>
About
  >  News & Announcements
We've Been Making Headlines.
Read the Latest News and Announcements from Global Data Consultants, LLC.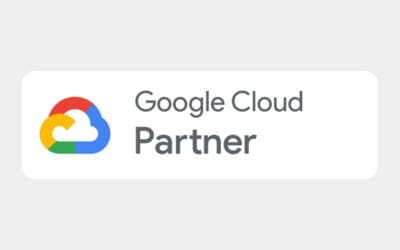 GDC Joins Google Cloud Partner Advantage Program to Integration Solution Offerings Google Cloud is a global leader in delivering a secure, open, intelligent, and transformative enterprise cloud platform. Chambersburg, Pennsylvania – December 15, 2020 Global Data...
Request a Free Consultation Today
Call (866) 966-4562 to Schedule an Appointment.