Sitecore® Digital Experience Platform™
Every Business Deserves World Class Strategy and Customer Experience
Unifying content, experience, and commerce, Sitecore's composable DXP is a suite of products empowering brands to deliver the experiences customers crave
GDC offers cutting-edge Sitecore Solutions that help businesses in the areas of scalability, enterprise-level functionality, and complete integration.
For organizations across industries, every team and customer benefits from Sitecore's integrated, composable solutions. From content to commerce, Sitecore enables unforgettable experiences at every stage of the customer journey. We provide the support you need to design the right strategy, implement the proper solutions, and deliver the experiences customers crave.
Digital Experience Solutions For Your Business
Discover end-to-end content management and commerce solutions.
Empowering Teams
Every team benefits from Sitecore.
IT
Sitecore provides the options and flexibility to meet IT team needs to deliver fast, high performing, stable and secure experiences.
Marketing
Sitecore helps marketers deliver experiences that connect and guide consumers through their journey.
Powering Experiences in a Range of Industries
Brands across industries trust Sitecore for their unique needs.
GDC Implements Sitecore® Experience Platform™ to Launch Roofing Industry to New Heights
As a leader in the construction materials industry, Carlisle Construction Materials (CCM) wanted to re-engineer their two largest brand websites, Carlisle SynTec and Versico Roofing Systems, from a 10-year-old platform to Sitecore®.
As a trusted CCM vendor and Sitecore Silver Partner, GDC was the ideal IT Solutions Provider to collaborate with on this project to advance CCM's use of technology while improving the overall user experience with their brand.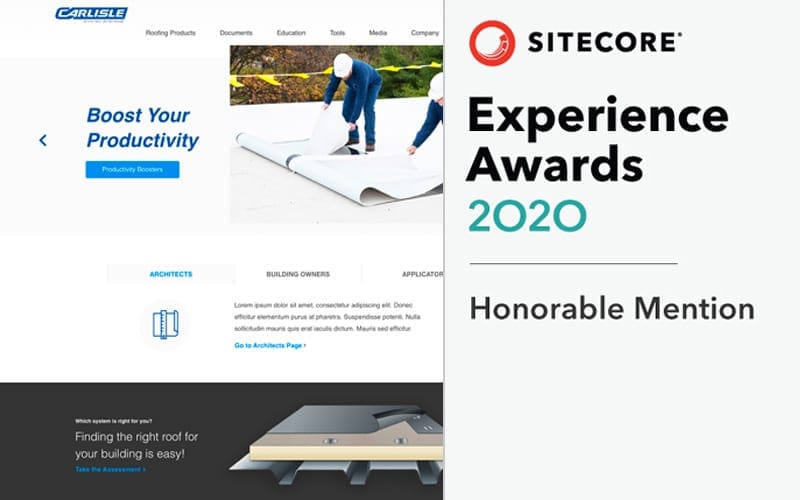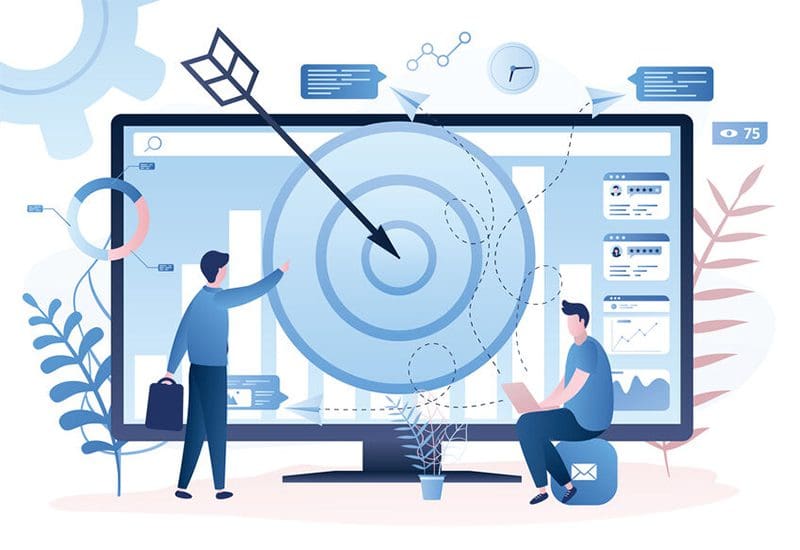 Reach Out to Learn How Sitecore Can Support Your Digital Transformation Strategy
Discover how we can transform your CX strategies and outcomes:
See how our solutions can help you create unforgettable digital connections with your customers
Explore with our experts, who will share our platform's powerful features and capabilities
Find out which DXP option is right for your business