Information Technology Consulting Services
Create a Comprehensive IT strategy with GDC Consulting Services
Drive competitive advantage and business growth by leveraging technology to reach your goals. Make smarter technology decisions, increase ROI, and continuously improve.
Our strategic IT consulting will help you automate and digitalize operations, optimize applications, and implement the latest technologies. Our technology experts will finish your digital transformation journey through careful planning and effective execution of the outlined IT strategy. Using a holistic approach, we help you define, design, and execute strategies that optimize costs and quality while generating additional revenue streams.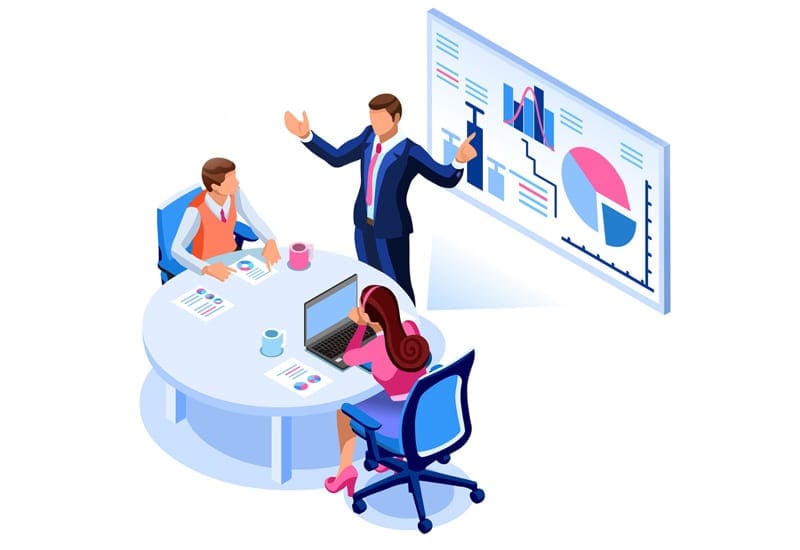 Our IT consulting can help you with:
Business Intelligence and Analytics
Enterprise Application Architecture
Infrastructure Management
IT Governance and Methodologies
M & A System Integrations
Security and Threat Management
Strategy and New Technologies
People and Change Management
PMO and Project Management
Software Portfolio Consulting
Vendor Selection and Advisory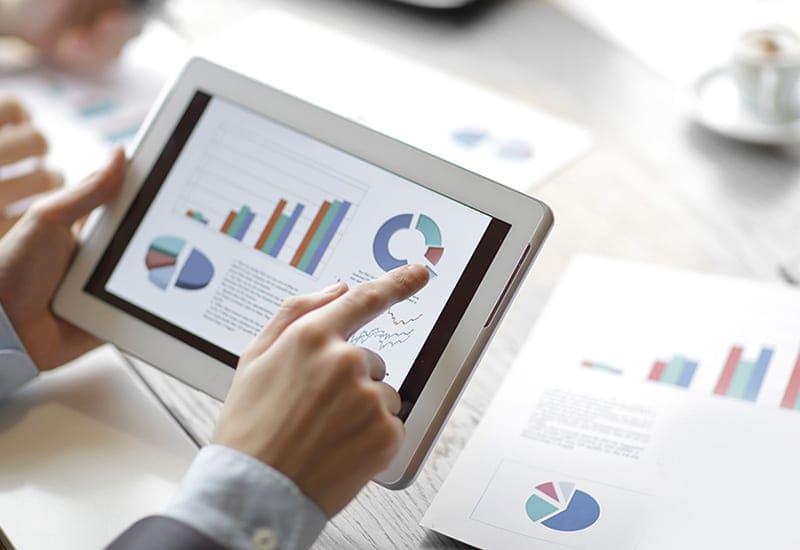 Business Intelligence & Analytics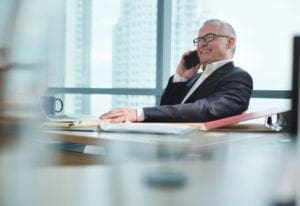 Managed IT Services & Proactive Monitoring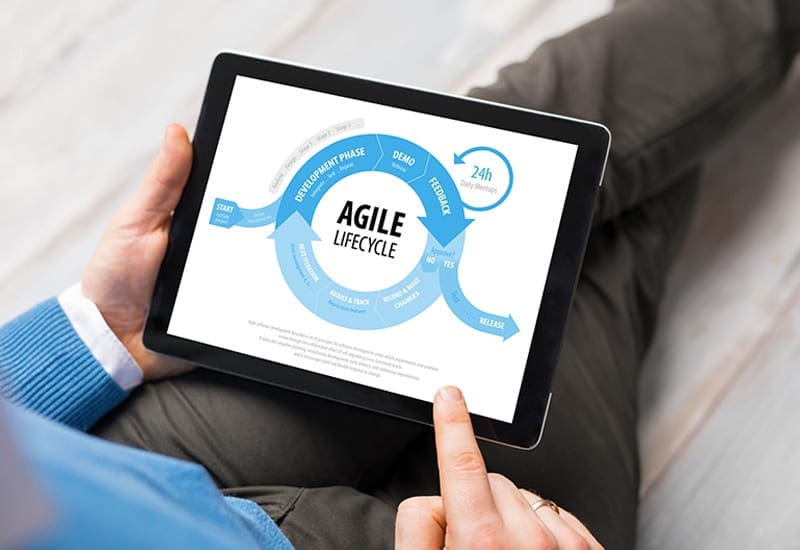 Project Management & Approach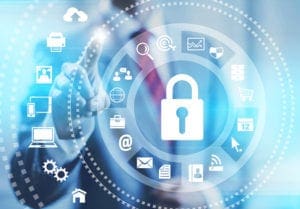 Security Threat Management
Request a Free Consultation Today
Call (866) 966-4562 to Schedule an Appointment.