Premier IT Help Desk Services to Resolve Technology Issues
Increase identification, analysis, and resolution of issues with a single point of contact, day or night.
Our 24/7 IT service desk resolves support tasks so your business can invest their time and attention where it matters most.
Looking for an outsourced IT help desk solution? GDC provides reliable help desk services for mid-market and enterprise customers.
Most organizations of any size provide an IT help desk to support their employees and other internal users of computers, software and networks. These internal help desks generally provide IT support for all IT hardware, software and networking products in use in the organization. No matter the frequency or level of support required, it's crucial that these IT issues are handled as quickly and efficiently as possible. This means no loss of precious time in the logistics of logins and all the other tasks that slow down recovery.
Let your team focus on projects that support revenue growth, not low-level maintenance that keeps them up at night. With our 100% US-based technology analysts, we provide support to improve IT service delivery within your organization, enhance the customer experience and increased availability when you need it, tailored to your unique needs.
Let's Talk. Complete the Form Below to Receive a Call From Our IT Help Desk Experts.
Reliable IT Help Desk Services and Support For Your Organization
Looking for reliable IT help desk services for your business or organization? Our 100% U.S.-based company has been in business for nearly 30 years, making us the experts you can trust. We're small enough to help your developing business tackle growing technology pains, and large enough to handle Fortune 500 enterprise-level workloads. With office locations in the Mid-Atlantic and Midwest, we can exceed your IT needs, no matter your location. 
Learn More About the Benefits of Outsourcing
What Does GDC's Service Desk Mean for Your Business?
Investing in help desk services means resolving IT issues for your employees and customers as quickly and comprehensively as possible through remote instruction. With Service Desk solutions from GDC, you can expect to achieve the following:
Free Up Your IT Team
Tackling large projects and strategic initiatives with your in-house IT department vs. handling countless IT inquiries. When your IT team is tasked with answering help desk questions, they become too busy to focus on more important duties. When you invest in our Service Desk, we'll ensure your IT issues are covered and your IT professionals have more time to complete more pressing — and rewarding — tasks for your company.
Grow Your Business
Help desk services give companies the tools, resources, and flexibility they need to track and resolve everyday IT issues. At GDC, we strive to deliver the expert assistance required to help businesses combat operational challenges and foster expansion. Our solutions enable you to minimize downtime, boost customer satisfaction, increase revenue, and achieve your business goals.
Boost Employee Efficiency
IT issues take your employees away from their work and force them to spend time troubleshooting before they can get back on track. With IT help desk support from GDC, our industry experts will be on standby to resolve your company's technical complications as quickly and comprehensively as possible. Our Service Desk enables your employees to get back to work faster and accomplish more each day. 
How Can We Help?
GDC is committed to providing your company with the help desk support you need to thrive. You can expect us to assist you in numerous ways: 
Resolve IT issues: We'll learn as much as we can about your technical environment and use this information to help us better tackle your IT problems.
Support your business success: We don't just want to handle your IT help desk — we want to help you achieve your goals. That's why we enable you to reduce costs, boost productivity, and minimize downtime with our Service Desk.
Provide tailored support: You can expect help desk services customized to your business when working with GDC. We consider your call volumes, business goals, and customer needs to create the ideal solutions for you while allowing you to scale up or down as needed.
Benefits of IT Help Desk Services From GDC
When you invest in Service Desk solutions from GDC, you'll see a significant benefits, including:
Reduced costs: With an IT help desk, you can minimize your organization's labor and infrastructure expenses.
Best practices: We'll apply our ITIL-based service management best practices to your IT to ensure that we resolve all service requests and IT incidents with optimal efficiency.
Smarter ticket escalation: Through our Service Desk, our IT experts use their knowledge and experience to determine the best course of action for escalating tickets.
Faster ticket resolution: We train our dependable team members to resolve help desk tickets as quickly and efficiently as possible.
Get Started With Help Desk Services Today
You can get reliable IT help desk services for your business at GDC. Our 100% U.S.-based company has been in business for nearly 30 years, making us the experts you can trust.
Explore Our IT Support Related Articles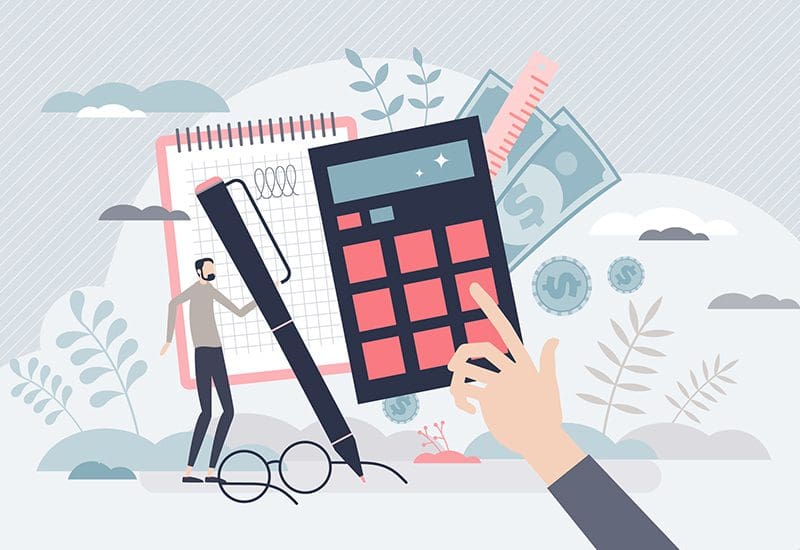 5 Min Read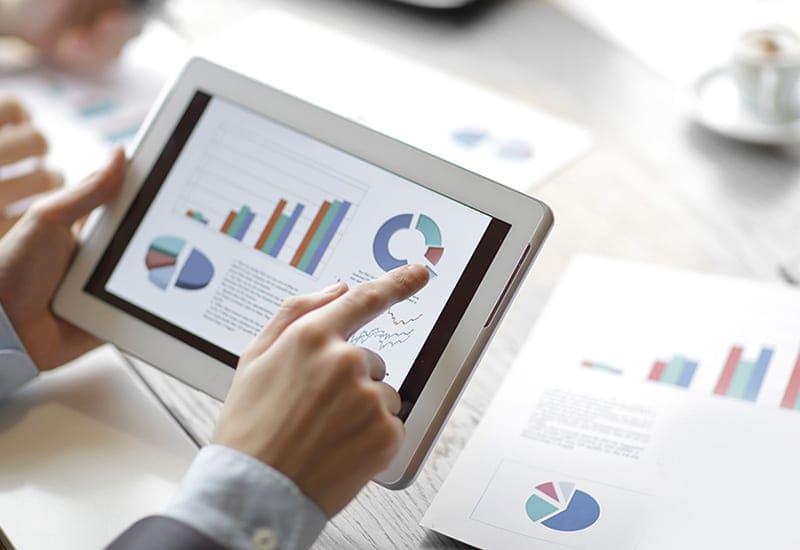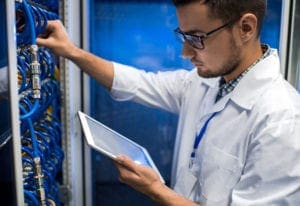 Networking & Infrastructure
Learn More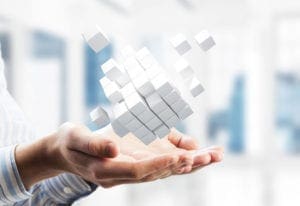 System & Data Integration
Learn More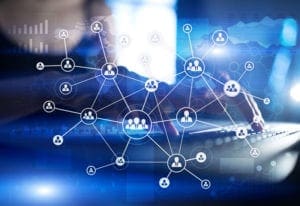 Featured Technology Partners
We partner with some of the best known and highest rated brands in the industry to deliver the best technology solutions for your business.