After-Hours IT Help Desk —  Nights and Weekends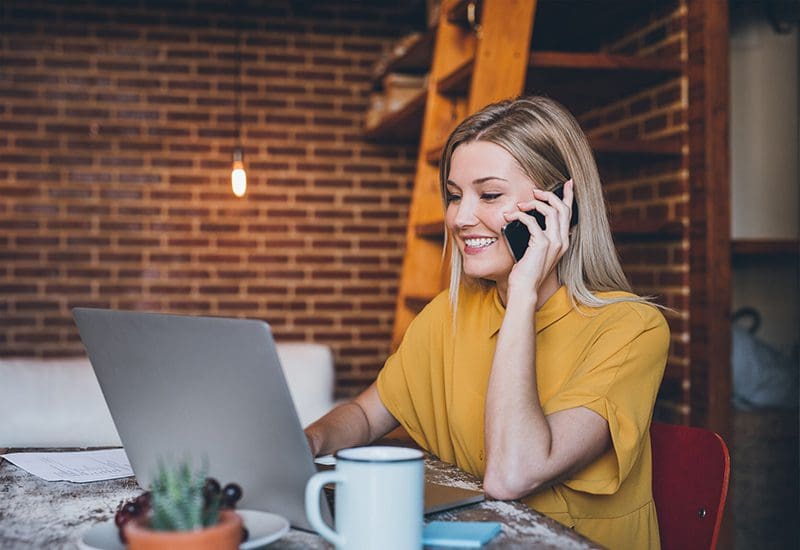 After-Hours Help Desk ensures you don't miss the opportunity to resolve an IT issue vital to your business operations.
Our IT help desk agents provide after-hours IT support and have the talent, knowledge, and experience to assist users with any IT related issue rapidly and accurately.
Many business operations occur
outside of regular office hours
. Some employees may need to work later into the night or even over weekends to meet important deadlines and benchmarks. Efficient tech support is crucial in these times, as your employees may not be able to wait until the morning or the next business day for IT service. GDC offers effective and reliable after-hours IT support when your team needs it most. You can count on us for first-rate customer service and fast resolutions at any time of day and on weekends.
Prompt and Efficient Service with After-Hours IT Help Desk
Prompt and efficient service is crucial when you need IT support. Many IT issues need to be resolved as soon as possible to maintain your company's seamless operations and prevent further damage from occurring. Hiring a strong IT service provider is vital to restoring your systems quickly while minimizing or eliminating any resulting damage.
If you've worked with other IT service providers or have an overworked internal team, you may be familiar with the following common issues:
Extended wait times for tech support
Delays in responses to customer inquiries
Missed sales opportunities
Internal team using too much valuable time on lower-level issues
Users unable to work due to IT malfunctions
Technicians trying various solutions at random
Not receiving help desk support when your users need it
If you experience any of the above from other IT firms or within your internal IT team, consider reaching out to a new service provider for your most critical IT needs. GDC offers effective and punctual service at any time of day thanks to our after-hours call center. Get immediate resolutions to your tech-related issues so your company can get back to business as usual faster.
Why Choose GDC for After-Hours Call Support?
At GDC, we focus on building strong customer relationships and delivering sensible IT resolutions. We are dedicated to providing technology and business solutions to help companies of all sizes maintain streamlined and efficient operations.
Our after-hours help desk offers many essential services to keep your business operating smoothly at any time. When you choose GDC for after-hours call support, you can receive friendly help with the following and more:
Troubleshooting for basic PC issues

Password resets and account unlocks

Network connectivity issues

Assistance with navigating applications

Contacting vendor support on users' behalf
Installations and repairs on computers via remote control

Virus and malware removal

Email account setup

Printer and scanner issues
How Will You Benefit From Our Services?
Choosing GDC as your after-hours call support can give you greater peace of mind with the knowledge that you can access reliable IT solutions for your company at any time of day. You will also enjoy many added advantages, including:
Lower costs:

 

Our competitive prices help make after-hours IT support affordable for many businesses.
First-rate customer support:

 

Enjoy working with friendly, competent service providers who will do what it takes to reach an effective solution.
Greater customer satisfaction:

 

Your customers can appreciate a smoother user experience with fewer disruptions.
Ticket escalation:

 

We offer ticket escalation to ensure you get a solution as soon as possible.
Reliable support:

 

Count on us for consistent and successful tech support after hours.
Choose GDC for Reliable After-Hours IT Support
When you choose GDC, you can receive the after-hours tech support you need to keep your business operations running smoothly no matter the time. Ready to learn more about our services?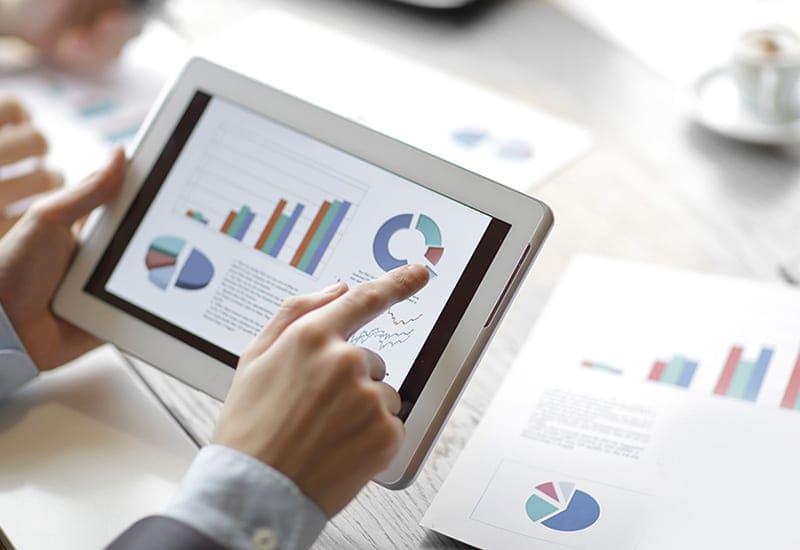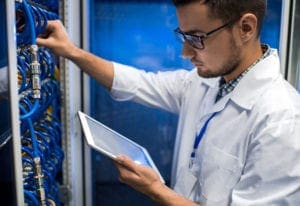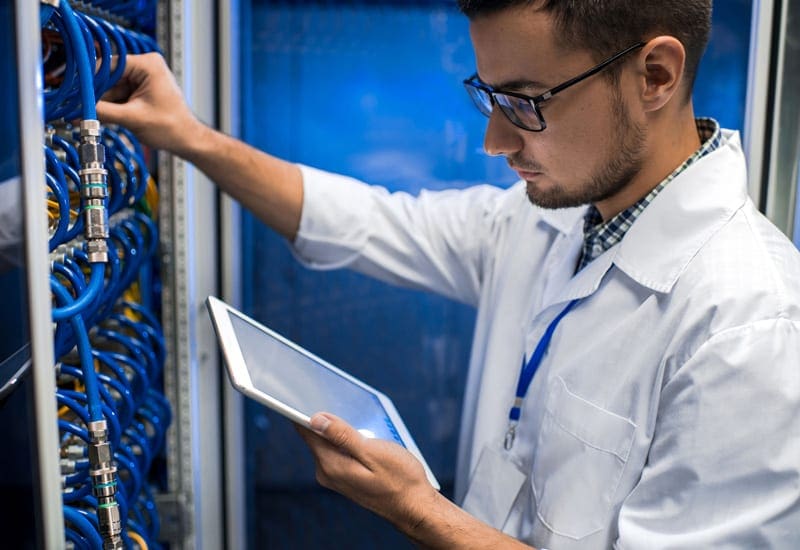 Networking & Infrastructure
Learn More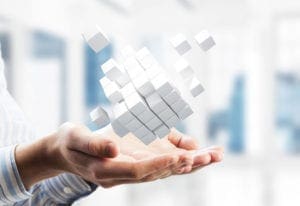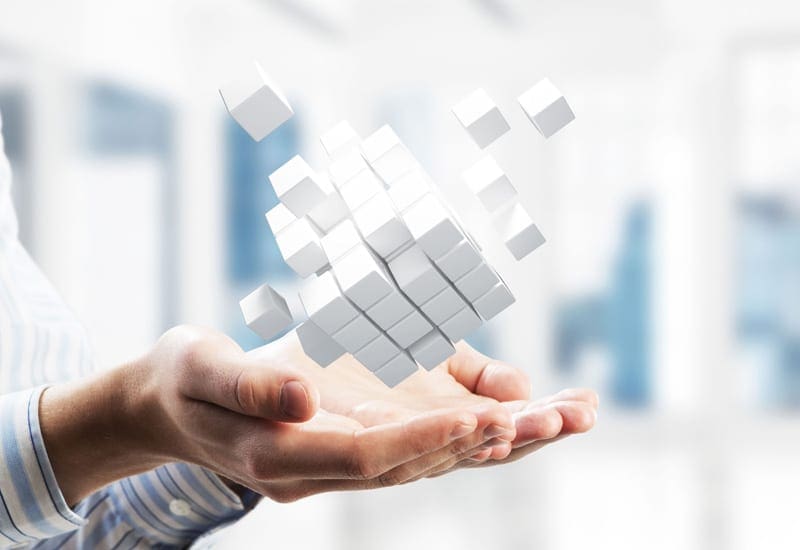 System & Data Integration
Learn More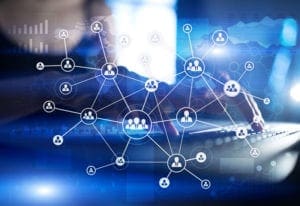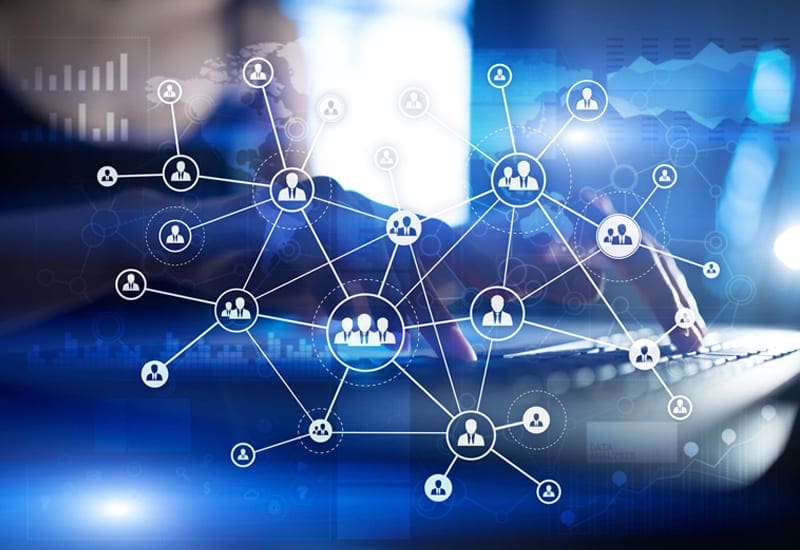 Featured Technology Partners
We partner with some of the best known and highest rated brands in the industry to deliver the best technology solutions for your business.