HIPAA-Compliant Help Desk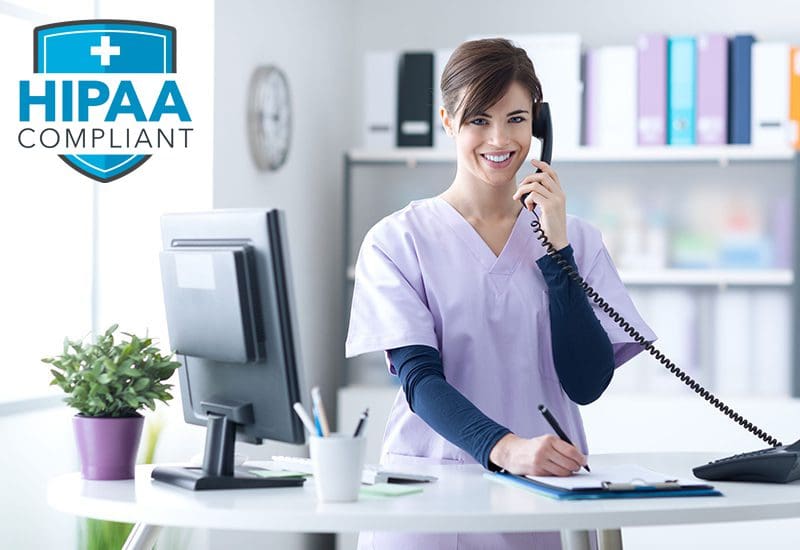 HIPAA-Compliant Help Desk ensures you can resolve an IT issue vital to operations and comply with HIPAA regulations.
HIPAA compliance may not be a thrilling subject for everyone — but for health care providers who need to comply, they need an outsourcing partner they can trust.
When you're handling sensitive data like Protected Health Information (PHI), you need to ensure that your outsourcing partner uses tools that adhere to the same high privacy and security standards you do. GDC's HIPAA compliance consists of protecting sensitive PHI during communications and taking every possible measure to comply with HIPAA regulations. GDC offers effective and reliable HIPAA IT support when your team needs it most. You can count on us for first-rate customer service and fast resolutions at any time of day and on weekends.
What Is a HIPAA-Compliant Help Desk?
When a healthcare business has a help desk, it must be HIPAA-compliant. If you have managed help desk services from a provider, ensure they take all the necessary precautions to protect your patients' data.
A HIPAA-compliant help desk understands the regulations surrounding sensitive patient health information and will work to follow them.
What Is HIPAA?
HIPAA — the Health Insurance Portability and Accountability Act of 1996 — is a federal law that helped create the standards for protecting patients' sensitive health information. It asserts that this information cannot be disclosed without the patient's knowledge. Any organization that uses sensitive health information must follow all HIPAA guidelines.
Why Do You Need a HIPAA-Compliant Help Desk?
You need a HIPAA-compliant help desk to help you adhere to federal regulations and gain the trust of the patients you serve. Protecting their data is the first and most important step in doing so.
Any area where a hacker or another bad actor could get into your system puts your patients' sensitive health information at risk, harming your clients and damaging your reputation.
HIPAA Required Security Measures
HIPAA has specific requirements for help desks at health care organizations. Many of these requirements include:
Access controls: Administrators should determine who can access different levels of information.
Authentication: All employees should have individual login credentials that will grant them their cleared security level of access.
Data backup: Sensitive patient health information should be backed up regularly to prevent data loss if a breach or other cybersecurity incident occurs.
Encryption: Encryption helps prevent unauthorized individuals from accessing patients' sensitive health data.
Why Should You Choose GDC for Your Help Desk?
Partnering with a HIPAA-compliant help desk provider is essential to your business. Choosing GDC has numerous benefits, including:
Access to specialists: Our team is filled with people who uniquely understand HIPAA requirements. We maintain HIPAA compliance throughout all of our work as your help desk.
Increased patient trust: When you work with a HIPAA-compliant service provider, you can rest assured both your team and ours are taking the correct steps to protect patient data. Those strategies will prove to your clients that they can trust you.
Taking proactive steps: Our help desk services ensure our team can answer your questions and alert you to any potential issues before they develop into larger ones.
What Are GDC Help Desk Services?
We know that any business will eventually encounter IT issues, and that's why we've created our help desk services. Our team works quickly to handle any problems brought to our attention. We focus on low-level IT concerns so your team can take advantage of the renewed resources to handle strategic plans for larger projects.
Our US-based team serves any organization that needs HIPAA-compliant help desk support. We have several help desk packages, including:
Full-Service 24/7: When you need consistent IT support throughout the entire day, our full-service team package is the way to go. These team members can help you at any time or on any day.
Supplemental: If you have an existing IT team, our supplemental services can assist with day-to-day IT operations.
Overflow: You could also opt for overflow services. Once your desk calls reach a certain number, the rest will flow to us.
Contact GDC for HIPAA-Compliant Help Desk Services Today
Do you work in an organization that requires HIPAA compliance? Choose GDC for your help desk support for hospitals and other health care facilities. Please contact us online today to get a quote!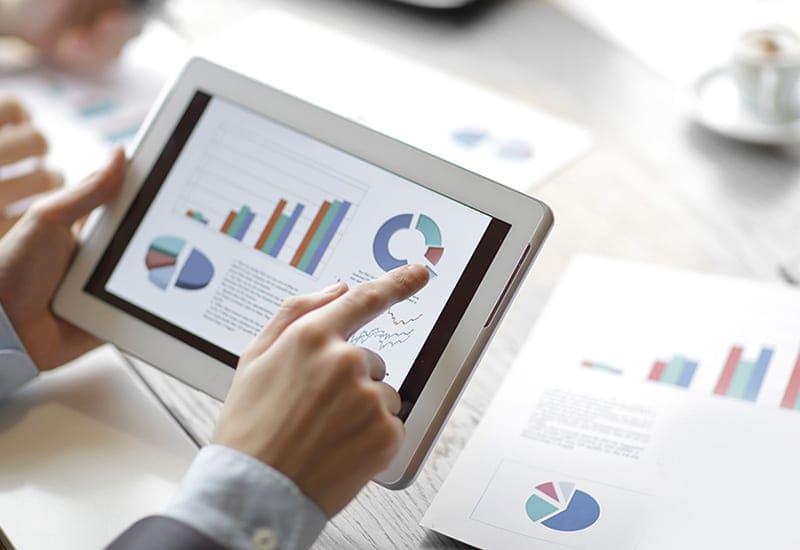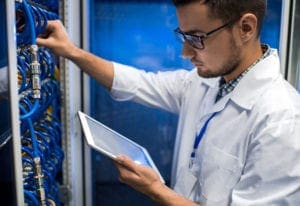 Networking & Infrastructure
Learn More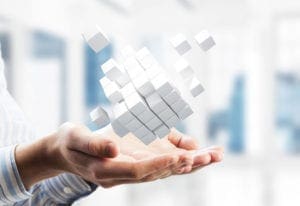 System & Data Integration
Learn More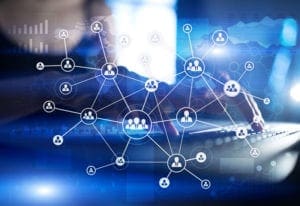 Featured Technology Partners
We partner with some of the best known and highest rated brands in the industry to deliver the best technology solutions for your business.