Supplemental IT Help Desk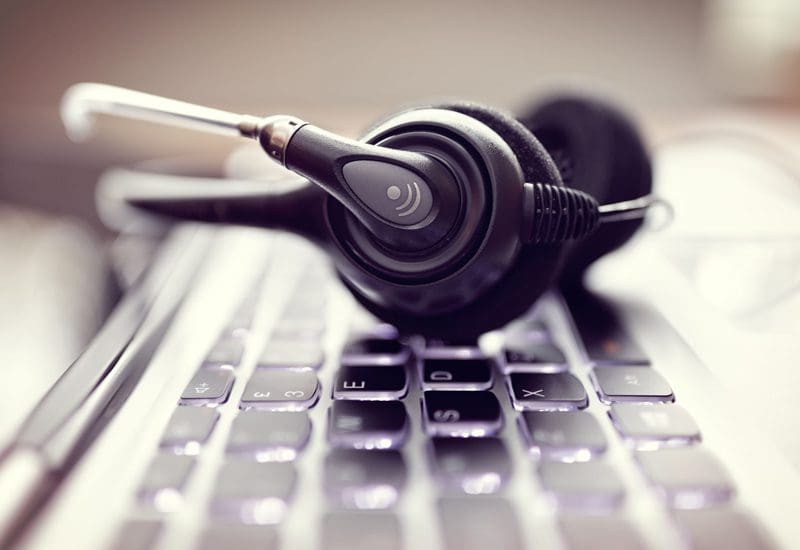 Supplemental IT Help Desk provides IT support when there simply isn't the bandwidth available to keep up with the increased needs of your growing company.
With our Supplemental IT Help Desk model, we offer comprehensive IT and technology solutions to provide you with specialized in-house IT support solutions when and where you need it most.
Aside from staff, technology and data are two of your most valuable resources. As your business grows, you recognize these assets are rapidly outgrowing your current IT infrastructure. Your IT staff is already overextended – putting out fires and managing day-to-day operations as best they can. Adding more full-time staff is an unnecessary drain on your budget. It's difficult to find the right talent and skill set to backup existing IT areas. That's where supplemental IT support from GDC comes in.
How Can GDC's Supplemental IT Help Desk Support Your Business?
Many companies associate outsourced IT with fully managed IT support. However, GDC offers multiple options based on client needs. Supplemental IT support using GDC's Supplemental IT Help Desk Solution is just one function of managed service providers. This avenue provides businesses with assistance and backup for its existing IT team, ranging anywhere from helping with large projects, balancing workloads, or acting as additional support for vacations or unforeseen circumstances.
Get the Level of IT Support You Need
Our Supplemental IT Help Desk is ideal for businesses and organizations that currently have a dedicated IT staff in place but need additional support. Is your team implementing a large scale roll out? We can provide staff to manage daily operations. Do you need around-the-clock support, but don't have enough people to fill the schedule? We offer after-hours support any time of day, catering to the tasks you need.
For businesses that don't have an IT team and are not in a place to hire a full-time professional, we also offer fully managed IT services. Outsourcing your IT to GDC is a great way to save money, prepare to scale, and get the exact level of service you need.
Benefits of Choosing GDC for your Supplemental IT Help Desk Support
At GDC, we've spent nearly 30 years providing world-class technical support to companies of all sizes, helping them leverage new IT services while maintaining their existing systems. When you choose us as your supplemental help desk partner, you'll experience the following benefits for your company:
Decreased stress: Utilizing supplemental IT support can take stress off of your internal IT team so they can perform at their best. When your IT team has a backup team of experts to rely on, they can better balance their demanding workloads, leading to improved productivity, employee retention, and efficiency throughout your organization.
Improved job satisfaction: Supporting your current team with our expert staff can also improve job satisfaction. By shifting some of the immense pressure from your IT department's back to supplemental IT support, you'll be helping your employees find greater job satisfaction.
Increased expertise: Many small to mid-sized businesses can only afford small IT departments — sometimes just a single person. Technology is increasingly complex and sophisticated. By partnering with a managed IT provider for supplemental IT, you're broadening the resources at your disposal.
Organizational safeguards: If your in-house IT team comprises one person, additional support can safeguard your organization from being locked out or unable to access your technology. It's important to be prepared with a backup plan if your IT expert is unexpectedly unavailable.
Economical: Supplemental IT support is extremely cost-effective and will help your company save money overall. Hiring full-time employees is costly. Not only do you have to invest in training upfront, but also salary, benefits, bonuses, and more costs to consider. GDC's tailored and trusted model will allow you to invest your profits and focus on other important aspects of your business.
Invest in Supplemental IT Help Desk Support for Your Business Today
For top-of-the-line supplemental IT help desk support services, choose GDC. We pride ourselves on delivering exceptional IT services paired with high-level communication and customized support solutions for every business.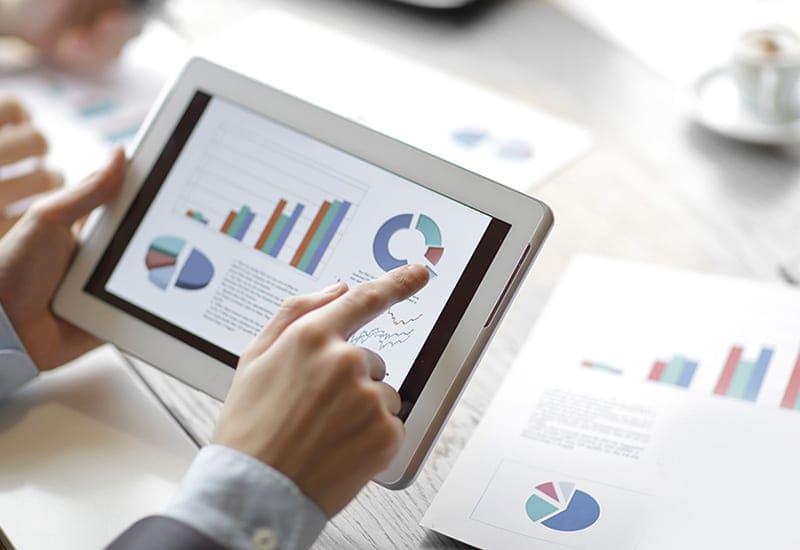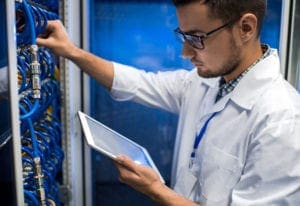 Networking & Infrastructure
Learn More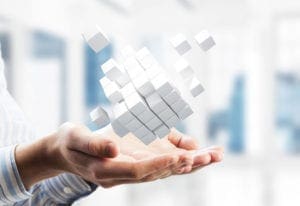 System & Data Integration
Learn More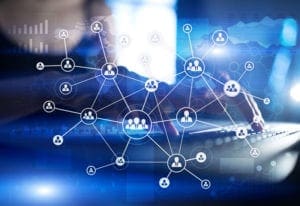 Featured Technology Partners
We partner with some of the best known and highest rated brands in the industry to deliver the best technology solutions for your business.