Automotive Industry IT Services for Seamless Digital Transformation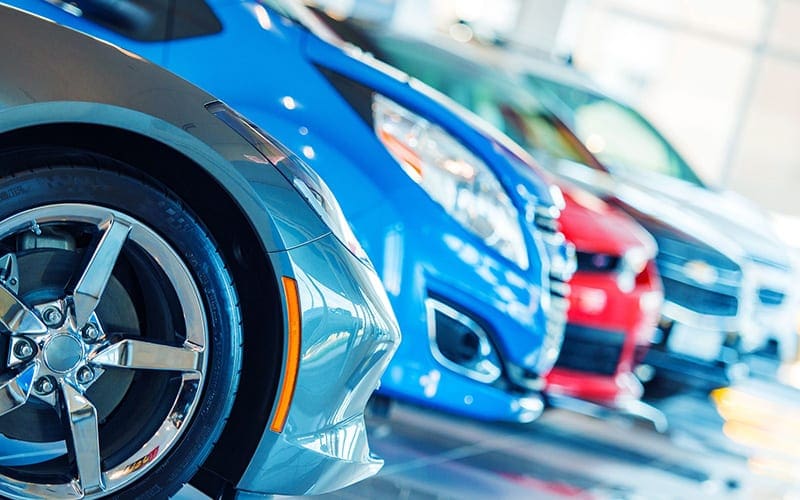 Reliable Information Technology (IT) Solutions for Efficient Automotive Operations
The automotive industry heavily depends on cutting-edge technology and enhanced efficiency. At GDC, our team of industry specialists possesses deep expertise to aid dealerships in ensuring a seamless IT network and system perfectly tailored to meet your daily communication requirements. Our collaboration with automotive dealerships encompasses the integration of your Dealer Management System, aligning it with manufacturer specifications. Moreover, we offer comprehensive support and training services to optimize your technology investment and maximize its potential. For further information, feel free to reach out to GDC and
request a complimentary consultation
.
The Benefits of Outsourcing IT Services in the Automotive Sector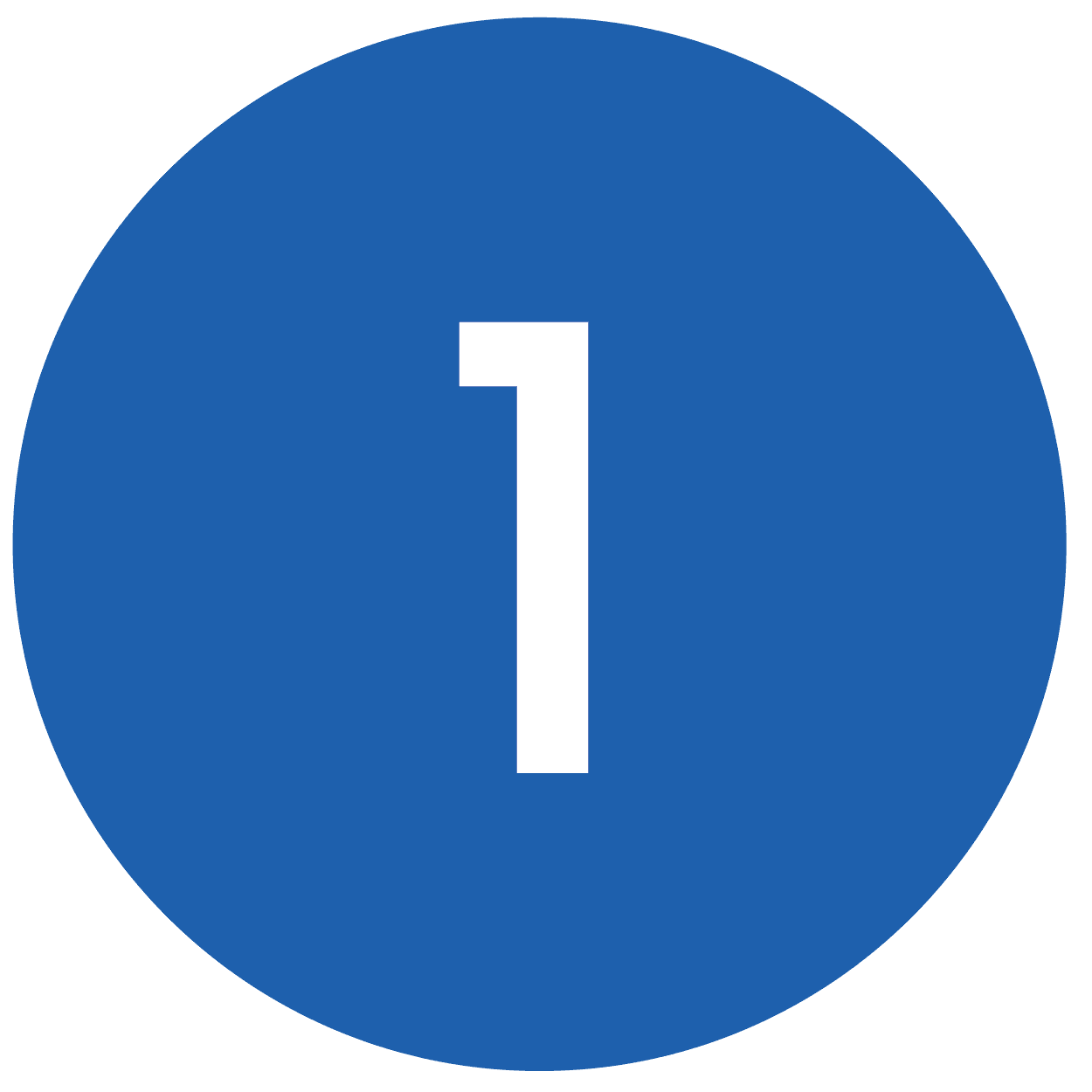 Cost Savings
By outsourcing IT services in the automotive sector, businesses can reduce operational costs associated with hiring and maintaining an in-house IT team. Outsourcing allows companies to leverage the expertise of external service providers at a fraction of the cost, providing significant cost savings in the long run.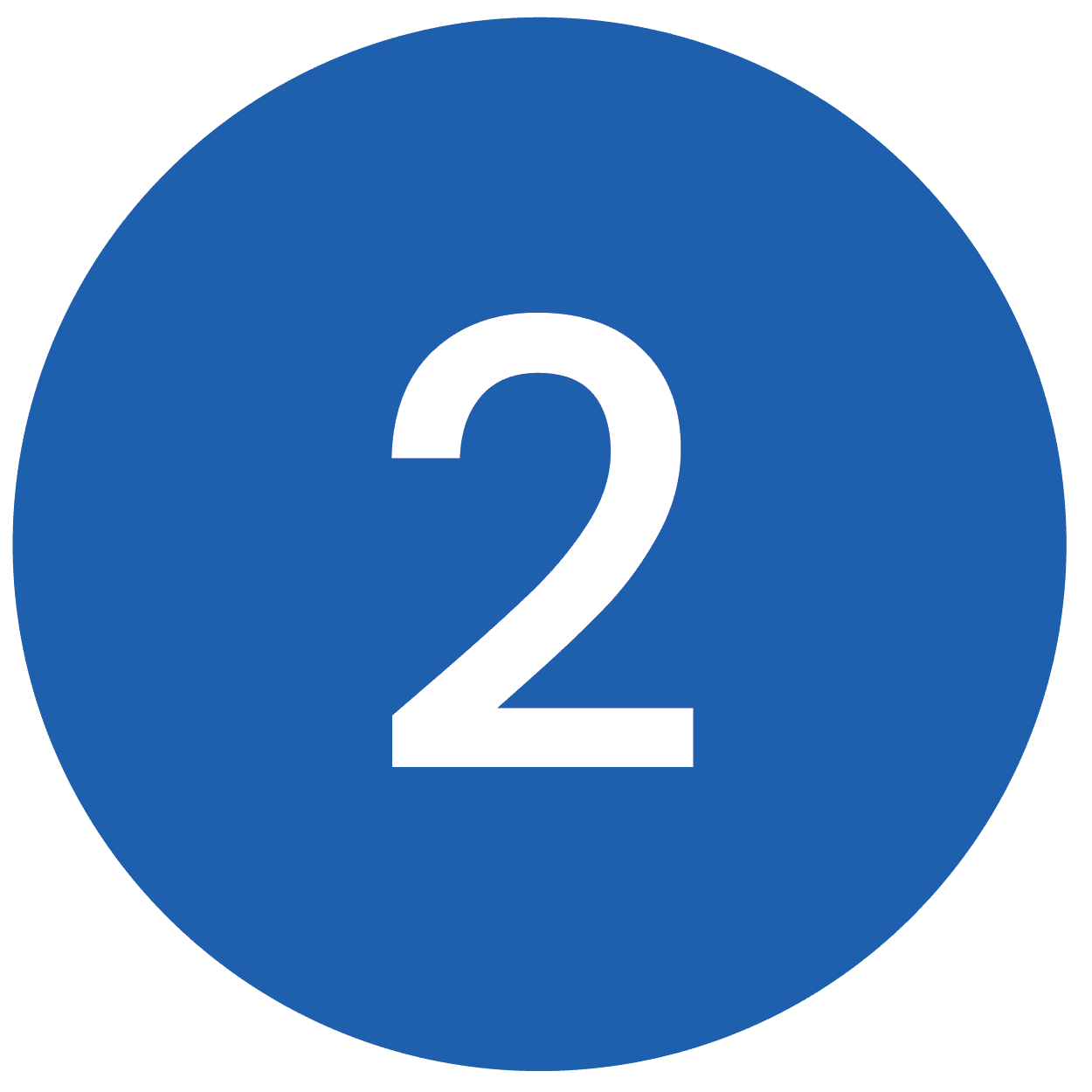 Access to Expertise
IT service providers specializing in the automotive industry possess deep knowledge and experience in managing IT infrastructures and applications specific to the sector. By outsourcing, automotive businesses gain access to a pool of skilled professionals who understand the unique challenges and requirements of the industry.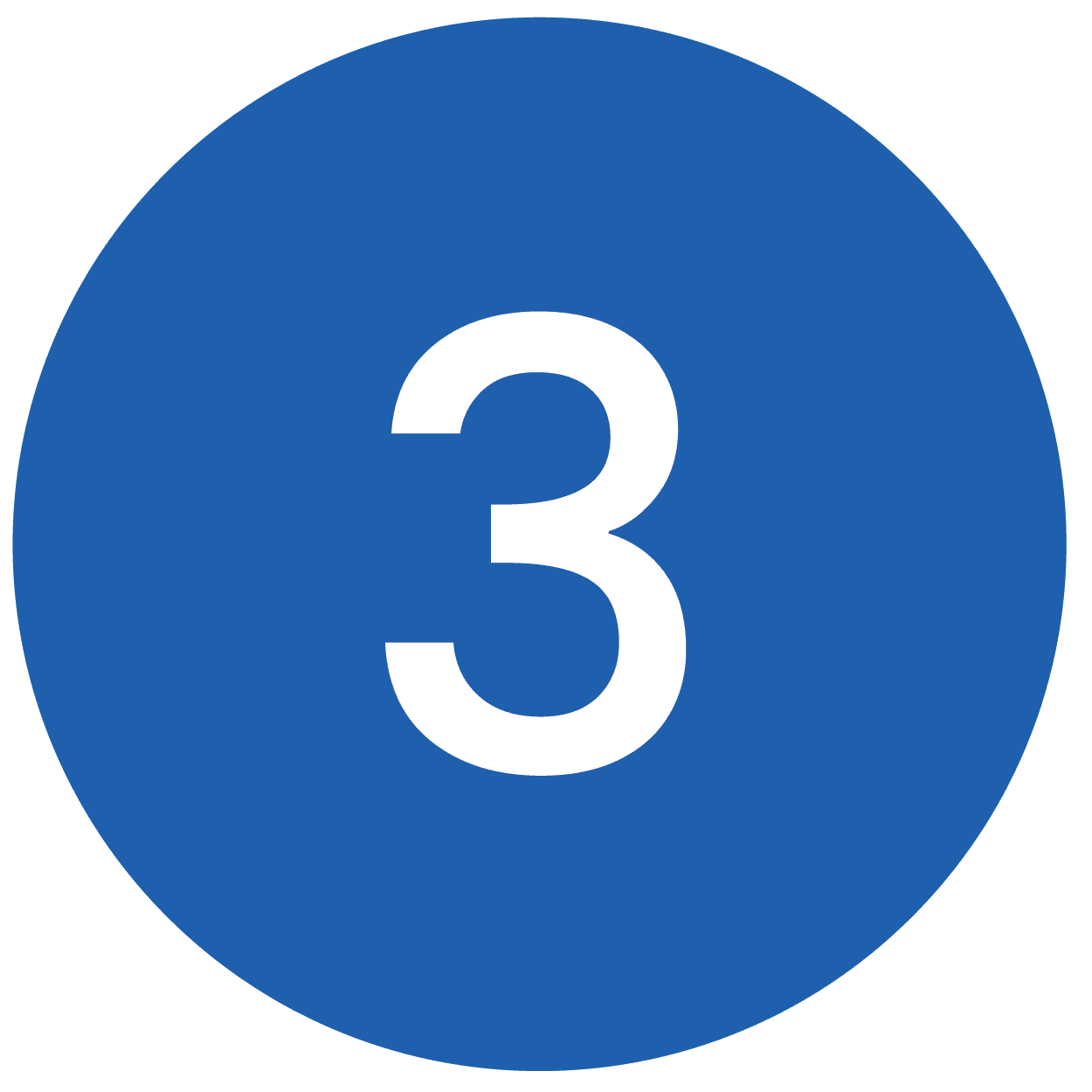 Focus on Core Competencies
Outsourcing IT services allows automotive companies to redirect their internal resources and attention towards core competencies and strategic initiatives. By delegating IT tasks to external experts, businesses can concentrate on enhancing their products, services, and overall customer experience.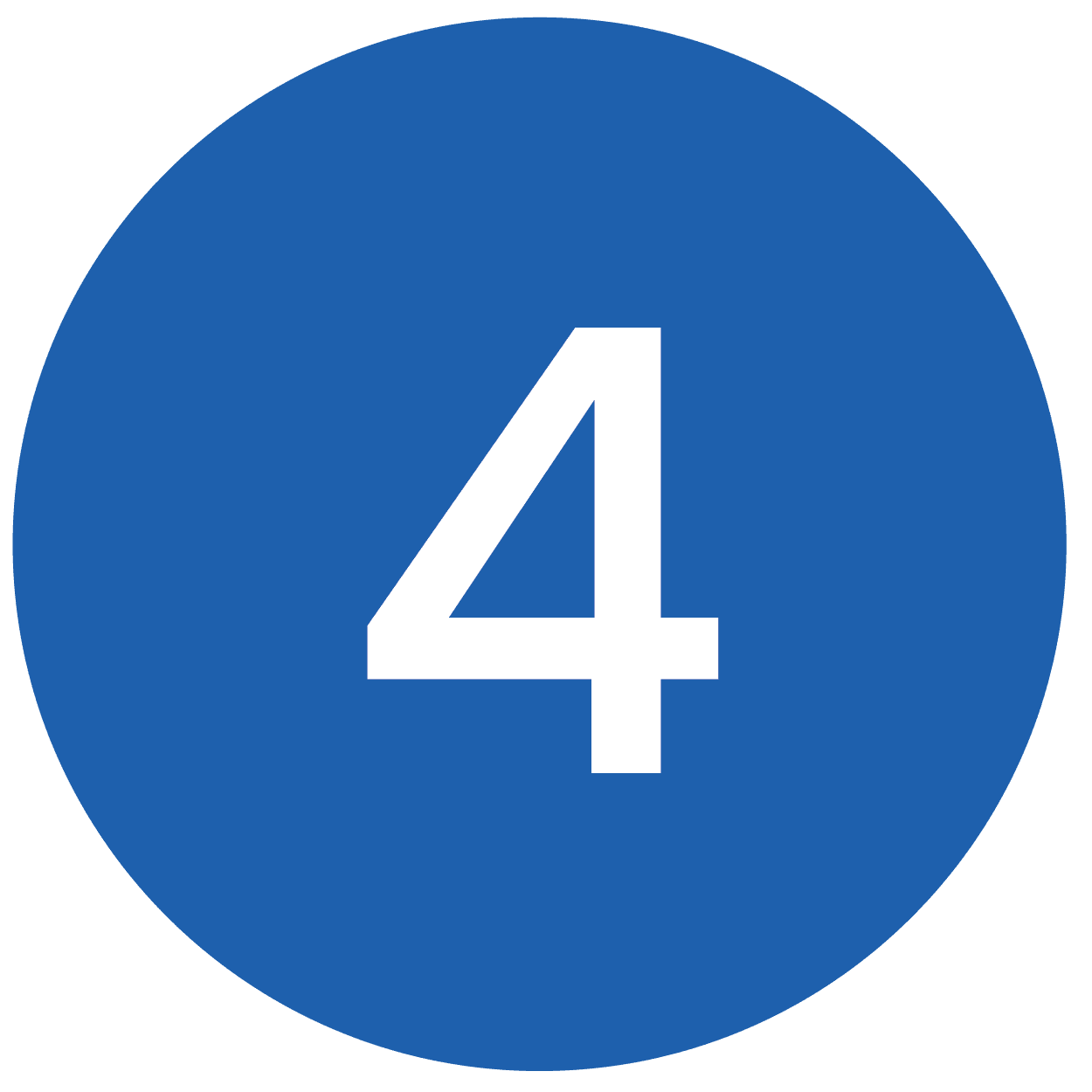 Scalability and Flexibility
The automotive industry often experiences fluctuations in IT demands, such as during peak seasons or when implementing new projects. Outsourcing IT services provides the flexibility to scale resources up or down based on business needs. Service providers can quickly adapt to changing requirements, ensuring optimal IT support without unnecessary expenses.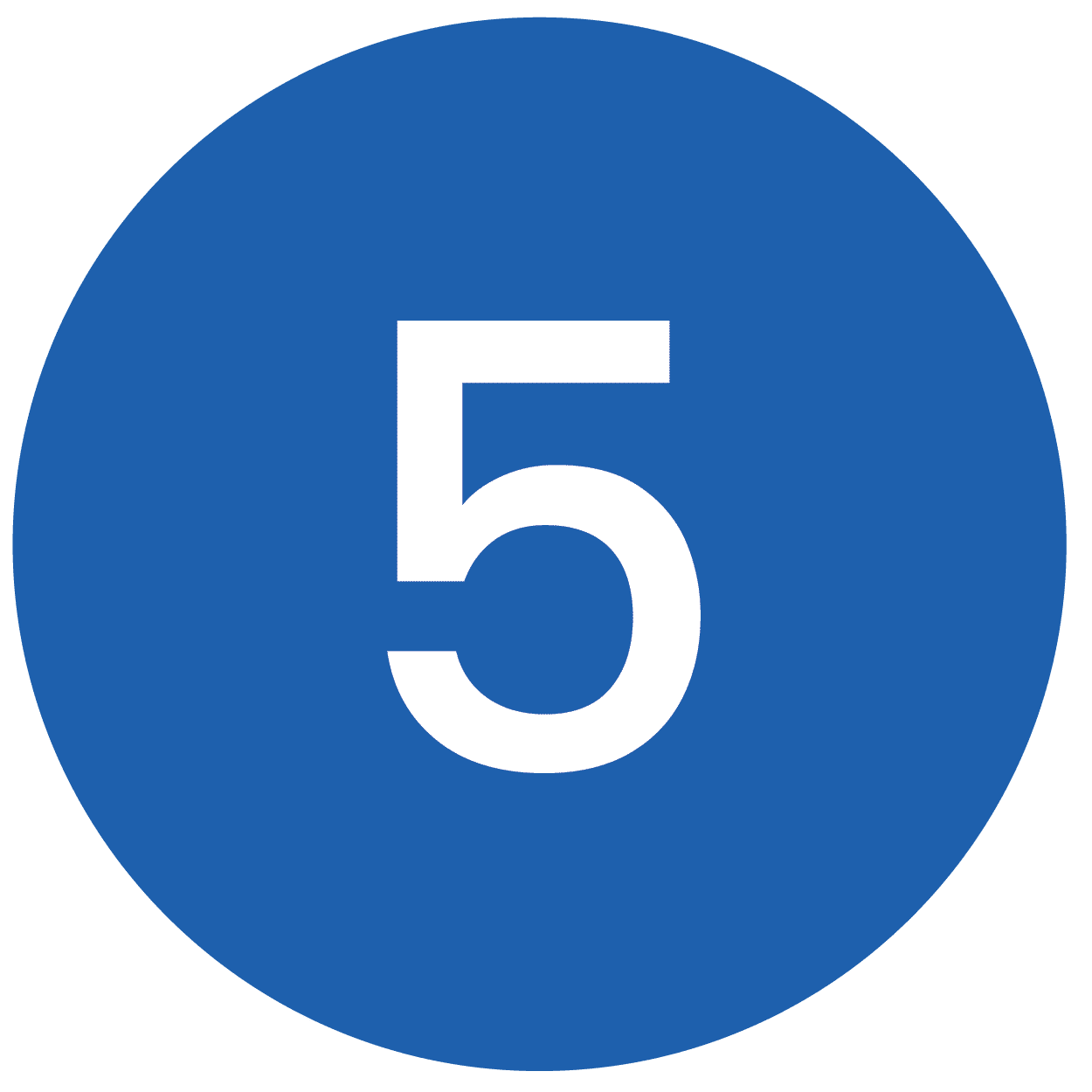 Enhanced Security and Data Protection
Data security is a critical concern in the automotive sector, especially with the rise of connected vehicles and digital platforms. IT service providers specializing in the automotive industry have robust security measures in place to safeguard sensitive data, mitigate risks, and ensure compliance with industry regulations. Outsourcing IT services can significantly strengthen an automotive company's security posture and protect valuable information from potential threats.
Explore Our Success Stories
The GDC Difference
GDC brings industry-leading knowledge and learning to each service we offer. Factors that set us apart include:
Expertise: Our team boasts nearly 30 years of IT service and support experience. We continously strive to further deepen our expertise with ongoing instruction and certifications.
Proactive Approaches: GDC believes in a shift-left approach for process improvement. This value allows us to identify and take action on opportunities to resolve issues and challenges earlier.
Best Practices: We perform all our services according to industry best practices for IT service management (ITSM) and the Information Technology Infrastructure Library (ITIL) guidelines.
How GDC Helps Clients in the Automotive Industry
GDC offers various IT solutions for our Automotive Industry

Costu

mers 
Featured Technology Partners
We partner with some of the best known and highest rated brands in the industry to deliver the best technology solutions for your business.