Cutting-Edge IT Solutions for the Defense Sector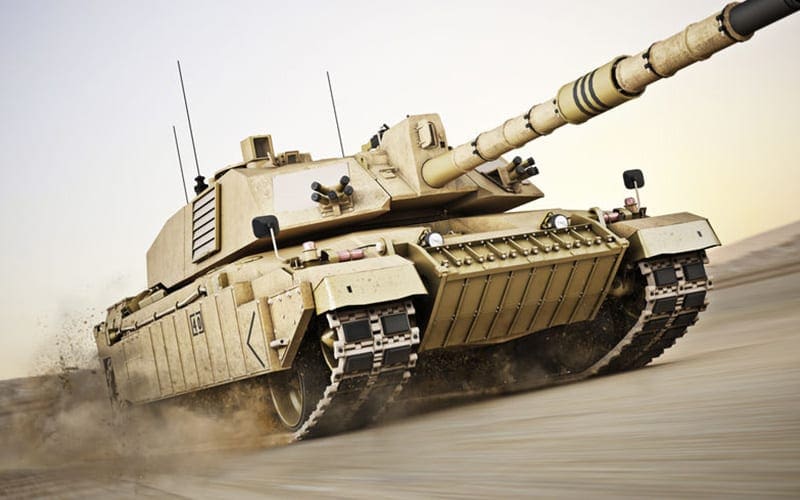 Secure and Compliant Information Technology Solutions for the Defense Industry
In the defense industry, the storage, management, and security of vast amounts of sensitive data and mission-critical communications are integral to daily operations. As organizations entrusted with safeguarding the nation's well-being, there is a growing imperative to ensure that all data is not only secure but also handled in compliance with the latest industry regulations.
At GDC, our team of industry experts understands the unique challenges faced by defense organizations. We prioritize the protection and integrity of defense industry data, all while maintaining optimal performance. Our tailored solutions encompass a robust defense IT infrastructure that flexibly adapts to your specific business requirements.
By leveraging our expertise, you can have peace of mind knowing that your sensitive data remains secure, your operations are compliant with industry legislation, and your decision-making is based on accurate and reliable information.
To learn more, contact GDC to request a complimentary consultation.
The Advantages of Outsourcing IT Services for the Defense Industry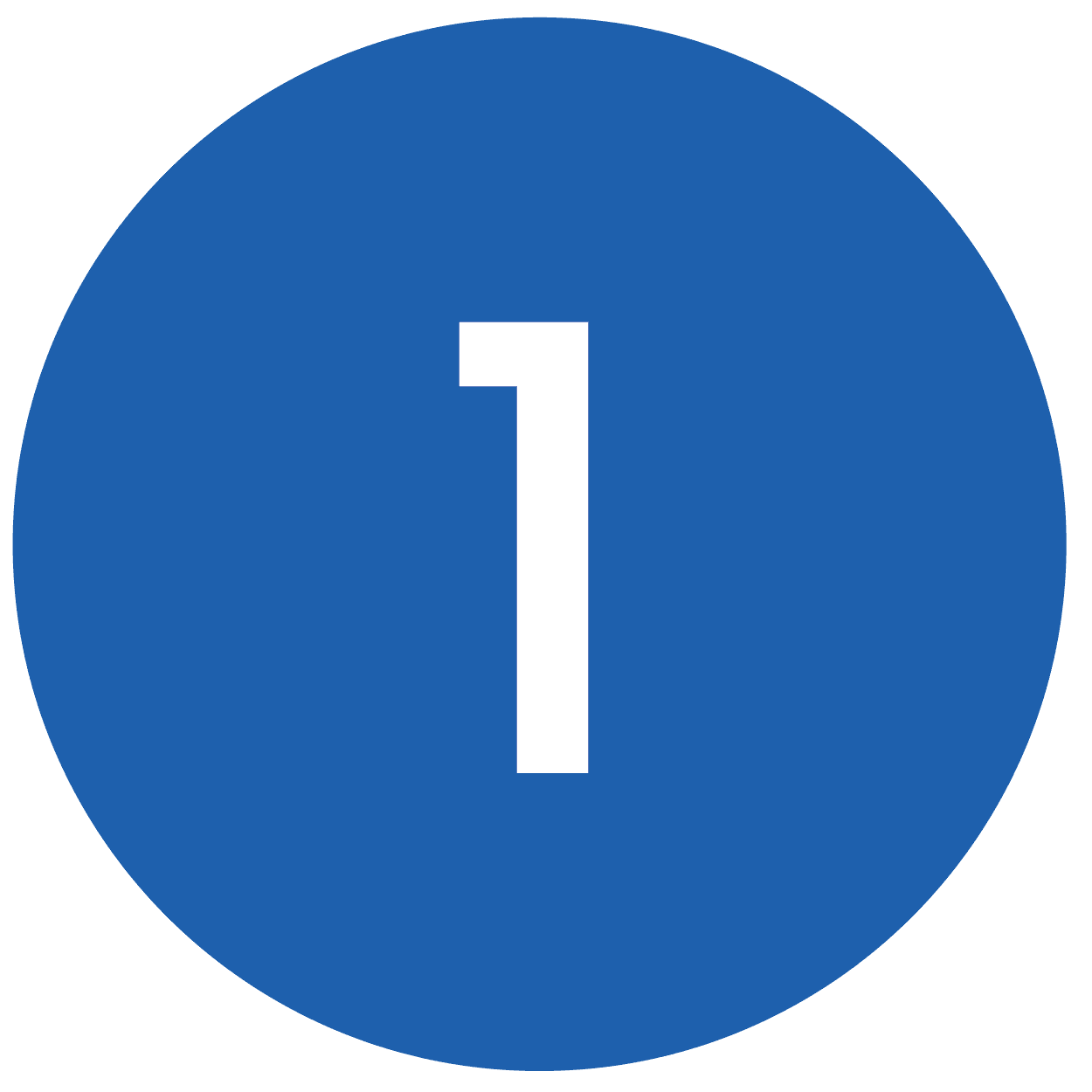 Enhanced Security Expertise
Outsourcing IT services in the defense industry allows access to specialized security expertise. External service providers possess extensive knowledge of the latest security protocols and can implement robust measures to protect sensitive defense data from potential threats, ensuring a higher level of security compared to in-house teams.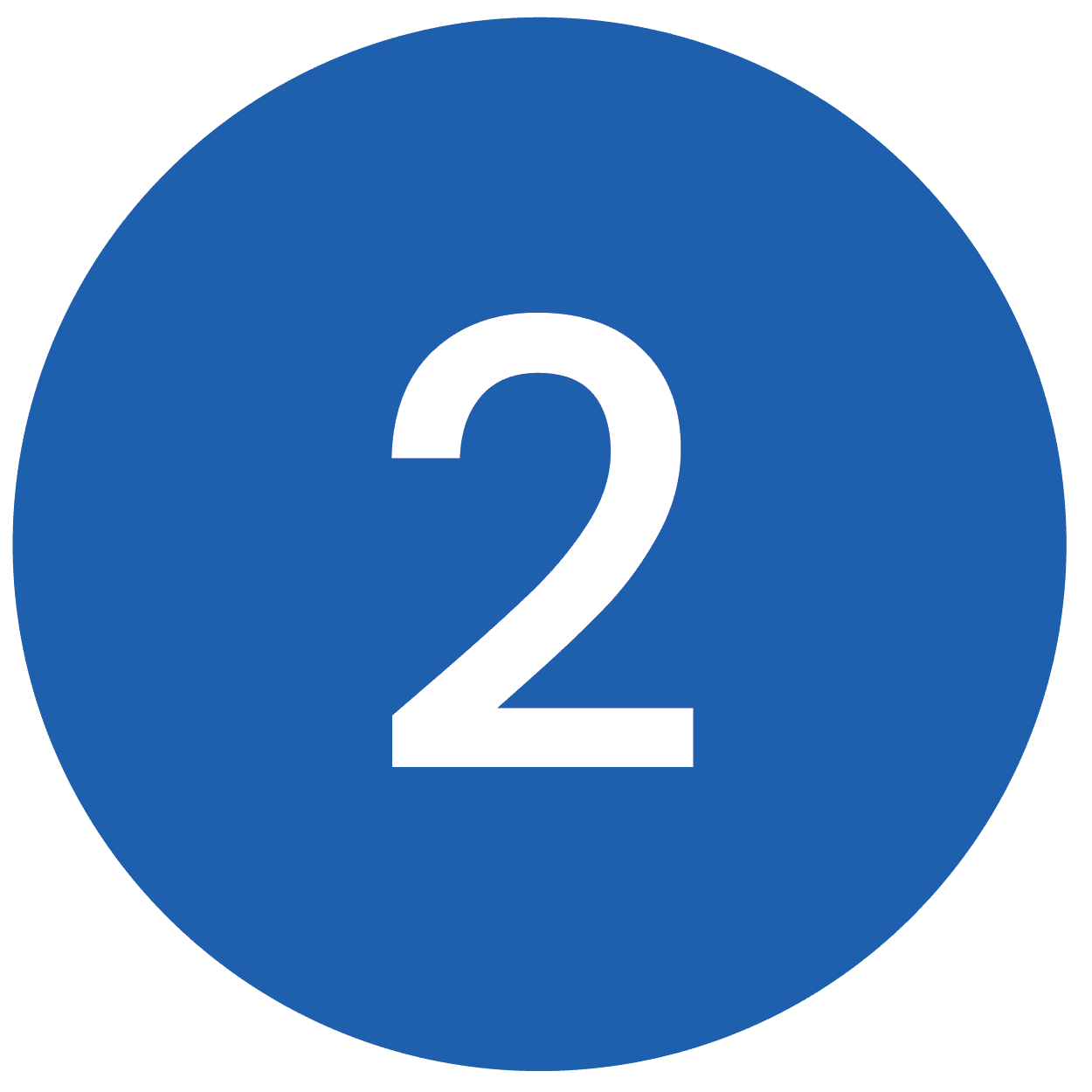 Cost Efficiency
Outsourcing IT services in the defense sector can lead to cost savings. Instead of investing in building and maintaining an internal IT infrastructure, outsourcing allows organizations to leverage the expertise and resources of external service providers at a more affordable cost, reducing operational expenses in the long run.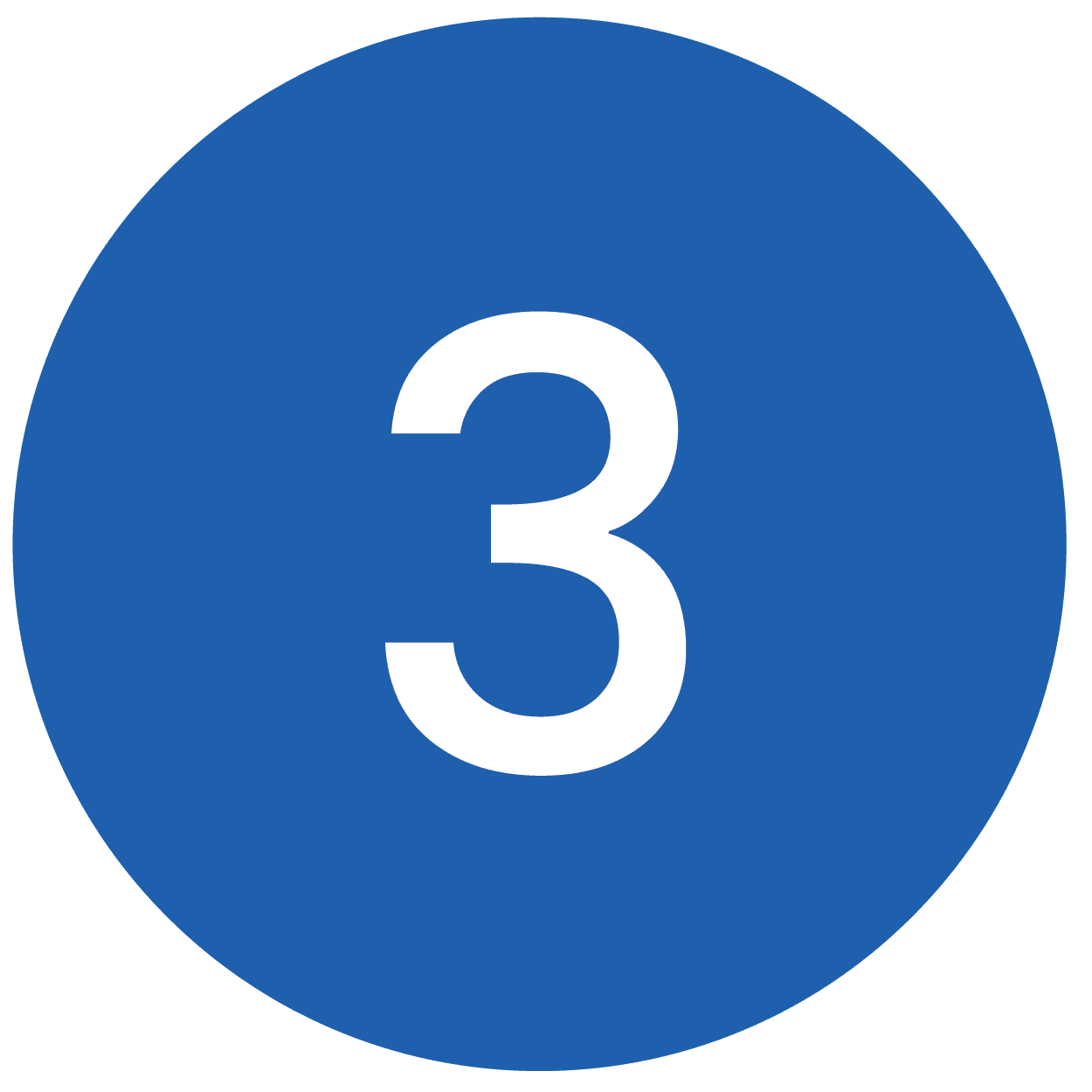 Focus on Core Operations
By outsourcing IT services, defense organizations can free up valuable internal resources and focus on their core operations. This enables them to concentrate on critical tasks such as defense strategy development, mission planning, and operational readiness, while leaving IT management and support to external experts.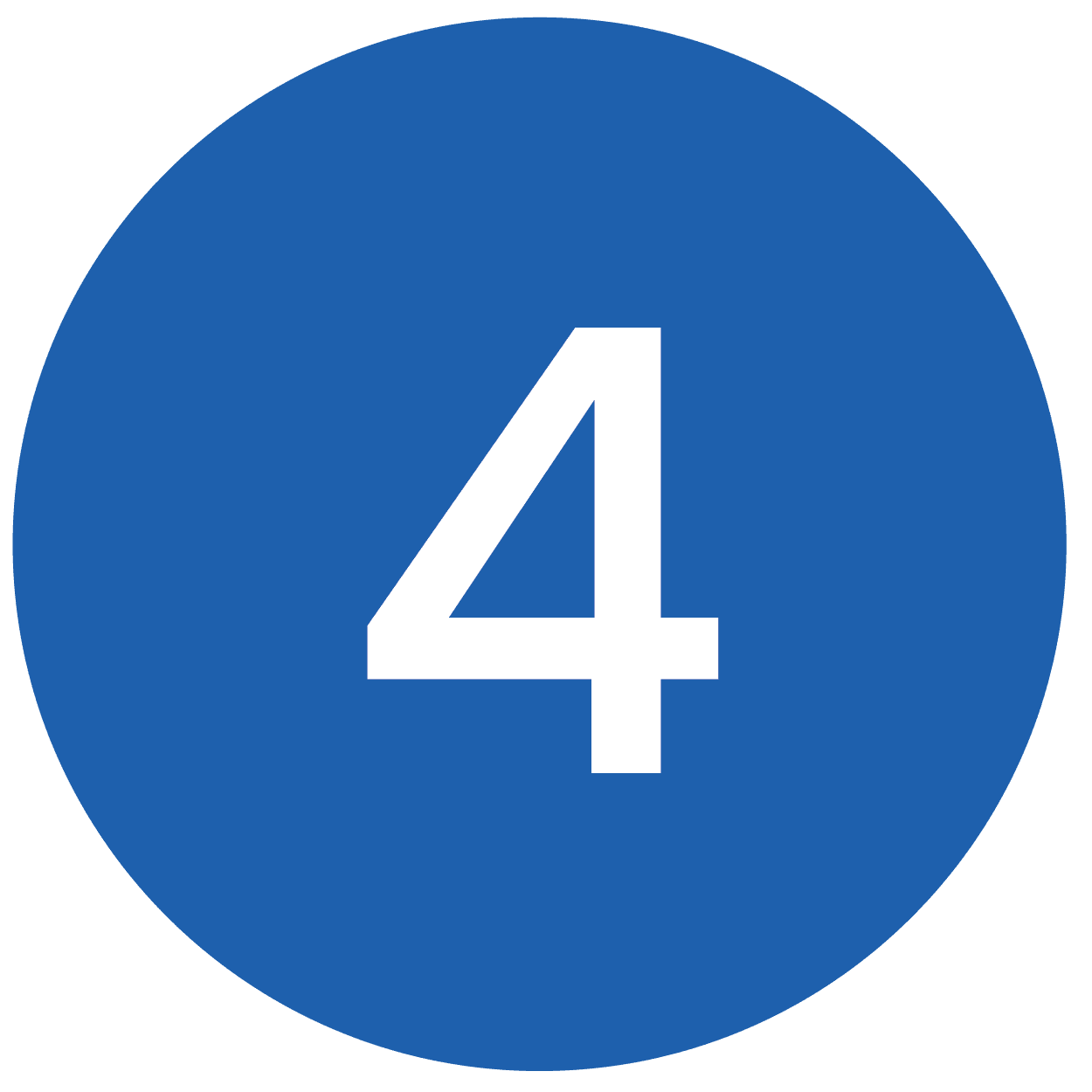 Access to Advanced Technologies
IT service providers specializing in the defense industry stay updated with the latest technologies and advancements. By outsourcing, defense organizations gain access to cutting-edge technologies, tools, and systems, enabling them to stay at the forefront of innovation and improve operational efficiency.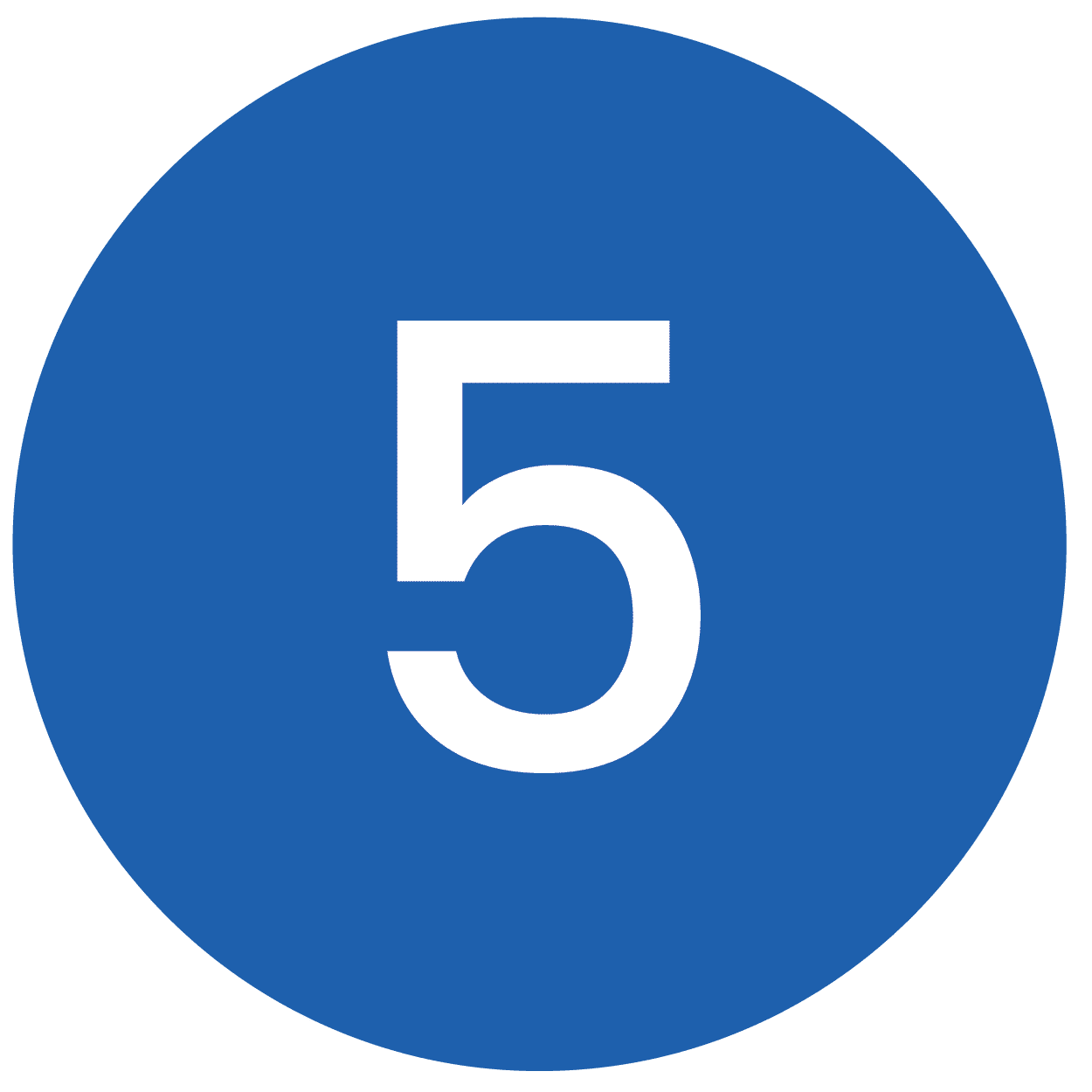 Scalability and Flexibility
The defense industry often experiences changing IT requirements based on operational demands and project timelines. Outsourcing IT services provides the flexibility to scale resources up or down as needed. Service providers can quickly adapt to changing needs, ensuring optimal support during critical periods without the need for extensive infrastructure adjustments. 
Explore Our Success Stories
The GDC Difference
GDC brings industry-leading knowledge and learning to each service we offer. Factors that set us apart include:
Expertise: Our team boasts nearly 30 years of IT service and support experience. We continously strive to further deepen our expertise with ongoing instruction and certifications.
Proactive Approaches: GDC believes in a shift-left approach for process improvement. This value allows us to identify and take action on opportunities to resolve issues and challenges earlier.
Best Practices: We perform all our services according to industry best practices for IT service management (ITSM) and the Information Technology Infrastructure Library (ITIL) guidelines.
How GDC Helps Clients in the Defense Industry
GDC Offers Various IT solutions for our Defense Industry Customers
Featured Technology Partners
We partner with some of the best known and highest rated brands in the industry to deliver the best technology solutions for your business.