Comprehensive IT Solutions for the Education Sector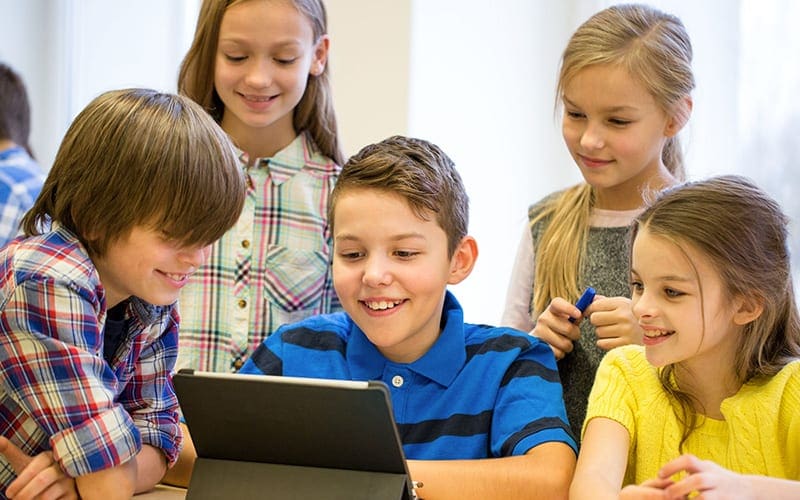 Collaborating with Education for Innovative IT Initiatives Shaping a Better Tomorrow
As technology continues to revolutionize education, it provides educators with unparalleled access to multimedia content, online courses, and resources that enhance both classroom and remote instruction, thereby expanding learning opportunities. However, this progress also presents significant IT challenges. At GDC, our cross-platform IT experts specialize in partnering with public and private educational institutions to navigate and overcome these challenges. We collaborate closely with educational institutions to offer comprehensive advisory, planning, implementation, and support services aligned with their technology vision and mission. Our solutions are designed to empower all users, enabling them to maximize the benefits of their technology investments. By leveraging the right resources at the right time, we facilitate the transformation of learning environments for students, faculty, and administration alike. Through our innovative technology solutions, we establish secure connections that seamlessly connect users to critical resources, facilitating collaborative learning experiences both on and off-campus. To learn more, contact GDC to
request a complimentary consultation
.
The Benefits of Outsourcing IT Services for the Education Sector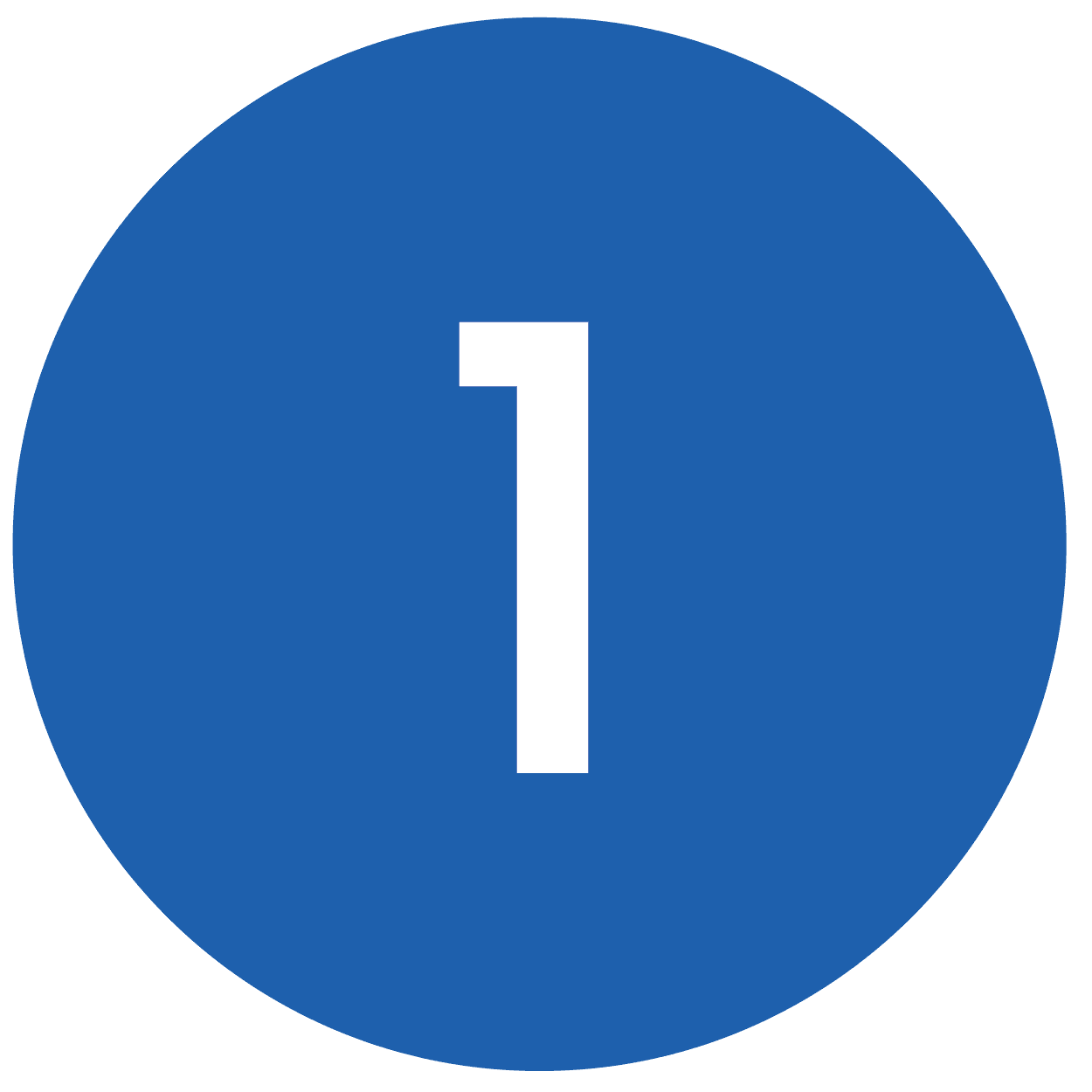 Expertise and Specialization
By outsourcing IT services in the education sector, educational institutions gain access to specialized expertise. External service providers have extensive knowledge and experience in managing IT systems and applications specific to the education industry. They stay updated with the latest trends and technologies, ensuring that institutions benefit from the most advanced solutions.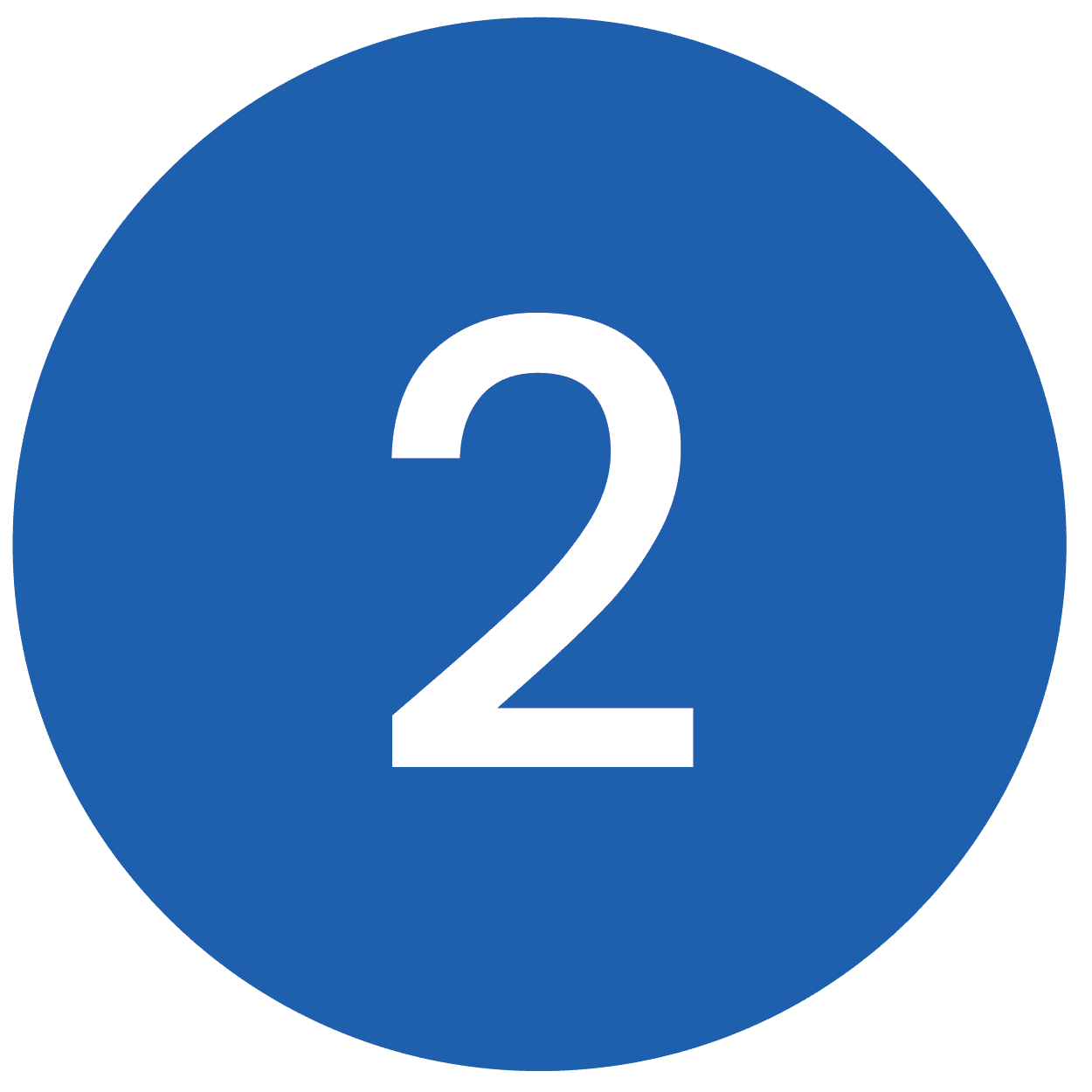 Cost Savings
Outsourcing IT services can lead to cost savings for educational institutions. Rather than investing in establishing and maintaining an in-house IT team, outsourcing allows for more efficient allocation of resources. It eliminates the need for infrastructure investment, recruitment, training, and ongoing maintenance costs, resulting in significant cost reductions.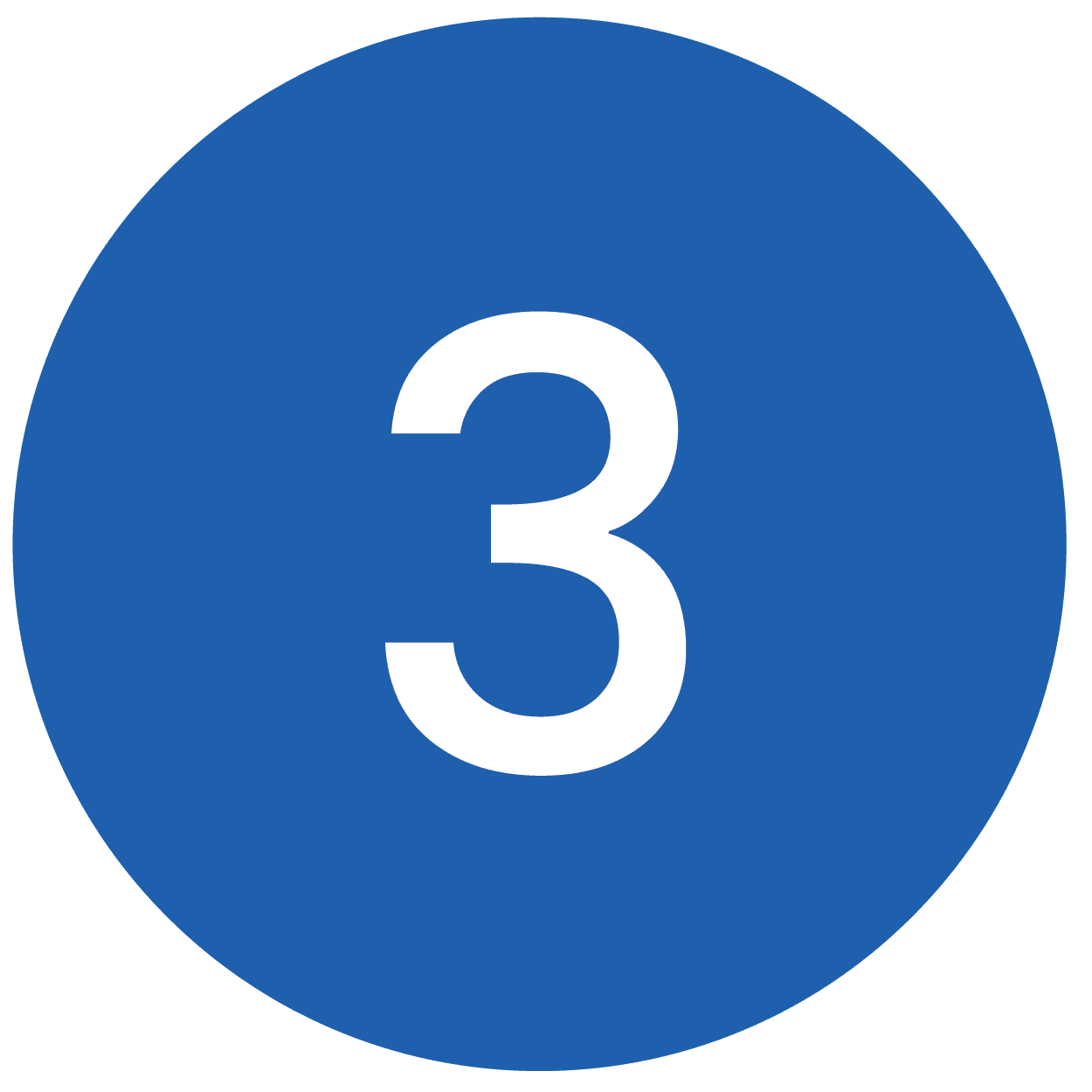 Focus on Core Competencies
Outsourcing IT services enables educational institutions to focus on their core competencies, such as teaching and providing quality education. By delegating IT-related tasks to external experts, educational staff can concentrate on delivering effective learning experiences, developing curriculum, and supporting student success.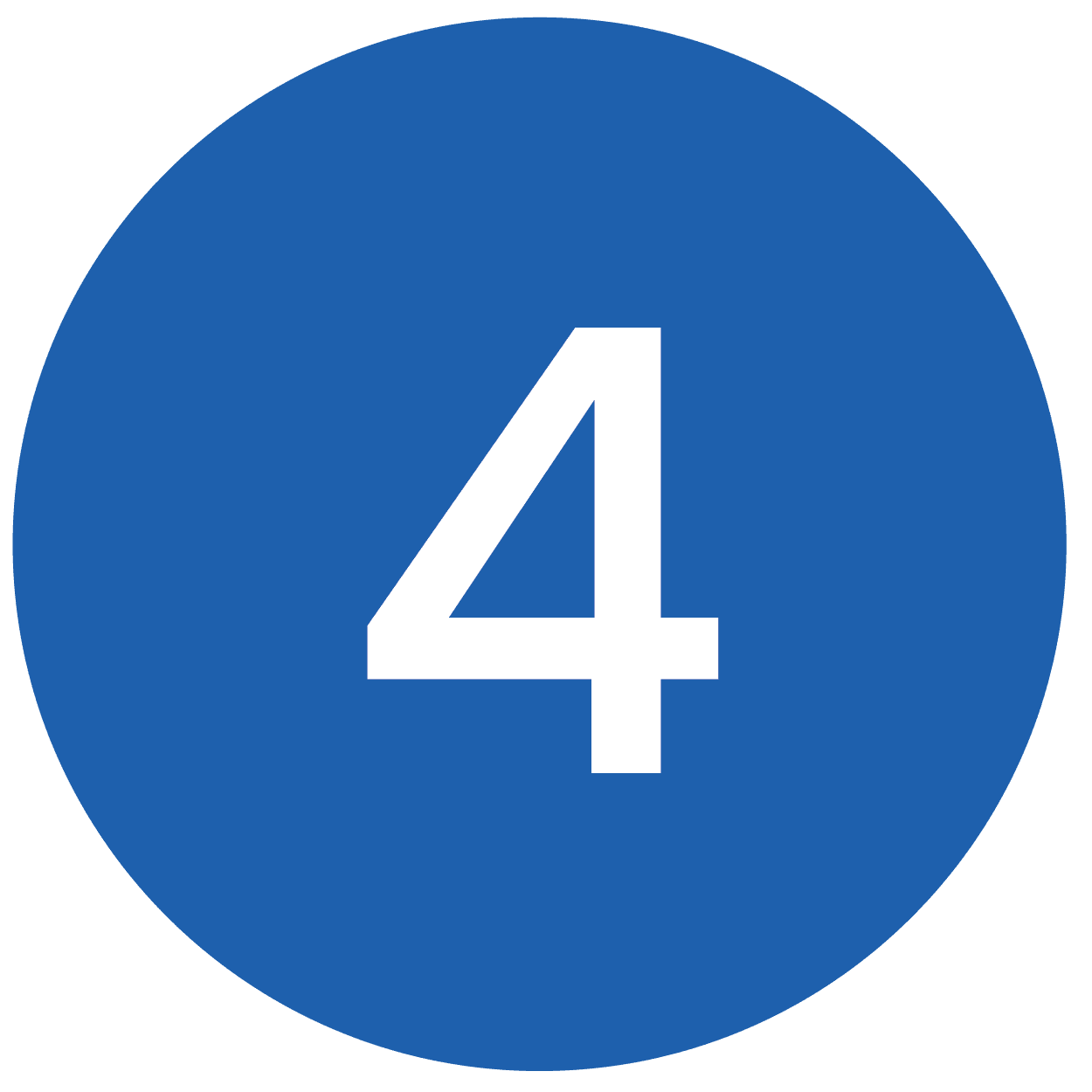 Scalability and Flexibility
The IT requirements of educational institutions can fluctuate depending on various factors such as enrollment, academic calendar, or technological advancements. Outsourcing IT services provides scalability and flexibility, allowing institutions to easily adjust their IT resources based on changing needs. Service providers can quickly scale up or down to meet the demand, ensuring optimal support and avoiding unnecessary expenses.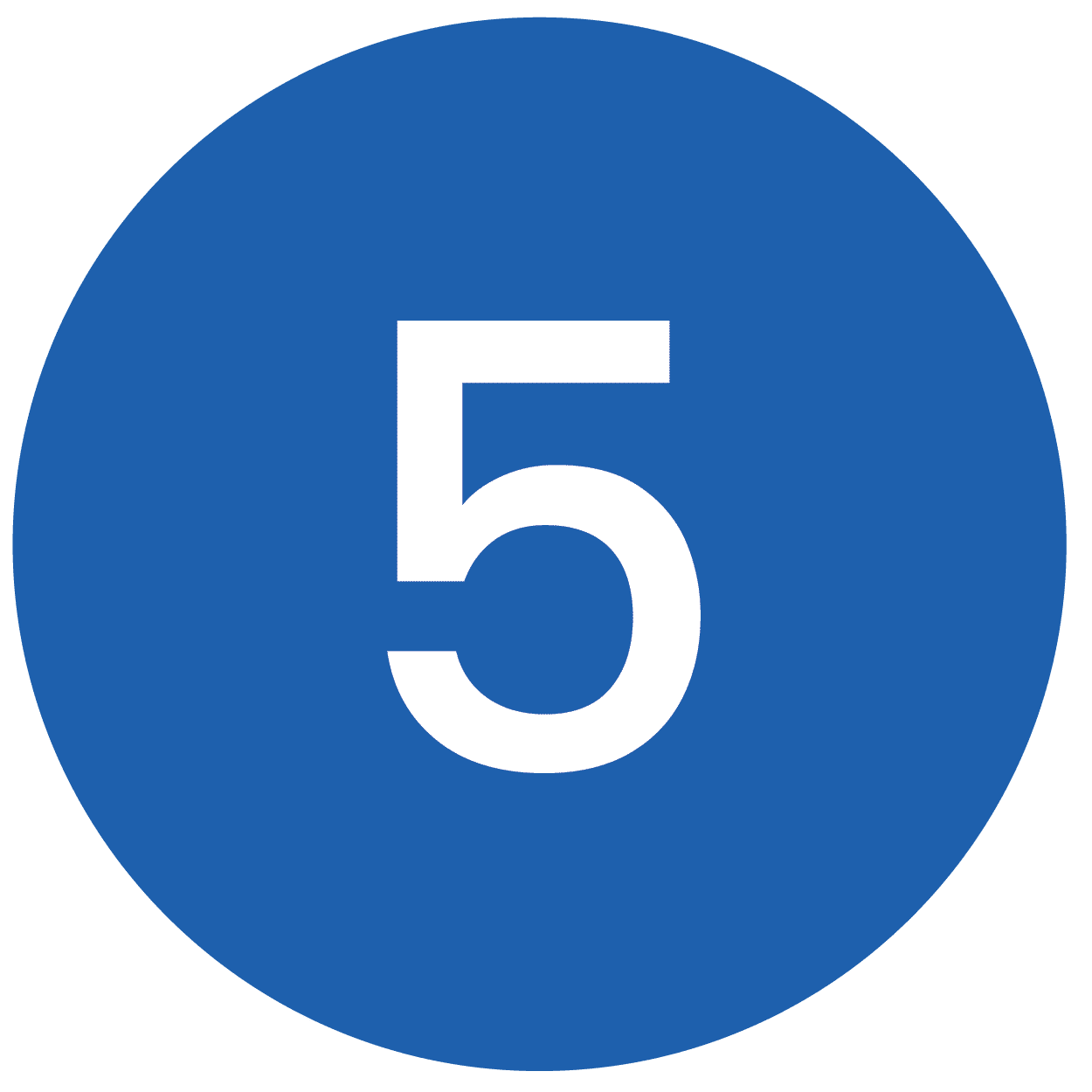 Enhanced Security and Data Protection
 Data security and privacy are of paramount importance in the education sector. Outsourcing IT services provides access to specialized security measures and expertise. External service providers implement robust security protocols, backup and recovery solutions, and proactive monitoring to safeguard sensitive student data and protect against cyber threats.
Explore Our Success Stories
The GDC Difference
GDC brings industry-leading knowledge and learning to each service we offer. Factors that set us apart include:
Expertise: Our team boasts nearly 30 years of IT service and support experience. We continously strive to further deepen our expertise with ongoing instruction and certifications.
Proactive Approaches: GDC believes in a shift-left approach for process improvement. This value allows us to identify and take action on opportunities to resolve issues and challenges earlier.
Best Practices: We perform all our services according to industry best practices for IT service management (ITSM) and the Information Technology Infrastructure Library (ITIL) guidelines.
How GDC Helps Clients in the Education Industry
GDC Offers Various IT Solutions for our Education Industry Customers
Featured Technology Partners
We partner with some of the best known and highest rated brands in the industry to deliver the best technology solutions for your business.