Comprehensive IT Solutions for Government Agencies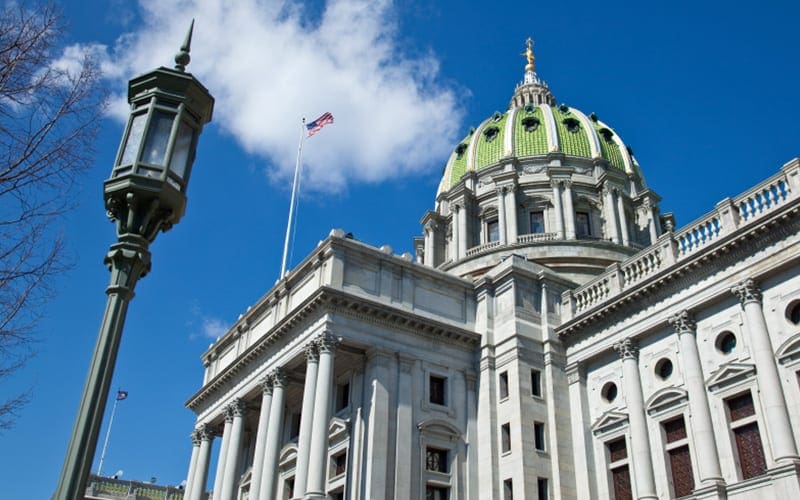 Empowering State, Local, and Federal Government with Transformative IT Solutions
Whether you require a reliable cloud computing solution for government operations or seek to modernize your IT environment to enhance data security and integrity, GDC offers tailored solutions suitable for departments and agencies of all sizes. We ensure that local government agencies and municipalities receive the same robust IT solutions as larger state government agencies, customized to address their unique challenges effectively.
Our scalable technology solutions, combined with disaster planning and recovery services, empower you to access your data from anywhere, particularly during critical times.
At GDC, our team of industry experts collaborates closely with you to streamline storage infrastructure, fostering greater transparency through public-facing websites and cost-effective government technology solutions.
To learn more, contact GDC to request a complimentary consultation.
Key Benefits of Outsourcing IT Services in State, Local, and Federal Government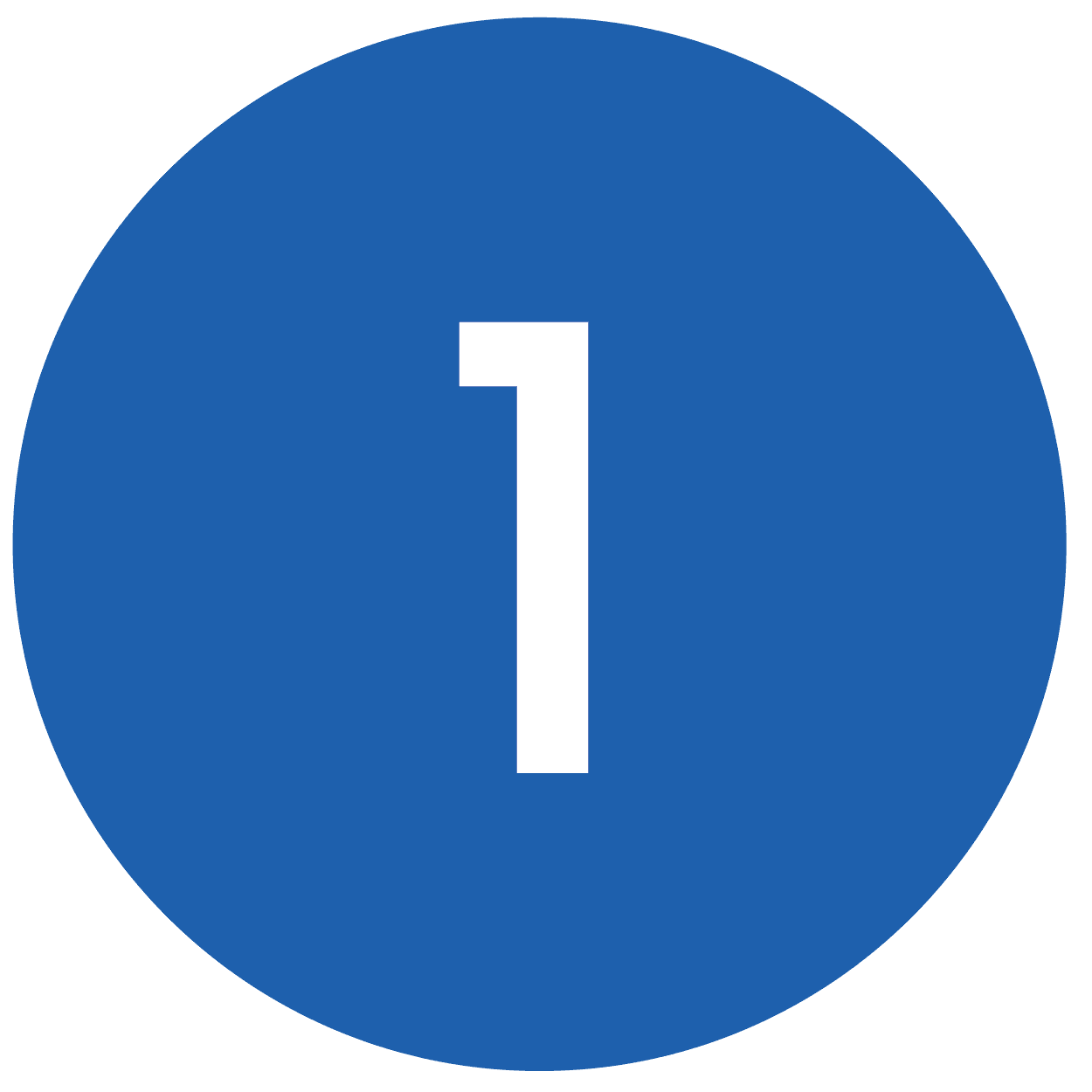 Expertise and Specialization
Outsourcing IT services in government allows access to specialized expertise. External service providers have extensive knowledge and experience working with government agencies, understanding their unique requirements, regulations, and compliance standards. They bring a deep understanding of government IT needs and can deliver tailored solutions.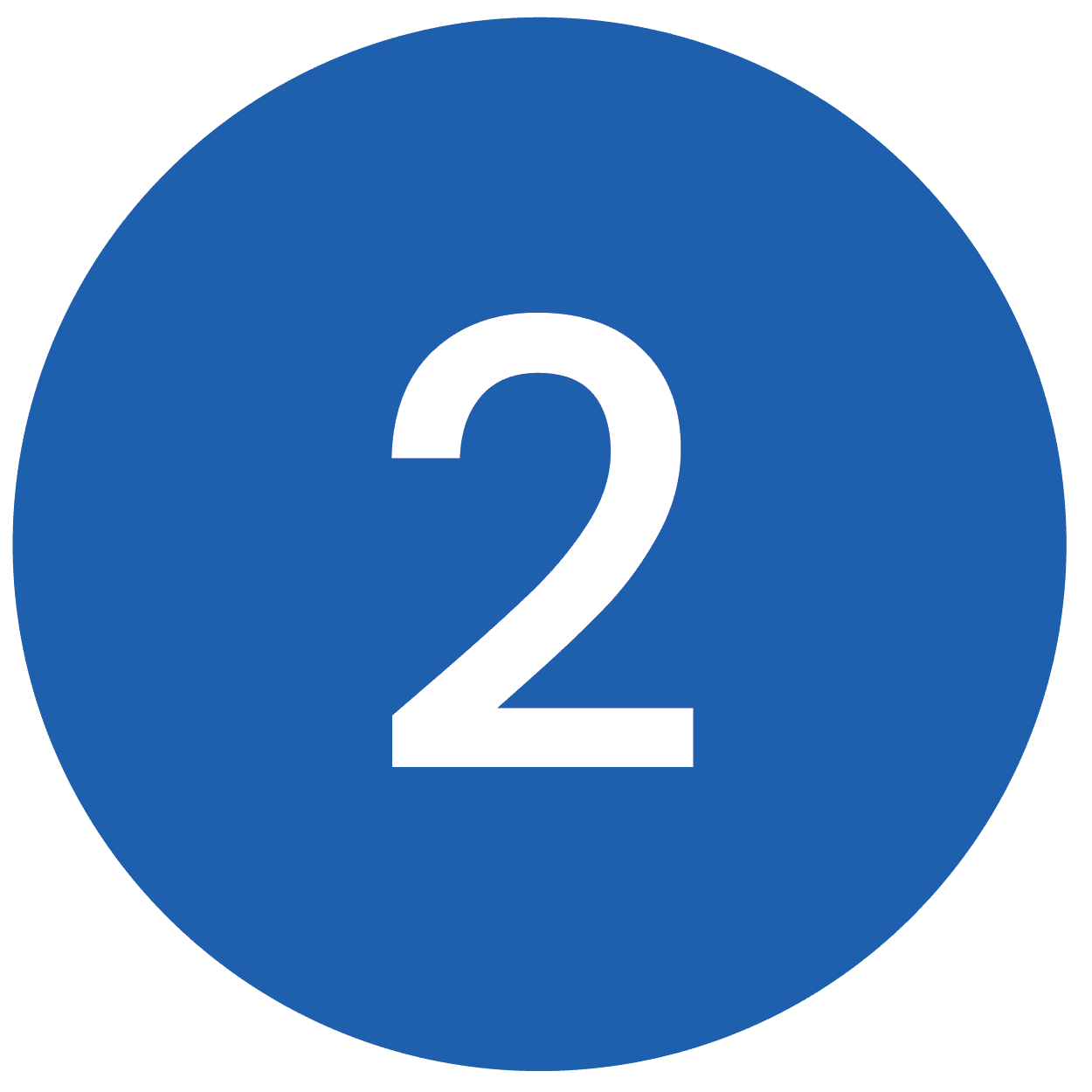 Cost Savings
Outsourcing IT services can lead to significant cost savings for government agencies. It eliminates the need for large upfront investments in infrastructure, hardware, software, and ongoing maintenance costs. External service providers can offer flexible pricing models, allowing agencies to pay for services on-demand or based on specific requirements, resulting in optimized cost-efficiency.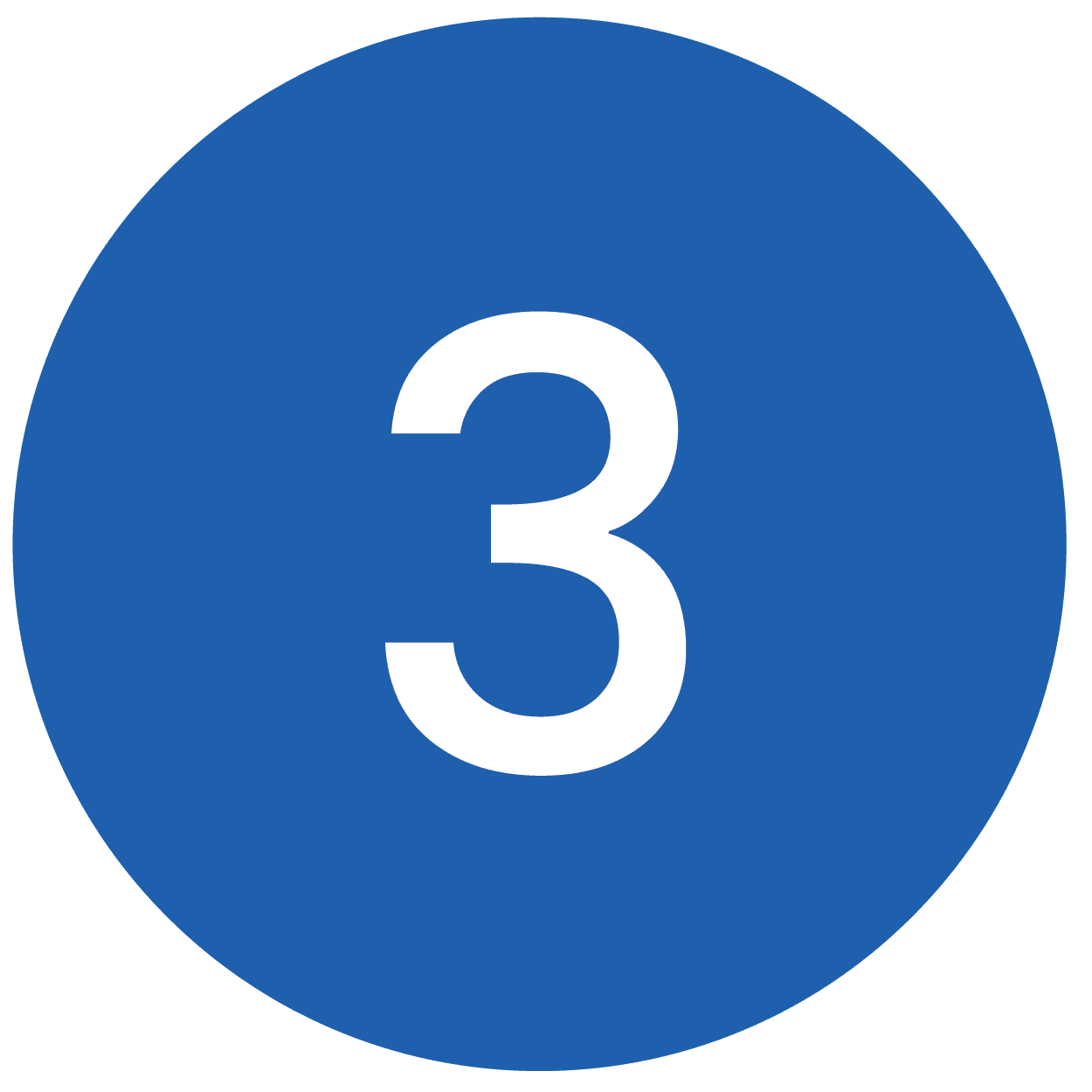 Enhanced Security and Compliance
Government agencies handle sensitive data and must comply with strict security and regulatory standards. IT service providers specializing in government IT services have robust security measures and expertise to ensure data protection and compliance with applicable regulations. They implement advanced security protocols, perform regular audits, and keep up with evolving security threats, safeguarding government systems and data.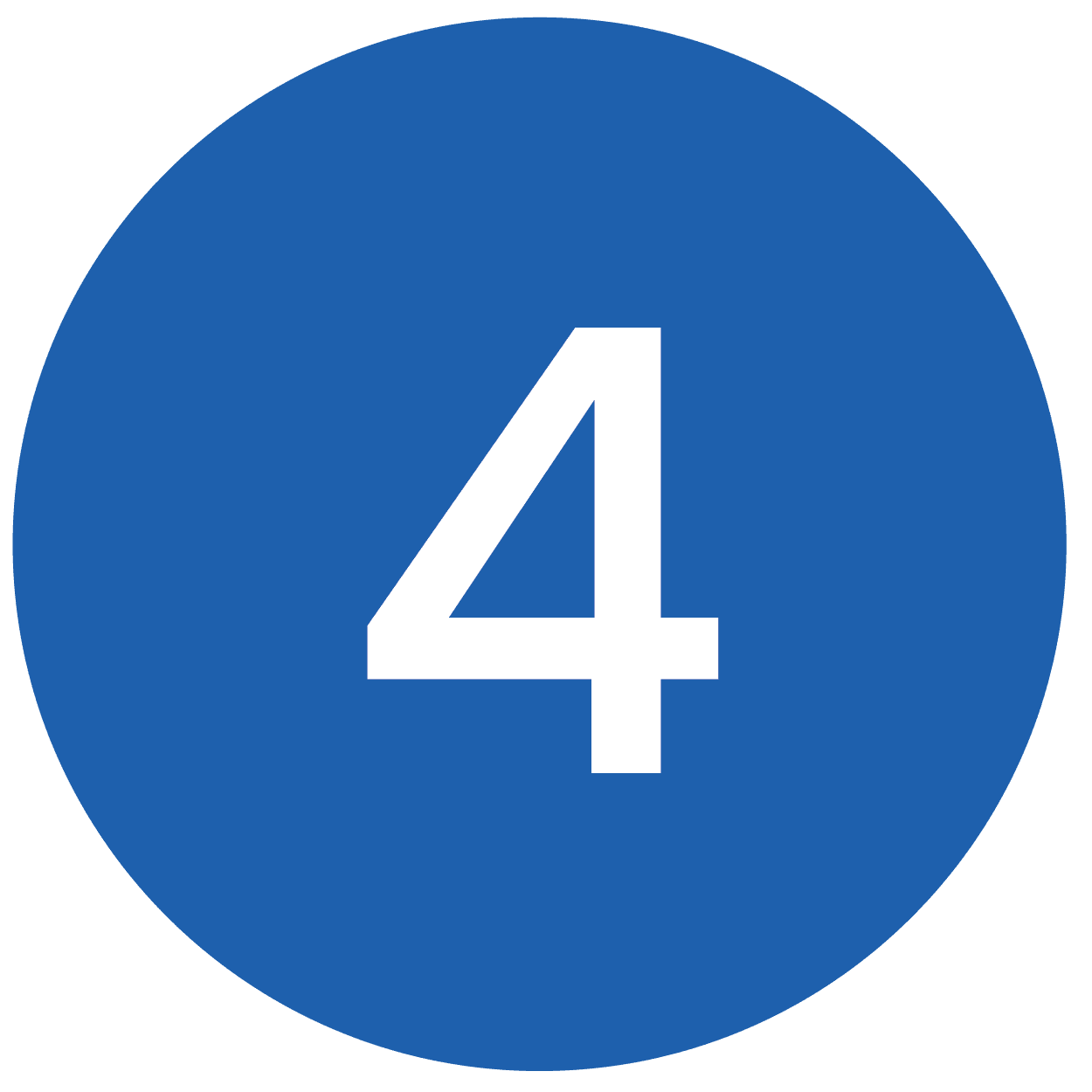 Focus on Core Functions
Outsourcing IT services allows government agencies to focus on their core functions and public service delivery. By entrusting IT operations to external experts, agencies can allocate their internal resources towards strategic initiatives, policy development, and service improvement, improving overall efficiency and effectiveness.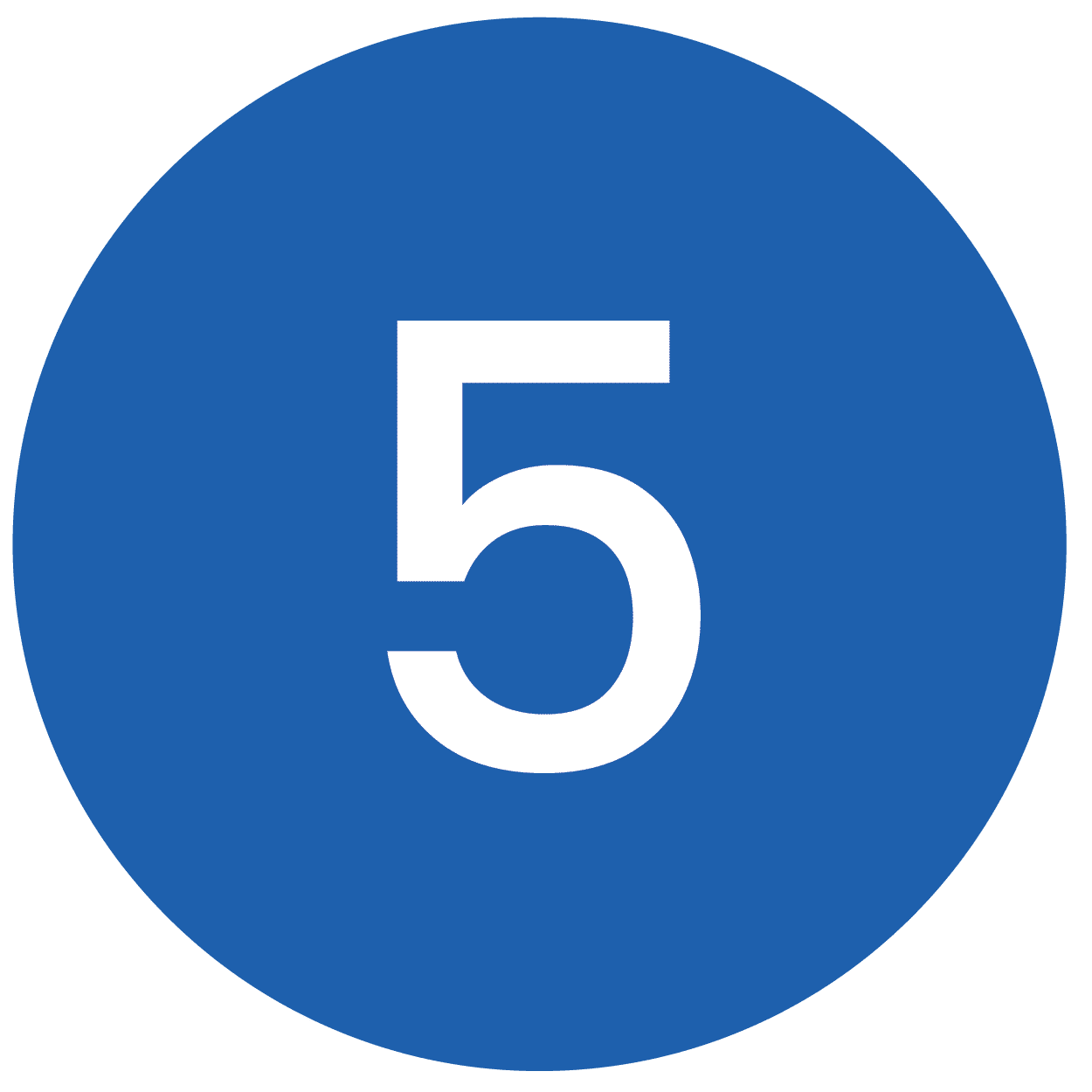 Scalability and Flexibility
Government IT needs can vary based on the project scope, seasonal demands, or changing priorities. Outsourcing IT services provides scalability and flexibility to meet fluctuating requirements. Service providers can quickly adapt resources and scale up or down as needed, ensuring agencies have the necessary IT support and capabilities without the burden of maintaining a fixed in-house IT team. 
Explore Related Success Stories
The GDC Difference
GDC brings industry-leading knowledge and learning to each service we offer. Factors that set us apart include:
Expertise: Our team boasts nearly 30 years of IT service and support experience. We continously strive to further deepen our expertise with ongoing instruction and certifications.
Proactive Approaches: GDC believes in a shift-left approach for process improvement. This value allows us to identify and take action on opportunities to resolve issues and challenges earlier.
Best Practices: We perform all our services according to industry best practices for IT service management (ITSM) and the Information Technology Infrastructure Library (ITIL) guidelines.
How GDC Helps Clients in all Levels of Government
GDC Offers Various IT Solutions for our Government Customers
Featured Technology Partners
We partner with some of the best known and highest rated brands in the industry to deliver the best technology solutions for your business.