Comprehensive IT Solutions for the Hospitality Industry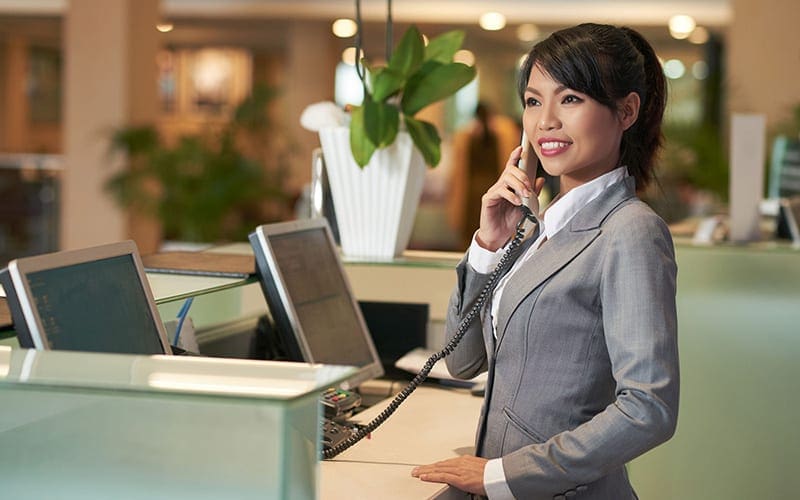 Enhancing Guest Experiences with Tailored Hospitality Technology
In today's hospitality industry, travelers have higher expectations than ever before. They seek the comforts of home and the connectivity of their office during their stay, necessitating the integration of high-quality and secure IT services by businesses. From seamless mobile check-in and reliable Wi-Fi to access-controlled doors and advanced video surveillance technology, guests now anticipate a premium technology experience that matches their five-star expectations. At GDC, we specialize in delivering comprehensive IT support for hotels and restaurants, alleviating the burden from your shoulders. Our expertise covers a wide range of services, including virtualization, PCI compliance, reservations support, lobby and in-room Wi-Fi, and much more. By entrusting us with your IT needs, you can rely on our solutions to maximize efficiency, allowing you to focus on providing exceptional care and experiences for your guests. To learn more, contact GDC to
request a complimentary consultation
.
Advantages of Outsourcing IT Services in the Hospitality Sector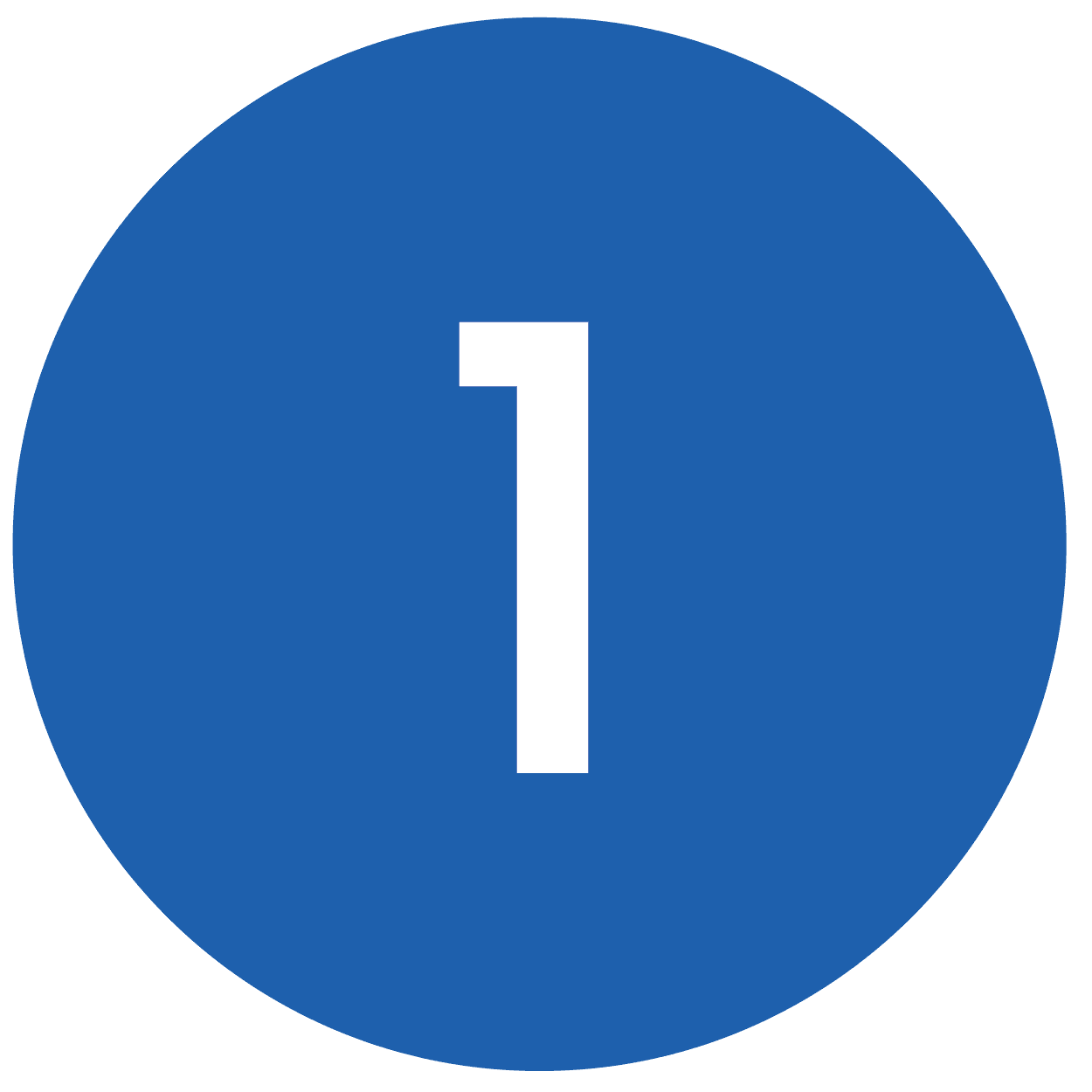 Access to Expertise
Outsourcing IT services in the hospitality sector grants access to specialized expertise. External service providers possess deep knowledge and experience in hospitality IT solutions, including property management systems, guest Wi-Fi networks, cloud solutions, and more. Their expertise ensures efficient implementation and management of IT infrastructure tailored to the unique needs of the industry.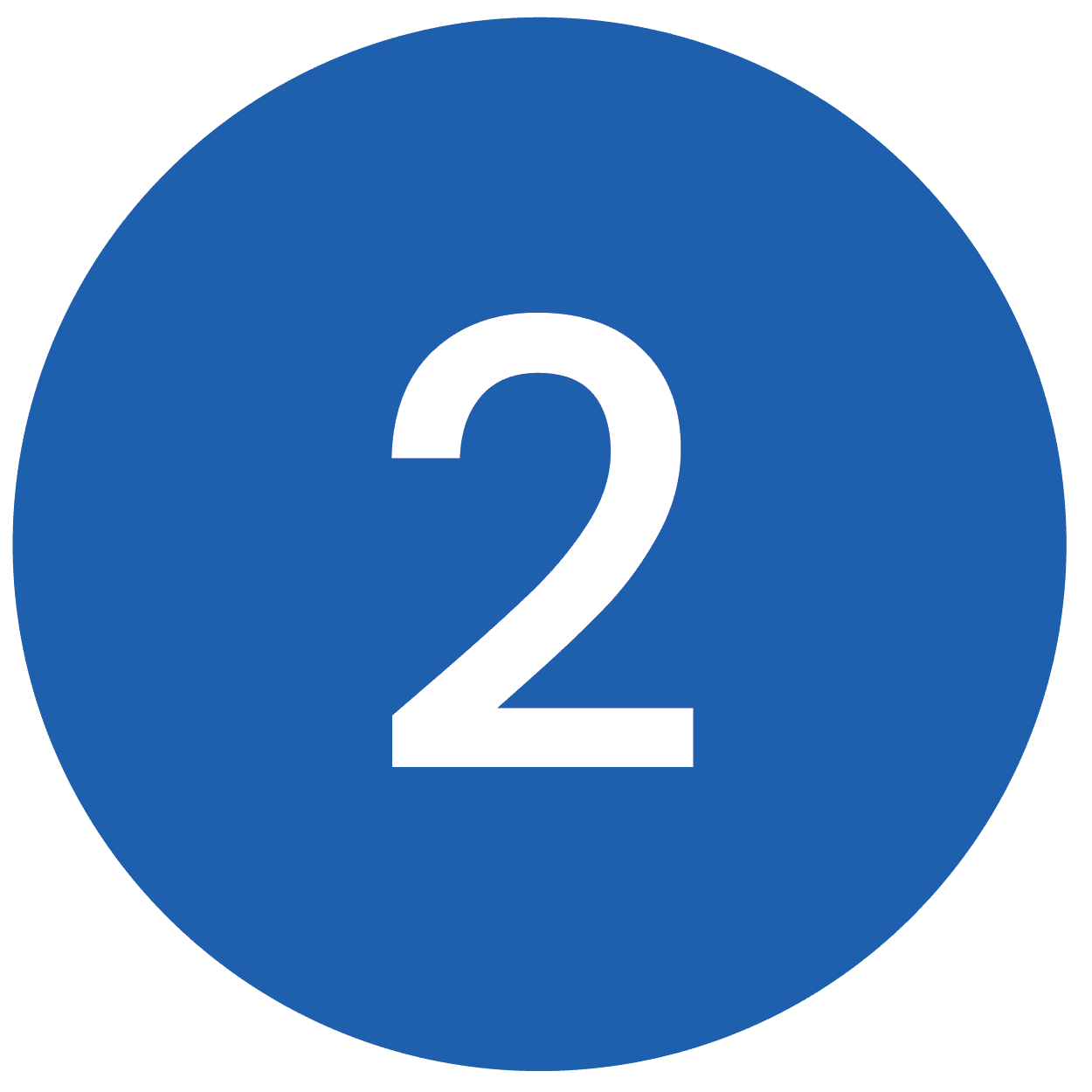 Cost Savings
Outsourcing IT services can lead to significant cost savings for hospitality businesses. Instead of investing in expensive hardware, software licenses, and infrastructure, outsourcing allows for more flexible and cost-effective pricing models. Service providers can offer scalable solutions that align with your business needs, reducing upfront capital expenses and ongoing maintenance costs.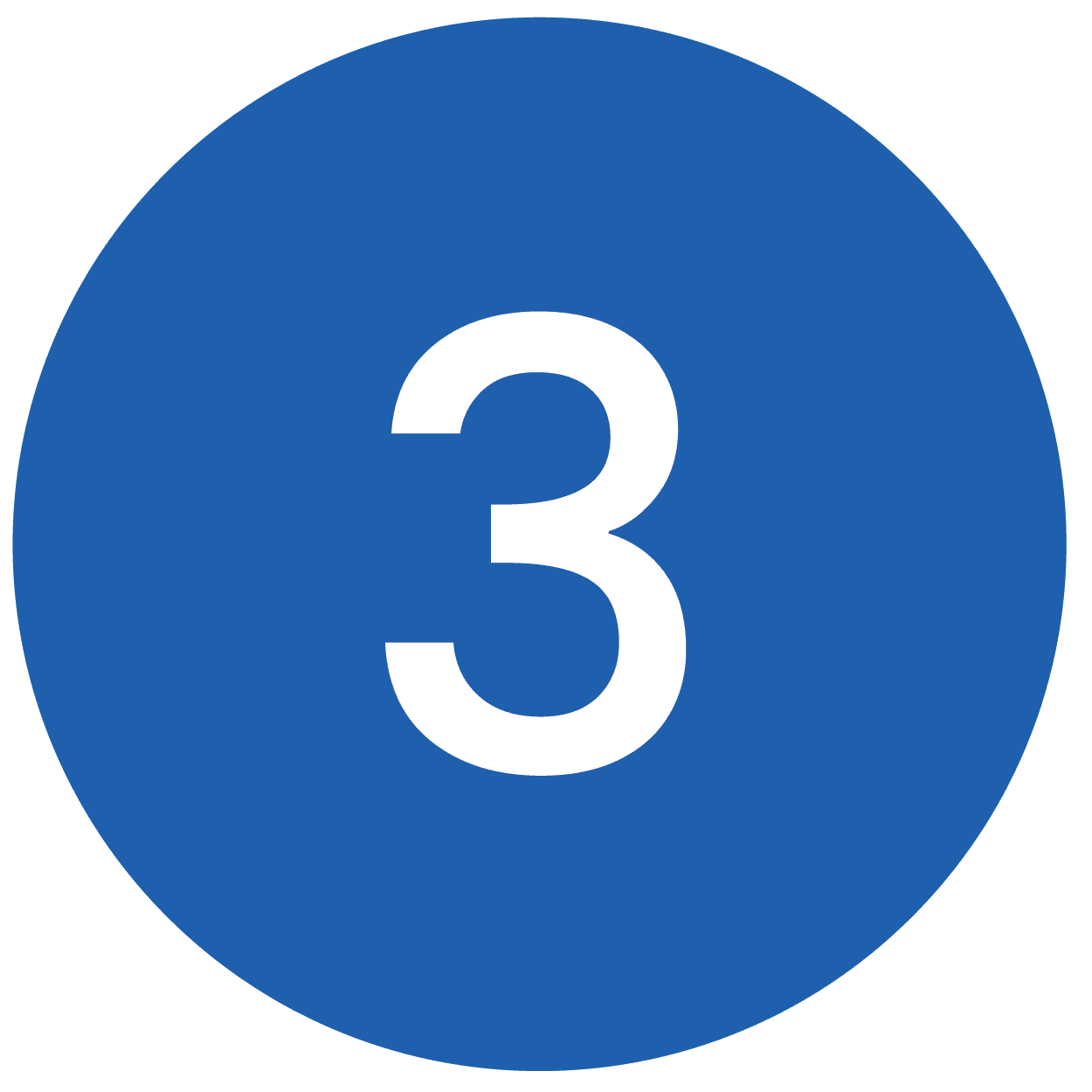 Enhanced Data Security
Data security is crucial in the hospitality industry, as guest information and payment data must be protected. IT service providers specializing in the hospitality sector employ robust security measures, including encryption, firewall protection, and regular system audits. By outsourcing IT services, businesses can mitigate the risk of data breaches and ensure compliance with industry regulations.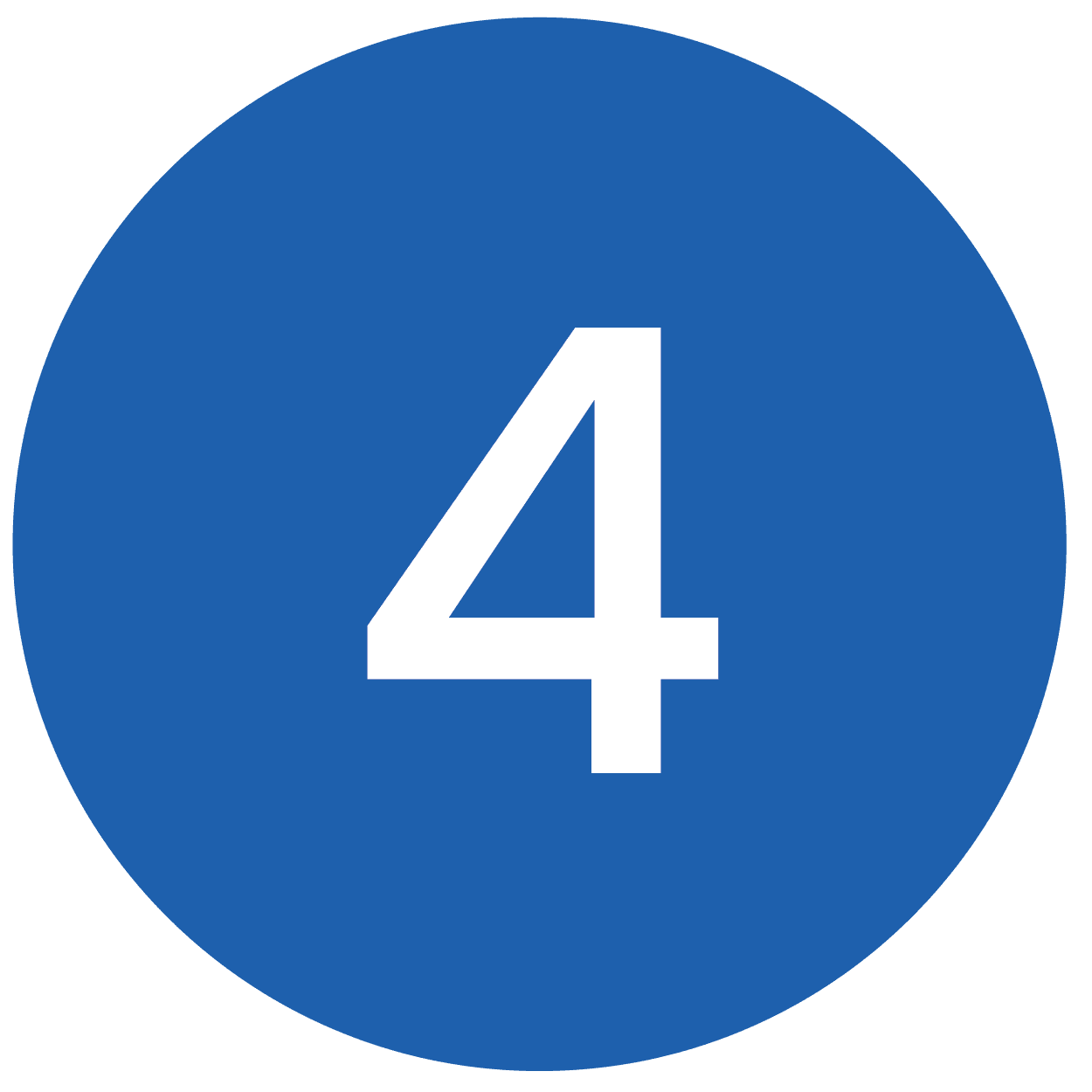 Focus on Guest Experience
Outsourcing IT services frees up internal resources, enabling hospitality businesses to focus on their core competencies and delivering exceptional guest experiences. External service providers handle the day-to-day IT operations, allowing staff to concentrate on personalized customer service, guest satisfaction, and improving overall guest experiences.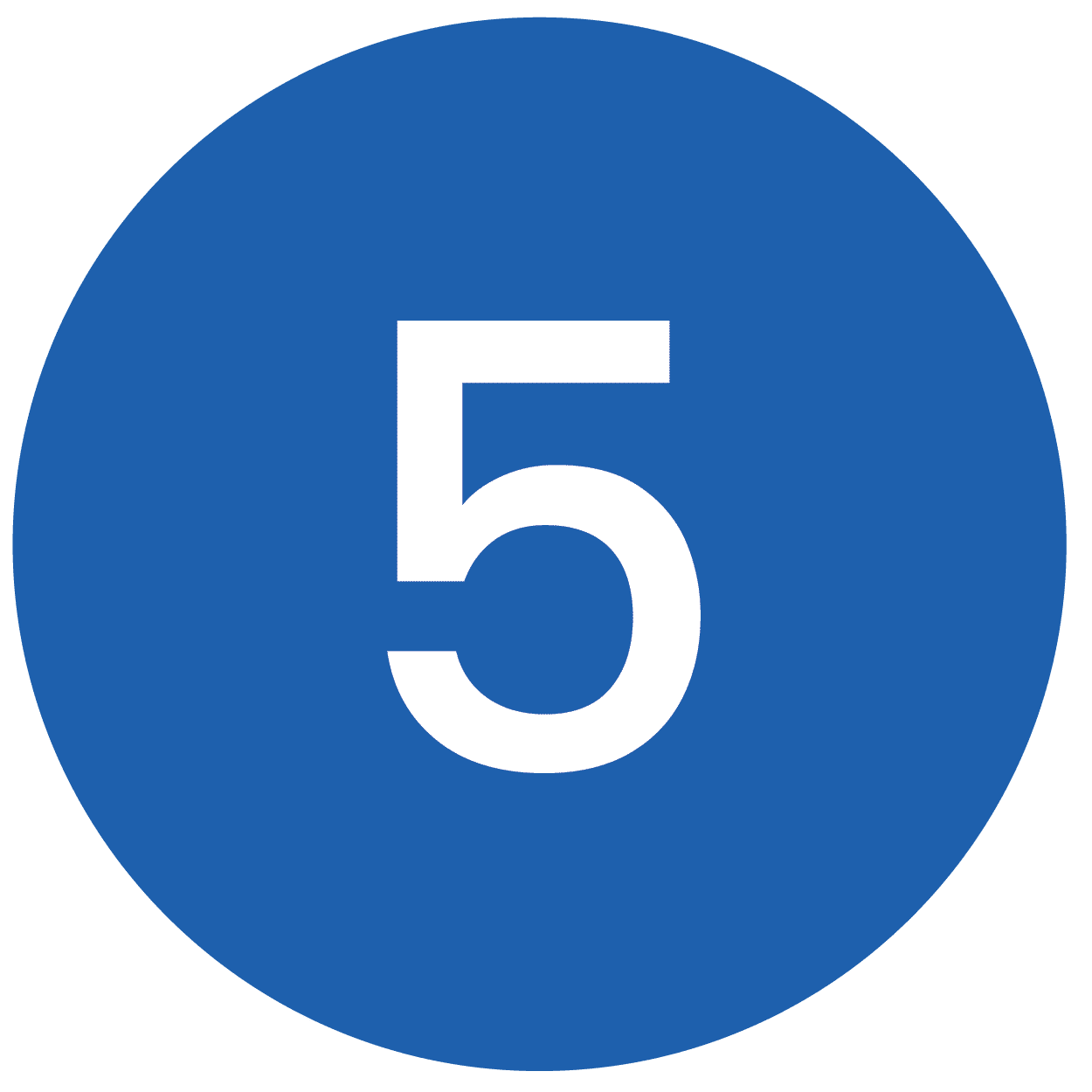 Scalability and Flexibility
The hospitality industry experiences fluctuations in IT needs based on seasonal demands, occupancy rates, and business growth. Outsourcing IT services offers scalability and flexibility to accommodate these changes. Service providers can quickly adapt resources and infrastructure to meet fluctuating demands, ensuring seamless technology support during peak periods.
Explore Our Success Stories
The GDC Difference
GDC brings industry-leading knowledge and learning to each service we offer. Factors that set us apart include:
Expertise: Our team boasts nearly 30 years of IT service and support experience. We continously strive to further deepen our expertise with ongoing instruction and certifications.
Proactive Approaches: GDC believes in a shift-left approach for process improvement. This value allows us to identify and take action on opportunities to resolve issues and challenges earlier.
Best Practices: We perform all our services according to industry best practices for IT service management (ITSM) and the Information Technology Infrastructure Library (ITIL) guidelines.
How GDC Helps Clients in the Hospitality Industry
GDC Offers Various IT Solutions for our Hospitality Industry Customers
Featured Technology Partners
We partner with some of the best known and highest rated brands in the industry to deliver the best technology solutions for your business.