Comprehensive IT Solutions for the Insurance Sector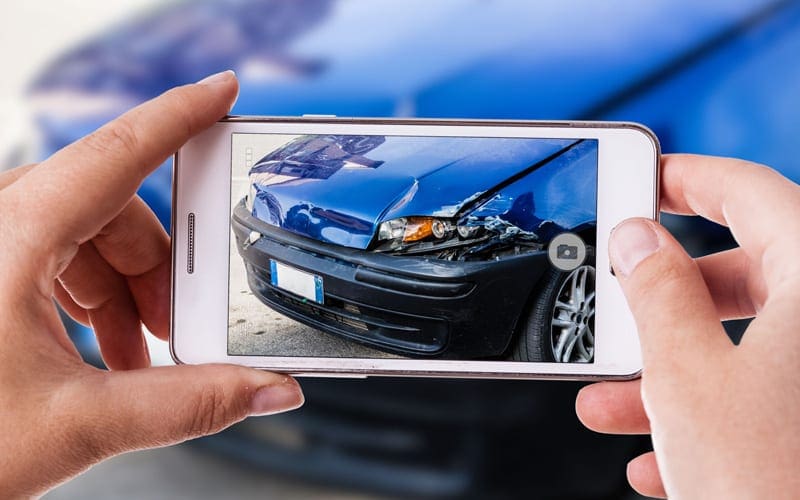 Empowering Digital Transformation with Tailored Insurance Technology Solutions
The insurance industry is undergoing a monumental transformation, driven by technological advancements and evolving customer expectations. To thrive in this dynamic landscape, companies are embracing digital solutions to enhance profitability, adapt to regulatory changes, and meet customer demands. Emerging technologies such as drones, business intelligence, and analytics are revolutionizing claims processing, risk management, and overall operational efficiency.
At GDC, we understand the challenges and opportunities that lie within the insurance industry's digital transformation journey. Our expertise allows us to help you navigate these changes proactively and capitalize on emerging opportunities. We start by reviewing your current business processes, assessing the impact of necessary changes due to system upgrades or new regulations, and designing streamlined processes that leverage new technologies.
Whether you are a life insurance company, property and casualty insurer, reinsurer, or broker, GDC is your strategic partner in achieving profitable underwriting and delivering superior customer experiences.
To learn more, contact GDC to request a complimentary consultation.
Key Benefits of Outsourcing IT Services in the Insurance Sector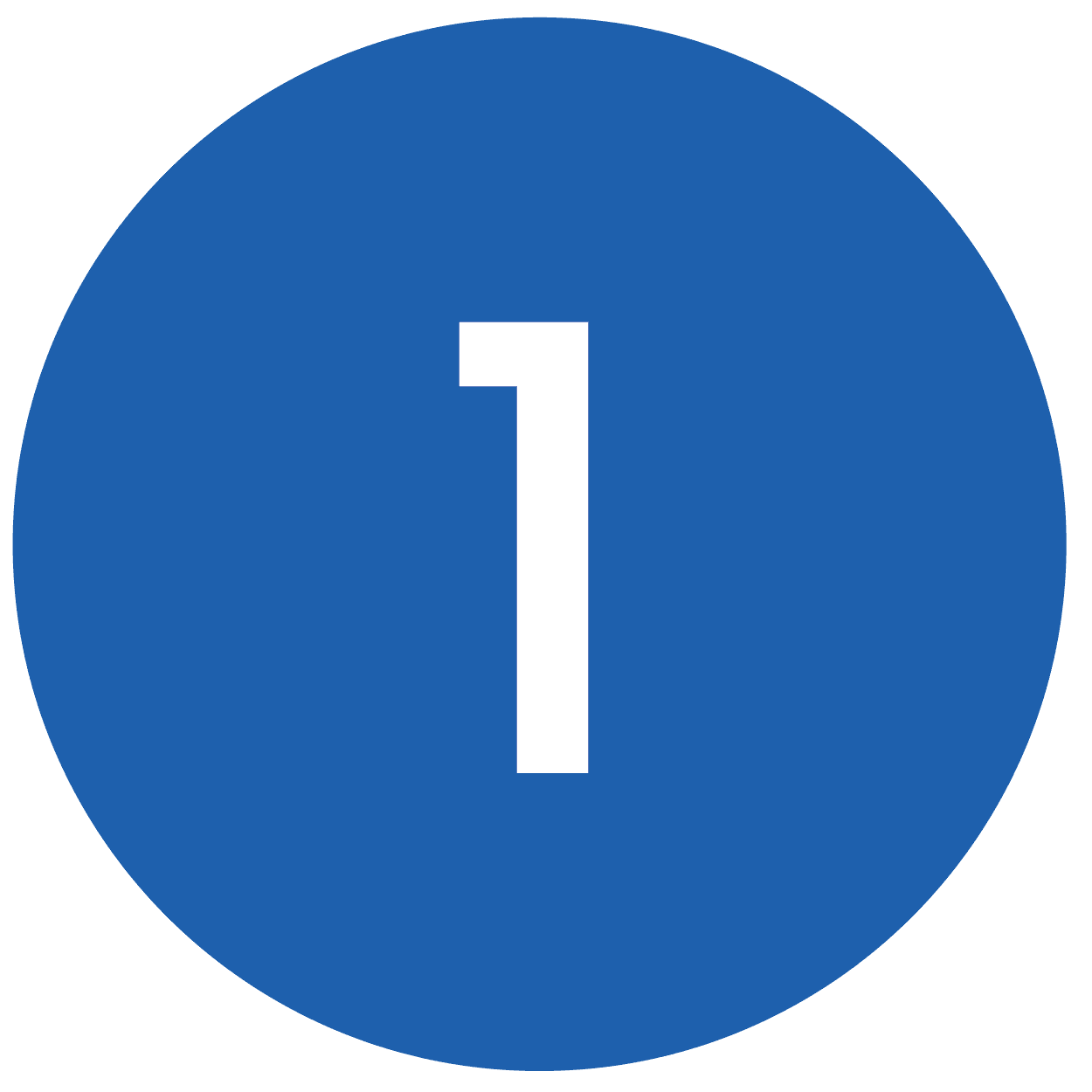 Expertise and Specialization
Outsourcing IT services in the insurance industry provides access to specialized expertise. External service providers have deep knowledge and experience in insurance-specific IT solutions, including policy administration systems, claims management software, data analytics, and cybersecurity. They understand the unique challenges and requirements of the insurance sector, ensuring efficient and effective IT support.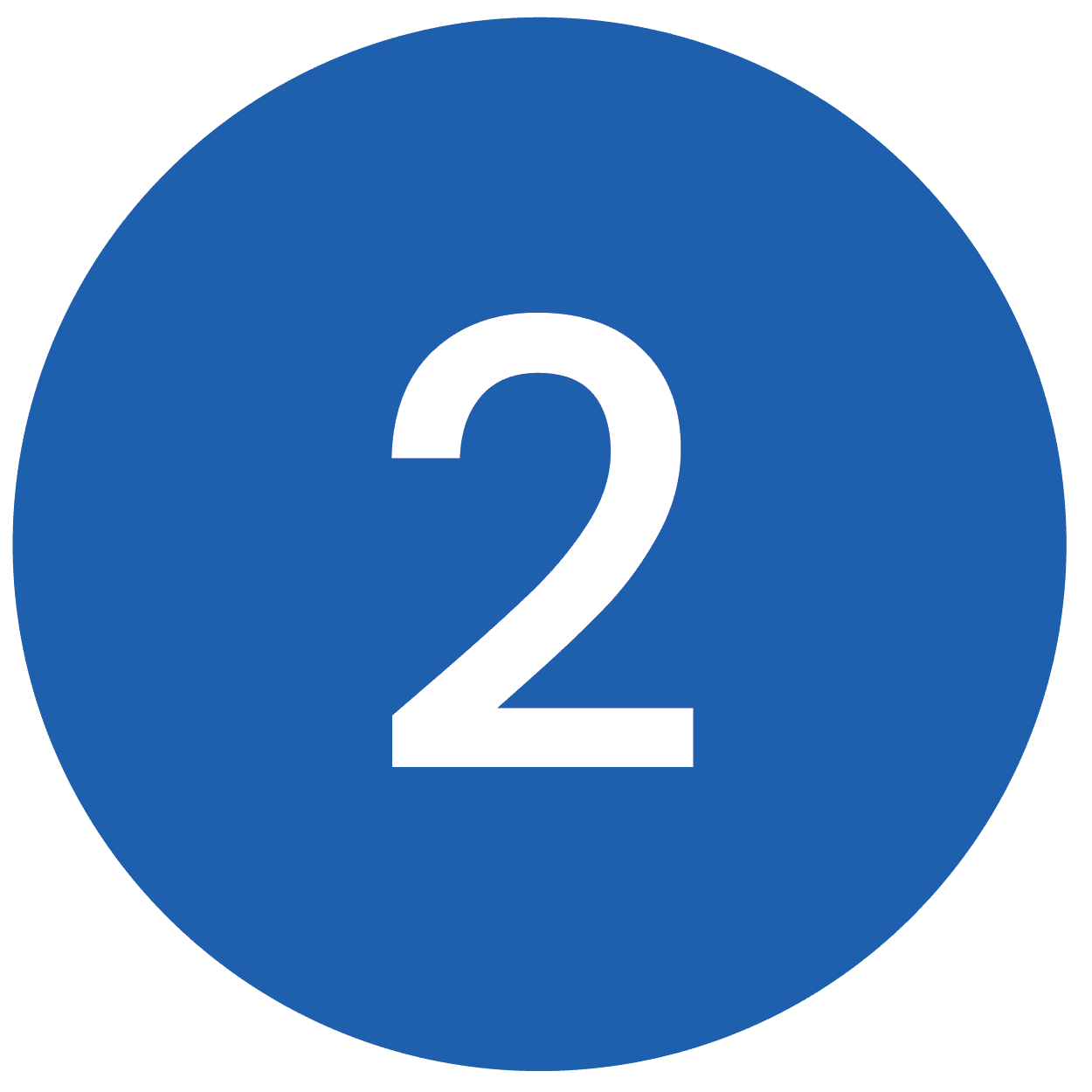 Cost Savings
Outsourcing IT services can result in significant cost savings for insurance companies. It eliminates the need for substantial investments in hardware, software licenses, infrastructure, and dedicated IT staff. External service providers offer flexible pricing models, allowing insurance companies to pay for services based on their specific needs and scale up or down as required, optimizing cost-efficiency.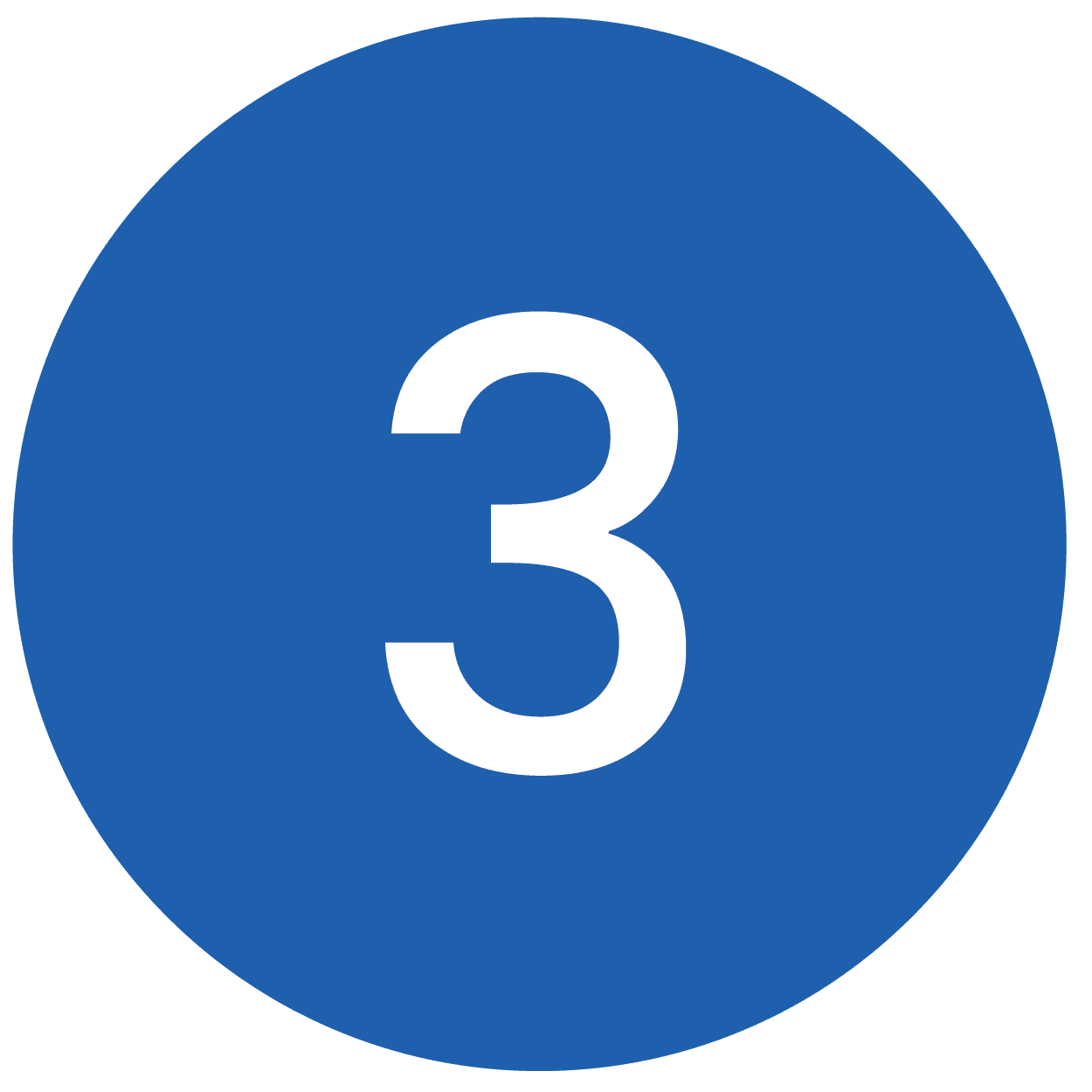 Enhanced Data Security
Data security is of paramount importance in the insurance industry, as it handles sensitive customer information and financial data. IT service providers specializing in insurance IT services employ advanced security measures to protect data from unauthorized access, breaches, and cyber threats. They implement robust security protocols, regular security assessments, and data backup and recovery strategies to ensure business continuity.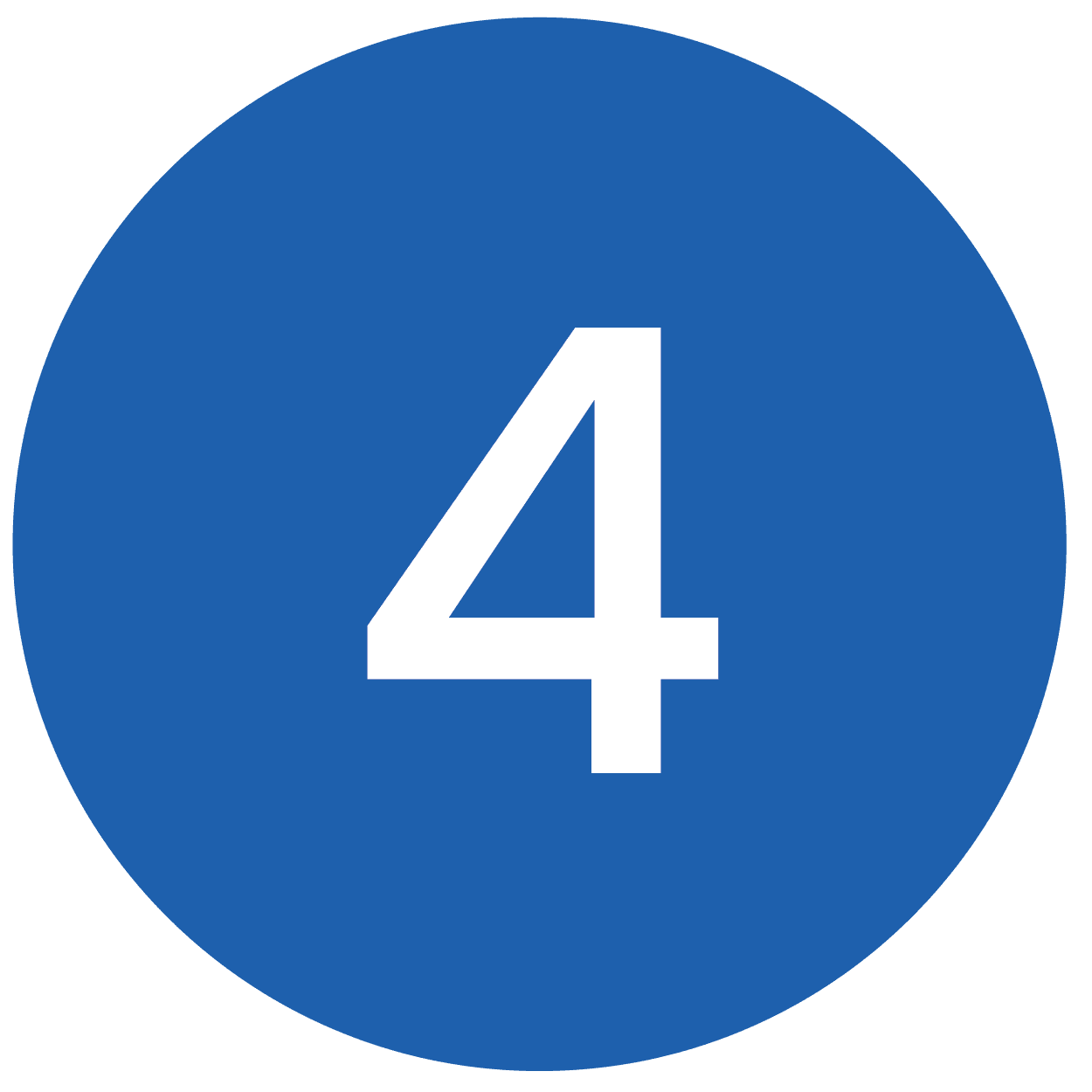 Focus on Core Competencies
Outsourcing IT services allows insurance companies to focus on their core competencies, such as underwriting, risk management, and customer service. By offloading IT operations to external experts, internal resources can be redirected towards strategic initiatives and value-added activities, improving overall business performance.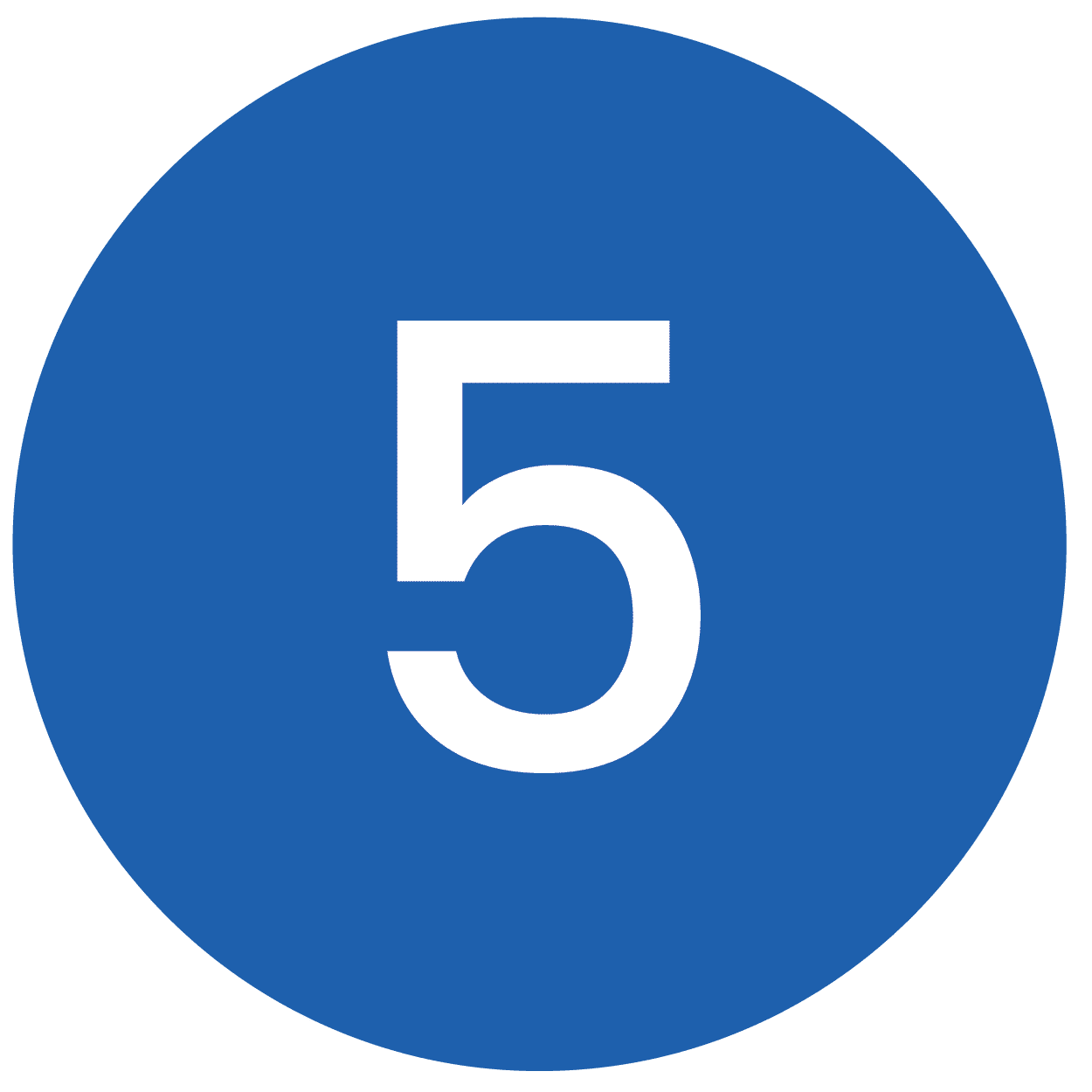 Scalability and Flexibility
The insurance industry experiences fluctuations in IT requirements based on business growth, seasonality, and market demands. Outsourcing IT services provides scalability and flexibility to accommodate these changes. Service providers can quickly adapt resources, infrastructure, and support levels, ensuring that insurance companies have the necessary IT capabilities to support their operations effectively.
Explore Our Success Stories
The GDC Difference
GDC brings industry-leading knowledge and learning to each service we offer. Factors that set us apart include:
Expertise: Our team boasts nearly 30 years of IT service and support experience. We continously strive to further deepen our expertise with ongoing instruction and certifications.
Proactive Approaches: GDC believes in a shift-left approach for process improvement. This value allows us to identify and take action on opportunities to resolve issues and challenges earlier.
Best Practices: We perform all our services according to industry best practices for IT service management (ITSM) and the Information Technology Infrastructure Library (ITIL) guidelines.
How GDC Helps Clients in the Insurance Industry
GDC Offers Various IT Solutions for Our Insurance Industry Customers 
Featured Technology Partners
We partner with some of the best known and highest rated brands in the industry to deliver the best technology solutions for your business.