IT Solutions for the Manufacturing Industry
Enhancing Digital Capabilities to Transform Value Chains in the Manufacturing Industry
Experience innovative manufacturing technology services brought to you by experienced manufacturing industry experts. Swiftly transporting your business into the future, we help you focus on technologies and analytics to optimize your process and enhance your customer experience. Today's competitive environment demand streamlined enterprise processes that adapt to changes in customer demand, ecosystem relationships and new business models. With automation and intelligent tools built by GDC, we provide context aware solutions, connected services, responsive manufacturing, and intelligent supply chain management. To learn more, contact GDC to request a free consultation.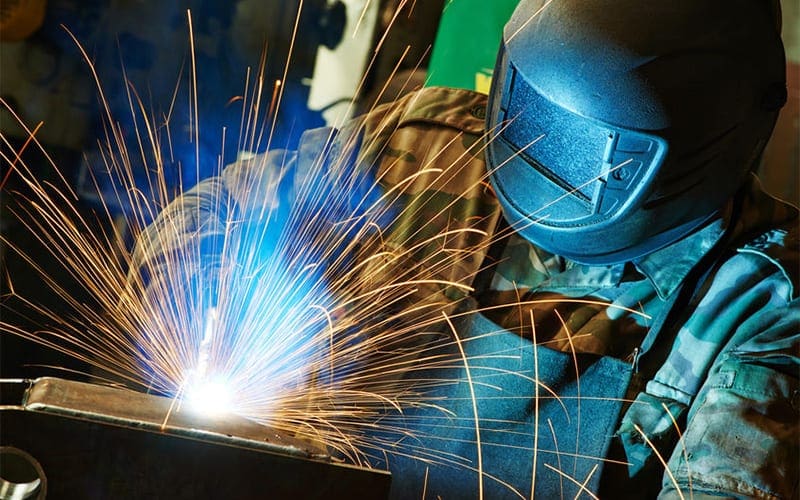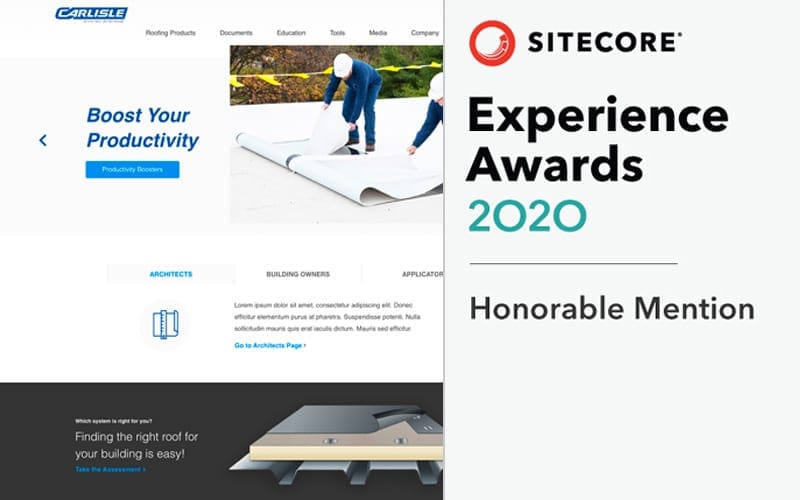 GDC Utilizes Sitecore® Experience Platform™ to Launch Roofing Industry to New Heights
As a leader in the construction materials industry, Carlisle Construction Materials (CCM) wanted to re-engineer their two largest brand websites, Carlisle SynTec and Versico Roofing Systems, from a 10-year-old platform to Sitecore®.
As a trusted CCM vendor and authorized Sitecore Partner, GDC was the ideal IT Solutions provider to collaborate with on this project to advance CCM's use of technology while improving the overall user experience with their brand.
Featured Manufacturing Industry Capabilities Offered