Comprehensive IT Solutions for the Printing Sector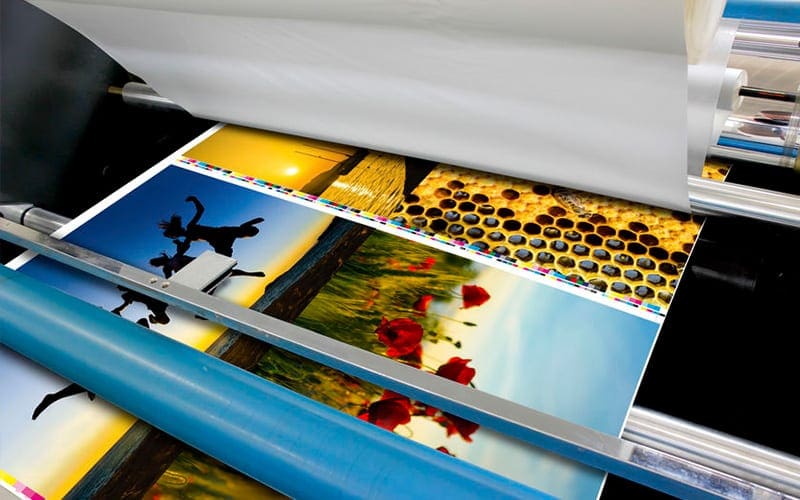 Streamline and Expand Output to Meet Demanding Customer Requirements
The Printing Industry has a rich history of adaptation and resilience in the face of change. Today, print service providers face the challenge of meeting ever-increasing customer expectations and managing mission-critical communications across multiple channels. At GDC, we understand the unique demands of the printing industry and provide reliable, high-performance IT solutions to enhance efficiency, reduce costs, and ensure the fulfillment of service level agreements (SLAs). As a trusted partner, GDC offers comprehensive IT solutions that address the specific needs of print service providers. We excel in delivering accessible content, transforming formatted print streams, re-engineering document workflows, and leveraging new technologies to optimize processes. Our solutions provide complete visibility, command, and control over end-to-end operations, enabling print service providers to meet the most demanding customer requirements. With GDC's IT Solutions, print service providers can automate and expand their output, ensuring efficient production processes, improved cost-effectiveness, and enhanced customer satisfaction. Contact GDC today to
request a complimentary consultation
 and learn how our tailored IT solutions can transform your printing business.
Key Benefits of Outsourcing IT Services in the Printing Sector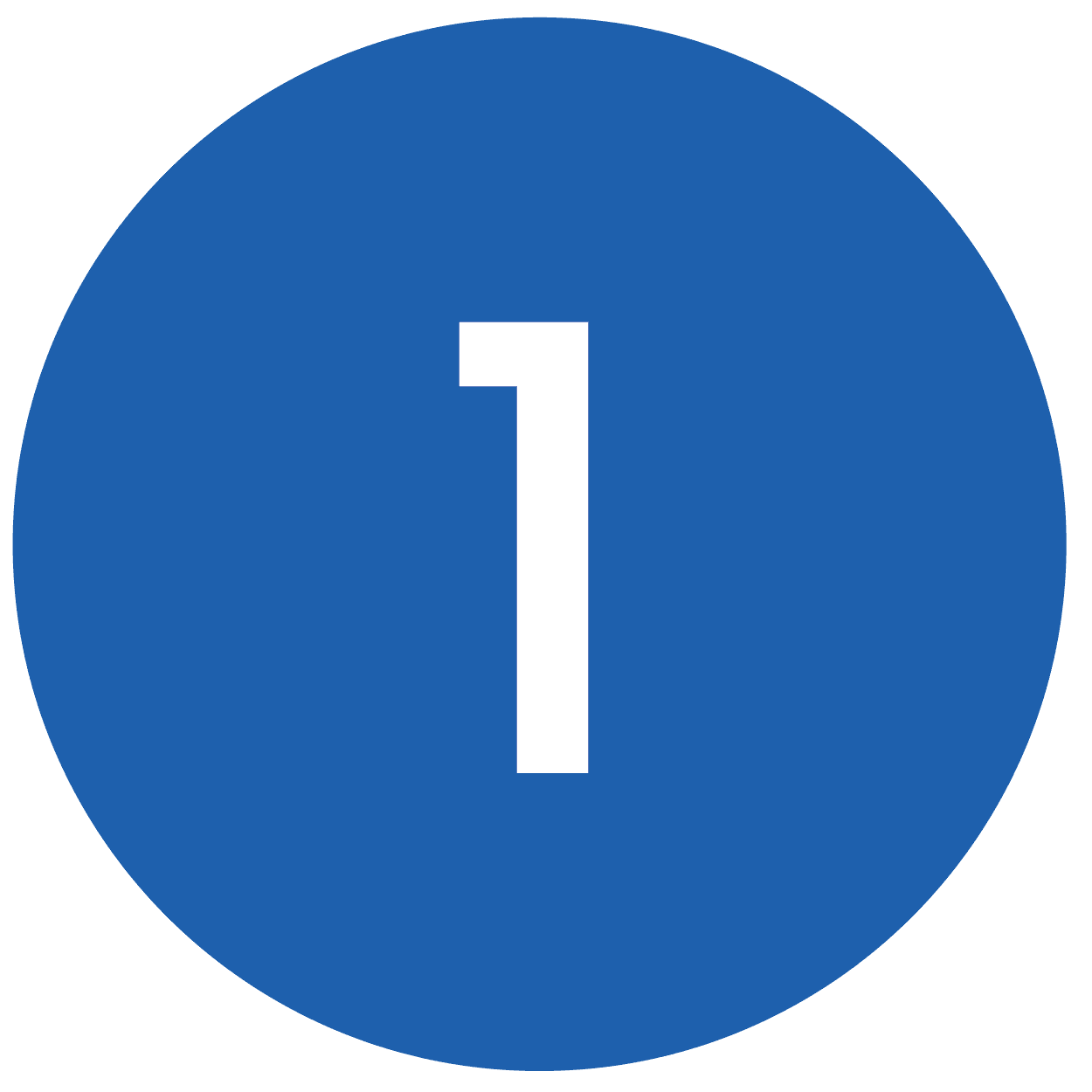 Access to Specialized Expertise
Outsourcing IT services in the printing industry provides access to a pool of specialized expertise. Service providers with experience in the printing sector understand the unique technology requirements and challenges faced by print service providers. They possess in-depth knowledge of print management systems, variable data printing, color management, and workflow automation, ensuring efficient and effective IT support.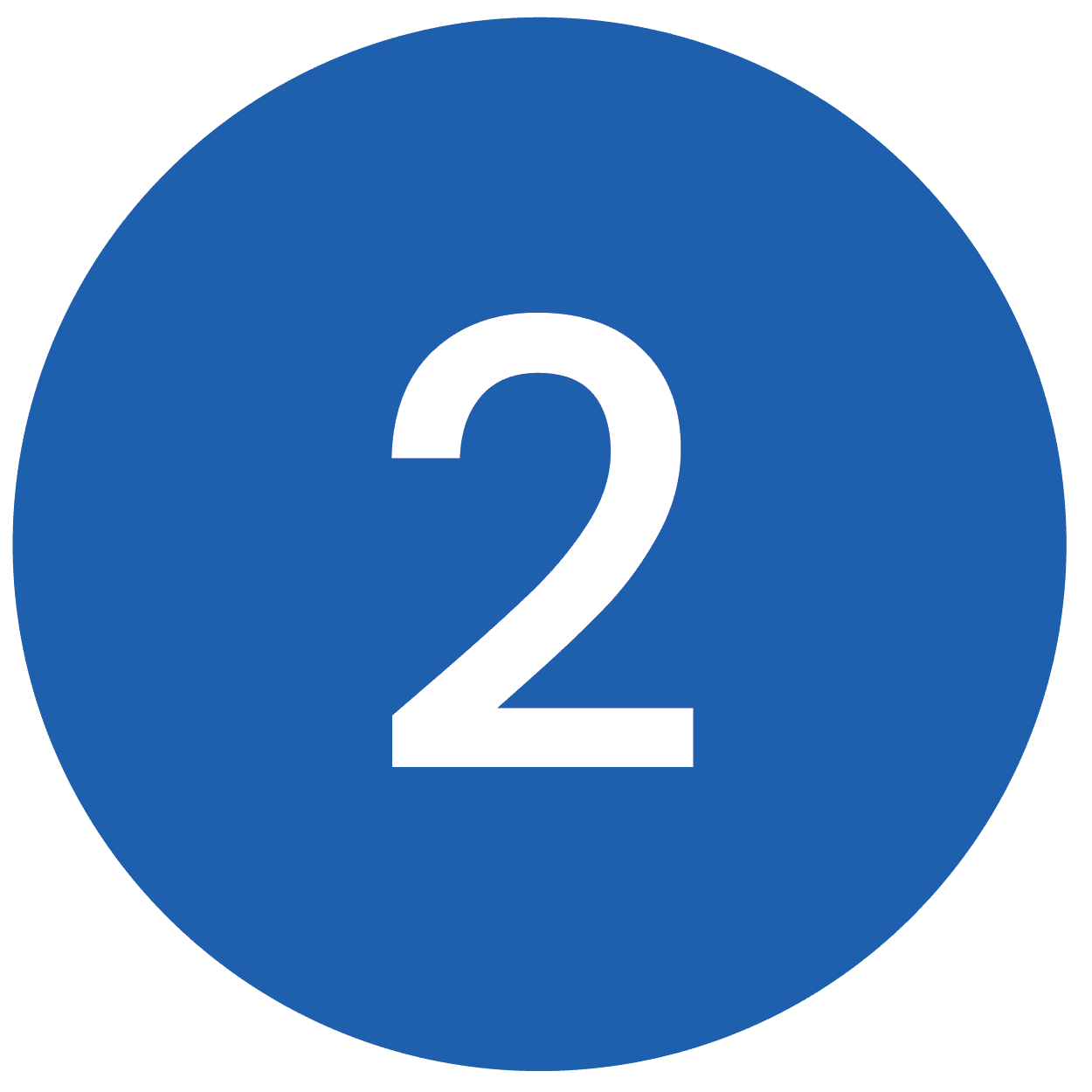 Cost Savings
Outsourcing IT services can lead to significant cost savings for printing companies. It eliminates the need for substantial investments in hardware, software licenses, infrastructure, and dedicated IT staff. Service providers offer flexible pricing models, allowing printing companies to pay for services based on their specific needs and scale up or down as required, optimizing cost-effectiveness.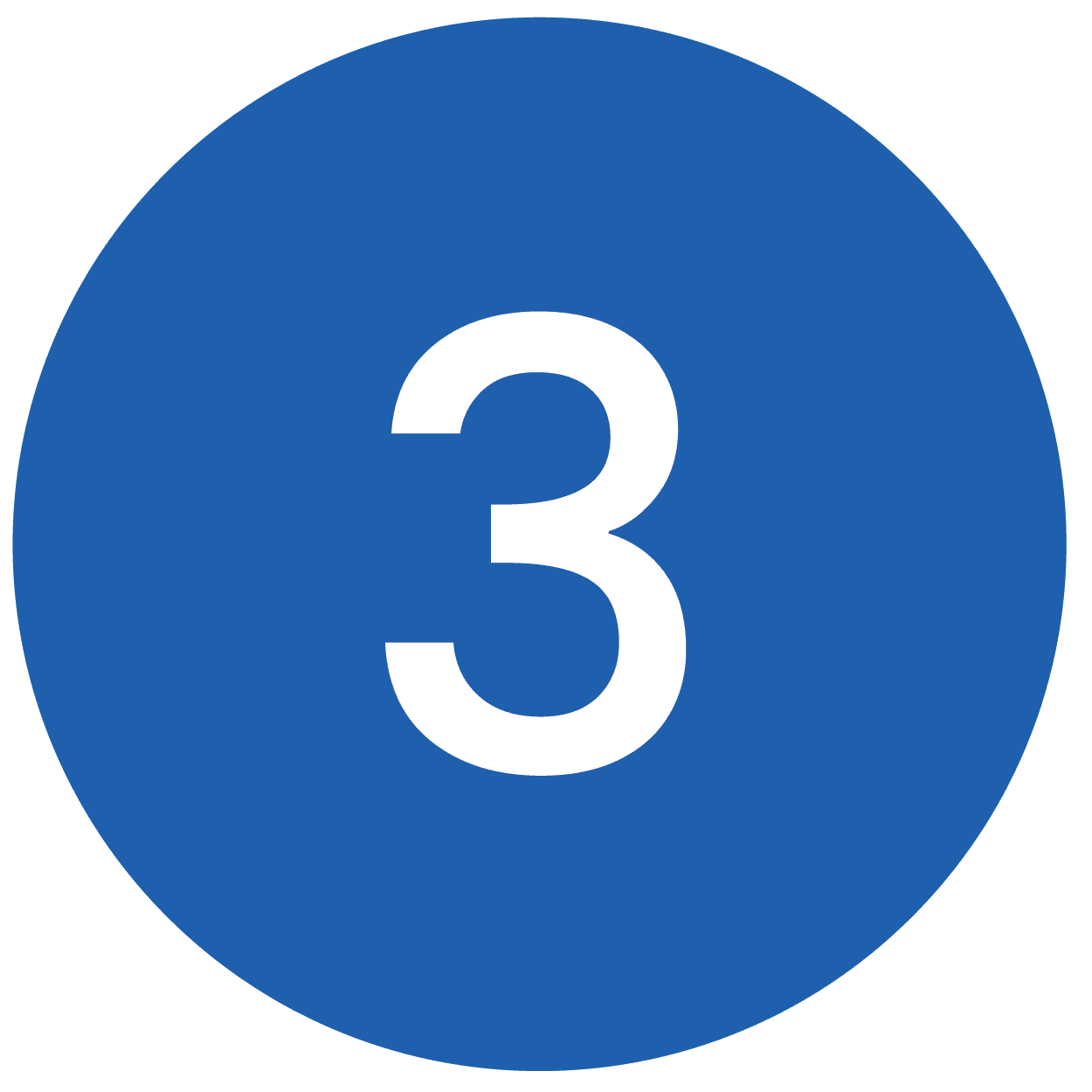 Enhanced Security and Data Protection
Data security is critical in the printing industry, as it involves handling sensitive customer information and confidential print projects. IT service providers specializing in the printing industry employ advanced security measures to protect data from unauthorized access, breaches, and cyber threats. They implement robust data backup and recovery strategies, ensuring business continuity in the event of a data loss.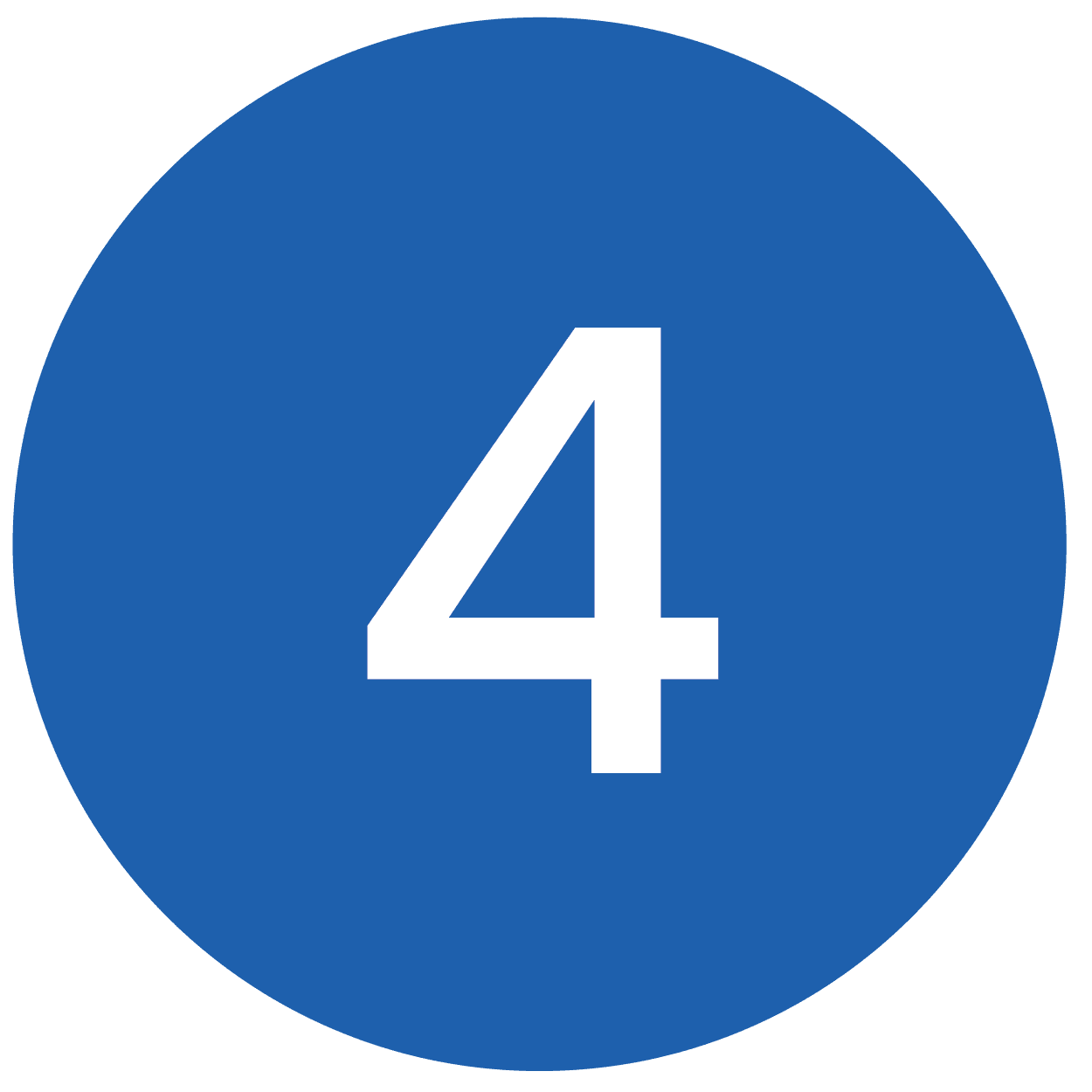 Improved Operational Efficiency
By outsourcing IT services, printing companies can focus on their core competencies and strategic initiatives while leaving the IT management to the experts. Service providers streamline IT operations, optimize print workflows, and provide proactive maintenance and support, leading to improved operational efficiency, reduced downtime, and increased productivity.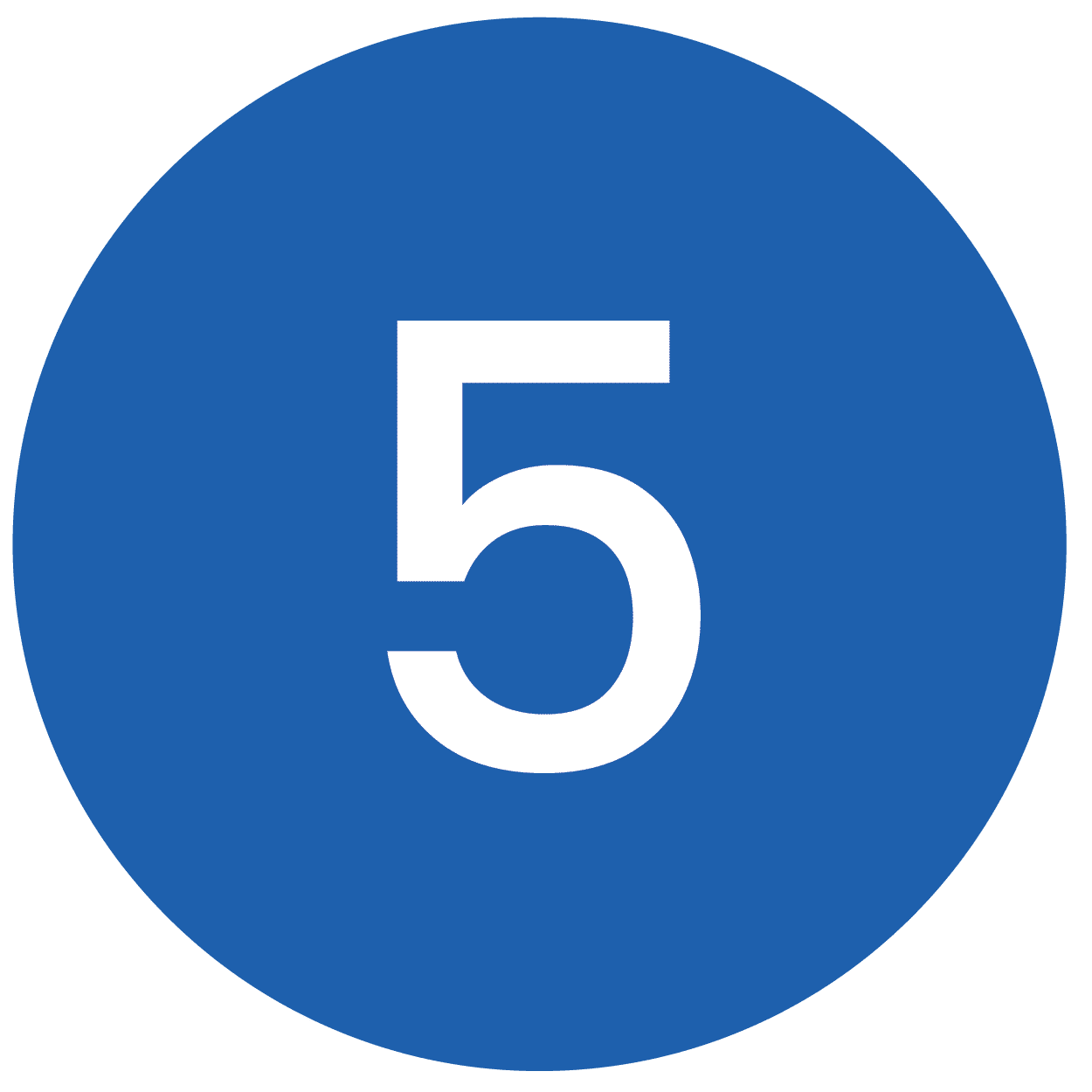 Scalability and Flexibility
The printing industry experiences fluctuations in printing volumes, seasonal demands, and evolving customer requirements. Outsourcing IT services offers scalability and flexibility to accommodate these changes. Service providers can quickly adjust resources, infrastructure, and support levels, ensuring that printing companies have the necessary IT capabilities to meet customer demands efficiently. 
Explore Our Success Stories
The GDC Difference
GDC brings industry-leading knowledge and learning to each service we offer. Factors that set us apart include:
Expertise: Our team boasts nearly 30 years of IT service and support experience. We continously strive to further deepen our expertise with ongoing instruction and certifications.
Proactive Approaches: GDC believes in a shift-left approach for process improvement. This value allows us to identify and take action on opportunities to resolve issues and challenges earlier.
Best Practices: We perform all our services according to industry best practices for IT service management (ITSM) and the Information Technology Infrastructure Library (ITIL) guidelines.
How GDC Helps Clients in the Printing Industry

 
GDC Offers Various IT Solutions for Our Printing Industry Customers
Featured Technology Partners
We partner with some of the best known and highest rated brands in the industry to deliver the best technology solutions for your business.