IT Services for the Retail Industry
Retail Industry IT Solutions to Help Enrich and Personalize the Customer Experience
Success In the fast-paced and ever-evolving retail industry, delivering exceptional customer experiences is paramount. As a retail business, you rely on a robust IT network that can support various applications and equipment, ensuring accurate sales, pricing, communications, vending, PCI compliance, security, and data confidentiality. That's where Global Data Consultants (GDC) can assist you.
GDC empowers retailers to navigate the digital age by shifting from traditional efficiency-focused solutions to outcome-driven conversations. We help you make informed decisions throughout the retail value chain by collecting, aggregating, and analyzing data. This leads to improved margins, reduced costs, and enhanced security.
With our comprehensive range of solutions, including retail mobility, personalized e-commerce, business analytics, and fully managed IT services, we address your unique challenges head-on. Our team of experts is dedicated to optimizing your retail operations, enabling you to adapt to market demands and deliver personalized experiences to your customers.
Contact GDC today to request a complimentary consultation.
The Benefits of Outsourcing IT Services in the Automotive Sector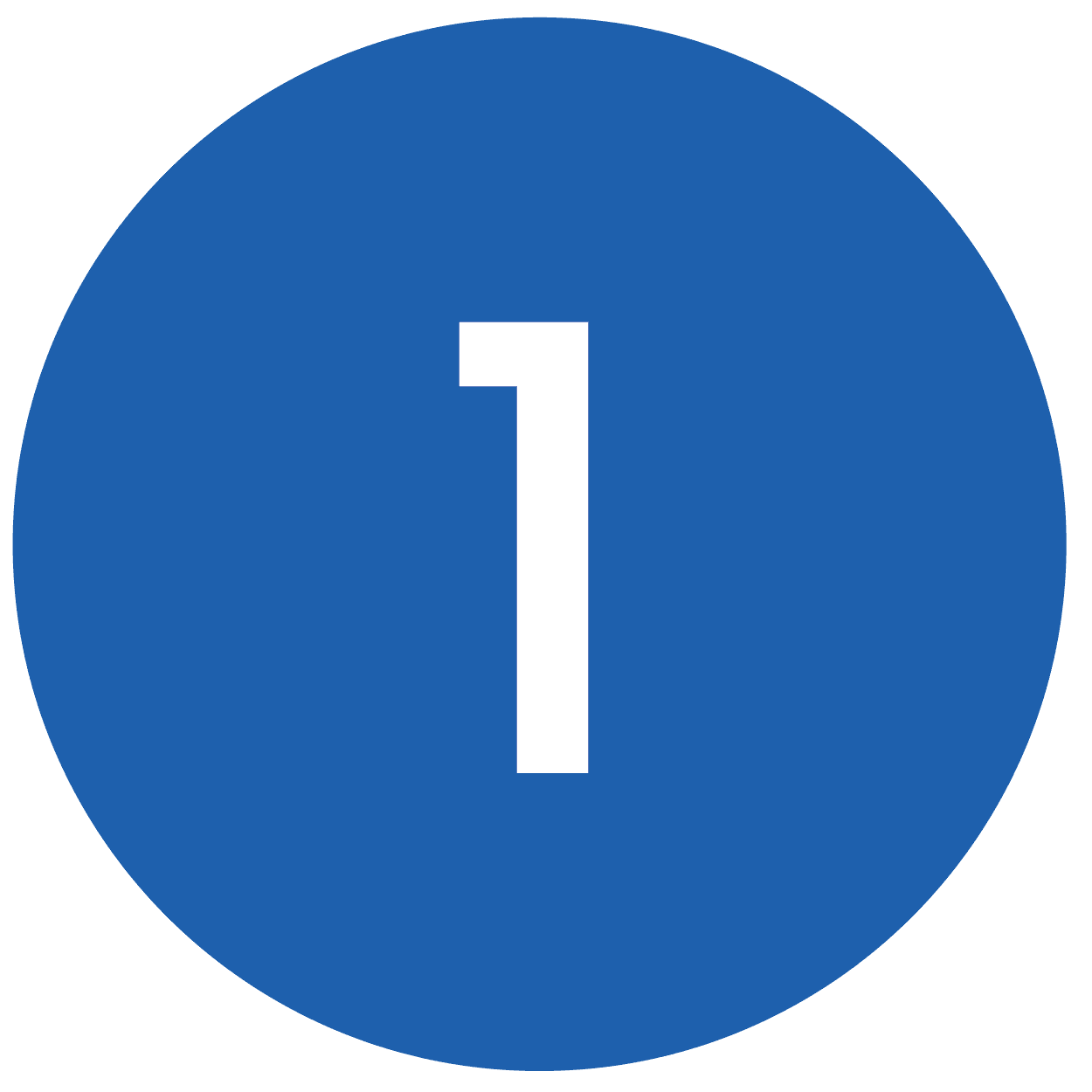 Cost Savings
Outsourcing IT services in the retail sector can result in significant cost savings. It eliminates the need for upfront investments in hardware, software licenses, and infrastructure. Retailers can leverage the expertise and resources of an IT service provider at a fraction of the cost compared to building and maintaining an in-house IT team.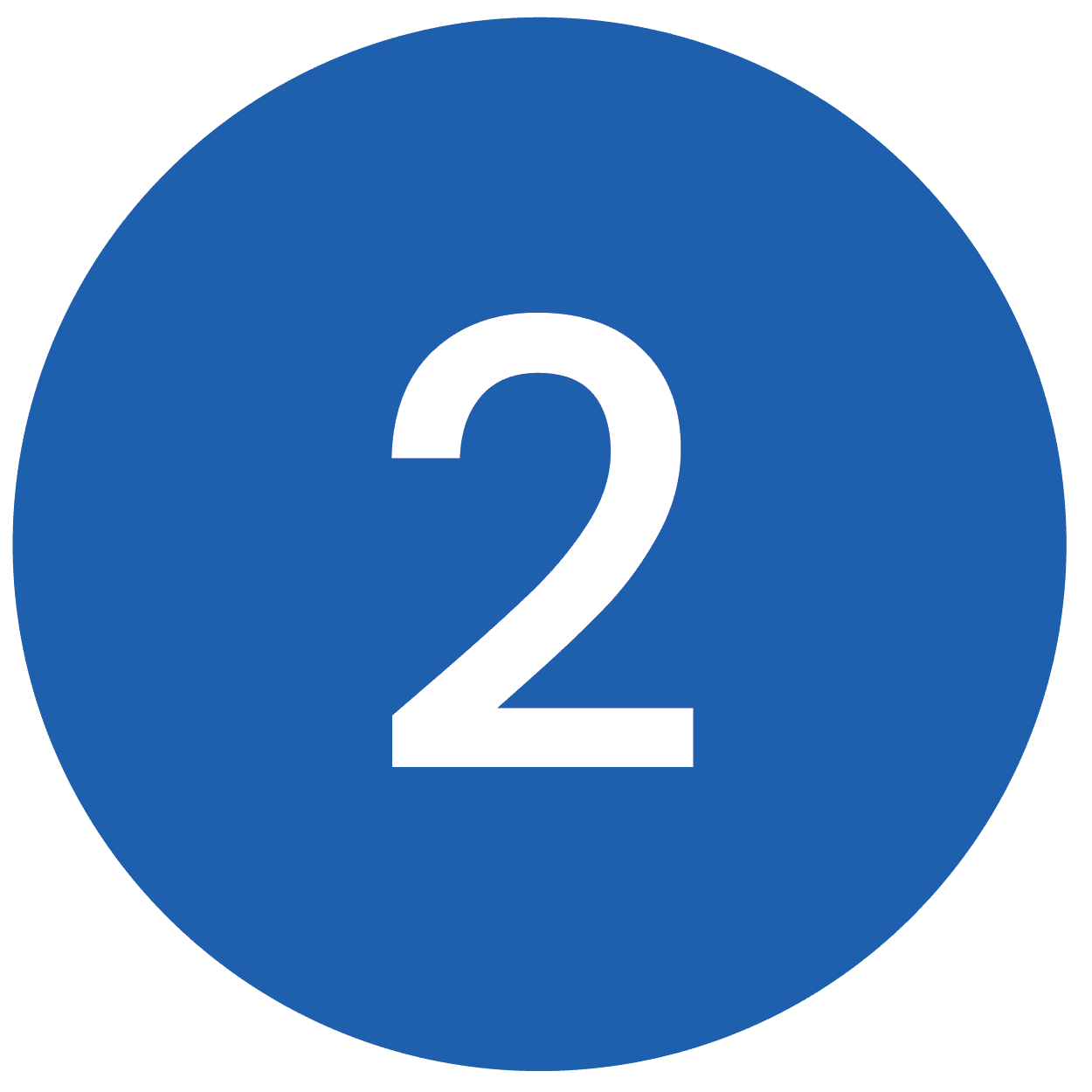 Focus on Core Competencies
By outsourcing IT services, retail businesses can focus on their core competencies, such as product development, marketing, and customer service. They can leave the complex and time-consuming IT tasks to the experts, ensuring that their resources are allocated effectively to drive business growth.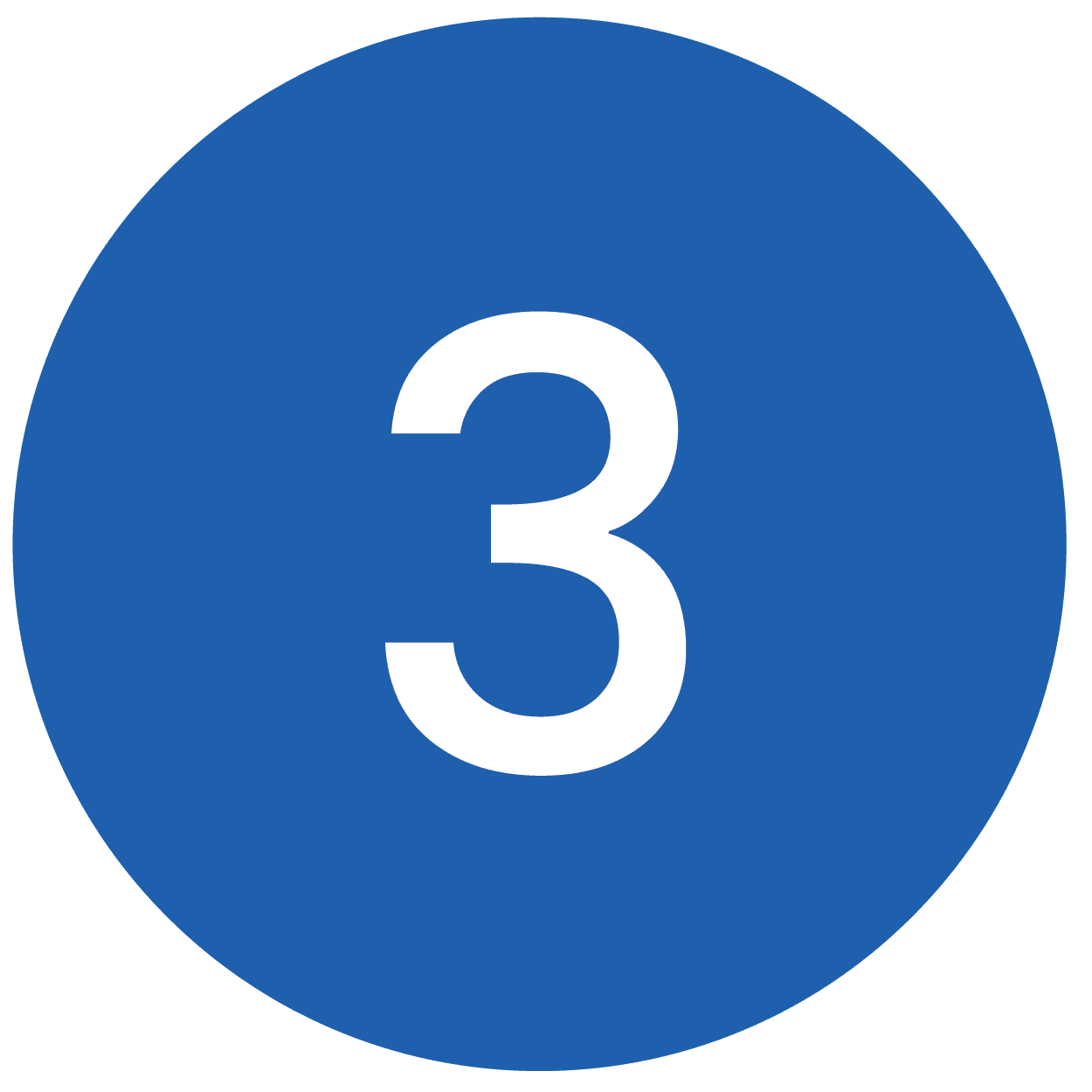 Scalability and Flexibility
The retail industry experiences fluctuations in demand, especially during peak seasons or promotional periods. Outsourcing IT services provides retailers with the flexibility to scale their IT infrastructure and support as needed. Service providers can quickly adapt to changing requirements, ensuring that retailers have the necessary technology resources to meet customer demands efficiently.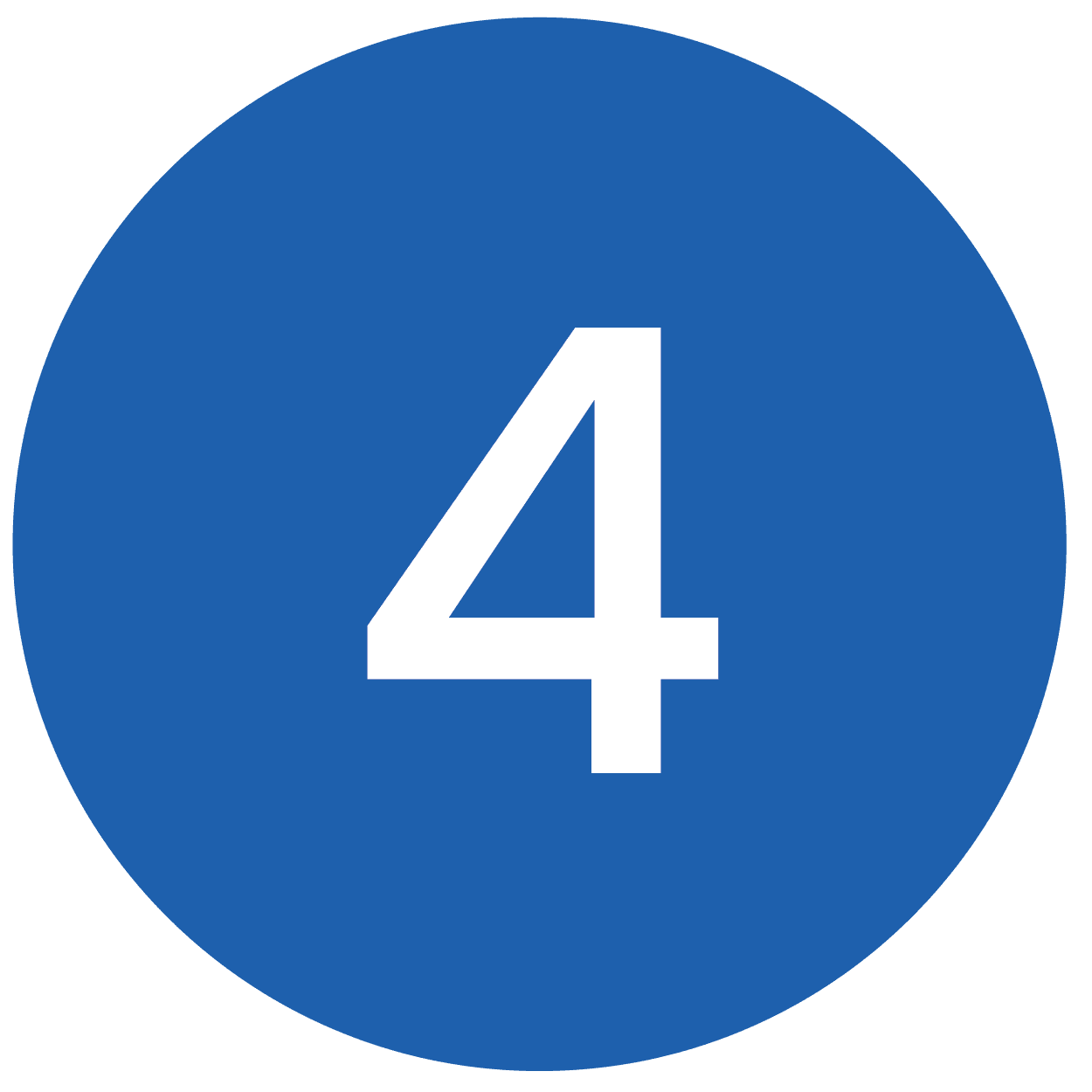 Access to Expertise and Innovation
IT service providers specializing in the retail sector have deep knowledge and experience in the specific technology needs of the industry. They stay up-to-date with the latest trends, best practices, and emerging technologies relevant to retail. Retailers can leverage this expertise to gain a competitive edge, drive innovation, and implement advanced solutions to enhance their operations and customer experiences.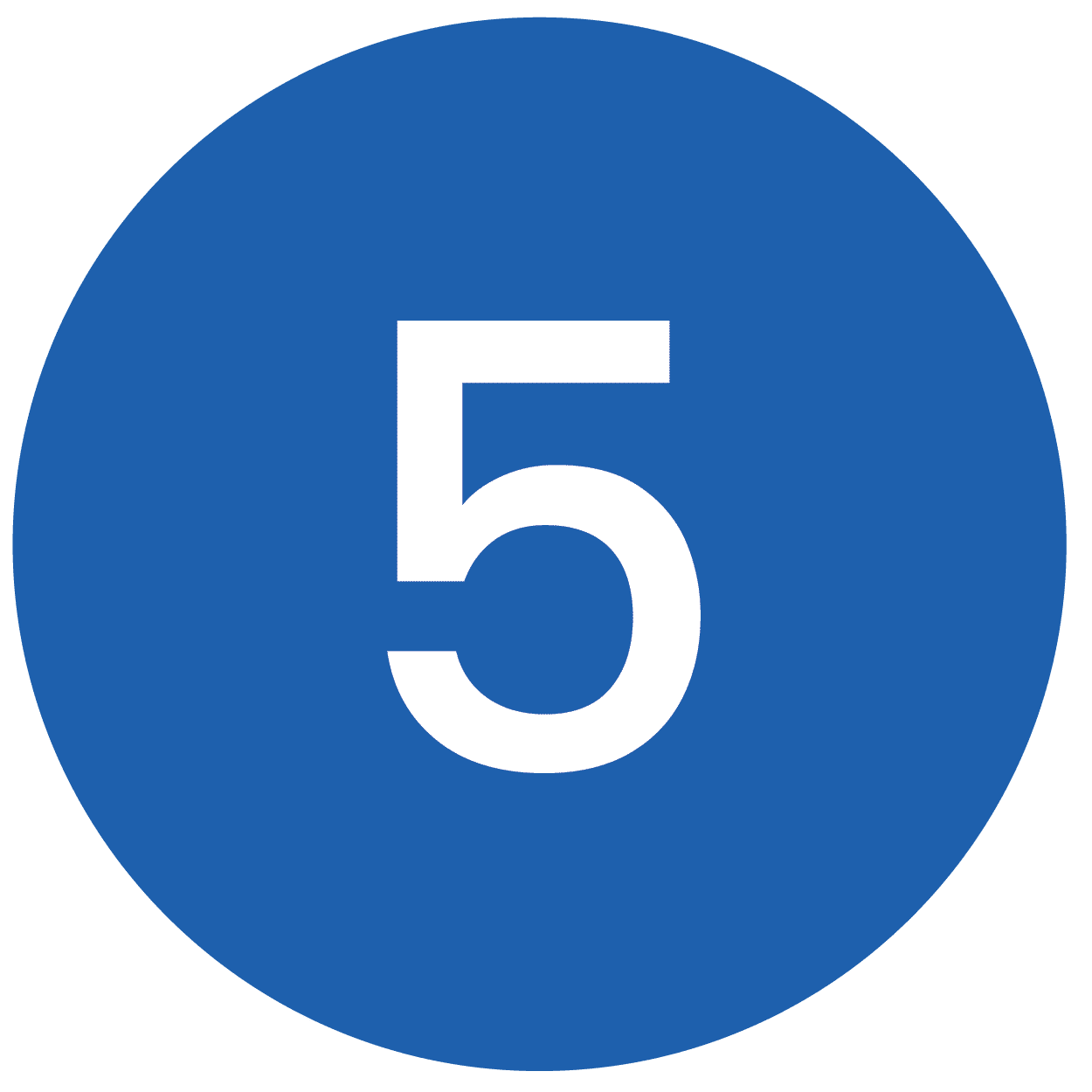 Enhanced Data Security and Compliance
Retailers handle sensitive customer data, including payment information and personal details. Outsourcing IT services to reputable providers ensures that data security measures and compliance requirements are effectively addressed. Service providers implement robust security protocols, data encryption, regular backups, and compliance frameworks (such as PCI DSS) to protect customer information and mitigate the risk of data breaches. 
Explore Our Success Stories
The GDC Difference
GDC brings industry-leading knowledge and learning to each service we offer. Factors that set us apart include:
Expertise: Our team boasts nearly 30 years of IT service and support experience. We continously strive to further deepen our expertise with ongoing instruction and certifications.
Proactive Approaches: GDC believes in a shift-left approach for process improvement. This value allows us to identify and take action on opportunities to resolve issues and challenges earlier.
Best Practices: We perform all our services according to industry best practices for IT service management (ITSM) and the Information Technology Infrastructure Library (ITIL) guidelines.
How GDC Helps Clients in the Retail Industry
GDC Offers Various IT Solutions for Our Retail Industry Customers 

 
Featured Technology Partners
We partner with some of the best known and highest rated brands in the industry to deliver the best technology solutions for your business.