IT Services for the Transportation Industry
Empowering Seamless Operations and Customer Satisfaction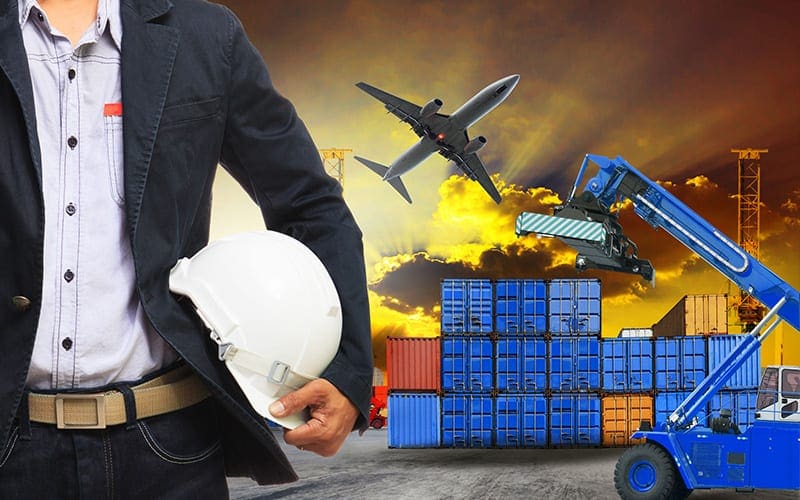 In the dynamic world of transportation, operators encounter distinct challenges spanning sea, air, rail, and road domains. From facilitating seamless customer journeys to enhancing security measures and optimizing costs across the supply chain, these hurdles hold significant importance for global industries and economies. Both small enterprises and large corporations within the transportation sector are turning to digital solutions to revolutionize the overall experience.
At GDC, we specialize in empowering our clients with cutting-edge web and mobile solutions tailored specifically for the transportation industry. Our comprehensive suite includes fleet and cargo management system, logistic software, dealer management platforms, travel planning tools, scheduling applications, and more. By harnessing the power of the latest innovations, we craft customized solutions to address your unique challenges and catalyze a transformative shift in the transportation landscape.
Ready to embark on a journey of innovation? Reach out to GDC today and initate a free consultation to explore the possibilities.
Advantages of Outsourcing IT Services in the Transportation Sector: Driving Efficiency and Innovation
In the fast-paced and highly competitive transportation industry, staying ahead requires a strong focus on efficiency, reliability, and innovation. By outsourcing IT services to a trusted partner like Global Data Consultants (GDC), transportation companies can unlock a range of key advantages.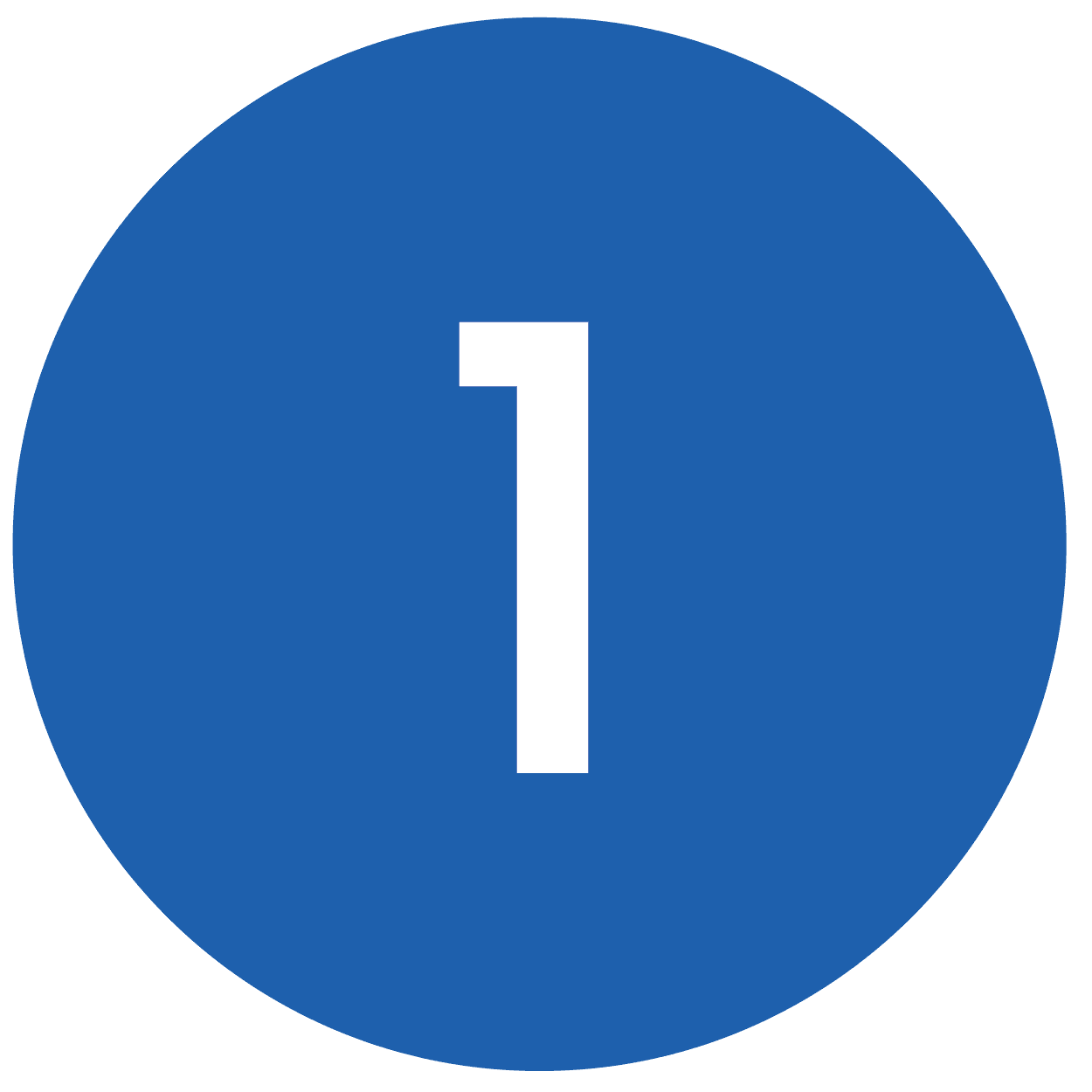 Enhanced Operational Efficiency
Outsourcing IT services allows transportation companies to streamline their operations and leverage advanced technologies for optimized efficiency. GDC's expertise in transportation-specific IT solutions enables seamless integration of systems, real-time data analysis, and automated processes, reducing manual effort and improving overall productivity.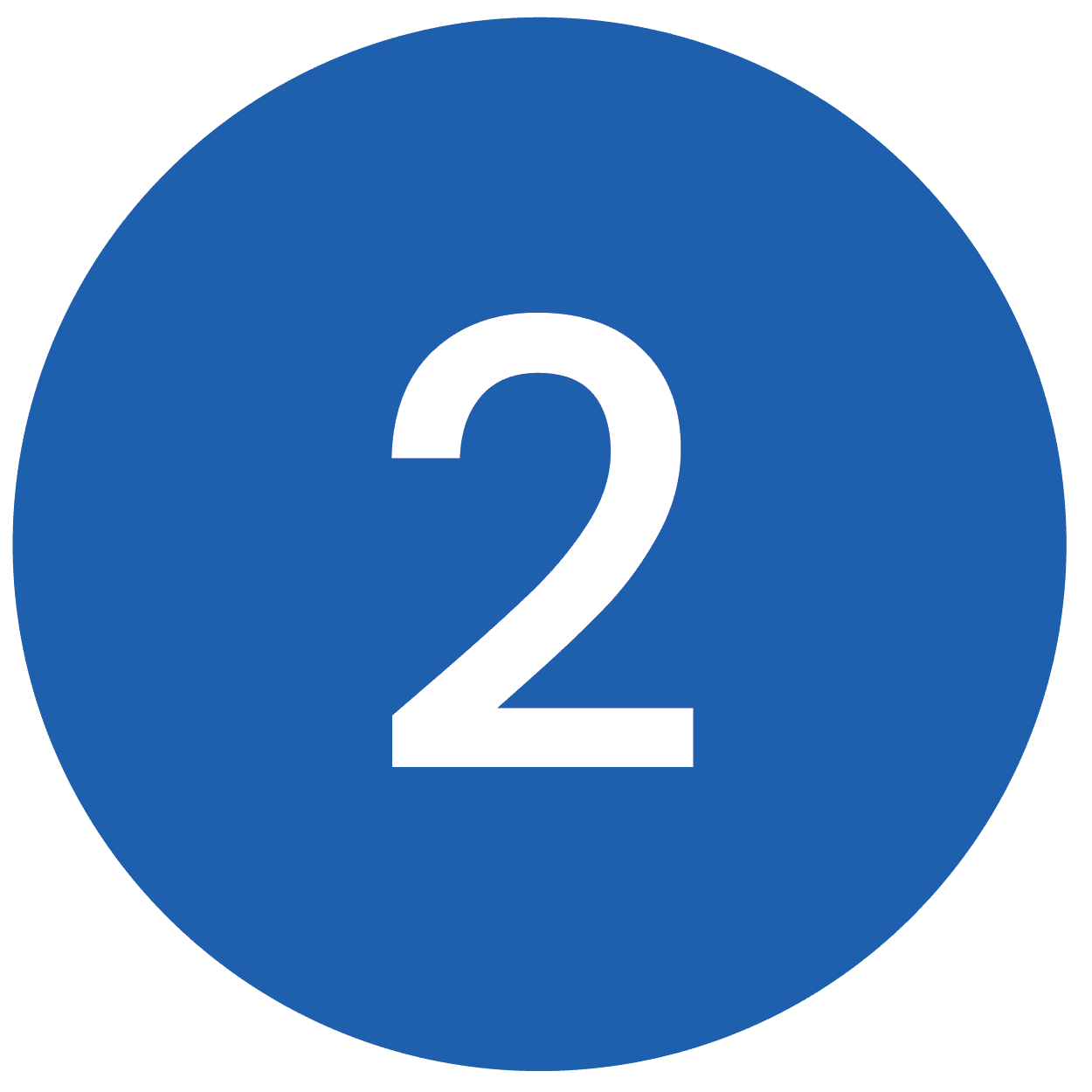 Scalable Solutions for Growth
As transportation companies expand and adapt to evolving market demands, scalability becomes crucial. GDC offers scalable IT solutions that can easily accommodate changing business needs, whether it's managing a growing fleet, implementing logistics software, or upgrading infrastructure. With flexible IT services, transportation companies can scale their operations without disruptions.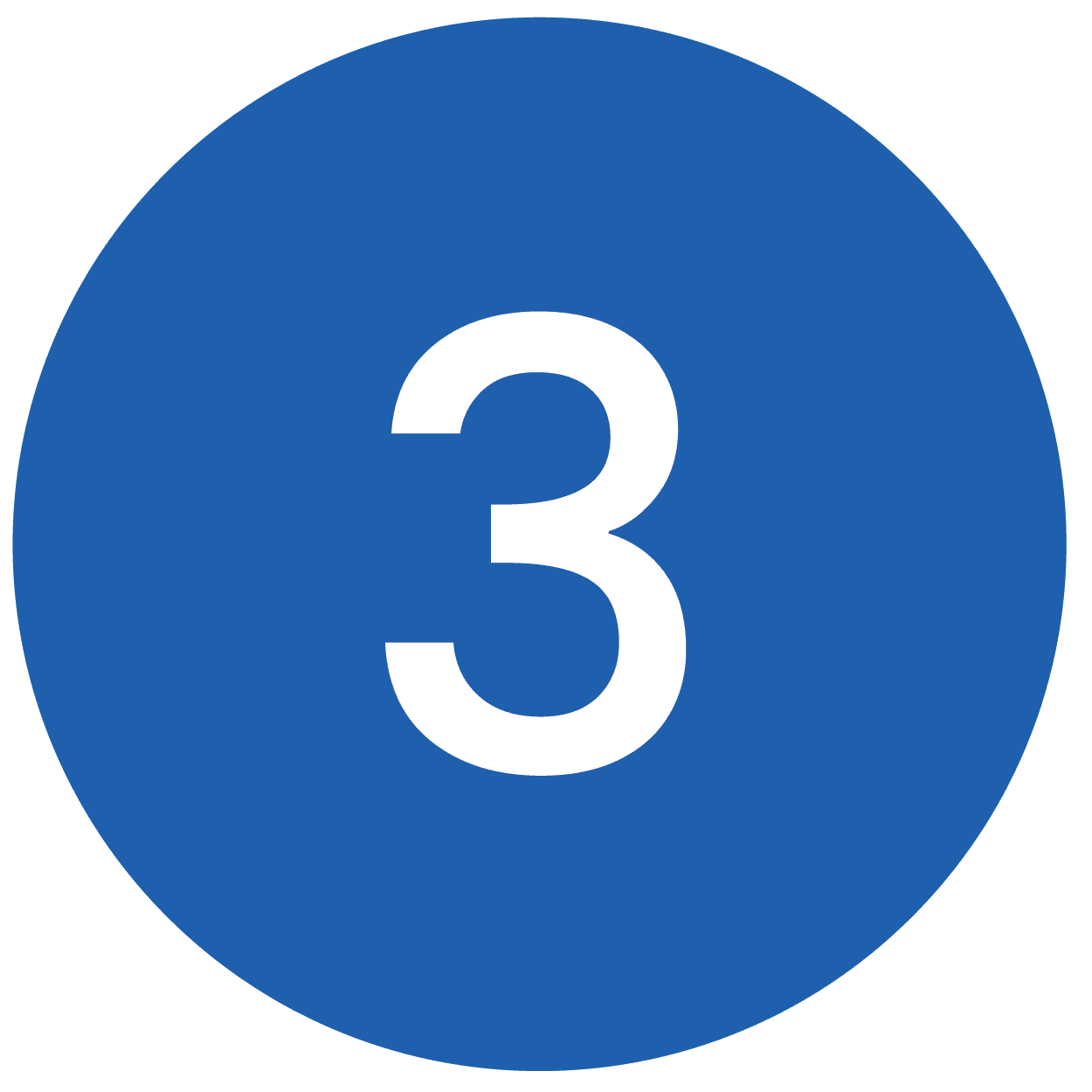 Robust Data Security and Compliance
Data security is paramount in the transportation industry, especially when handling sensitive customer information and complying with industry regulations. GDC employs rigorous security measures, including data encryption, access controls, and regular audits, to protect against cyber threats and ensure compliance with relevant regulations such as the Transportation Security Administration (TSA) guidelines and General Data Protection Regulation (GDPR).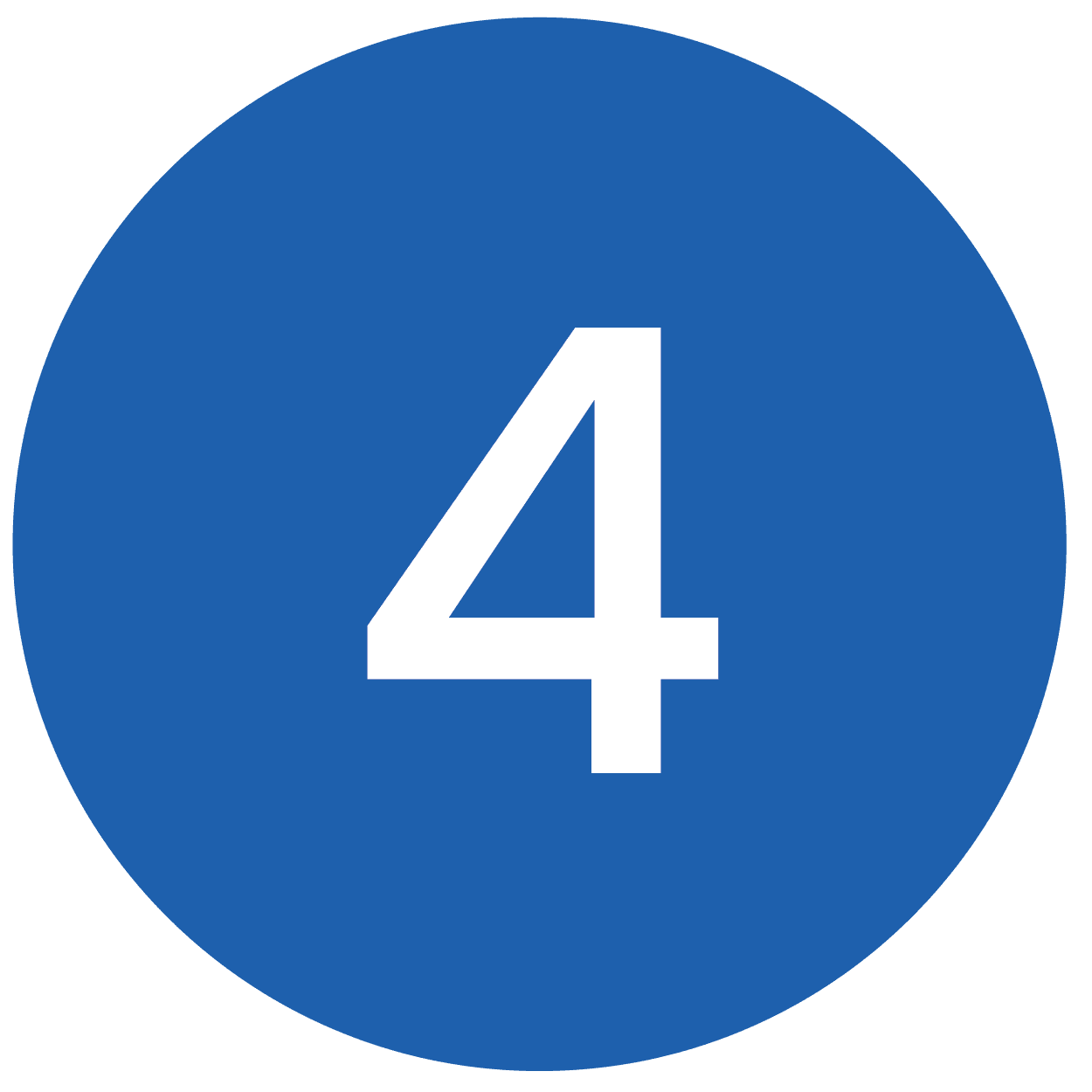 Technology Innovation and Expertise
By outsourcing IT services, transportation companies gain access to the latest technology advancements and industry expertise. GDC's team of IT professionals keeps abreast of emerging trends, such as Internet of Things (IoT), predictive analytics, and cloud-based solutions, and can guide transportation companies in leveraging these innovations to drive operational efficiency, optimize logistics, and enhance customer experiences.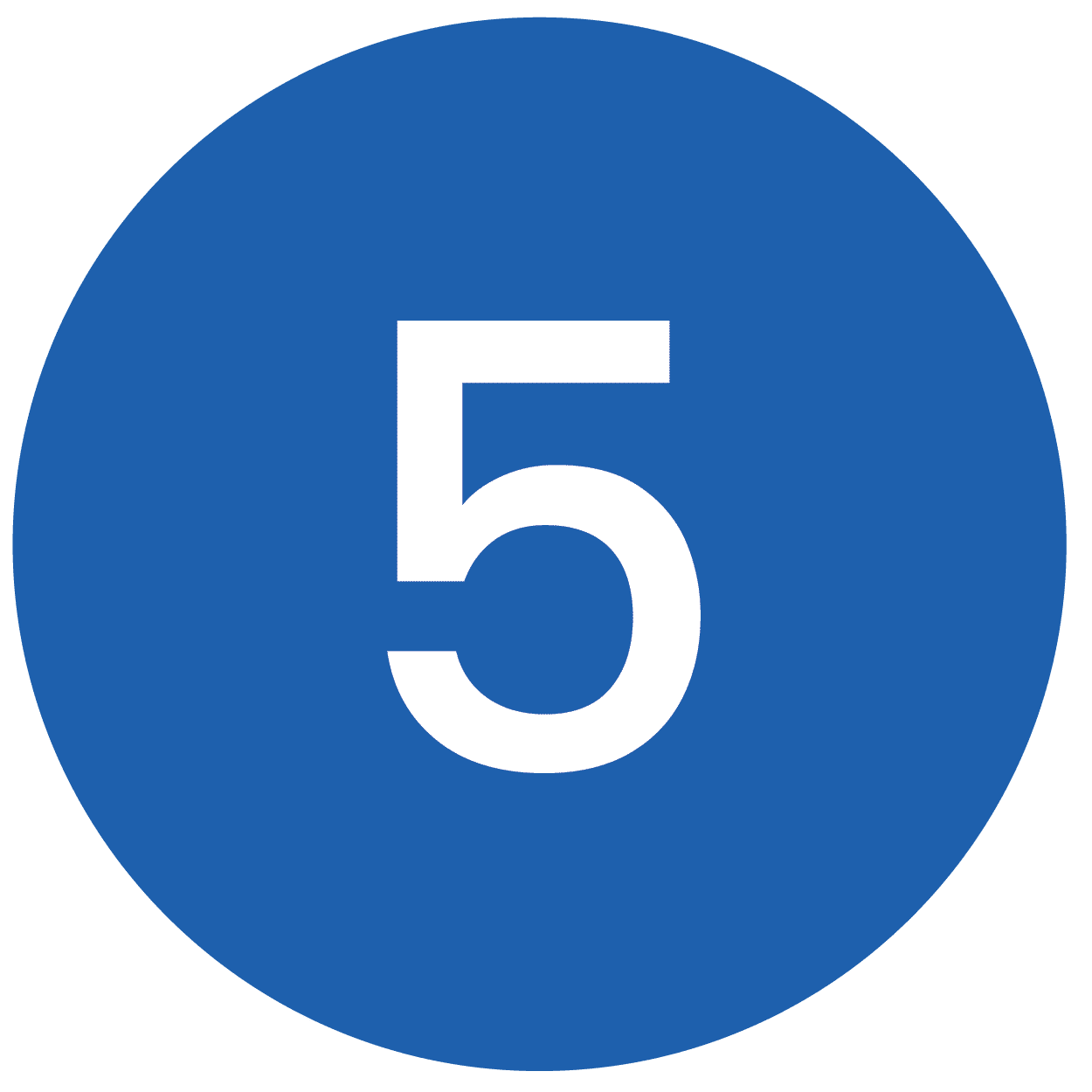 Cost Savings and Predictable Budgeting
Outsourcing IT services offers cost savings compared to maintaining an in-house IT department. With GDC, transportation companies can reduce expenses associated with hiring and training IT staff, infrastructure setup, software licensing, and ongoing maintenance. Outsourcing also provides predictable budgeting through a scalable pricing model, allowing companies to allocate resources strategically.
Partner with GDC to leverage the advantages of outsourcing IT services in the transportation industry. Contact us today to explore how our tailored solutions can drive efficiency, innovation, and growth for your transportation business.
Explore Our Success Stories
The GDC Difference
GDC brings industry-leading knowledge and learning to each service we offer. Factors that set us apart include:
Expertise: Our team boasts nearly 30 years of IT service and support experience. We continously strive to further deepen our expertise with ongoing instruction and certifications.
Proactive Approaches: GDC believes in a shift-left approach for process improvement. This value allows us to identify and take action on opportunities to resolve issues and challenges earlier.
Best Practices: We perform all our services according to industry best practices for IT service management (ITSM) and the Information Technology Infrastructure Library (ITIL) guidelines.
Featured Transportation Industry Capabilities Offered
Featured Technology Partners
We partner with some of the best known and highest rated brands in the industry to deliver the best technology solutions for your business.