TECHNOLOGY YOU CAN TRUST. WE HAVE
IT

COVERED.

GDC provides IT services and solutions for small-medium business, mid-market, enterprise, education, and state-local government clients to increase employee productivity, maximize technology investments and improve operational IT efficiency.
Information Technology Solutions Tailored to Your Organization
Offering Networking and Infrastructure Services Built with Speed and Reliability
GDC leverages the leading industry technologies to provide advanced capabilities that allow businesses to increase their network performance—allowing your teams to be efficient in servicing clients and in collaborating.
Comprehensive System and Data Integration Solutions Tailored to Your Business
GDC offers comprehensive system and data integration solutions so you can spend less time and resources worrying about creating connectivity and more time focusing on data itself.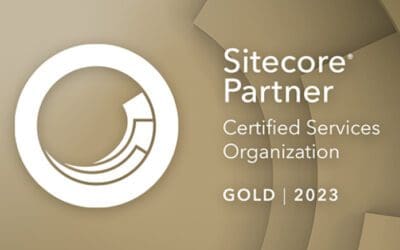 GDC Recognized as a Sitecore Gold Level Certified Services Organization As a Sitecore Gold Partner, GDC Helps Clients Implement Innovative Tools to Grow Business Chambersburg, PA – September 15, 2022 Global Data Consultants, LLC (GDC), a leading IT hardware, managed...