TECHNOLOGY YOU CAN TRUST. WE HAVE
IT

COVERED.

GDC provides IT services and solutions for small-medium business, mid-market, enterprise, education, and state-local government clients to increase employee productivity, maximize technology investments and improve operational IT efficiency.
Information Technology Solutions Tailored to Your Organization
Make Better Strategic Decisions Using Business Intelligence (BI) and Analytics
Many organizations want to modernize their BI infrastructures and practices. At GDC, we are reinventing business operations using data visualization, technology, applied intelligence, and data to boost the intelligence engine of your business. 
Website and Mobile App Development
Our team offers a complete range of web and mobile application services, including initial prototyping, UI/UX design, Android / iOS mobile development, application backend, and website infrastructure.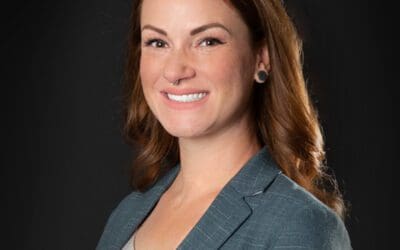 GDC Director Welcomed as Panelist for "Learn & LinkedIn" Leadership Panel Hershey and Shippensburg University Co-Host Leadership Panel for Interns Hershey, Pennsylvania – July 26, 2022 Global Data Consultants, LLC (GDC), a leading IT hardware, managed solutions,...