Business and Technology Articles related to IT Support for K-12 and Higher Education
Read our education articles from our leadership team, industry partners, and technology experts. Learn commmonly used acronyms in the IT industry, how-to articles, benefits of managed IT, authentic assessments, and information concerning K-12 and Higher Education solutions offered by GDC.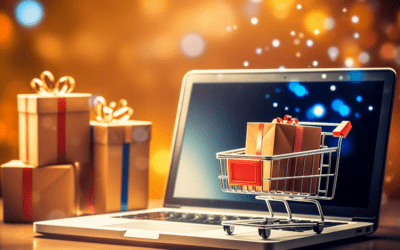 5 Min Read
For more K-12 and higher education articles, visit our LinkedIn profile.
Contact Us About Our K-12 and Higher Education Articles
GDC's cross-platform IT experts work with public and private institutions to advise, plan, implement, and support their technology vision and mission. We design our solutions to enable all users in K-12 and Higher Education to gain greater benefits from your investment in technology — by utilizing the right resource at the right time to transform the learning environment for students, faculty, and administration alike. With innovative technology solutions, you can securely connect users to critical resources for collaborative learning—on campus and off. Contact us today to learn more.
Featured Technology Partners
We partner with some of the best known and highest rated brands in the industry to deliver the best technology solutions for your business.