GDC Talent Acquisition Specialists
Our Talent Acquisition Specialists will help match you to the perfect GDC job to meet your career goals.
GDC provides technical career opportunities within our company, as well as placement within Fortune 500 companies. We go beyond the resume. Our recruiting team will get to know your skills, strengths, and preferences to help you meet your career goals. Starting the process is simple, join our talent network or connect with one of our career specialists today.
Book time with our specialists to learn more about open job opportunities!
Click on the photo below to schedule an appointment with Microsoft Bookings, call our specialists direct, and connect on LinkedIn.
Explore Our IT Recruiting and Staffing Articles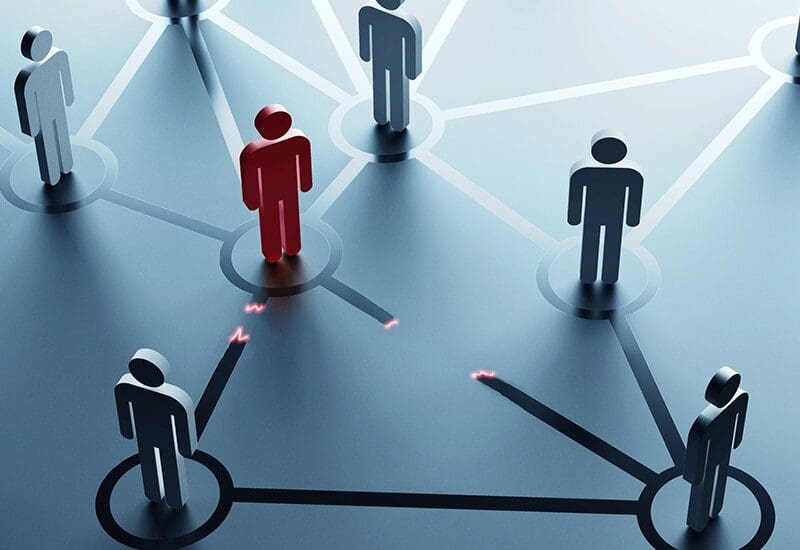 5 Min Read