Technology Articles and Business Insights from Industry Partners and Technology Experts
Read our technology articles and learn commmonly used acronyms in the IT industry, how-to articles, thought leadership opinions, and information concerning IT solutions offered by GDC in the areas of application development, education, IT help desk, networking, and recruiting.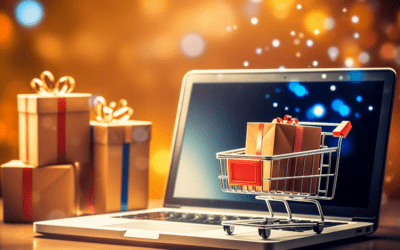 5 Min Read
Invest in Outsourced IT Services for Your Business Today
For top-of-the-line IT outsourcing services, choose GDC. We pride ourselves on delivering exceptional IT services paired with high-level communication and customized support solutions for every business.
Featured Technology Partners
We partner with some of the best known and highest rated brands in the industry to deliver the best technology solutions for your business.