Networking and Infrastructure
Offering Networking and Infrastructure Services Built with Speed and Reliability
GDC leverages the leading industry technologies to provide advanced capabilities that allow businesses to increase their network performance—allowing your teams to be efficient in servicing clients and in collaborating.
For today's businesses, a network is paramount; it's the platform that enables and empowers everything else you do, connecting every person, every computing machine and every information resource within your organization. As part of our IT infrastructure services, we provide a comprehensive analysis of your network and server infrastructure. Then, we advise on findings that may involve technology gaps and inefficiencies, and present the options best suited to your company's needs.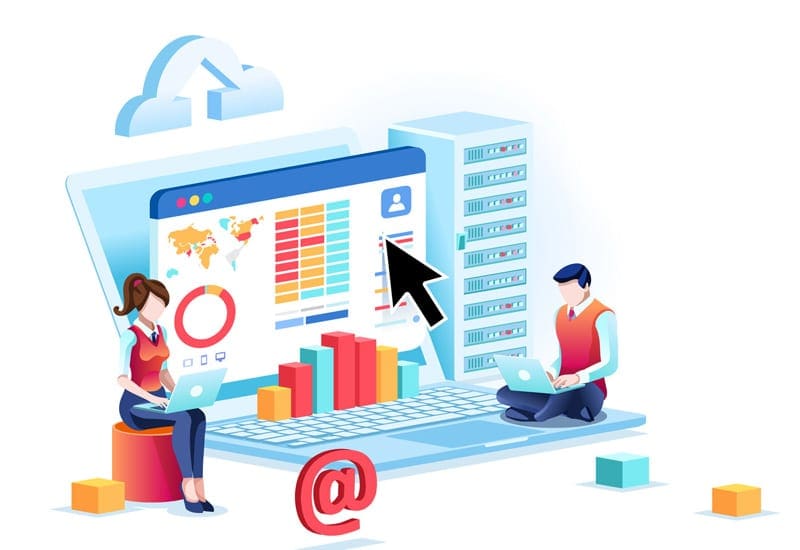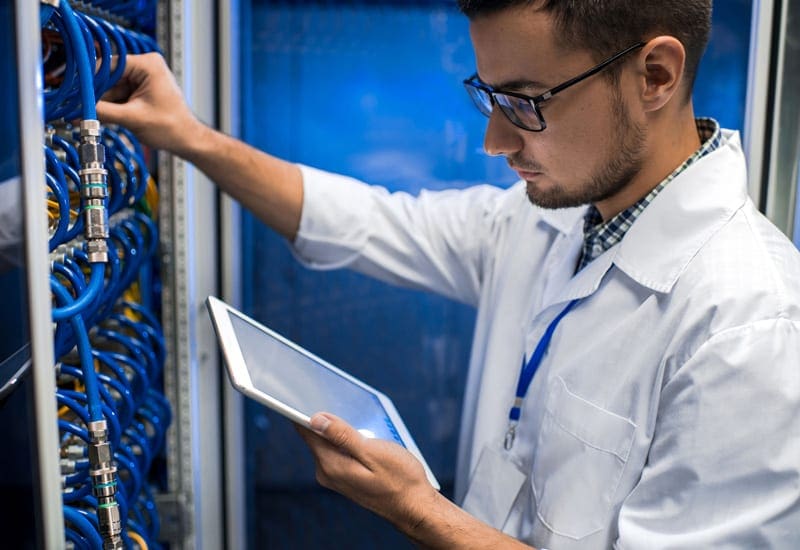 Gain a Networking Professional Dedicated to Your Success
Access to highly skilled networking specialists to tackle all of your networking needs
Looking for support on implementing an IT infrastructure solution? We can lend you the networking expertise and knowledge you need.
Take advantage of an engineering knowledge pool with extensive industry tenure
Using proven best practice methods that will keep your implementation moving forward
Give your IT team the time to focus on the projects that align with their talents and existing skill set.
GDC's Networking and Infrastructure Services
Our services make upgrading technology easier than ever with a solution tailored to your business.
We will work with you to assess your needs, create a cost-effective strategy, specify and procure hardware and software, advise on the best software licensing strategy and deploy the solution.
Network Administration & Security
Proactively manage and maintain the integrity of your network 
Wireless Connectivity & Channeling
Take business interconnectivity to a new level of efficiency with GDC's wireless solutions
Data Backup Management
No worrying about backups, errors, or logs – we manage the entire backup system
Server & Storage Utilization
Proactively monitor utilization data to size resource allocations appropriately
Colocation, Managed, & Virtual Hosting
Keep your mission-critical IT infrastructure available and protected with GDC
Rack Space, Power, & Network Connections
Managing bare metal and beyond to optimize your IT Infrastructure configuration
Vulnerability Scanning & Management
Proactively identify and address vulnerabilities before anyone can exploit them
Security & IT Health Assessments
Improved security and data protection to minimize risk of maintaining IT operations
Network Cabling Properly Planned, Moved, and Installed with Ongoing Support
We install products from leading manufacturers such as Hubbell, ICC, Leviton, 3-Comm, Berk-Tek, Great Lakes, Corning, Mohawk, General Cable, Superior Essex and more.
Design, install and terminate CAT 5/5e/6/6a copper cable, single-mode and multimode fiber optic cable, and low voltage cabling.
Label and certify of all cables to industry standards.
Install cabinets and racks, uninterruptible power supplies, and manage data center and server room wiring.
Provide network moves/adds/changes, office equipment relocation, and ongoing support.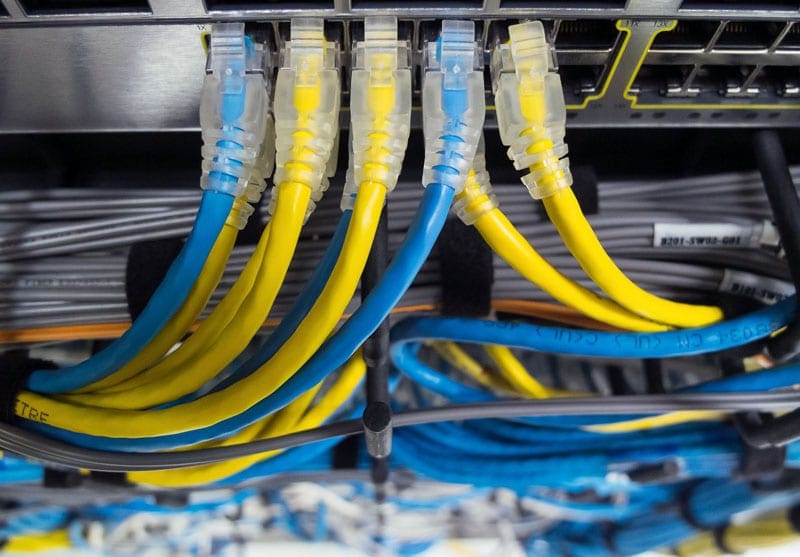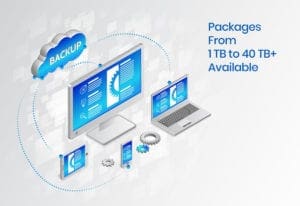 Data Backup & Business Continuity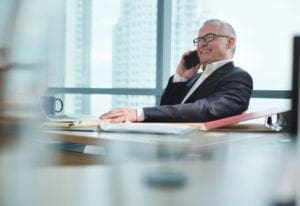 Managed IT Services & Proactive Monitoring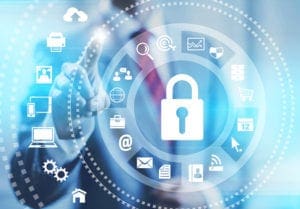 Security Threat Management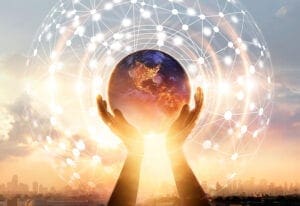 Voice & Unified Communications