Data Backup and Business Continuity Services to Protect Your Business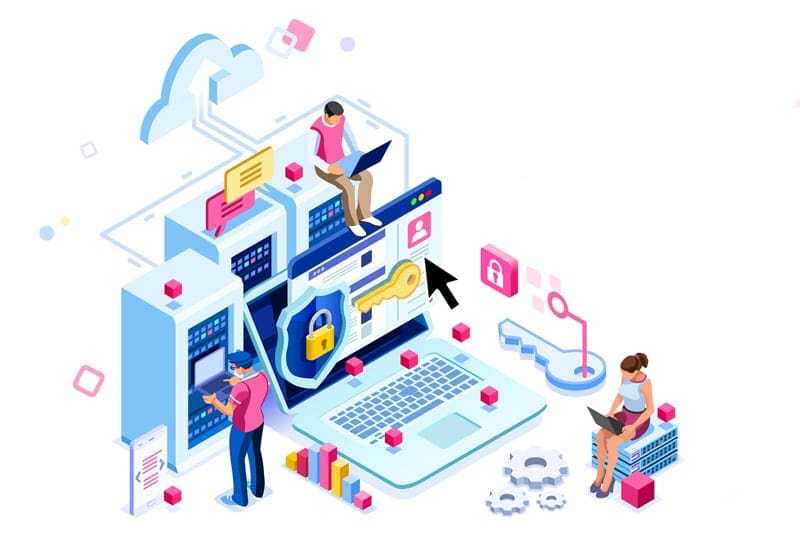 Offering Peace of Mind with Data Backup and Business Continuity Options
What is the cost of data loss to your business? Whatever the number, operate knowing your data is secure with backup, recovery, and continuity plans from GDC.
Businesses can no longer afford to neglect the security and availability of their data. The cost to your business depends on what your business does, how it makes money and whether the data loss was through security breaches, a device failure, or the combination of the two. Data loss can have a detrimental and unforeseen effect on your revenue and cash flow creating a financial loss that can put an organization out of business. GDC provides businesses with best-in-class data backup and business continuity planning services to ensure the organization's ability not just to salvage but to restore basic business operations and core profitability functions when offline.
Complete Data Backup Scalability For Any Networked Environment
Packages From 1 TB to 40 TB+ Available
Restore server image and data to most hardware
Convert image data to a virtual server environment
Managed file restoration services
Virtual server availability for business continuity
Onsite and offsite backups reduce recovery time
Compliance with business continuity plans
GDC service team can assist as needed
GDC data center can support any recovery option
No hardware to invest in or maintain
Worry free data backup solution
Do you have an insurance policy to protect your business data?
How do you know if the backup completed or failed?
51%
of businesses have no planned protection for their data
71%
of businesses are not confident they could recover from a system failure
52%
of businesses experience local backup failures every year
Synchronized Image Data Transfers
GDC streamlines data backup and business continuity by checking for the differences between two data containers in order to avoid the unneeded transfer of data.
Backup agents gather data locally
Backup all data available
Optional workstation backup
Fully managed service backup
Remote restoration capabilities
Restore to virtual servers
Significantly faster server recovery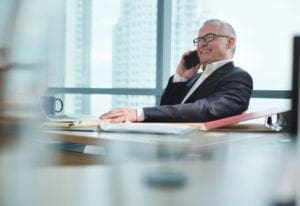 Managed IT Services & Proactive Monitoring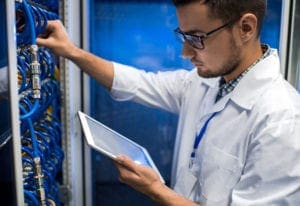 Networking & Infrastructure Services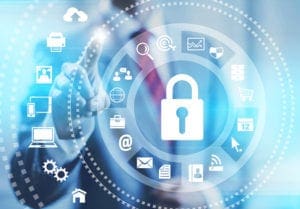 Security Threat Management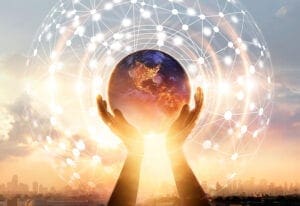 Voice & Unified Communications
Featured Technology Partners
We partner with some of the best known and highest rated brands in the industry to deliver the best technology solutions for your business.