Business Intelligence and Analytics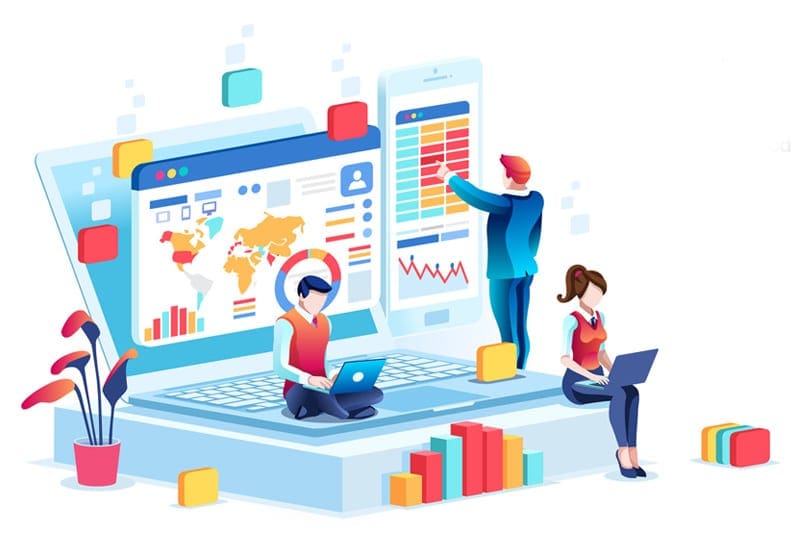 Make Better Strategic Decisions Using Business Intelligence (BI) and Analytic Services
GDC enables business to manage the end-to-end process from data acquisition and data storage to information delivery.
Many organizations want to modernize their BI infrastructures and practices — including information management, data quality, and data integration—to improve agility and efficiency.
At GDC, we are reinventing business operations using data visualization, technology, applied intelligence, and data to boost the intelligence engine of your business. We believe a successful strategy is not just about delivering the correct information; it is about delivering the right information to the right people at the right time and in today's world of multiple devices, also the right place.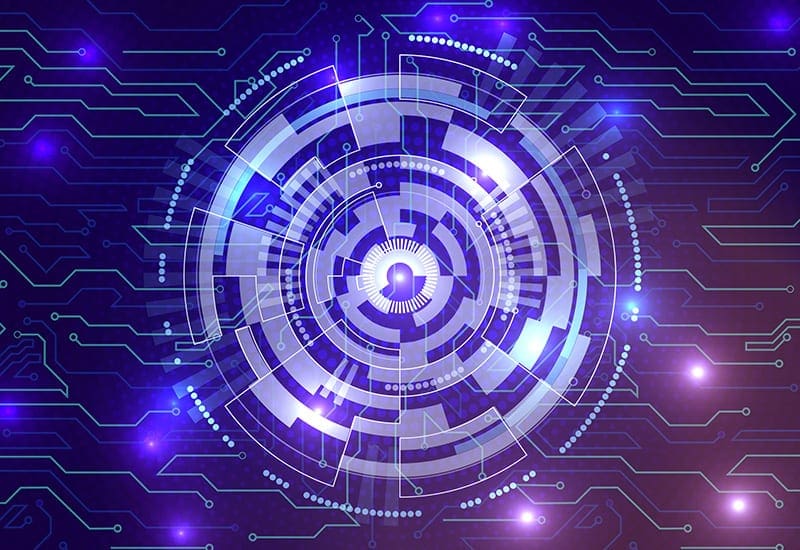 Data Aggregation and Mining
End-to-End Development of Customized BI Solutions
Properly understanding your data can lead to better decision making and quality in processes to improve customer satisfaction and company revenue. GDC's Data Mining Services help you achieve your business goals by analyzing and extracting valuable and meaningful information from big data. We provide data mining solutions using the latest technology and best practices. Our team has expertise with understanding requirements of our clients and providing end-to-end data mining services.
Data Visualization and Dashboarding
Track and analyze KPI, metrics and key data points, data discovery and trends with stunning visualizations.
We get to know your business, KPIs, and business drivers to design intuitive dashboards and interactive reporting that allow you to understand your data from a fresh perspective. We also provide health checks on existing implementations and provide recommendations for optimized performance and better reporting. GDC's mission is to help you do more with your data, giving you the right tools and knowledge to navigate your data.

Analytical Application Builders
Turnkey analytical applications that provide rapid value, drive action and deliver insights.
GDC's highly trained experts deploy enterprise-wide data analytics solutions and optimize current implementations. We can do full scale deployments, customizations, automate reports, perform technical upgrades and configurations, and design for self-service across the company.
Actionable Insights
Empower users at every level of your organization to use data to improve, hone, and innovate.
GDC implements business analytics tools that deliver insights throughout your organization. Connect to hundreds of data sources, simplify data prep, and drive ad hoc analysis. Produce beautiful reports, then publish them for your organization to consume on the web and across mobile devices. Everyone can create personalized dashboards with a unique, 360-degree view of their business. And scale across the enterprise, with governance and security built-in.
BI Platforms Comparison
Business intelligence software is a must-have tool available in the toolkit of most business teams.
BI Software helps teams collect, enrich, store and visualize data to show to end users and analyze for making razor-sharp strategic decisions. When the use cases are nebulous or the data sets not clearly defined, a self-service tool in the hands of the business is ideal. At this stage, the business can use the data discovery features and create report prototypes. As the need for structure, governance and scale takes hold, GDC can port the solution to the more traditional BI environment.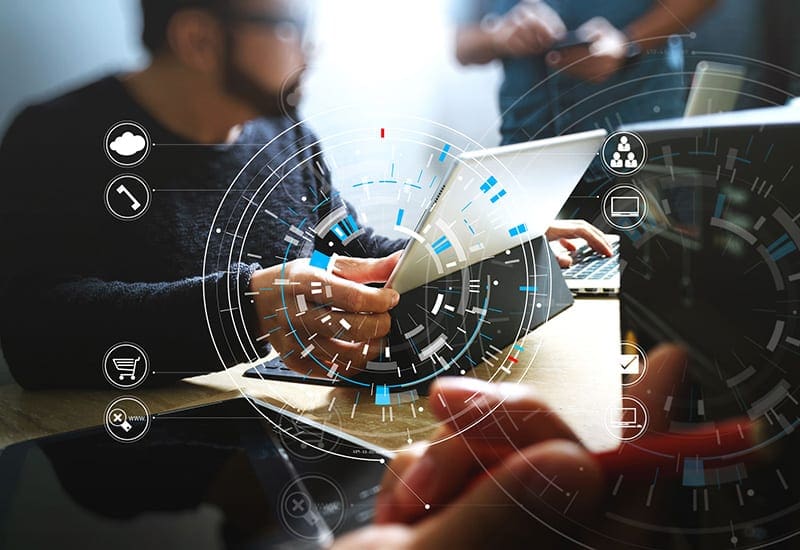 App Development & Support Services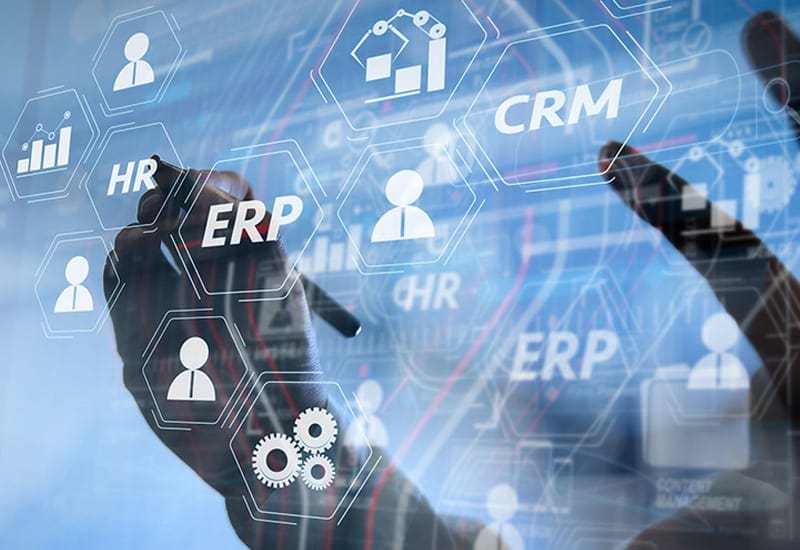 DB Design, Admin & Maintenance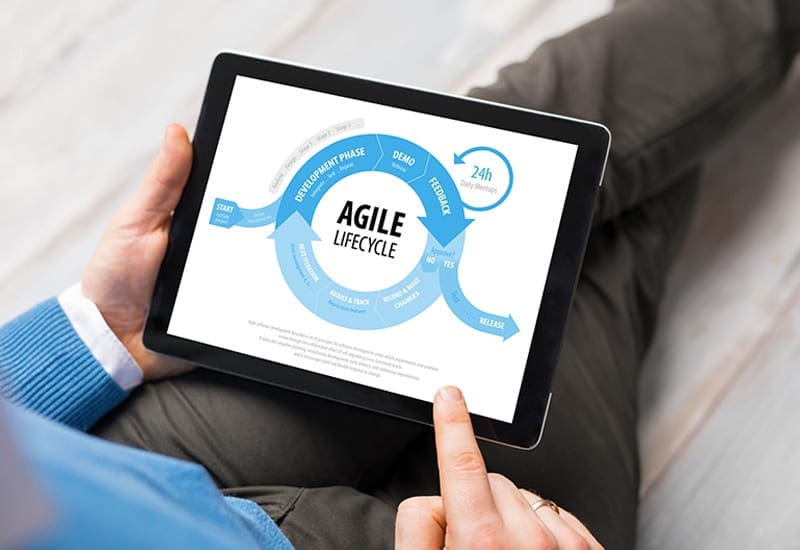 Project Management & Approach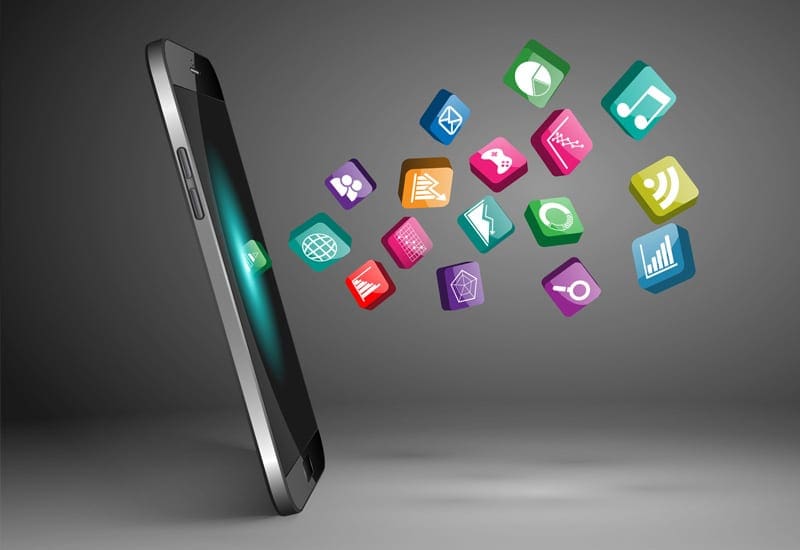 Web & Mobile App Development
Featured Technology Partners
We partner with some of the best known and highest rated brands in the industry to deliver the best technology solutions for your business.