Project Management and Approach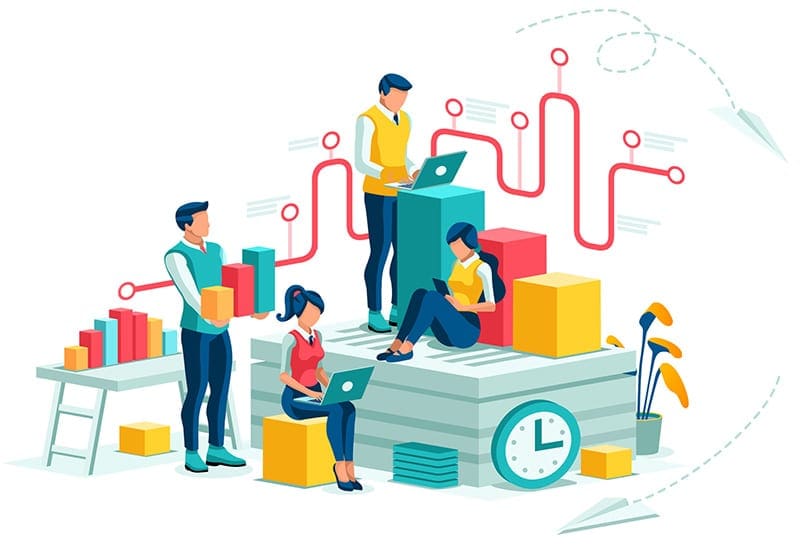 Project management is critical to a project's success, especially in today's results driven workplace.
Our project management experts bring business and technology together to understand requirements, ensure delivery of our services, and facilitate transparency to drive our clients' projects forward.
Whether you need a project manager to assist on a short-term project, are looking for training for your existing project management staff, or are searching for a project management solution as a mainstay at your organization, our team can work with you to define a solution that works best for your organizational needs.
Agile Application Development
Do you like iterative development, where requirements and solutions evolve through collaboration between self-organizing cross-functional teams to meet the ever-changing needs of your organization?
GDC has adopted Agile processes and mindset for application development projects because, plainly put, our customers are happy with the results. Our Agile certified team members provide solutions for projects and for organizations seeking to become more Agile.
Traditional Project Management
Seeking a project management solution that focuses on developing and adhering to project plans, managing project resources, managing project budgets, building project metrics, and reporting?
GDC has experience using many project management and metric related tools that can provide your organization with ample insight into what's happening with your projects. Although our team follows an industry-proven process, we understand that all businesses are different, and we tailor each project management solution accordingly.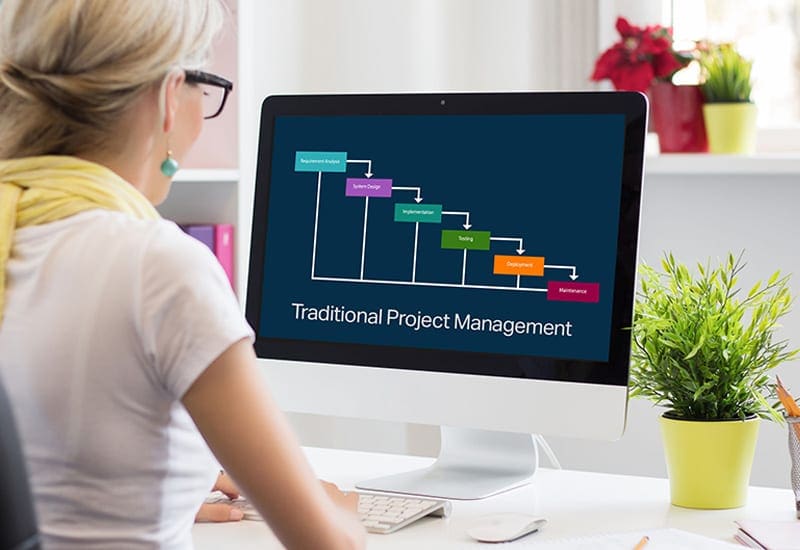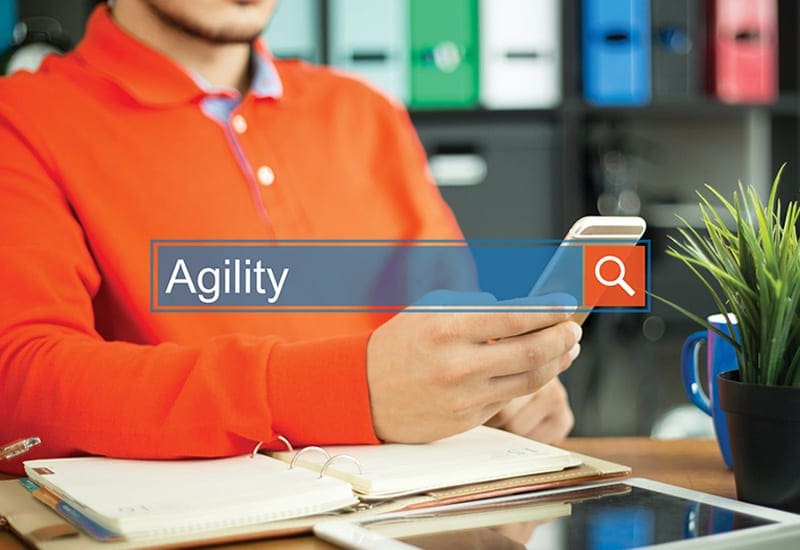 Agile Training
Need to evaluate whether your organization could benefit from adopting Agile practices?   GDC can help.
Once the evaluation period is complete, GDC works with your teams to build solutions in line with business needs and happier stakeholders. Our team will help identify team members within your organization for the various roles necessary to make Agile work within your organization. From there, we will conduct workshops and training sessions to ensure that your team members have the knowledge and tools needed to instill Agility into your teams. Once training is complete, we can work alongside your organization in a coaching role to ensure the values, principles, and processes are align with Agile Principals.
Long Term PM Solutions
GDC has the flexibility to provide both full-time and part-time solutions to customers seeking long term project management within their organizations.
Whether you've been unsuccessful in finding the right candidate to fit your project management needs or you've identified the need to include project management in your organizational structure, GDC can provide your business with long term, dedicated project management solutions. Our team can provide solutions that range from day-to-day task management to full-blown management of large and complex projects.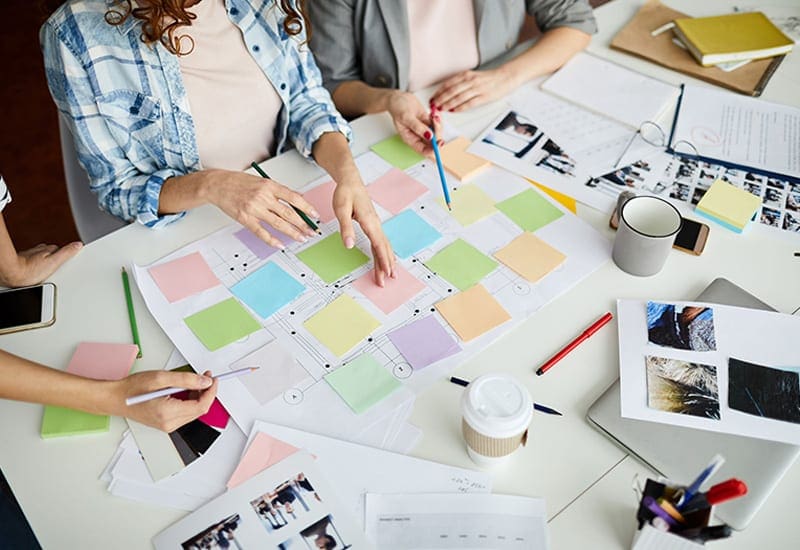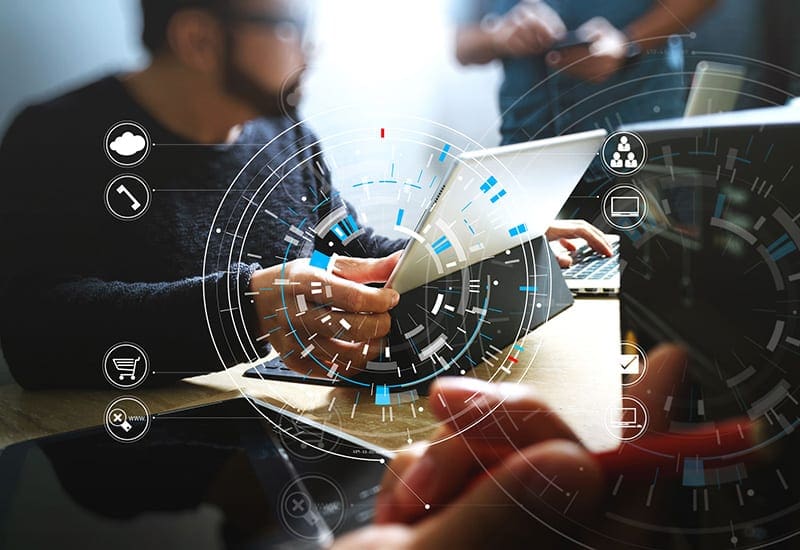 App Development & Support Services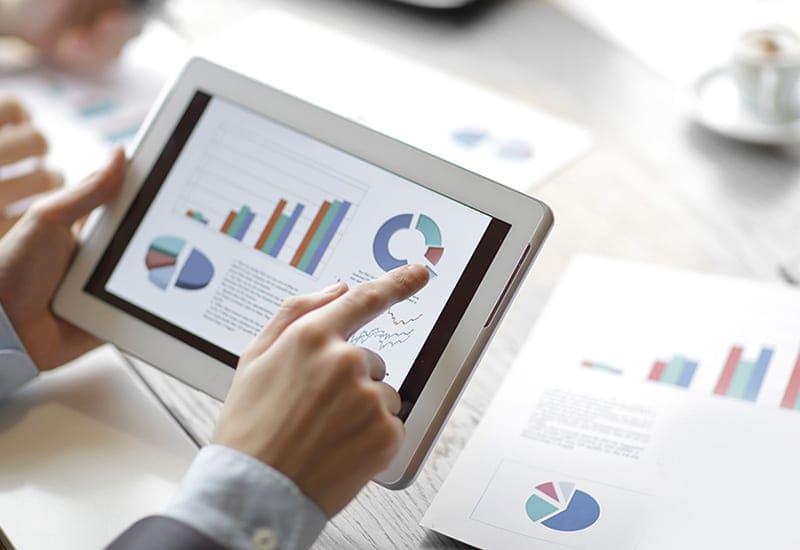 Business Intelligence & Analytics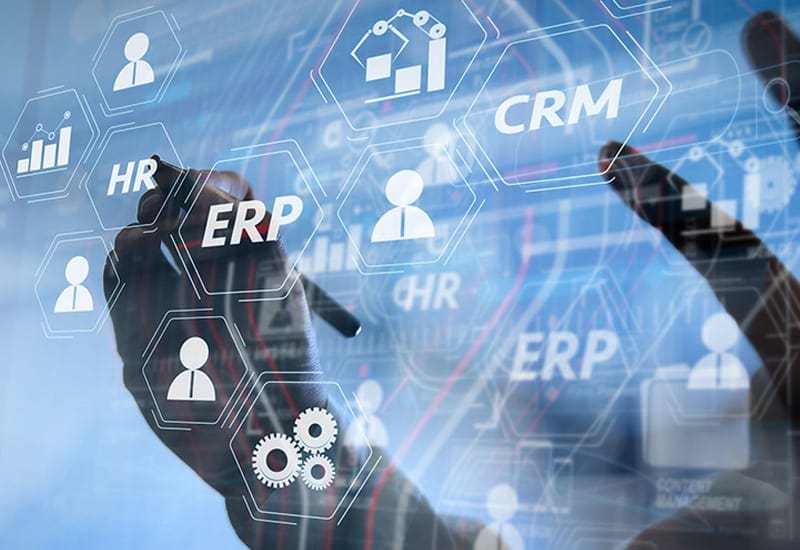 DB Design, Admin & Maintenance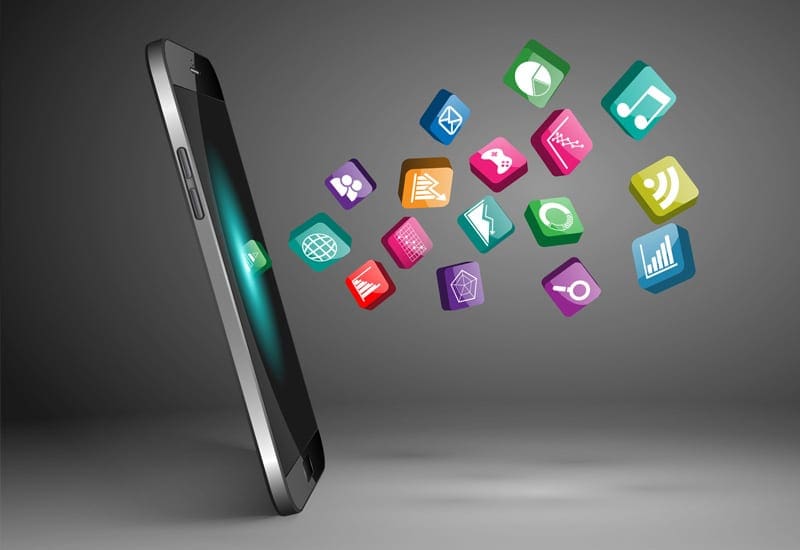 Web & Mobile App Development
Featured Technology Partners
We partner with some of the best known and highest rated brands in the industry to deliver the best technology solutions for your business.