GDC Professionally Managed IT Services Plus Proactive Monitoring
Discover the Freedom to Focus on Running your Business
At GDC, we help businesses proactively manage and protect their information technology.
By hiring GDC as your Managed IT Service Provider, you gain the freedom to focus on running your business. Your IT Infrastructure is your most valuable asset, but it requires enormous amounts of time, money, and manpower to manage effectively.
Instead of relying on a single employee or IT Generalist who may or may not be with your firm for the long-term, hire an entire team of technological experts to handle your managed IT services.
Scaled to meet the needs of your growing business. GDC tailors our IT services to meet your needs, from employee endpoint management solutions to full management of your complex IT infrastructure. GDC keeps your information secure and easily accessible.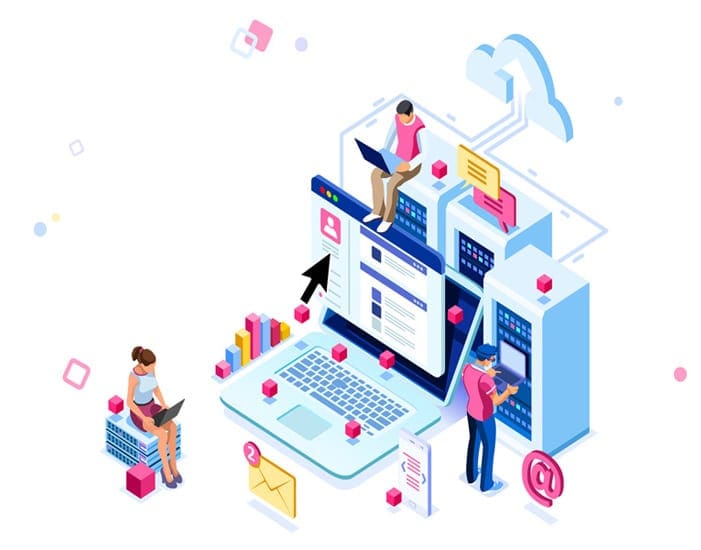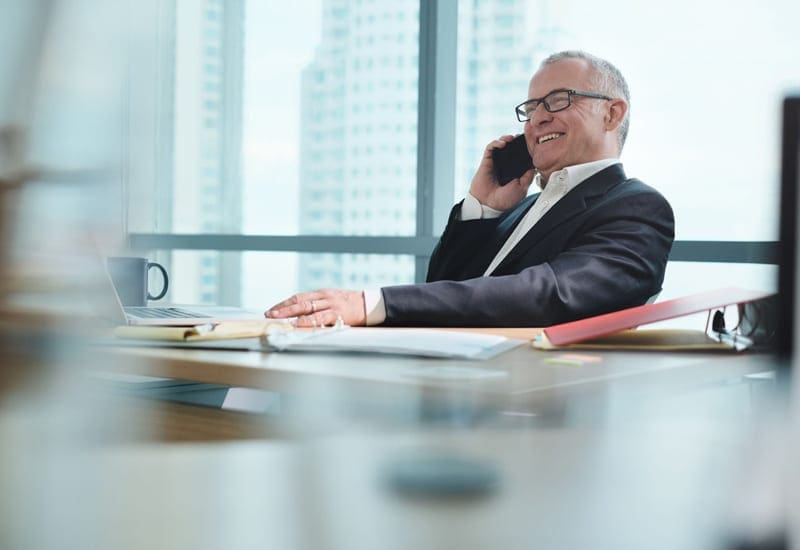 Fully Managed IT Services
Managed IT Services offer the right combination of services and options for any size business — all for an affordable and predictable monthly fee.
GDC Managed Service Agreements (MSA) offer peace of mind with professional and personalized IT care for your business. Relax knowing that our certified technicians will concentrate on your IT systems so you can focus on your business. Whether you're deploying new systems or re-purposing old systems, we identify your unique needs and develop a customized plan to resolve immediate and continuing IT challenges.
Proactive IT Service Monitoring
Our technicians continuous monitor your systems and data. The entire team and team lead receive critical notifications during all hours of the day to heighten visibility.
We're firm believers IT service is more than damage control. With our monitoring tools, our customers often get a phone call from us before they even know there's a problem. When your business operates with business-critical applications, we can provide emergency response before an issue arises with while-you-sleep alerts. GDC helps you prevent and resolve IT concerns before they affect your business.
GDC Managed Services By the Numbers
770+ Server Systems
GDC maintains system health through proactive patching, monitoring, problem identification and resolution.
4,100+ User Devices
GDC manages 3,850+ client desktops & laptops across 75+ clients along with 300+ internal GDC desktops & laptops.
275+ Network Devices
GDC manages L2 & L3 devices, managed/unmanaged switches, VLAN configurations, VOIP traffic & QOS.
120+ Firewall Devices
GDC manages firewall devices varying from mid-tier Dell SonicWall to full scale security Cisco ASA.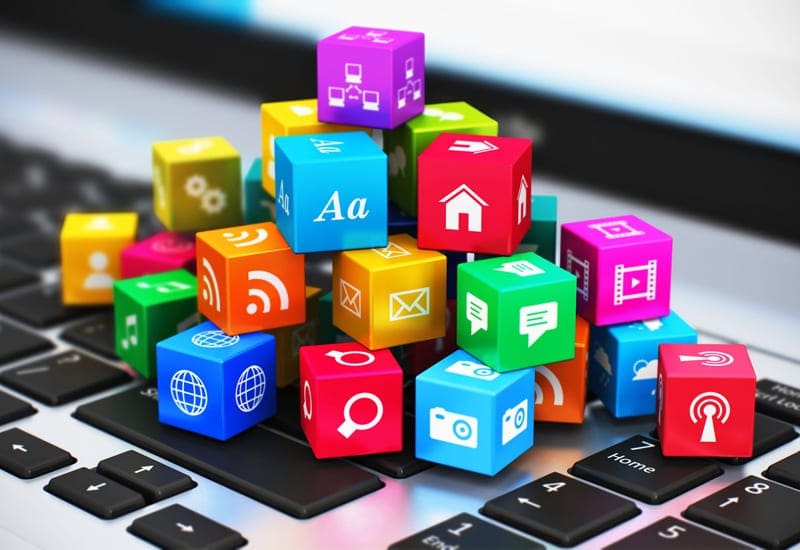 Business Application Support
At GDC, we believe end-user applications are essential to everyday operations.
Within the evolving business life cycle, business applications and assets are becoming more and more critical to operations.
As a part of our Managed Service Agreements (MSA), GDC's Business Application Support services support the entire application life cycle. We cover application conception, design, and deployment through service, renewal, and disposal. Our Business Application experts work directly with your vendors, bridging the gap between you, your application and the vendor assuring that technology is in capable hands, and that you will get the best result each time.
Operating System Support and Maintenance
Navigating life cycle support of operating systems is daunting. GDC incorporates new operating system versions as vendors announce them.
Our engineers will perform common administrative functions on your behalf. They provide one-stop maintenance services, including software versioning and security patches. We also can help identify performance-enhancing opportunities within your base operating system. Our managed IT solutions deliver the security defense and round-the-clock troubleshooting and support. Don't worry about applying the latest patches, updating devices with the latest anti-virus tools, or keeping servers compliant with corporate access policies — we'll do it for you!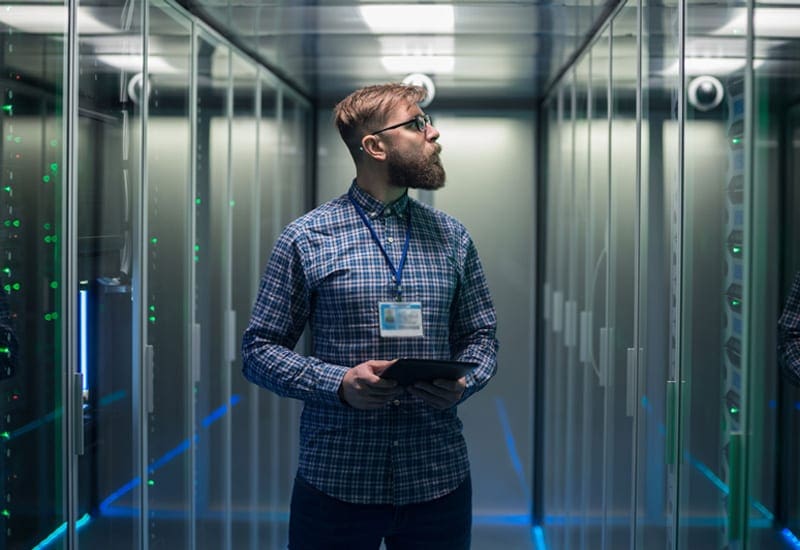 Client and Data Center Support Services
Unrivaled data center performance, GDC ensures your networks, hardware, and software are being continuously updated, monitored, maintained, and enhanced.
With our managed data center support services, you have all the support you need with your data center management. As a service, we can provide the people, security, and technology that your business needs to optimize your cloud and IT infrastructure. And knowing how busy you are running your operation, you can have the peace of mind knowing that we will support you remotely. With our management and automation capabilities, you will have more time to focus on your strategic initiatives.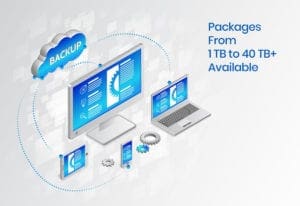 Data Backup & Business Continuity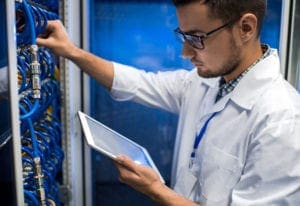 Networking & Infrastructure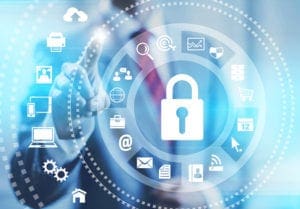 Security Threat Management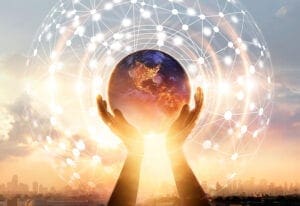 Voice & Unified Communications