Information Technology Resources
IT-Related Acronyms and Abbreviations At Your Fingertips
Explore Our Information Technology Resources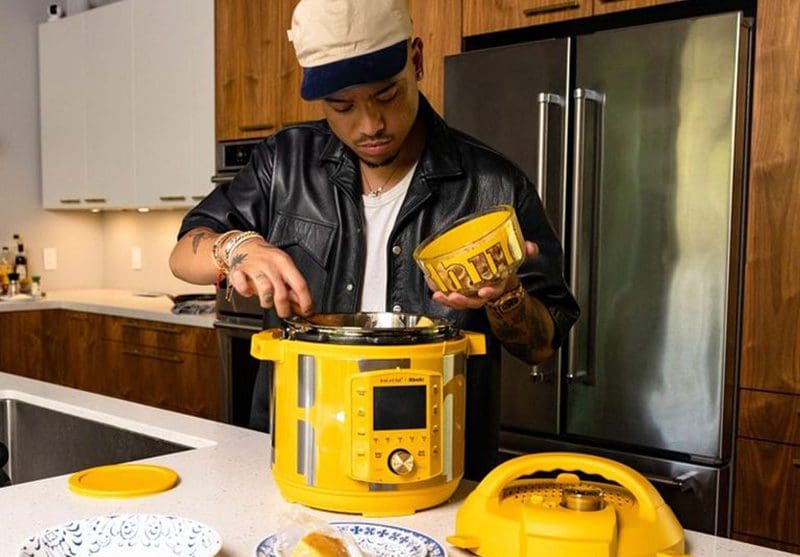 GDC Develops a Solution to Broker Communications to Instant Brands ERP
In collaboration with Instant Brands subject matter experts, GDC developed a RESTful .NET API, that would be configured for communication . . .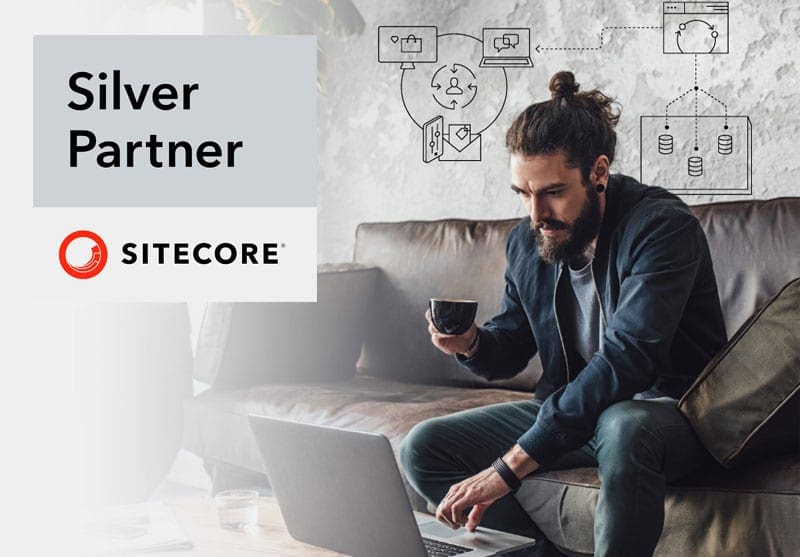 CCM & GDC Utilize Sitecore Platform to Launch Roofing Industry to New Heights
As a trusted CCM vendor and authorized Sitecore Partner, GDC was the ideal IT Solutions provider to collaborate with on this project . . .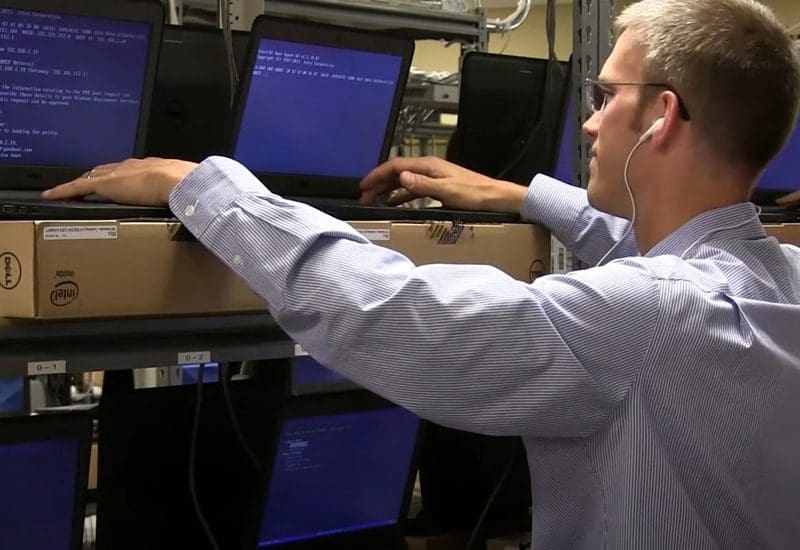 Depot Facility Video Tour – Hardware Sales and Deployment Services
End-to-end deployment needs from hardware acquisition, imaging, asset tagging, setup, delivery, warranty, and recycling services . . .