Database Design, Administration, and Maintenance
In today's world, DBA services are critical components of the enterprise IT.
GDC delivers a full suite of end-to-end capabilities, ranging from design and development to infrastructure, support, monitoring, migration, tuning, and disaster recovery services.
GDC has been providing database administration (DBA) services for decades. Our team of database administrators are proficient in a wide variety of database technologies such as Microsoft SQL Server, Oracle, mySQL, and DB2. We leverage Agile methods and other IT optimization methods to deliver world-class database design and administration services. GDC will guide you to determine the best administrative strategies, hedge risks and exposure to minimum downtime and make sure your database performs efficiency during peak user load.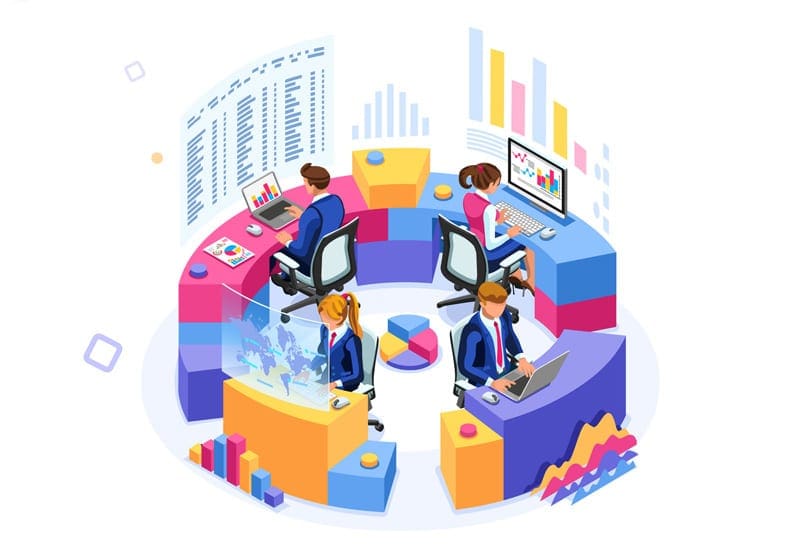 Database Lifecycle Management (DLM)
A continuous delivery solution for your enterprise to develop, improve, and adapt to the changes that occur throughout the life of the database.
GDC's DLM solutions allow for improved efficiency, resource management, visibility, scalability, and collaboration between teams with the goal of reducing costs, improving quality, and bringing continuous delivery to the entire life-cycle of the database. Our database administration experts can implement comprehensive Database Lifecycle Management strategy in your organization that includes:
Identifying the unique needs of your enterprise to define necessary technical parameters, information architecture, and timeline..
Conceptual, logical, and physical database design and development, including Entity-Relationship (ER) modeling, relation schemas, and more.
Stress-testing databases before the system is online to identify failures and potential failures.
Automating procedures to ensure continuous delivery and thus reduce risk and improve efficiency.
Auditing for compliance with data storage rules and regulations.
Ongoing monitoring, beginning at the delivery stage and continuing through to the retirement stage.
Database tuning and maintenance.
Recommending solutions that can be cost-weighted and threat-rated to generate a prioritized list of suggested improvements.
Monitoring databases to provide warning of impending bottlenecks and slowdowns so we can implement new cost-effective solutions.
Database Consulting Services
Harness the potential of information assets in your organization.
Azure & AWS cloud-based solutions
Database infrastructure and security
Data auditing and integrity
Data conversion and loading
Data warehouse performance tuning
Full-service database support
Microsoft SQL Server, DB2 (any Platform), and Oracle
Remote database administration
Systems development and administration
Upgrades and patching services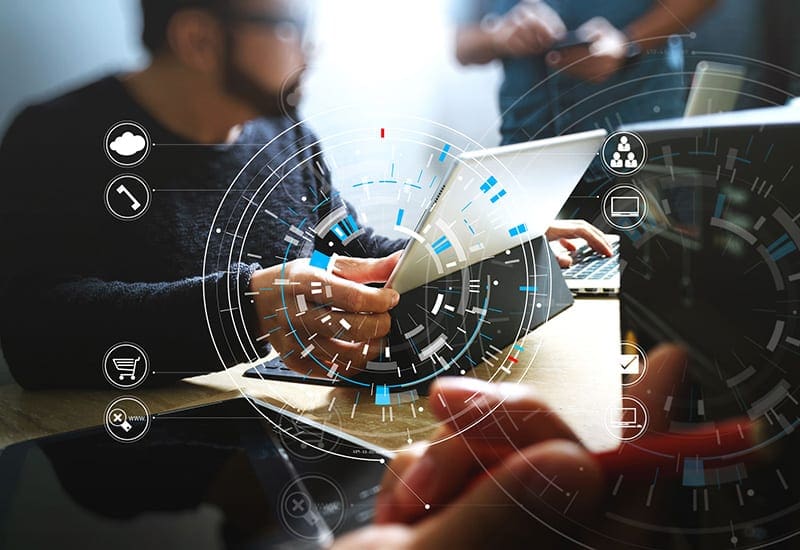 App Development & Support Services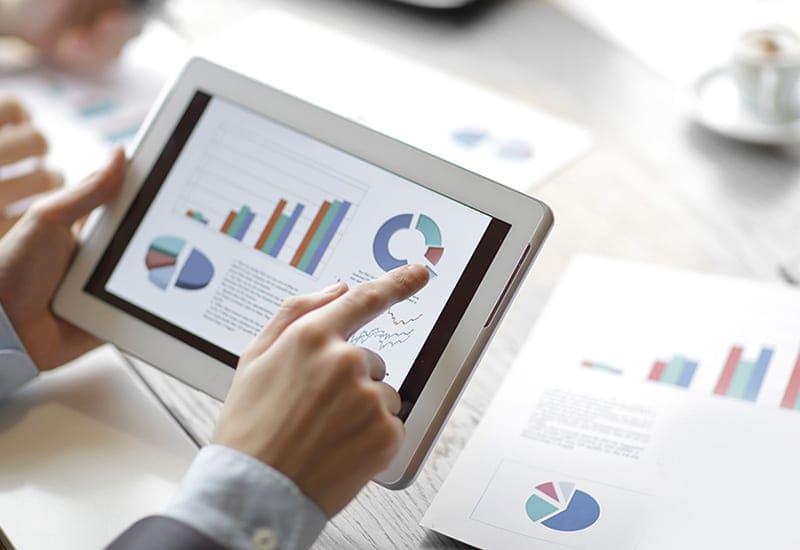 Business Intelligence & Analytics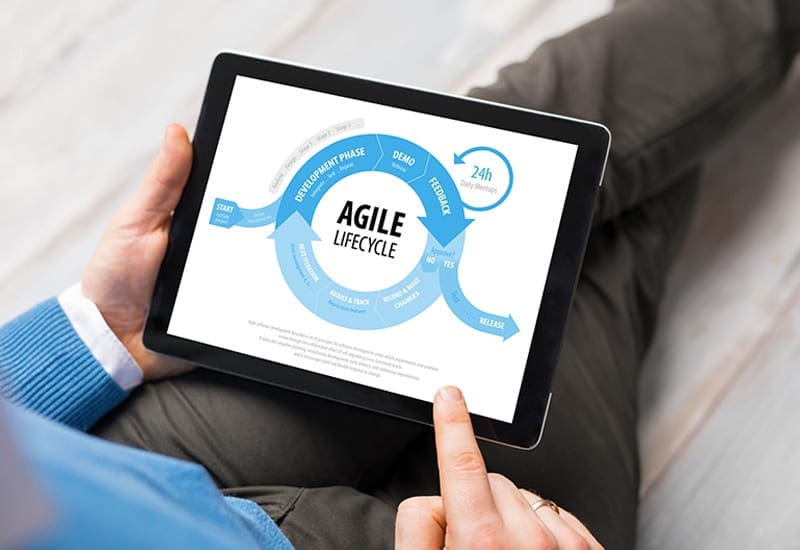 Project Management & Approach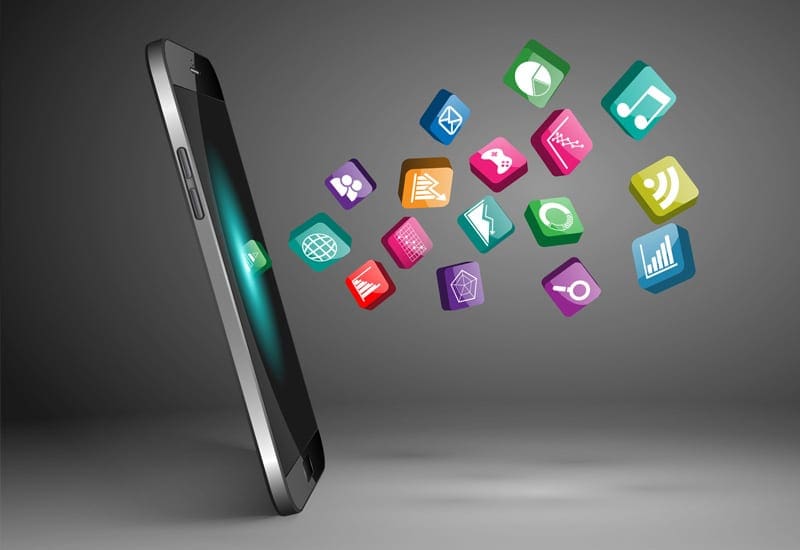 Web & Mobile App Development