System and Data Integration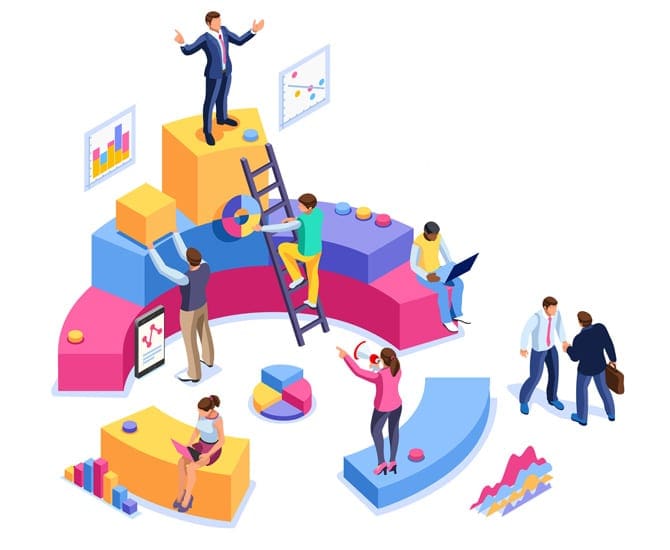 Comprehensive System and Data Integration Solutions Tailored to Your Business
Businesses need more than a simple systems integration tool for their enterprise connectivity needs, they need a data and system integration solution to support their business ecosystem.
System and data integration solutions are more than just integration tools used to create connectivity. An integration solution provides business all they need to establish connectivity and overcome systems integration challenges that may arise. The right integration solution enables a company to future proof its ecosystem, making it easy to scale, adapt and adjust as business requirements change. GDC offers comprehensive system and data integration solutions tailored to specific industry needs so businesses can spend less time and resources worrying about creating connectivity and more time focusing on data itself.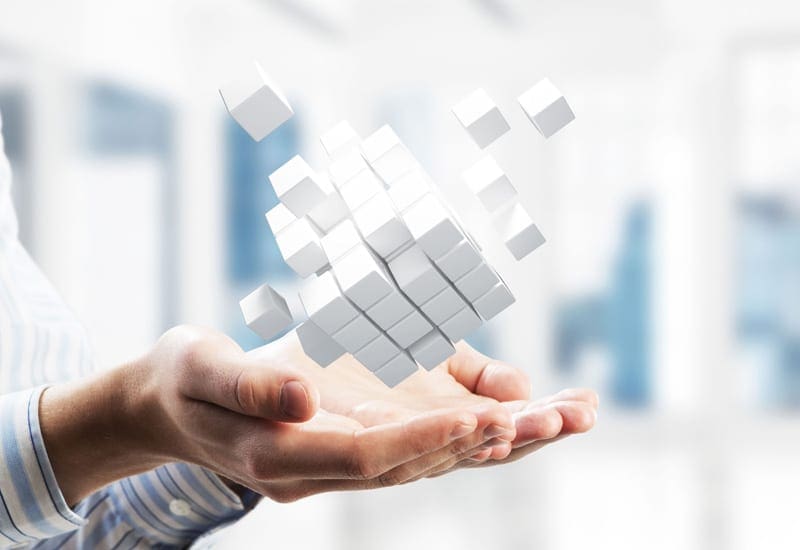 Focusing On Improving Your Business Processes
From managed IT services to application development, IT system integration and data management are our top priority.
Successful growth demands evolution of data integration services and solutions at scale. At GDC, we recognize that technology powers the progression of growth. Our focus is to advance with your operations, so as your business processes evolve, so will our technological solutions. Our experienced team of technology thought leaders, engineers, and software developers leverage technology to propel your operational performance and profitability through data integration solutions that drive growth and efficiency.
System Data and Integration Services Overview
Bring all your raw data together in real-time and from all silos, for secure, real-time insights.
Modernization projects require a deep understanding of data integration technologies. Our database and application modernization experience make GDC unique, because we have industry experience using commercially available and open source data integration platforms. See how we can help you get the best performance on the platform you are currently using or migrate to cloud-based solutions.
Analytics & Information Management (AIM)
Maximize the value of analytics to design, build and run an insight driven organization.
Business Process Management
Achieve real time process automation between different systems and applications.
Cloud Database Migration Services
Reduce maintenance costs and risks while increasing overall system performance.
Data Management & Transformation
Enabling businesses to convert data from any source to power business intelligence.
Data Synchronization & Cleansing
Ensure quality & deliver real-time results throughout your data's synchronous journey.
Disparate Products & Legacy Platforms
Unlock the potential of all your valuable data from disparate products and legacy systems.
Enterprise Application Integration
Enable data to flow freely between applications to increase data availability.
Middleware Management
Automate your integration workflows with a robust, self-service platform.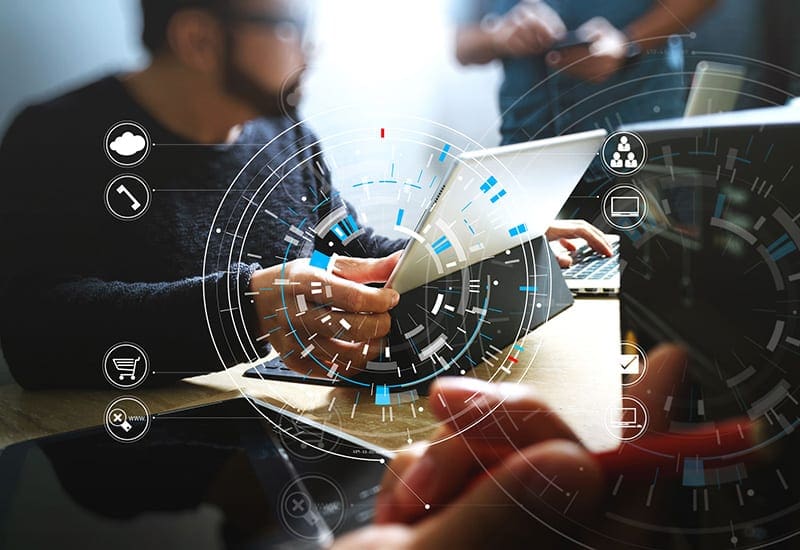 App Development & Support Services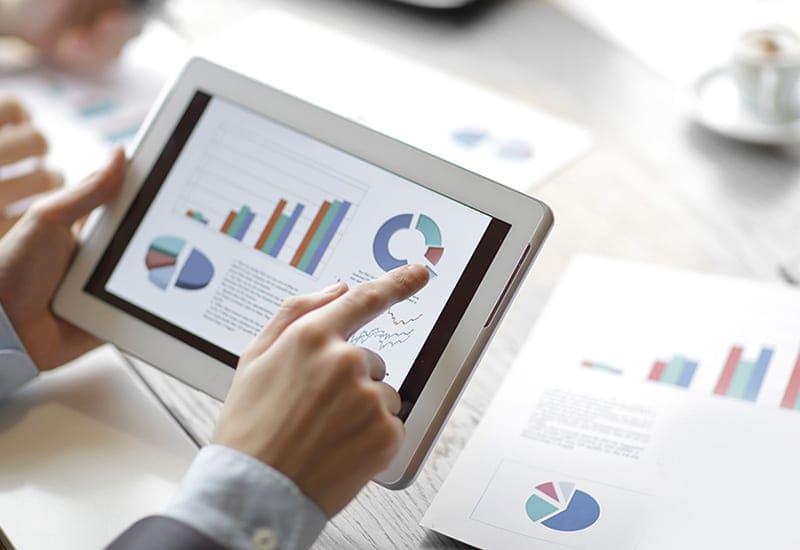 Business Intelligence & Analytics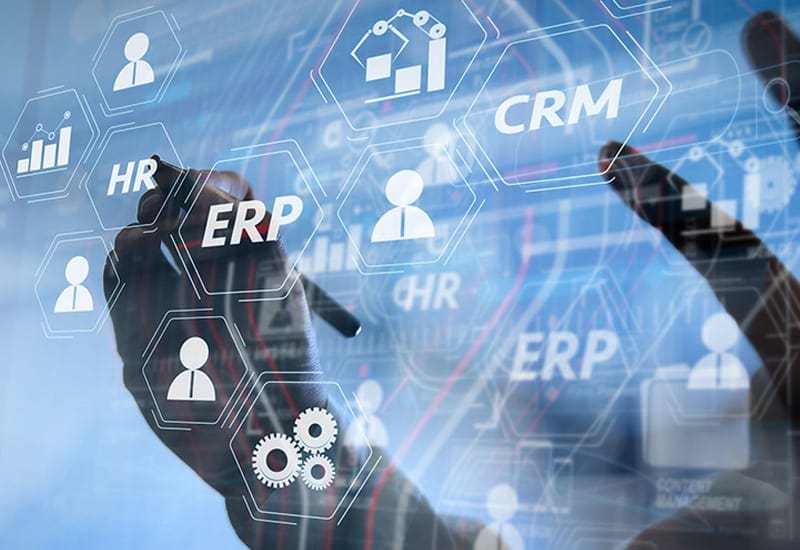 DB Design, Admin & Maintenance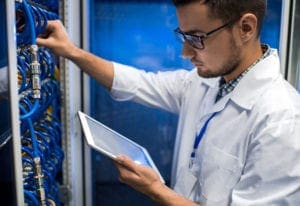 Networking & Infrastructure Services
Featured Technology Partners
We partner with some of the best known and highest rated brands in the industry to deliver the best technology solutions for your business.