Cloud-based IT as a Service Solutions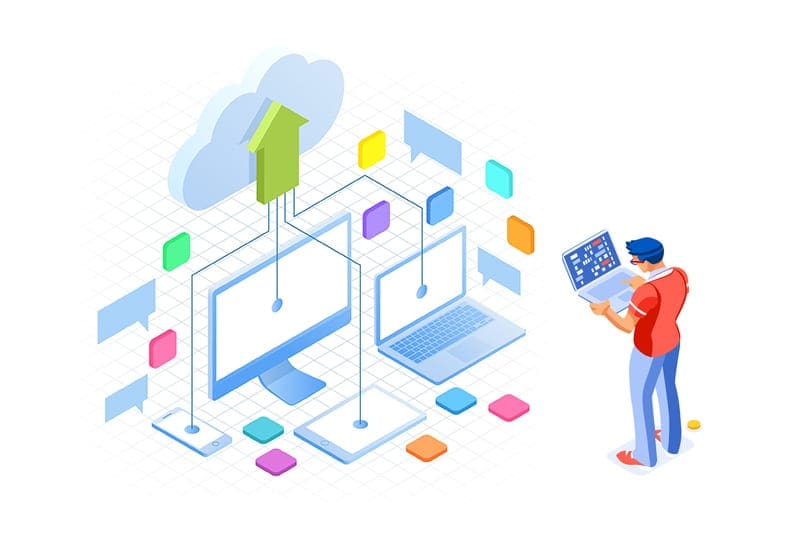 Harness the power of cloud-based solutions to maximize business growth and increase competitiveness.
GDC offers cloud-based IT services and solutions regardless of path — traditional cloud migration, application refactoring, or both.
We enable organizations to reduce their IT resource requirements while improving productivity, lowering costs, and reducing time-to-market. Harnessing the power of cloud services, our team of experts can create new and extraordinary value with on-demand delivery of computing services, tools, and applications.
Our approach puts your business needs first, creating industry-specific solutions to get benefiting from cloud services today to leverage the transformation of tomorrow. From migration to cloud management, we work so your business can realize its full promise and achieve measurable value.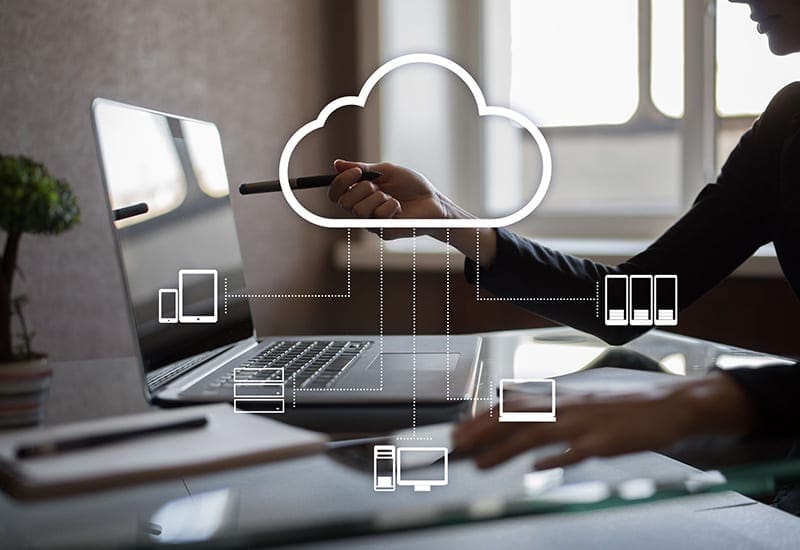 Cloud Migration Services
Accelerate your path to cloud modernization with confidence by migrating your applications, data, and ​infrastructure.
Through our cloud migration services, we help you in digital transformation and making the move to cloud through the right strategy, roadmap, workflow model, and ecosystem collaborations.
We work with you to determine which approach works best for your organization—public, private, or hybrid. As a part of our cloud migration consulting services, we take a customer-centric approach, pre-set templates, and data analytics applications to ensure migrations take place in a smooth, effective and systematic way with no negative business impact.
View Our Office 365 Migration Services
Software as a Service (SaaS)
Leverage the subscription model with a fixed, inclusive monthly account fee.
GDC deploys SaaS solutions for organizations to help support an increased speed of change, better efficiency of investment, and future-proof scalability. All these elements are fundamental to business strategy. SaaS can be a useful way for businesses to gain agility, cost savings, and scalability. SaaS solutions help increase IT staff efficiency and accuracy while decreasing time spent on important, but tedious, tasks of deploying software across an organization.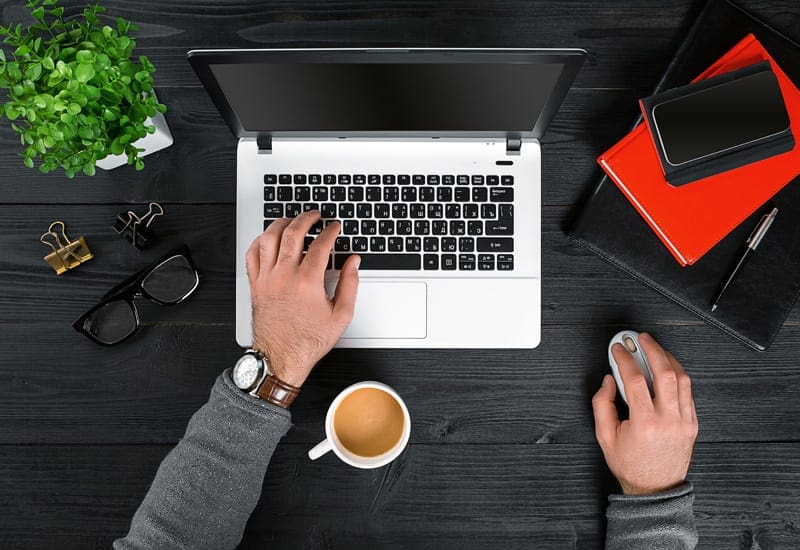 Device as a Service (DaaS)
Whether bundling with management services or purchasing IT equipment independently in a paid subscription or lease option offers financial flexibility for your business.
Coupled with our Managed IT Service offering, equipment and device leasing lets you acquire the latest hardware and software at a manageable cost while remaining flexible as your technology needs grows with your business need. GDC gives organizations the option to lease virtually any IT product, from computers and telephony equipment to software and servers, at rates and terms that work for you.  Contact your account manager today to learn about our leasing and subscription offers.
Platform as a Service (PaaS)
Leveraging a platform deployed by GDC helps eliminate the expense and complexity of purchasing, configuring, and managing the hardware and software needed for custom-built applications.
The Platform as a Service (PaaS) market has developed fast, as businesses look for solutions that help speed up processes and minimize costs. Leveraging a PaaS approach brings with it the flexibility and efficiency essential for driving business growth.
PaaS deployed and managed by GDC supports the complete application life cycle: building, testing, deploying, managing, and updating. Being a cloud-based service, there's no need to worry about set-up and maintenance of servers, upgrades, and so on.
Infrastructure as a Service (IaaS)
Go Cloud and Future-Proof Your IT Infrastructure Investments
At GDC, we put you on the fast track to growth and help you realize the full value of your investment in cloud infrastructure-as-a-service solutions. GDC designs, builds, and manages enterprise-class public cloud infrastructure solutions that meet the performance, security, and scalability needs of enterprises.
We enable enterprises to simplify migration planning for agile cloud adoption, remove cloud transformation complexities to improve agility, and move beyond IaaS to optimize cost and boost operational efficiency.
Data Center as a Service (DCaaS)
Spend more time focusing on other mission-critical needs and scale based on your business needs.
Business agility and competitive advantage are the driving force for organizations to look at innovative services and ways to meet the IT demands of business.
GDC's DCaaS (Data Center-as-a-Service) comprises the entire gamut of data center offerings for businesses to face today's dynamic and competitive technology landscape. We provide end-to-end data center services that encompass all the services and facility-related components for processing, storage, networking capability, and the distribution of data within an enterprise.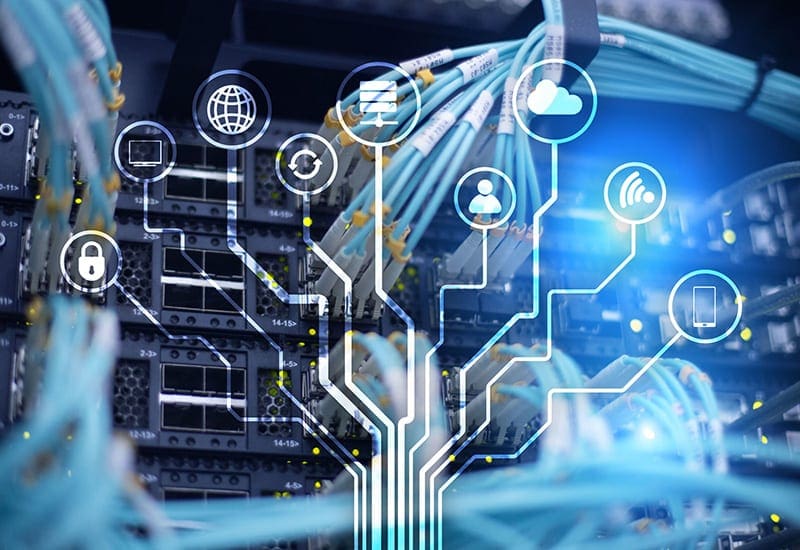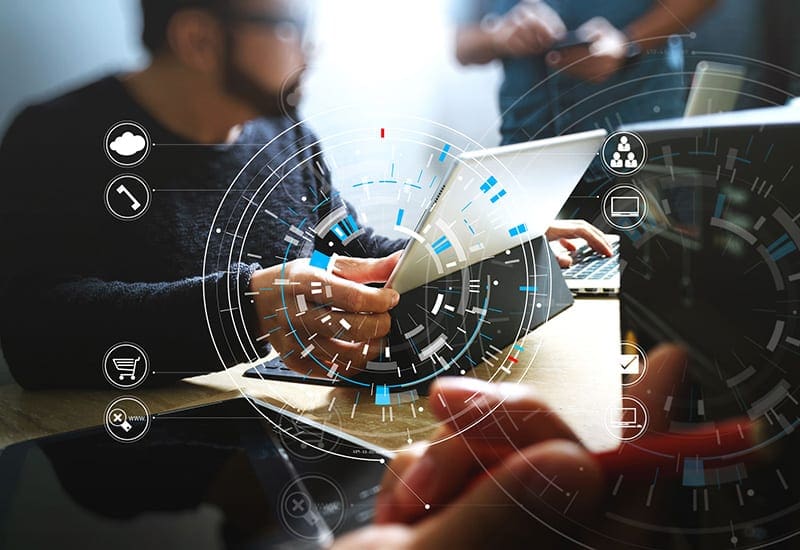 App Development & Support Services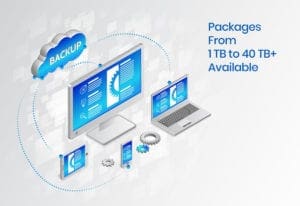 Data Backup & Business Continuity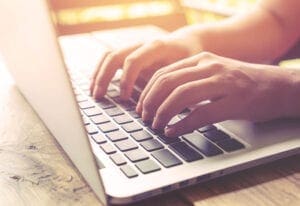 Hardware Sales & Deployment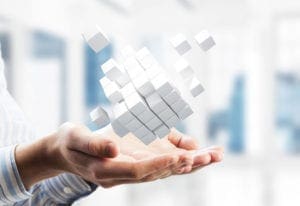 Business System & Data Integration
Featured Technology Partners
We partner with some of the best known and highest rated brands in the industry to deliver the best technology solutions for your business.