Comprehensive IT Solutions for State and Local Government Agencies
Elevate the business of government with technology to maximize agility, speed, and efficiency.
When every second counts, having the right technology can improve your speed and efficiency to better serve your constituents.
Balance the need for expanded and improved IT services with inevitable budget restrictions. GDC enables a simple, scalable path to IT modernization within budget constraints. As a premier partner to state, regional, and local government IT clients nationwide, GDC delivers secure and industry-proven technology solutions as a sound foundation for your responsive services. Our public sector IT solutions allow you to provide seamless scalable services that maximize agility, save on costs, and improve interactions with your constituents.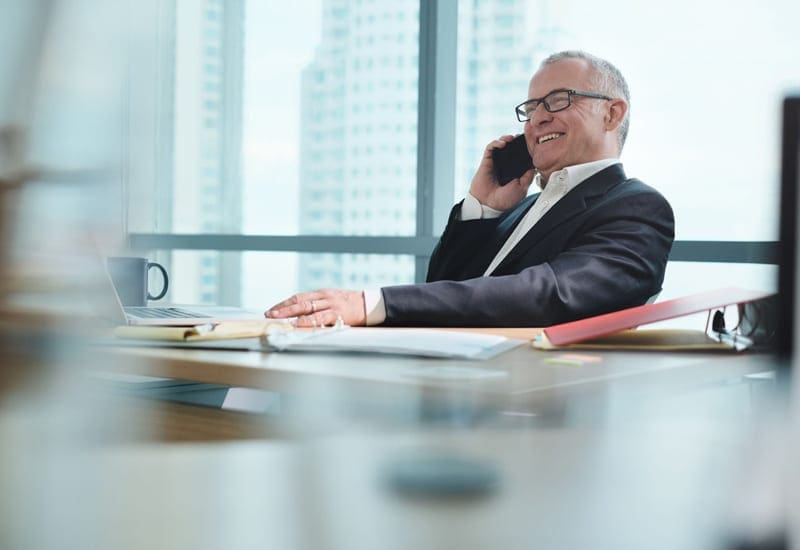 Managed IT Solutions Plus Proactive Monitoring Services
GDC Managed Service Agreements (MSA) offer the right combination of services and options for state and local government agencies — all for an affordable and predictable monthly fee.
GDC Managed Service Agreements (MSA) offer peace of mind with professional and personalized IT care for your business. Relax, knowing that our certified technicians will concentrate on your IT systems so you can focus on your business. Whether you're deploying new systems or re-purposing old systems, we identify your unique needs and develop a customized plan to resolve immediate and continuing IT challenges.
Hardware Sales and Deployment
Our industry relationships enable GDC to offer hardware sales and value-added services such as custom hard drive imaging, asset tagging, set up/delivery, warranty and recycling services.
Our team of technical specialists use imaging tools, customized scripting, and proven management strategies to help successfully navigate desktop transitions. They equip GDC to manage the entire life-cycle of procurement, staging, hardware and software, deployment, retirement, and disposal of IT desktop assets.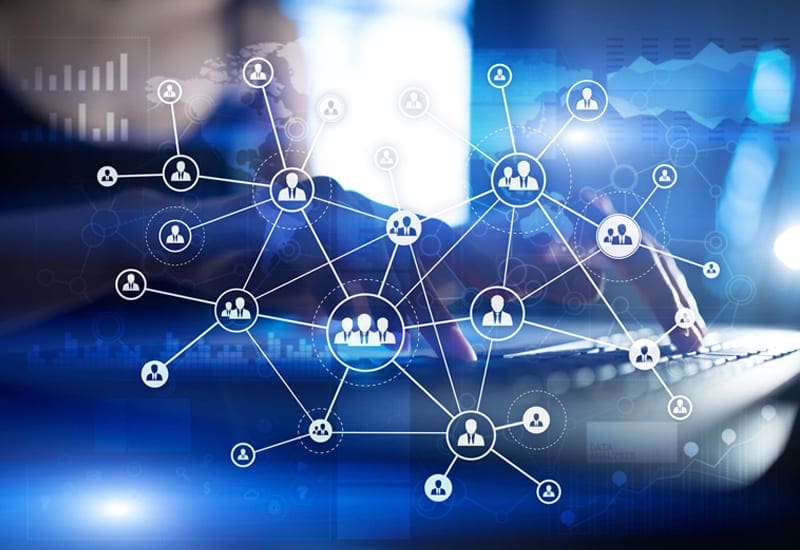 Workforce and Staffing Solutions
GDC understands that flexible workforce management is critical to maintaining a competitive edge in today's fast-paced business environment.
While the supply and demand of technical talent is constantly changing, partnering with GDC will help you meet the demand of your business. Whether you need someone to assist on a short-term project, or are searching for that perfect new hire, our workforce solution products and extensive candidate database meet client workforce requirements quickly and efficiently.
Modern Service Desk and Network Operations
Whether you are looking for a full-service solution, a part time augmented offering for in-house IT, or remote services to supplement your on-site support, GDC has you covered around the clock.
Our 100% US-based technology analysts can provide support by forming a partnership with your existing support network to improve the IT service delivery of your organization, while improving the customer experience and support availability when you need it.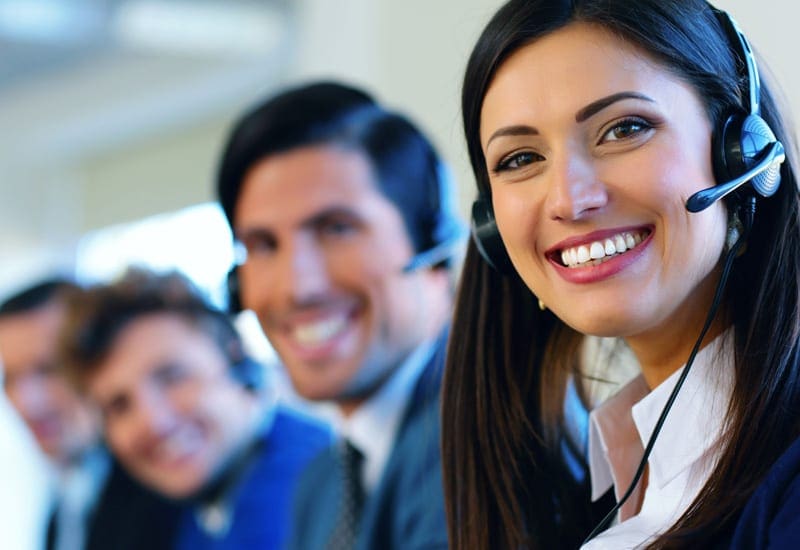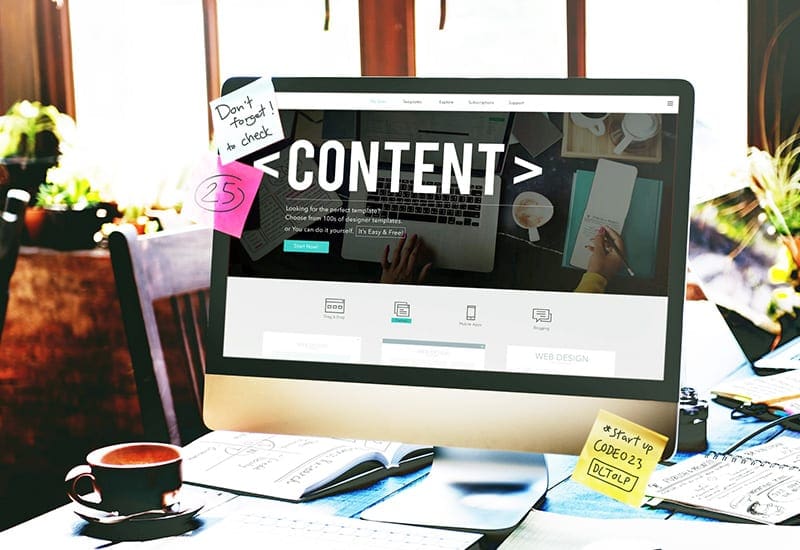 Web Design and Content Management for State and Local Agencies
With GDC, you're in control of your website. Content management systems make it easy for anyone to create, edit, and publish content.
Edge out the competition with a feature-rich website that saves you time and money. Publish blog posts or add a new page without the headache of learning how to code. Regardless of the type or size of your website, a content management system is an excellent choice, and GDC will build a robust and highly customizable CMS-driven website based on your unique requirements.
Cloud Services Tailored for State and Local Government Agencies
Adopt As-a Service Cloud Services to Implement Secure Telework and Remote-Access IT Solutions
As-a-Service cloud services and technology has enabled state and local agencies to fulfill their mission to provide essential services to citizens. We offer both private and public cloud offerings to support any state or local government. Our portfolio ranges from Infrastructure as a Service (IaaS) to Software as a Service (SaaS) and everything in between.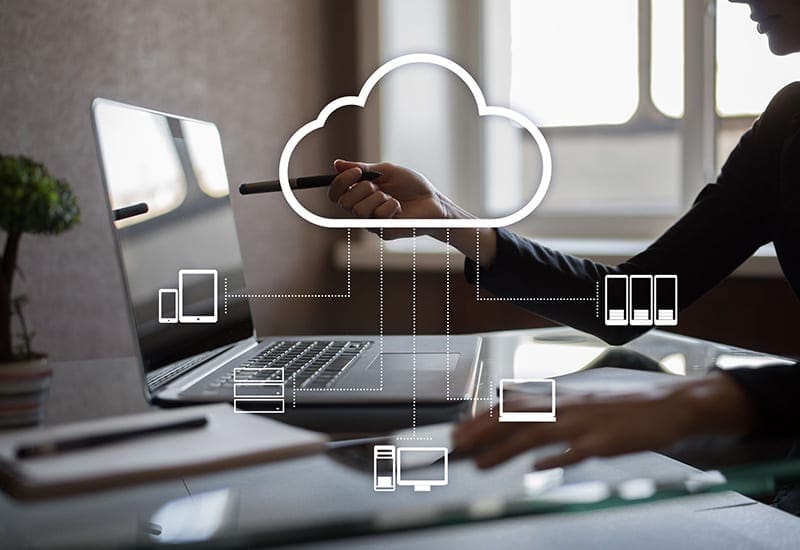 Local and State Government Capabilities Offered
Featured Technology Partners
We partner with some of the best known and highest rated brands in the industry to deliver the best technology solutions for your business.