Explore Our Regional Offices in the Mid-Atlantic and Midwest
IT Service Provider Near You with Regional Offices in Pennsylvania, Maryland, and Wisconsin
GDC hosts five Regional Offices that directly serve clients within the state and respective region. Our offices ensure that GDC maintains close contact with clients and addresses the needs of companies and individuals supported with our IT services and solutions. With the ability to offer services remote and on-site, GDC can support your business IT needs regardless of location from our regional offices or from our network of IT professionals located within driving distance of your business.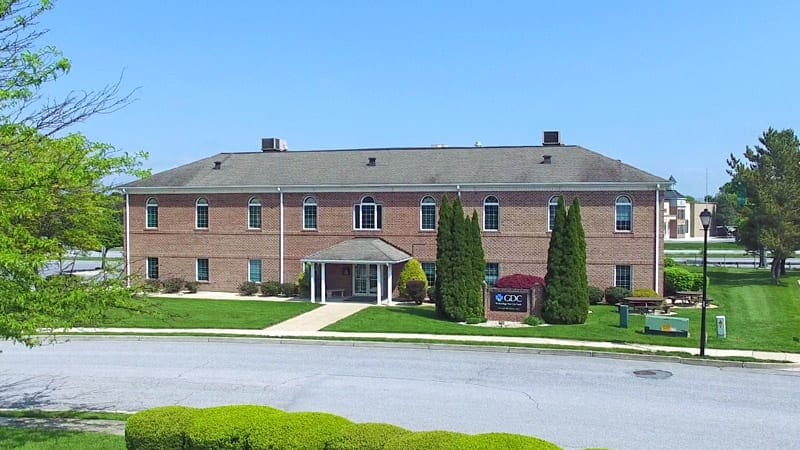 Company Headquarters
Executive Office Covering South Central Pennsylvania — Chambersburg, Gettysburg, Greencastle, and Surrounding Areas
1144 Kennebec Drive
Chambersburg, PA 17201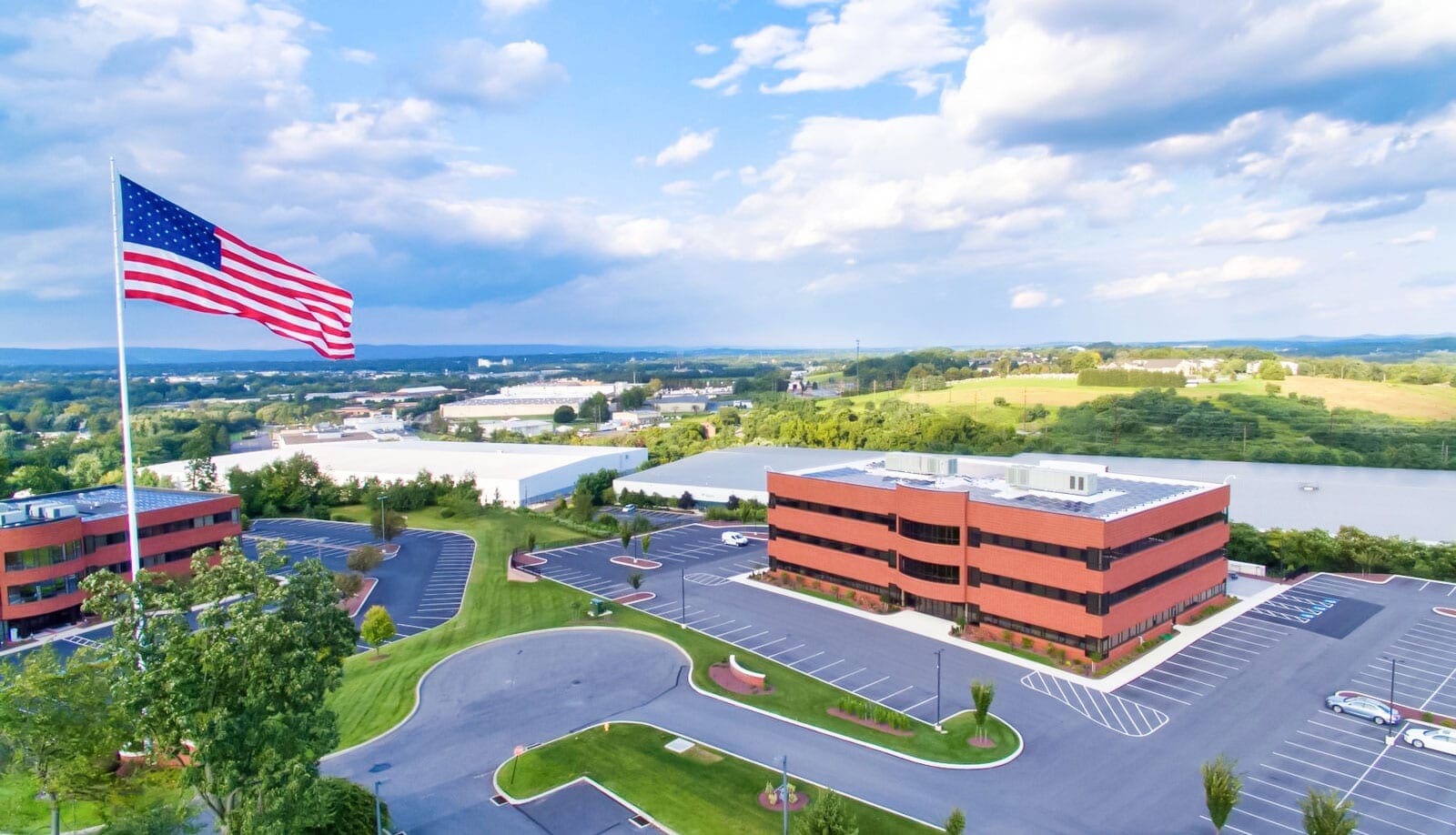 Lena Office
Regional Office Covering Central Pennsylvania — Carlisle, Mechanicsburg, Harrisburg, Hershey, York, and Surrounding Areas
4530 Lena Drive, Ste 100
Mechanicsburg, PA 17055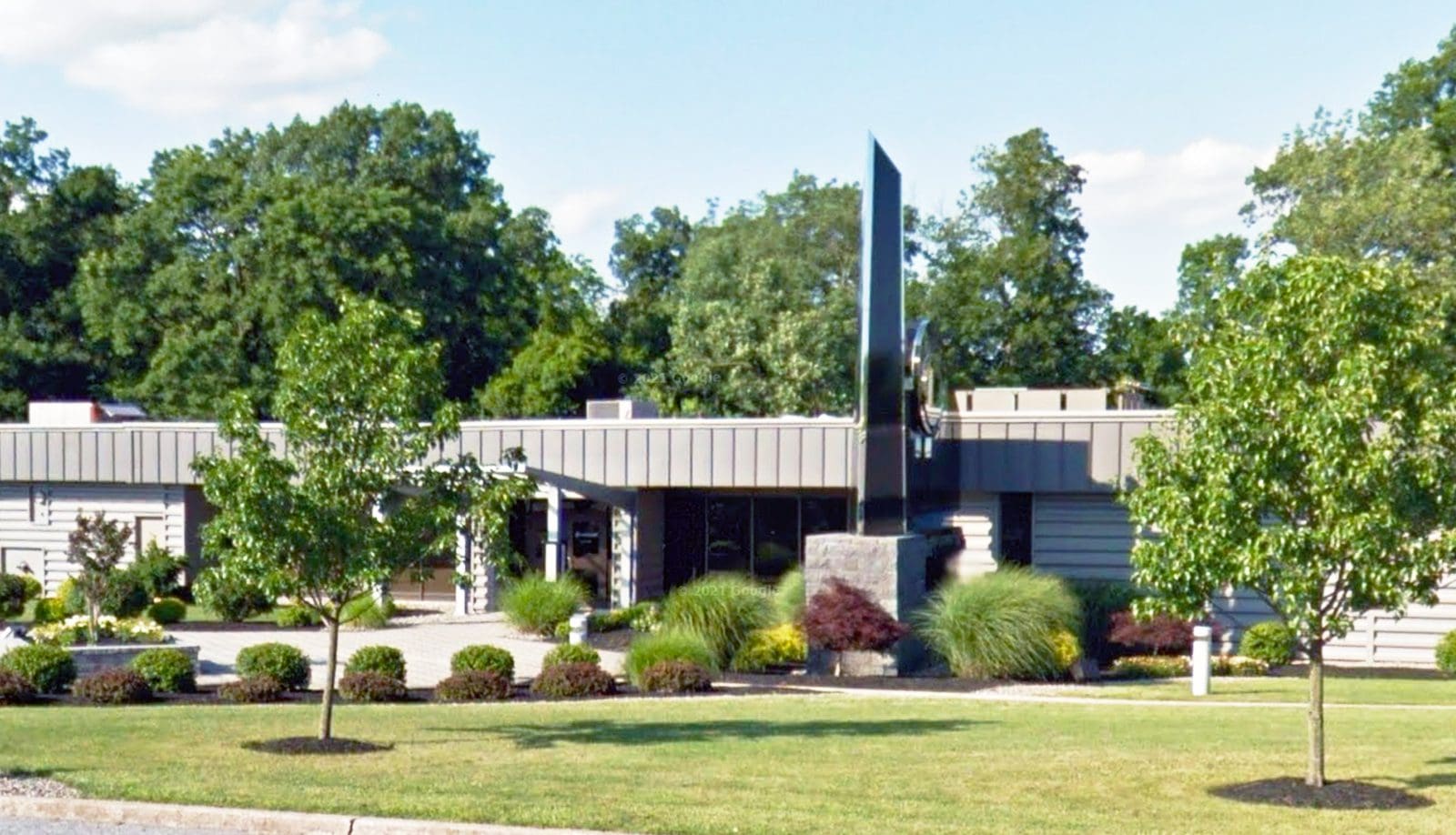 Elizabethtown Office
Regional Office Covering Central Pennsylvania — Elizabethtown, Lancaster, Lebanon, York, and Surrounding Areas
1595 S Mt Joy St, Ste 109
Elizabethtown, PA 17022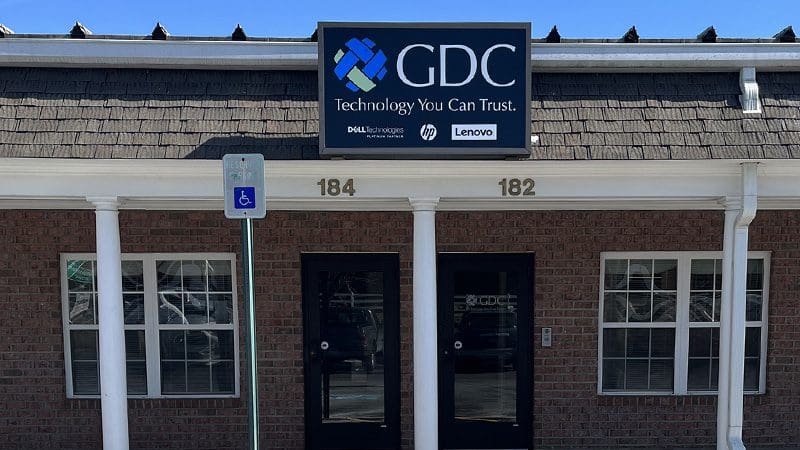 Tech Center
Regional Tech Center Covering Municipalities within Maryland, Virginia, West Virginia, and Surrounding Areas
184 Eastern Blvd N
Hagerstown, MD 21742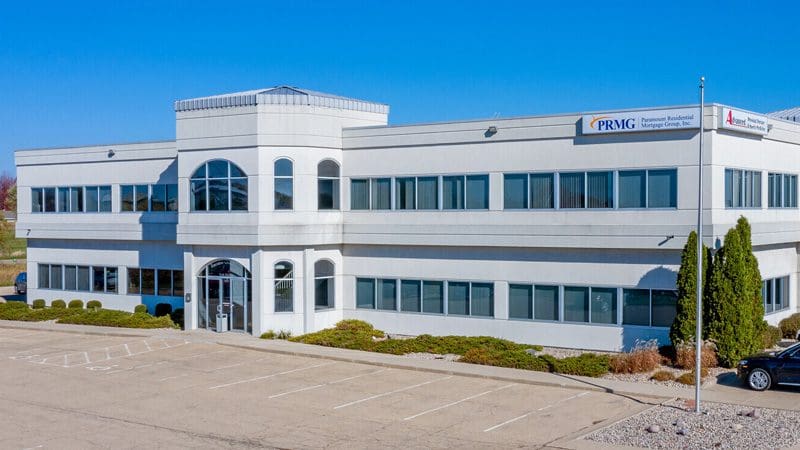 Midwest Headquarters
Regional Office Covering Municipalities within Wisconsin, Illinois, Iowa, Minnesota, and Surrounding Areas
3051 Progress Way, Ste 211
Kaukauna, WI 54130
Depot Services Facility – By Appointment Only
Westport Depot Services
Our depot facility is 20,000 sq. ft. with approximately 200,000 sq. ft of warehousing space under 24/7 security surveillance. We are able to image thousands of devices daily for our white glove delivery service.
4700 Westport Drive, Suite 200
Mechanicsburg, PA 17055
Explore Our Technology-Related Articles
Featured Technology Partners
We partner with some of the best known and highest rated brands in the industry to deliver the best technology solutions for your business.