Your Premier IT Services and Solutions Provider in Pennsylvania
Keep Up With Growing IT Demands in Your PA Business
Technology is the core of modern businesses, and many IT departments need extra support to keep up with growing demands. GDC is the trusted solution for Pennsylvania IT services, with a wide range of capabilities that support success.
Outsourcing Your IT Services in Pennsylvania
Whether companies lack an internal IT department or an existing team needs support, outsourcing IT services can lead to several benefits. Outsourced services are scalable — as our clients' needs change, outsourced solutions change with them.
With services like managed IT and IT support, companies decide how much assistance they need from their outsourced team. Outsourcing can also help clients manage their help desks. While outsourced personnel responds to help tickets, internal teams can focus on uptime for other valuable projects.
Outsourced IT is more than just an extension of an IT team — it's an expert resource. When clients have all of their processes under control, an outsourced team can become an experienced consultant for bigger plans within the department. From transitioning to the cloud to building applications, an outsourced IT team offers the guidance companies need.
Why Choose GDC: The GDC Difference
GDC empowers businesses with IT infrastructure to make them more efficient and productive. Our team maintains extensive knowledge of emerging technologies and industry standards to drive companies forward. We tailor our services to our clients' unique requirements and provide the ongoing support they need for long-term success.
With our commitment to responsiveness, creative solutions, ongoing learning, and attention to detail, we provide comprehensive services that companies across industries can count on.
Customer Service
At GDC, our clients are the core of our mission. We strive to understand a company's needs and expectations to meet and exceed them for every process we handle. Our commitment to customer service includes responsiveness, fair service, and timely solutions. We're a partner our clients can trust.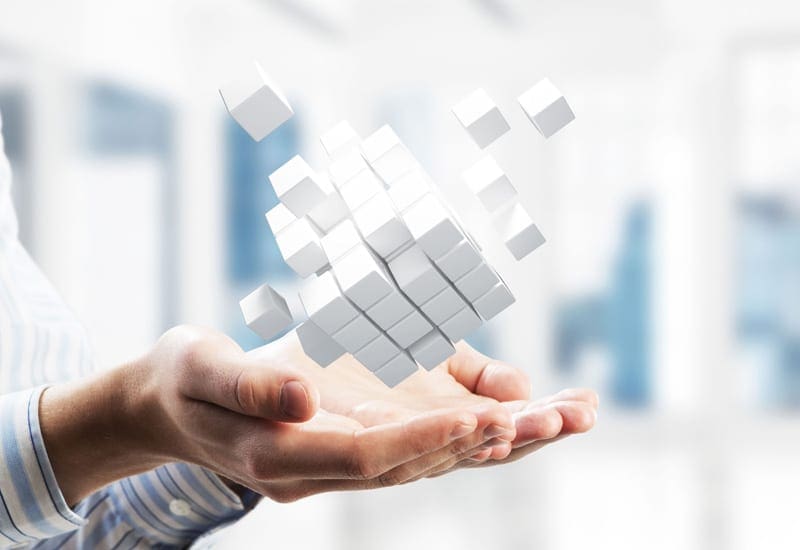 Innovation
Technology is ever-changing, and we commit to innovation to keep up with these changes. Our team is our greatest asset, consisting of trained and dedicated IT professionals who want to see our clients succeed. With our open, collaborative environment and desire to learn, organizations can count on our team to make a difference in their IT infrastructure.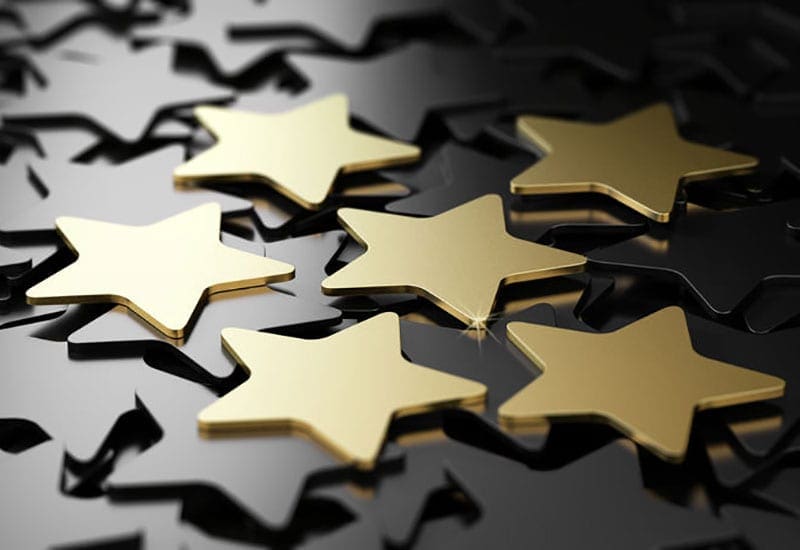 Quality
We aim for excellence in every process, and we keep ourselves accountable with auto-benchmarking. By understanding our performance, we can re-align our processes with our goals and standards to excel moving forward.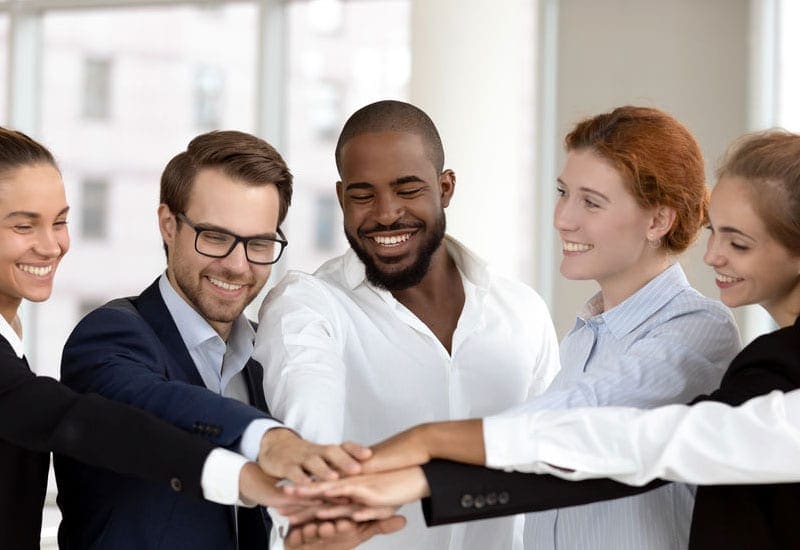 Integrity and Respect
At GDC, we respect everyone and maintain open and honest communication throughout our services. Our dedication to integrity and respect gives organizations confidence in our services and our values, so we can be IT partners for the long term.
Our Approach, Experience, and Expertise
Our team provides thorough services thanks to over 280 experienced professionals who maintain various certifications in IT. This expertise drives our solutions and brings services that increase productivity and efficiency for successful IT operations. With over 60 industry partners and affiliations, we maintain the connections that matter and that help us offer the solutions our clients are searching for.
Explore Our Technology Articles for Wisconsin Businesses
Get Started With GDC IT Services Today
With GDC, companies in PA can meet their goals and exceed their productivity expectations. Our IT support is available at any time and any scale.
Featured Technology Partners
We partner with some of the best known and highest rated brands in the industry to deliver the best technology solutions for your business.