Your Premier IT Services and Solutions Provider in Maryland
Optimize Your Maryland Business IT Infrastructure With GDC
Many modern businesses understand the demands of managing IT. With the help of IT services from GDC, companies in Maryland can make their workloads more manageable and their goals more reachable.
Outsourcing Your IT Services in Maryland
Outsourced IT services support companies based on the level of service needed. These services can act as an extension of existing teams or as full IT departments for companies that lack them. With complete scalability, outsourced IT services mold to business requirements as they change.
At GDC, our wide range of capabilities allows us to support our clients where they need it most. Managed IT is an excellent option for companies that lack an internal department. Help desk services can be beneficial when teams receive a high volume of help tickets. Cloud services support companies as they move away from on-prem systems.
While our outsourced team is available to implement a range of solutions, we can also act as a consultant when our clients need additional expertise. Our experience in the industry allows us to offer time-tested advice for various projects and initiatives, so organizations can streamline the progress to their next big goal.
Why Choose GDC: The GDC Difference
GDC gives businesses the tools, resources, and support they need to improve efficiency and productivity. With our extensive knowledge of industry standards and the latest technologies, we can implement solutions that enable companies to thrive. We design our services to clients' unique needs, so they receive the support necessary for long-term success.
Our team commits to customer service, innovation, quality, and integrity to make us a trusted partner for IT management.
Customer Service
Our clients are the core of our mission, and we do everything we can to meet and exceed their expectations. To serve our clients to the best of our ability, we focus on responsiveness, understanding their unique requirements, and delivering solutions promptly. With these practices in place, we provide solutions our clients can trust on their timelines.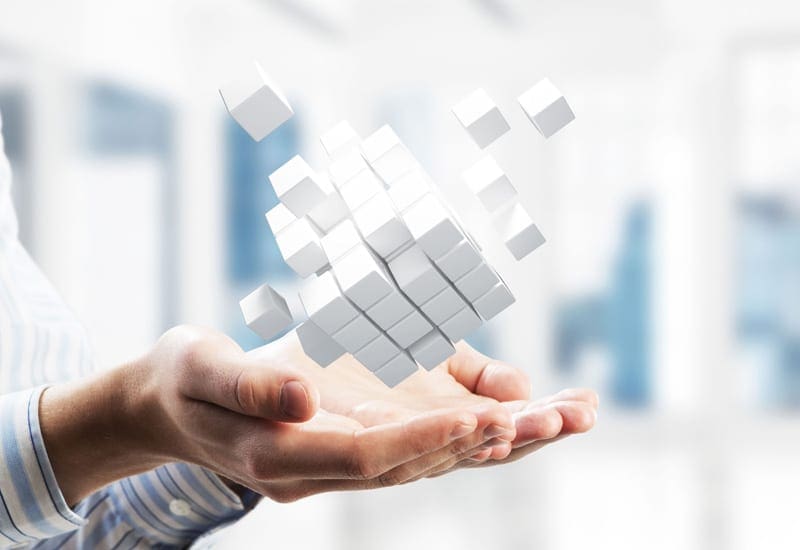 Innovation
With technology continually evolving, our expert team is committed to learning and collaborating to implement dynamic solutions. We exemplify our passion for innovation in every service we offer, from consulting to fully managed IT, so companies see the best possible results based on their goals.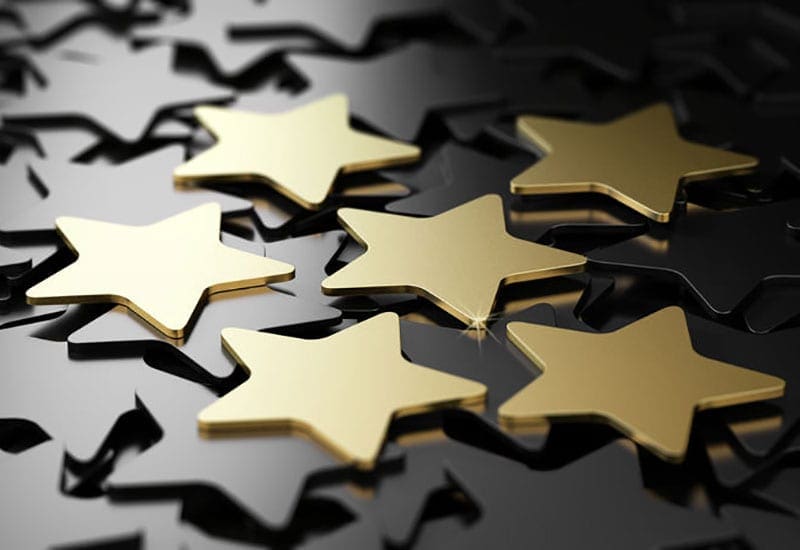 Quality
The GDC team strives for excellence in our services, processes, and performance. We keep ourselves accountable with auto-benchmarking of our operations to determine what needs adjustments. With our continual assessment of our performance, we keep our team in check and provide services our clients can count on.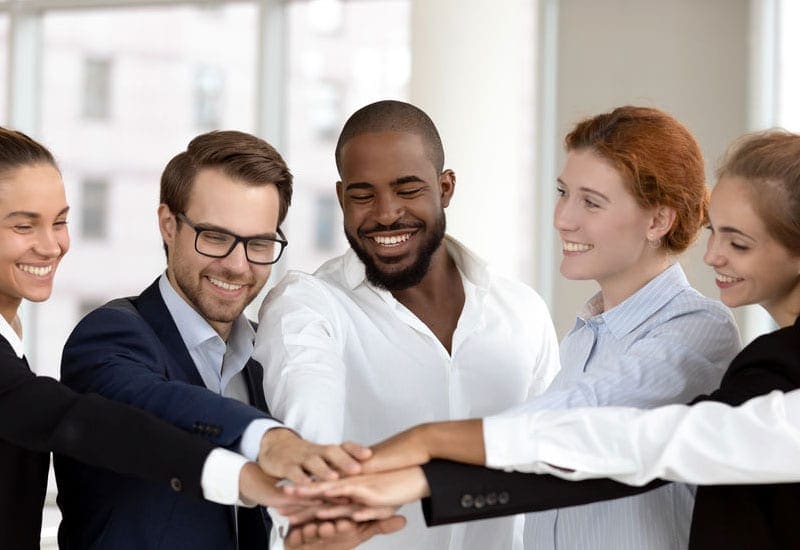 Integrity and Respect
Open and honest communication is a vital piece of our business model. This honesty is how we show respect to our clients and show that we value their time and goals. With these values, companies can have confidence in our team that we will deliver on our word.
Our Approach, Experience, and Expertise
We're able to deliver industry-leading services thanks to a team of over 280 dedicated professionals. Our team is highly trained and certified to lead with effective solutions in all scenarios. This expertise pairs with our 60+ industry partners and affiliations, who enable us to integrate the best tools and solutions available on the market.
Explore Our Technology Articles for Wisconsin Businesses
Get Started With GDC IT Services Today
Managed IT and other IT services can significantly improve productivity and efficiency at your Maryland company. With GDC, we help your business achieve the IT infrastructure it needs to thrive.
Featured Technology Partners
We partner with some of the best known and highest rated brands in the industry to deliver the best technology solutions for your business.