We've Been Making Headlines.
Read the Latest News and Announcements from Global Data Consultants, LLC.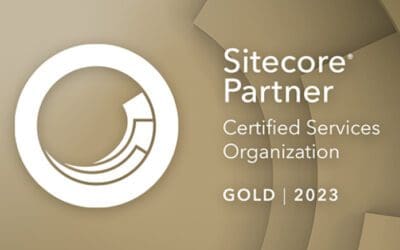 GDC Recognized as a Sitecore Gold Level Certified Services Organization As a Sitecore Gold Partner, GDC Helps Clients Implement Innovative Tools to Grow Business Chambersburg, PA – September 15, 2022 GDC IT Solutions (GDC), a leading IT hardware, managed solutions,...
Featured Technology Partners
We partner with some of the best known and highest rated brands in the industry to deliver the best technology solutions for your business.