GDC IT Solutions Welcomes Account Manager, Luca Grippi
Luca Grippi to Oversee Accounts in Lancaster County, PA
Chambersburg, PA – August 28, 2023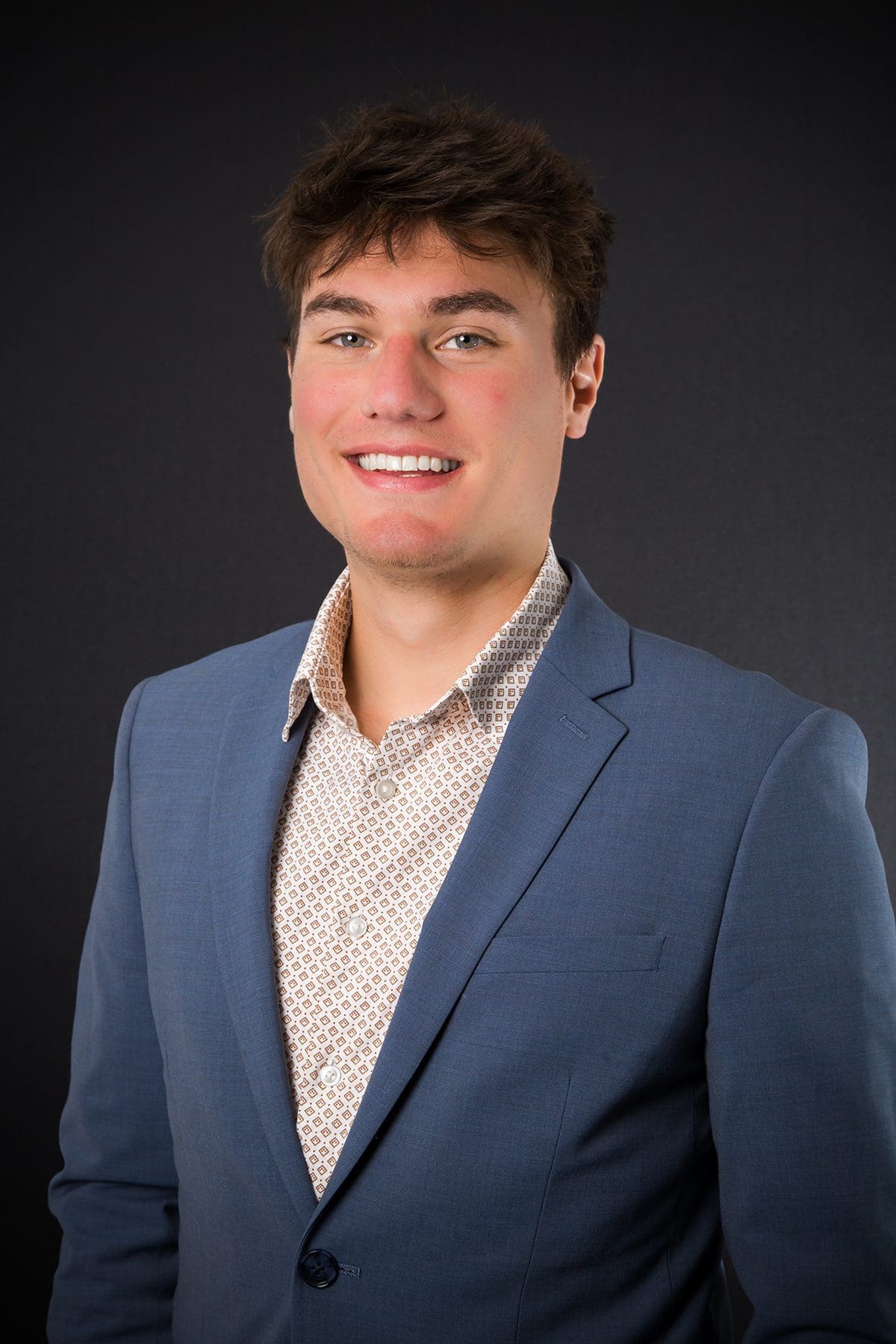 Luca Grippi joins the talented GDC IT Solutions Business Development team. He will oversee accounts based in and around Lancaster County, Pennsylvania.
Previously Grippi worked as a Sales Representative for a business-to-business distribution, logistics, services, and supply chain solutions company based in Pittsburgh, PA. In this role he supported his clients' back-end needs. He oversaw logistics, quotes, orders, tracking, day to day communications and sales, and more. His history and experience in the IT field will help to serve his future clients.
When asked about his work, Grippi says, "In my time working in sales, I have learned essential skills that will stay with me forever. I am passionate about collaborating with clients, co-workers, and partners to find solutions that satisfy buyer needs. I focus on my people, my results, and my work. I like new challenges."
Alan Estes, Director of Business Development says, "When I first met Luca, I knew he was a go-getter. Luca was quick to understand GDC's objectives. Luca brings a remarkable blend of talent, dedication, and innovative thinking that has already made an impact. Luca has the dynamic to overcome challenges, execute well, and perform above expectations. I am proud to have Luca on my team. I have lofty expectations for Luca and have no doubt that he will execute."
Grippi graduated from Alvernia University with a bachelor's degree in marketing, where he was a goalkeeper for their soccer team. Currently he is also the assistant varsity coach for Manheim Township High School.
About GDC IT Solutions
GDC IT Solutions (GDC) empowers businesses to increase employee productivity, maximize investments and improve operational efficiencies. With experienced and certified professionals, GDC delivers services in the areas of application development, data center, 24/7 multilingual service desk, managed IT services, desktop lifecycle management, project management, and business process consulting. Learn more.