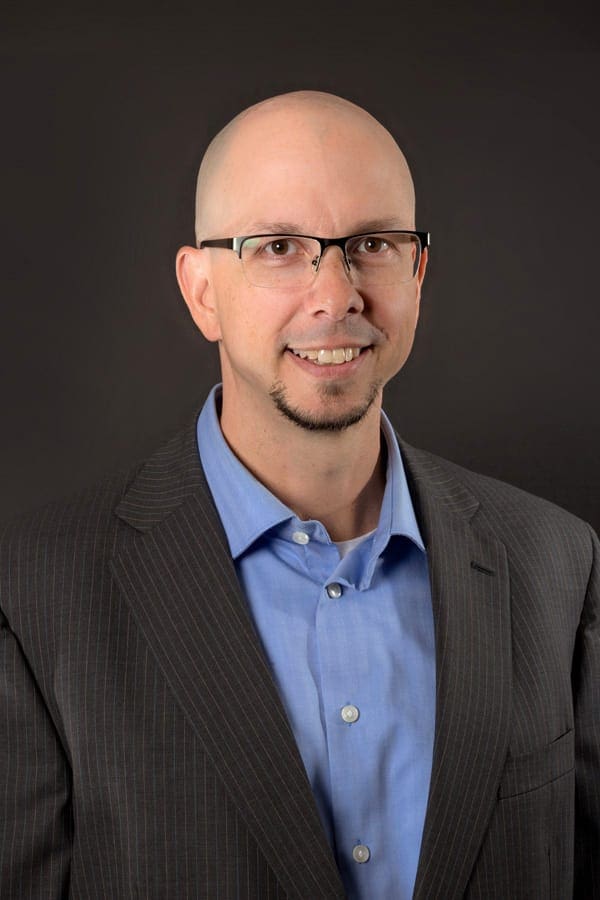 Alan Estes
Director, Business Development
Alan Estes is the Director of Business Development who manages the small-medium business efforts in Pennsylvania and Maryland. Alan has been with GDC since 2008 and has supported small-medium business efforts throughout his GDC career as a Desktop Service Technician, Senior System Engineer, Account Manager for SMB clients, and now as Director of Business Development.
Alan holds an Associate of Arts and Sciences in Networking from Hagerstown Community College; Bachelor of Science in Information Technology from Western Governors University; and Master of Science in IT Management, Business Administration, and Business Management from Western Governors University.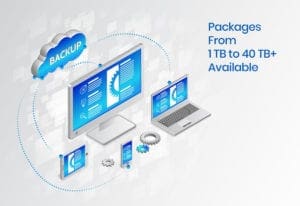 Data Backup & Business Continuity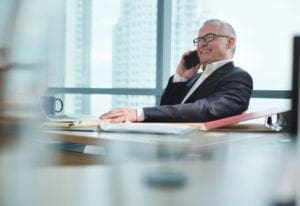 Managed IT Services & Proactive Monitoring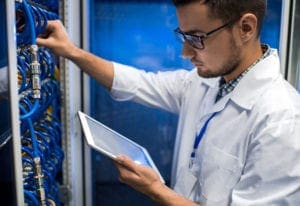 Networking & Infrastructure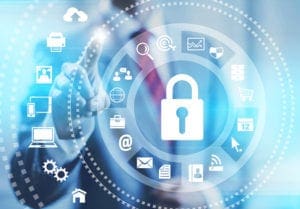 Security Threat Management
Featured Technology Partners
We partner with some of the best known and highest rated brands in the industry to deliver the best technology solutions for your business.