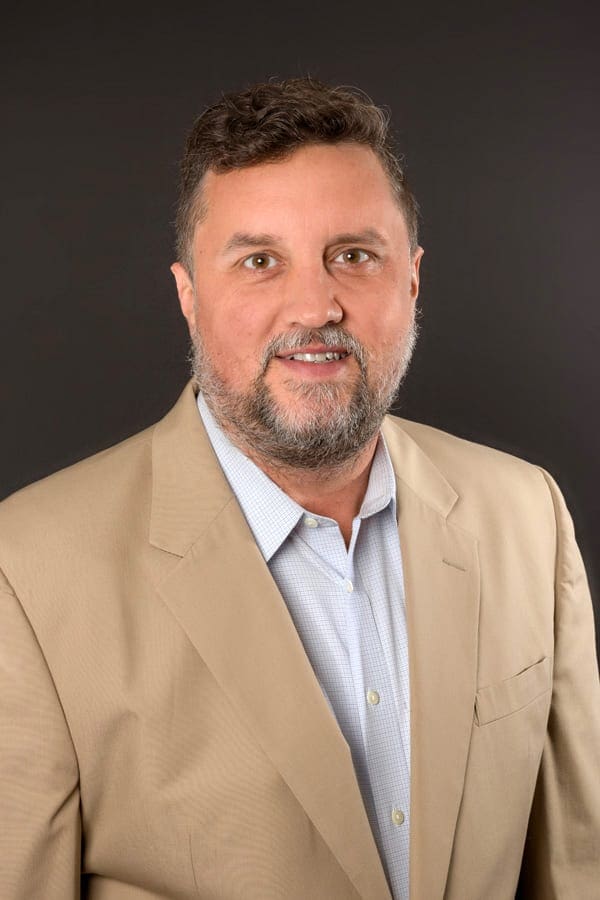 Adrian Scharrer
Solutions Director, Application Services
Adrian Scharrer is our Solutions Director of Application Services.  He is a Senior Technologist who drives measurable business value through leadership, innovation, and delivery of IT services across software, data, business intelligence, analytics and architecture domains. He holds a Bachelor of Science in Industrial Engineering and has over 20 years of enterprise IT experience of broad-based, hands-on management in systems design and development, implementation and support.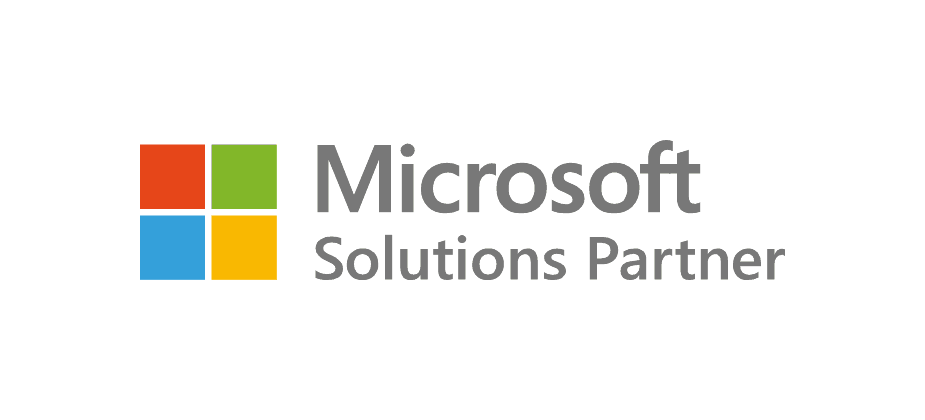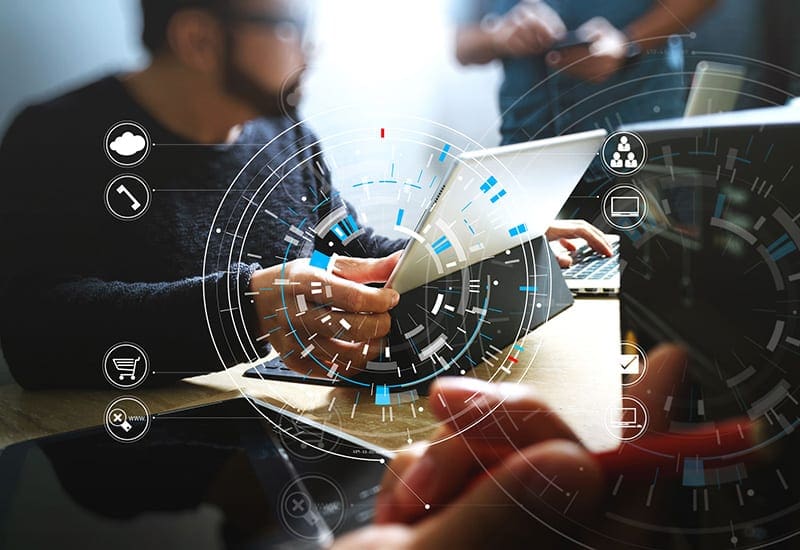 App Development & Support Services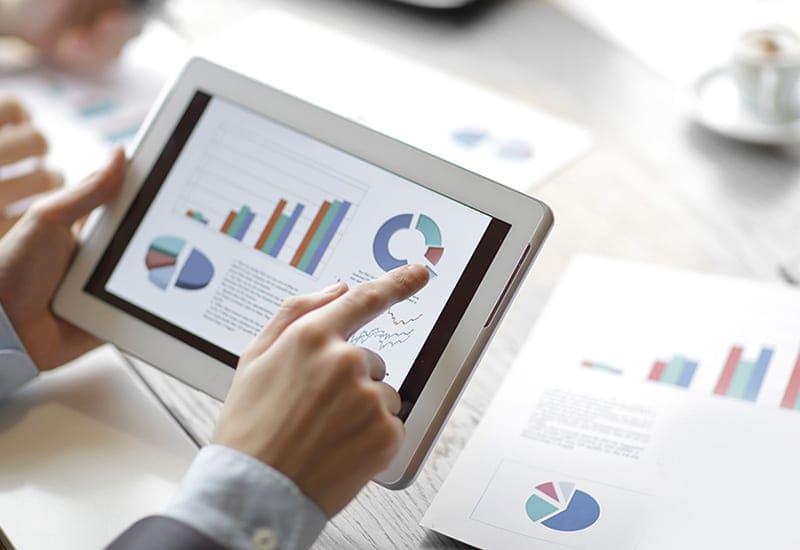 Business Intelligence & Analytics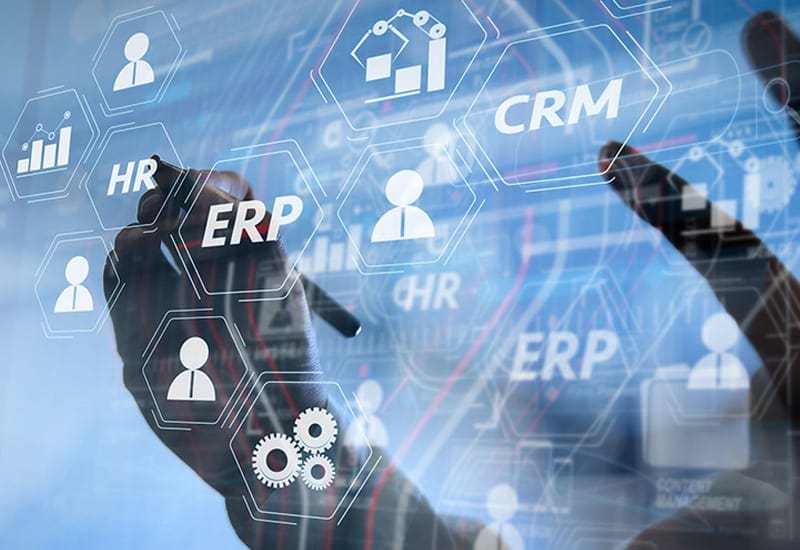 DB Design, Admin & Maintenance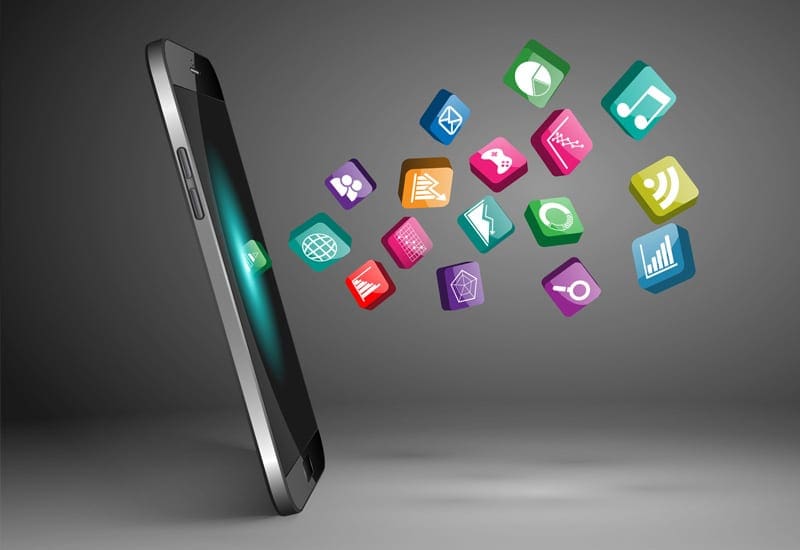 Web & Mobile App Development
Featured Technology Partners
We partner with some of the best known and highest rated brands in the industry to deliver the best technology solutions for your business.