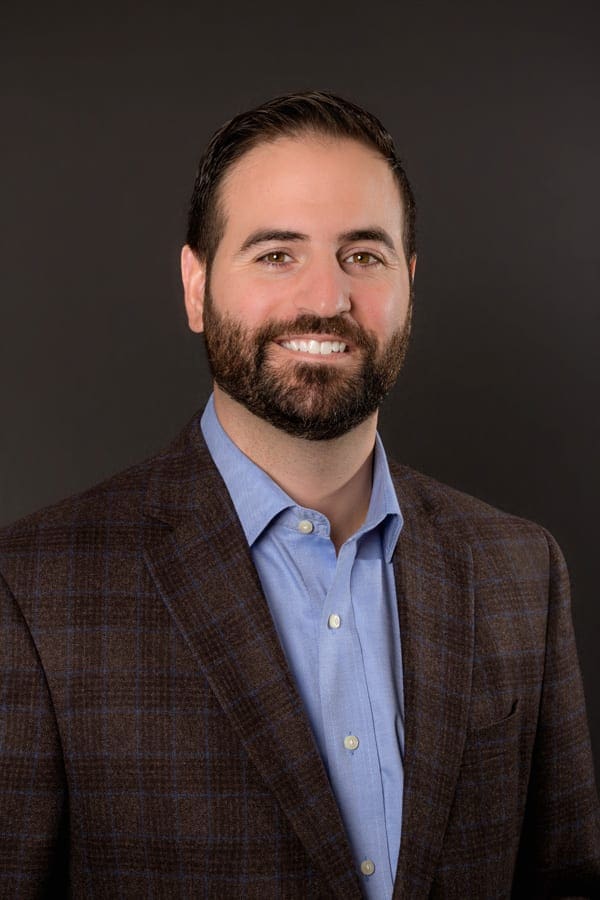 Tony Masgalas
Director, Enterprise Sales
Tony Masgalas is responsible for leading and growing the Enterprise Sales Team. He has successfully contributed to the growth of our Enterprise segment since 2010. Tony has been integrally involved in qualifying, proposing, and selling solutions in Application Development, Service Desk, and Infrastructure. He has an Associate of Applied Science, Business Administration with a core focus in Business Management and a Bachelor of Business Administration specialized in Finance.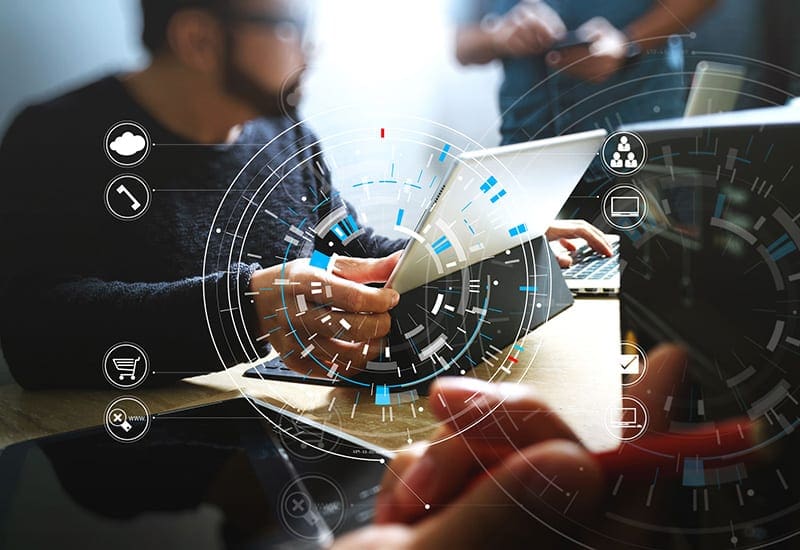 App Development & Support Services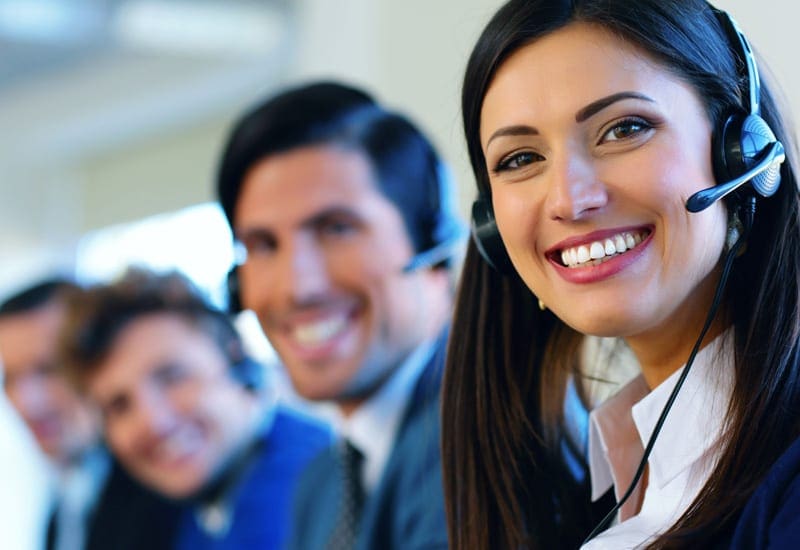 Service Desk & Network Ops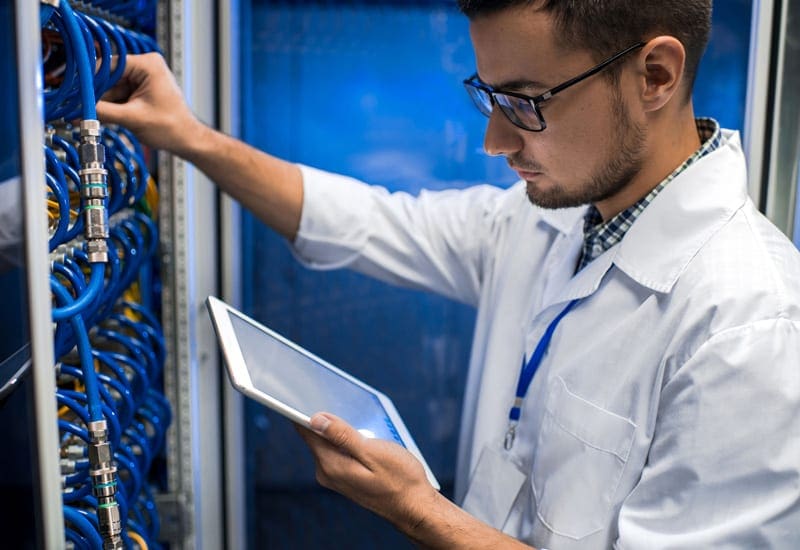 Networking & Infrastructure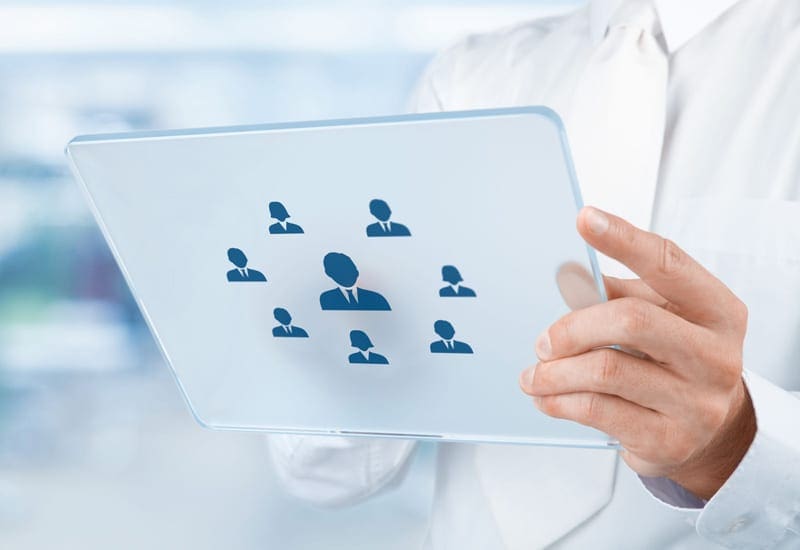 Workforce and Staffing Solutions
Featured Technology Partners
We partner with some of the best known and highest rated brands in the industry to deliver the best technology solutions for your business.