Application Development and Support Services: Scalable, Secure, and Reliable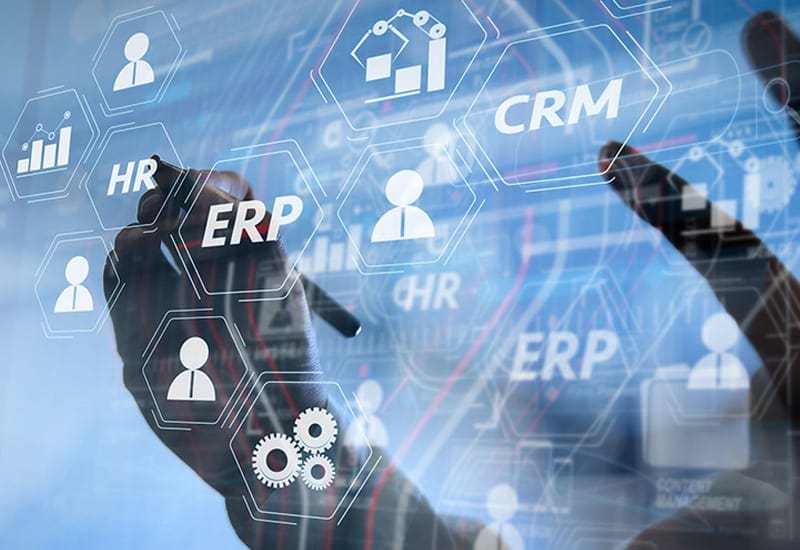 GDC Empowers Your Business. Let's Build Something Great Together.
With real-time access and processing of your data, application development and support services can dramatically impact how you do business and increase productivity across your enterprise.
Achieve competitive advantages, reduce costs, and differentiate your company with comprehensive application and software development services. For nearly 30 years, we have been creating high-quality and cost-effective applications, software, and platforms to drive advantages today and into the future.
Our team is made up of experienced application development, cloud, devops, enterprise architecture, and project management professionals. By working with GDC, you have a highly-experienced and skilled team at your fingertips.
Sitecore Digital Experience Platform: One Composable Platform for Rich Customer Experiences, from Content to Commerce
Delivering a digital experience platform with real-time personalization, marketing automation, A/B testing, and omni-channel data capture.
Maximize your investment in Sitecore by adding experts to your team. From strategy to technology and implementation to optimization, our Sitecore Certified Professionals provide deep expertise drawn from hands-on experience with customers.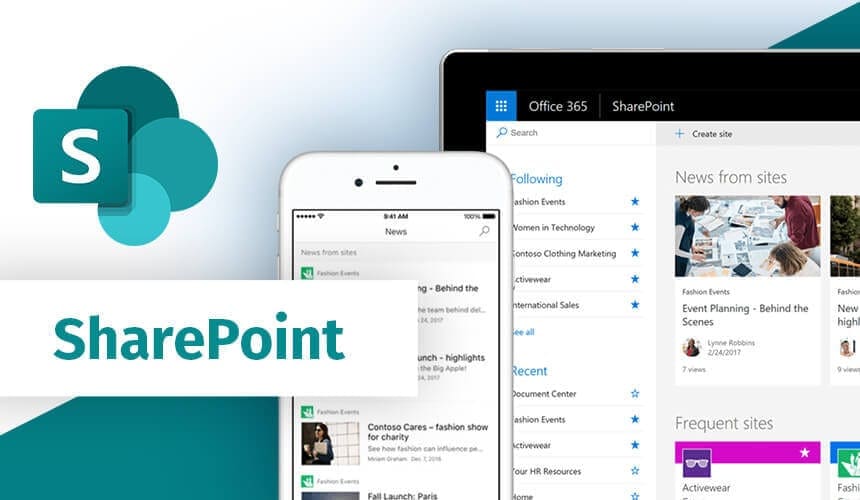 SharePoint – A Cohesive Tool to Drive Productivity
SharePoint's ultra-customizable ecosystem helps your business reorganize workflows, improve collaboration, and allow your employees to perform at their highest potential. 
SharePoint, unlike any other offerings on the market, makes it easy to create one centralized hub for all your essential business functions. Build websites, portals, information repositories, protect sensitive information and intellectual property, and capture informative data analytics under one umbrella – satisfying both clients' and employees' needs all with one intuitive platform.  
Custom Software and Applications
Delivering innovative software solutions tailored to your business needs. We build it, you own it.
As standard software cannot fulfill the individual requirements of a business, GDC develops scalable solutions tailored to your business. We offer front-end, backend, database and server solutions for mobile, web, and desktop apps. At project completion, we deliver the complete source code, documentation, and creative assets.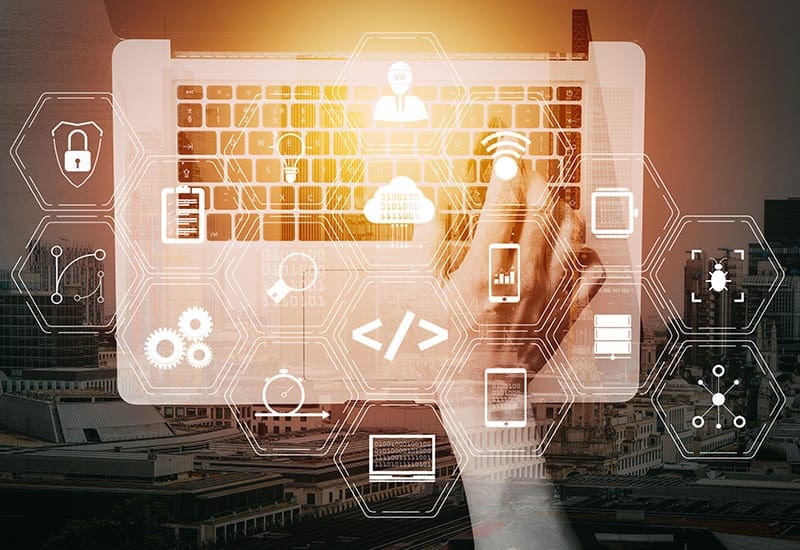 Innovative Client Mindset
Experts in application development services, driven by an innovative and client-centric mindset.
Scalable and Agile Partner
A flexible partner with both technology and domain expertise adding value at each stage of the application development lifecycle.
Achieve Higher Satisfaction
Provide real-time customer satisfaction and business efficiencies through custom developed applications.
Systems Architecture, Design, and Integration
Address the challenges created by disparate applications not tethered together for seamless data sharing and updating.
We can tear down the barriers of isolated systems by implementing the electronic ties needed to improve employee productivity, decrease redundant data entry tasks, and improve the value of your information assets.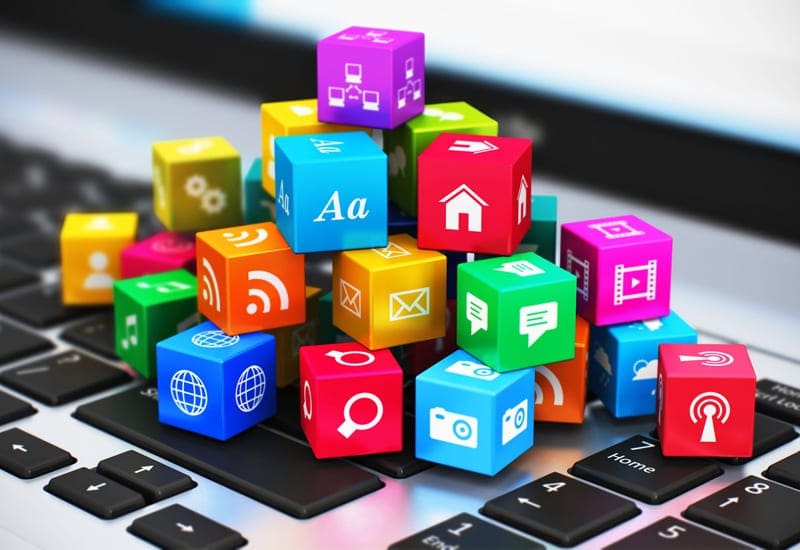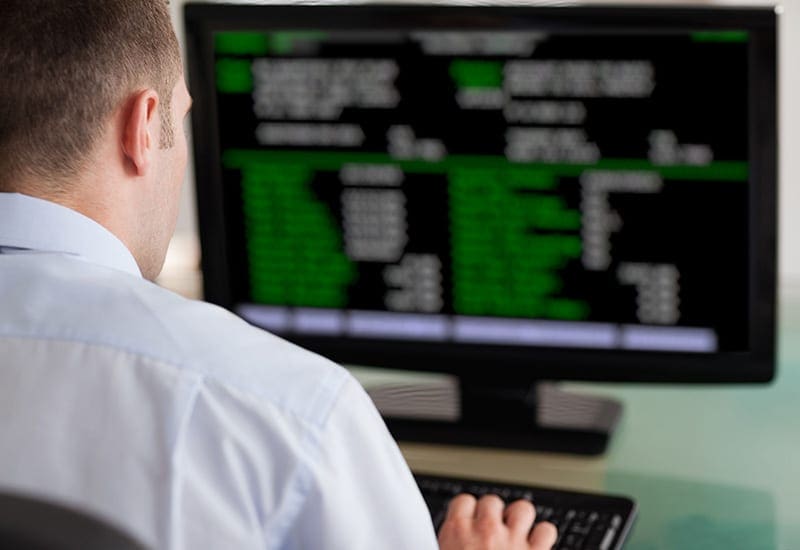 iSeries AS/400 Programming and Consulting Services
Since our inception in 1995, GDC has been providing consulting services to companies operating on the iSeries AS/400 platform.
GDC's team of AS/400 specialists have an unparalleled level of industry experience and technical knowledge, enabling them to provide the most cost-effective solutions time and time again. Their ability to produce tangible results from the moment they begin work on their respective projects, virtually eliminates any costly learning curves, resulting in substantial savings for our clients. Leverage our team today to extend, modernize, integrate or maintain your IBM iSeries applications.
Legacy Systems and Modernization
Modernize your legacy systems to meet the evolving landscape and drive innovation.
Upgrade your technology stack to optimize maintenance, simplify support, and boost overall performance. We offer legacy software modernization services designed to address business challenges — be it a vendor lock-in, escalating IT costs, or lack of data-driven insights—to help you reach and sustain a competitive edge.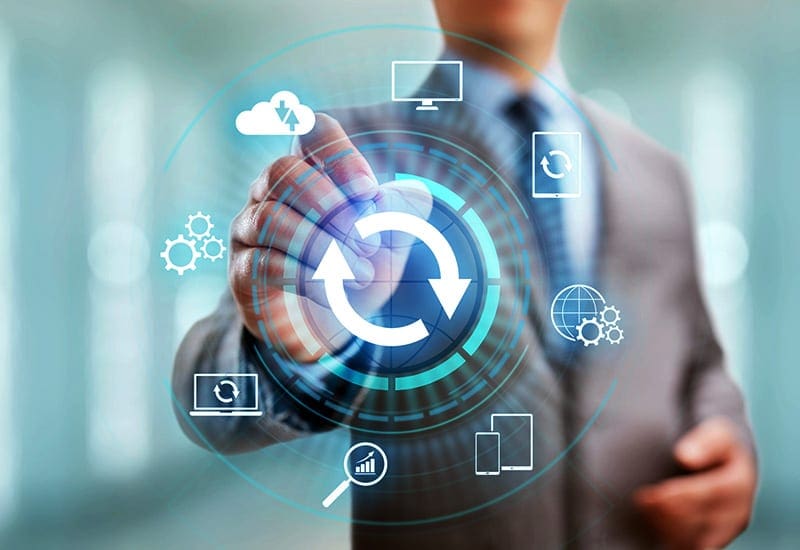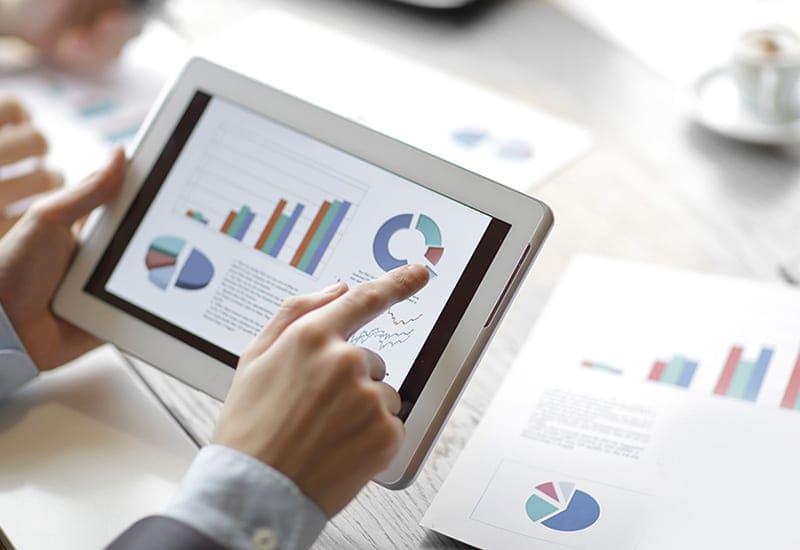 Business Intelligence & Analytics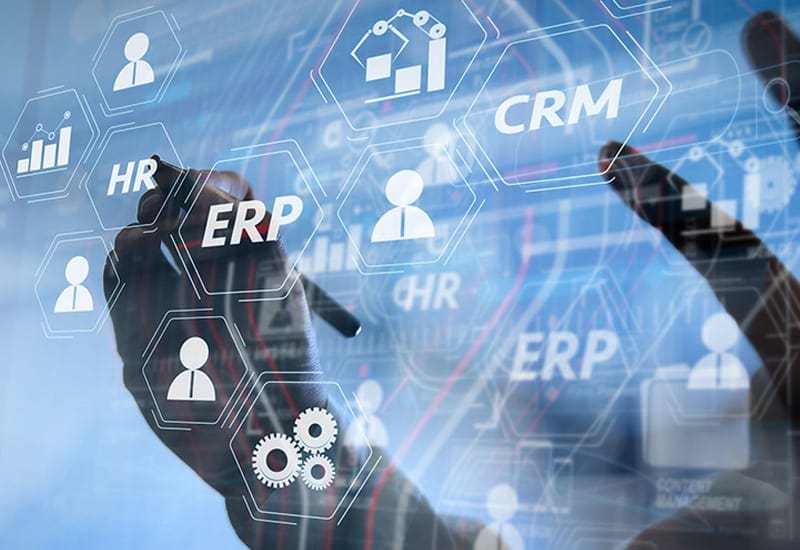 DB Design, Admin & Maintenance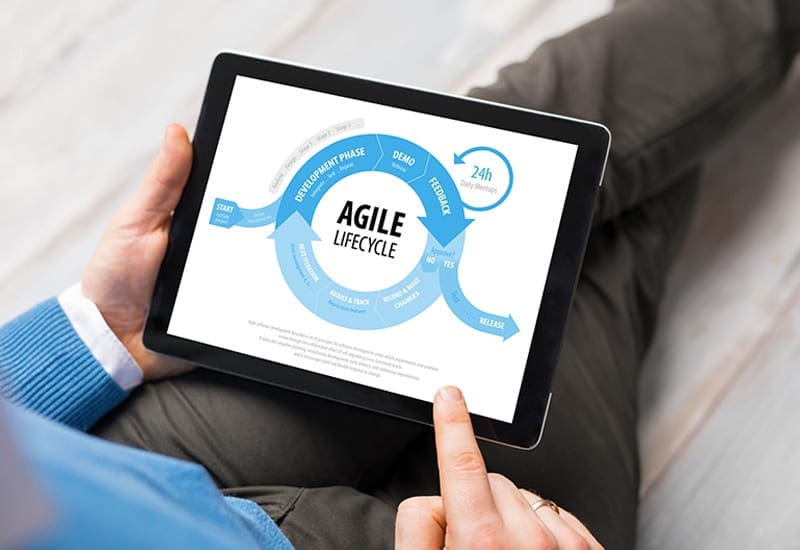 Project Management & Approach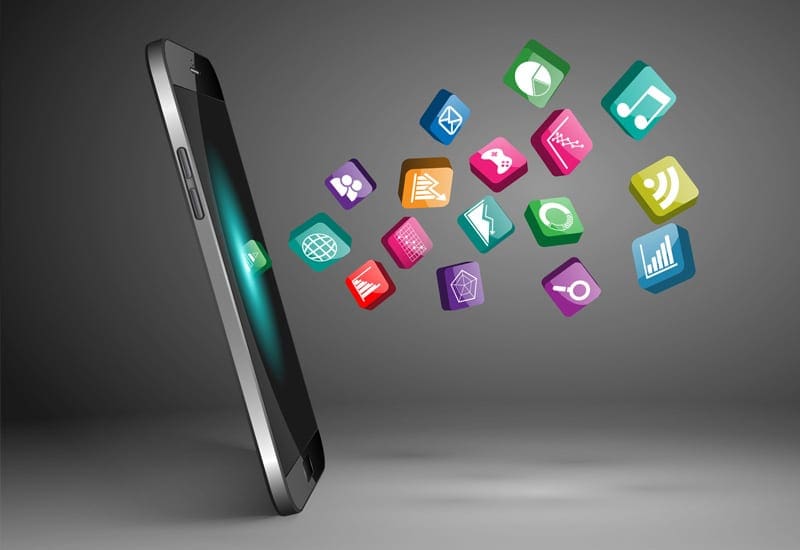 Web & Mobile App Development
Featured Technology Partners
We partner with some of the best known and highest rated brands in the industry to deliver the best technology solutions for your business.