Application Development and Support Services
GDC Empowers Business with Scalable, Secure, and Reliable Application Services
With real-time access and processing of your data, we dramatically impact how you do business and increase productivity across your enterprise.
GDC provides a range of offerings including custom application development services, modernization, and cloud development that drive measurable business outcomes with enhanced user experiences. Turn your digital presence into a competitive advantage with GDC.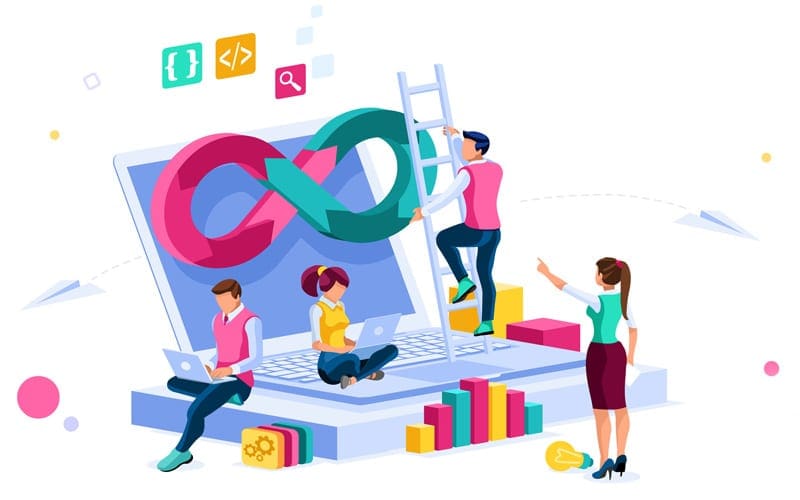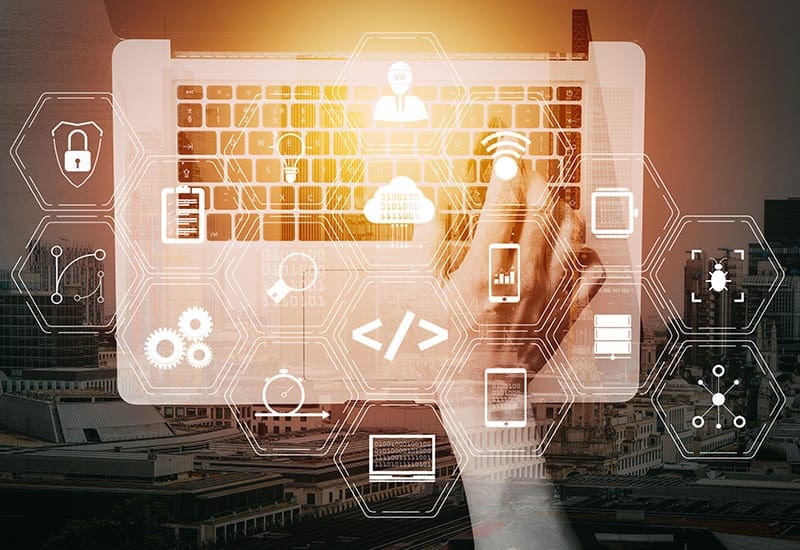 Custom Software and Applications
Delivering innovative software solutions tailored to your business needs. We build it, you own it.
As standard software cannot fulfill the individual requirements of a business, GDC develops scalable solutions tailored to your business. We offer front-end, backend, database and server solutions for mobile, web, and desktop apps. At project completion, we deliver the complete source code, documentation, and creative assets.
Sitecore Experience Cloud: An Integrated .NET CMS and E-commerce Solution
Delivering a digital experience platform with real-time personalization, marketing automation, A/B testing, and omni-channel data capture.
Maximize your investment in Sitecore by adding experts to your team. From strategy to technology and implementation to optimization, our Sitecore Certified Professionals provide deep expertise drawn from hands-on experience with customers.
The FirstSpirit DXP: Inspiring Digital Experiences at Scale
Engage customers and accelerate time to revenue with personalized, content rich digital experiences anytime, anywhere.
The FirstSpirit DXP includes a hybrid headless CMS with AI-driven personalization and support for multiexperience and omnichannel marketing capabilities. Rely on FirstSpirit for personalized and synchronized content delivery across all channels to differentiate your company.
SharePoint –
Your Mobile, Intelligent Intranet
Share and manage content, knowledge, and applications to empower teamwork and seamlessly collaborate across the organization.
Drive organizational efficiency by sharing common resources and applications on home sites and portals. SharePoint's rich content management enables your organization to maximize the velocity of knowledge.
Innovative Client Mindset
Experts in application development services, driven by an innovative and client-centric mindset.
Scalable and Agile Partner
A flexible partner with both technology and domain expertise adding value at each stage of the application development lifecycle.
Achieve Higher Satisfaction
Provide real-time customer satisfaction and business efficiencies through custom developed applications.
Systems Architecture, Design, and Integration
Address the challenges created by disparate applications not tethered together for seamless data sharing and updating.
We can tear down the barriers of isolated systems by implementing the electronic ties needed to improve employee productivity, decrease redundant data entry tasks, and improve the value of your information assets.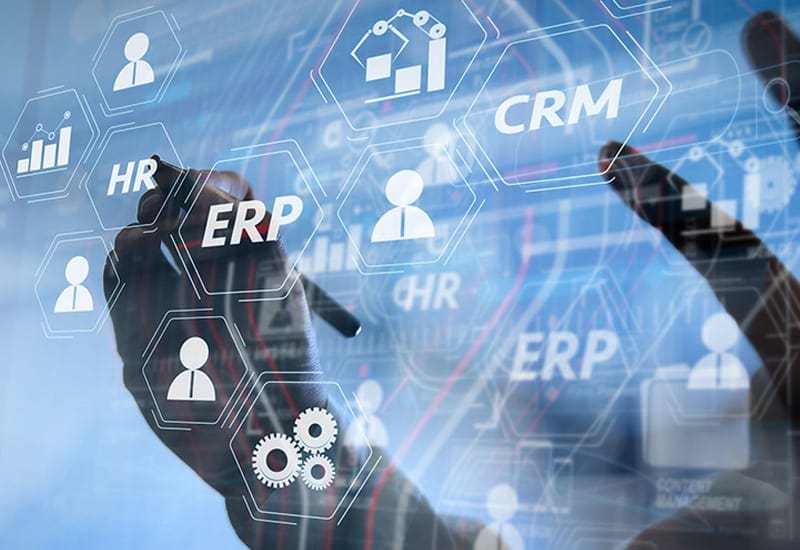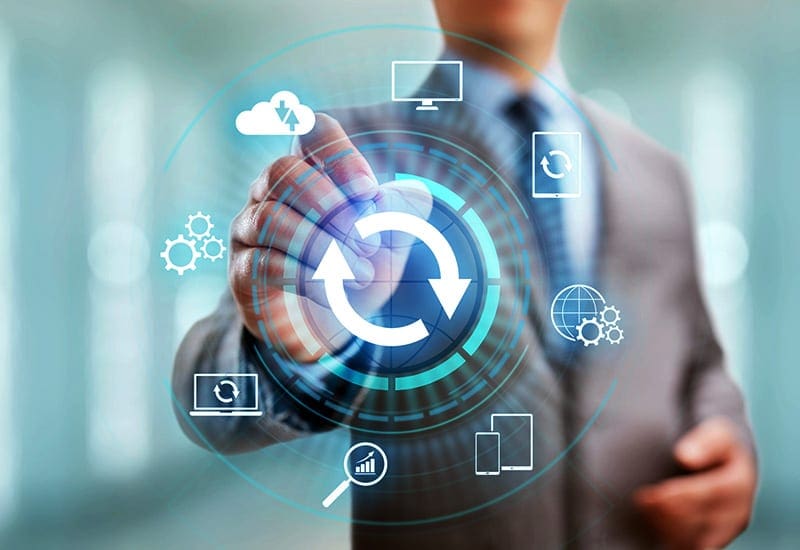 Legacy Systems and Modernization
Modernize your legacy systems to meet the evolving landscape and drive innovation.
Upgrade your technology stack to optimize maintenance, simplify support, and boost overall performance. We offer legacy software modernization services designed to address business challenges — be it a vendor lock-in, escalating IT costs, or lack of data-driven insights—to help you reach and sustain a competitive edge.
iSeries AS/400 Programming and Consulting Services
Since our inception in 1995, GDC has been providing consulting services to companies operating on the iSeries AS/400 platform.
GDC's team of AS/400 specialists have an unparalleled level of industry experience and technical knowledge, enabling them to provide the most cost-effective solutions time and time again. Their ability to produce tangible results from the moment they begin work on their respective projects, virtually eliminates any costly learning curves, resulting in substantial savings for our clients. Leverage our team today to extend, modernize, integrate or maintain your IBM iSeries applications.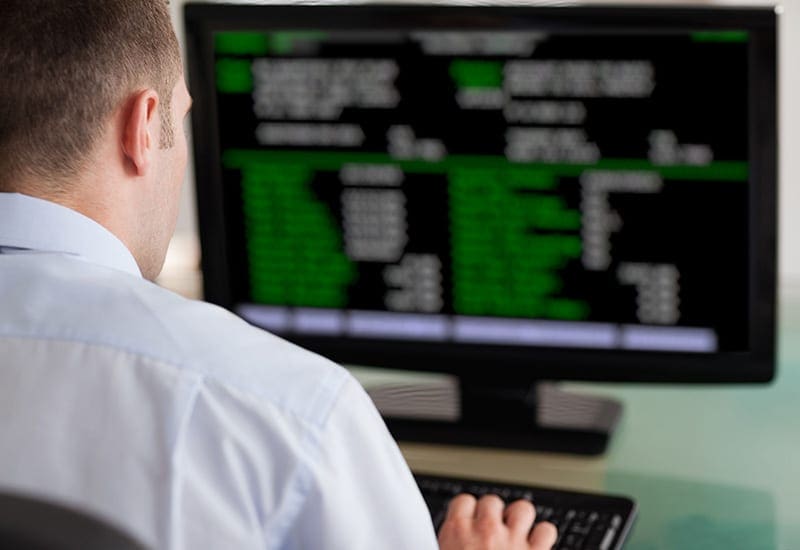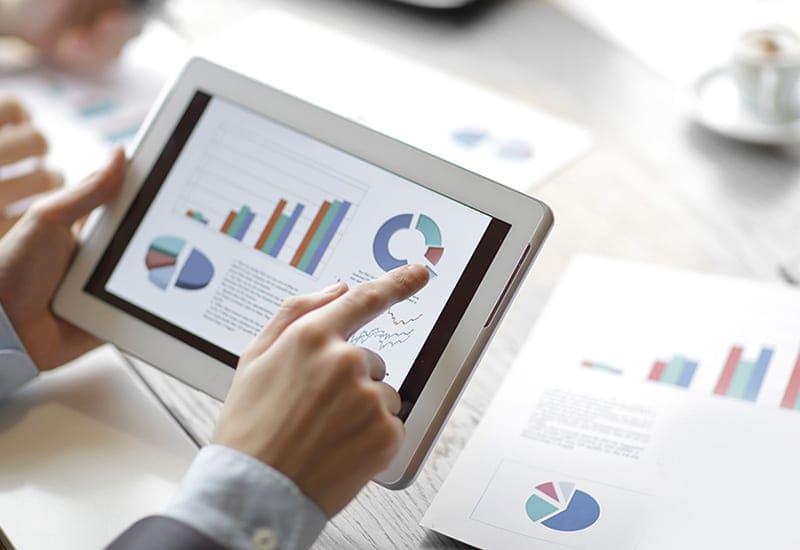 Business Intelligence & Analytics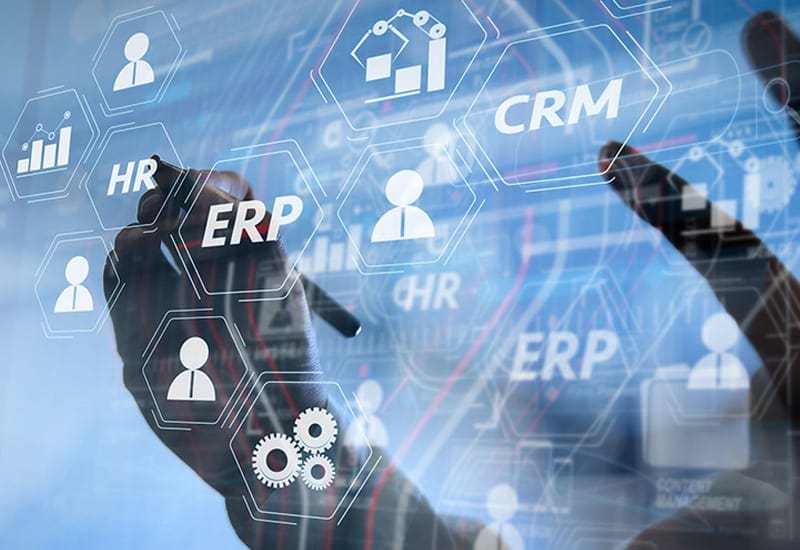 DB Design, Admin & Maintenance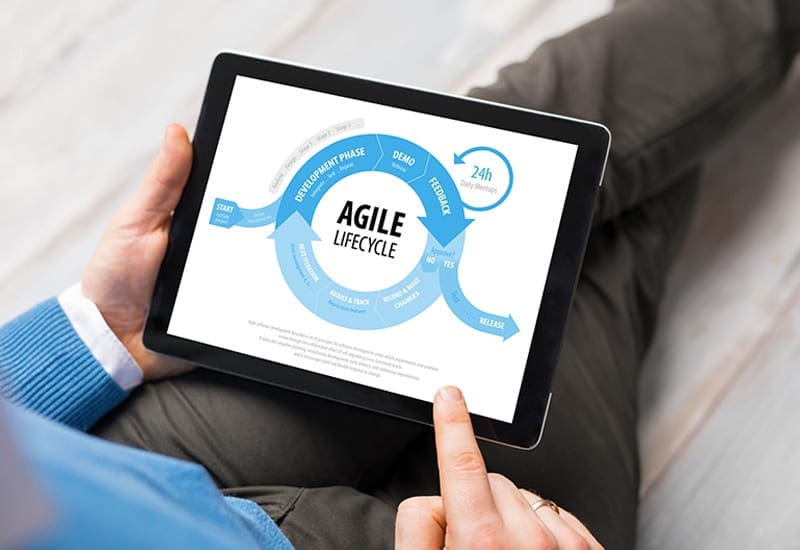 Project Management & Approach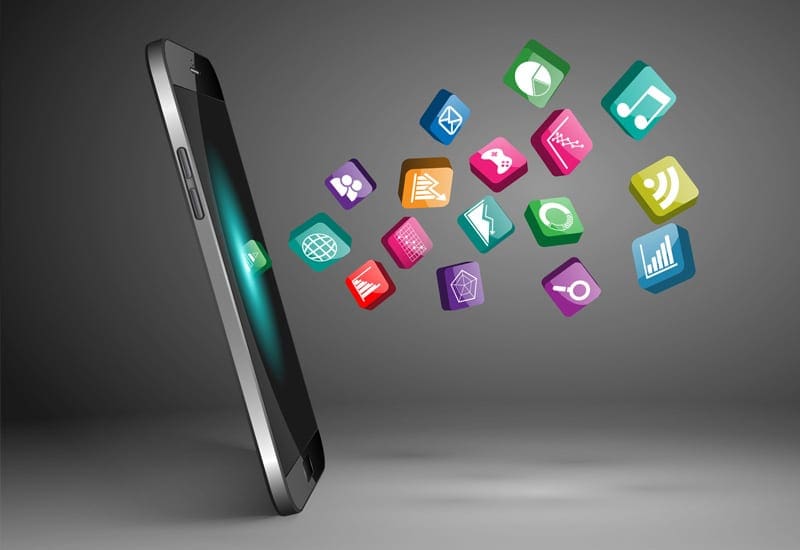 Web & Mobile App Development