Application Development and Support Services
GDC Empowers Business with Scalable, Secure, and Reliable Application Services
With real-time access to your business intelligence, we dramatically impact how you do business and increase productivity across your enterprise.
GDC provides a range of offerings including custom mobile and web application development services, application modernization, and cloud application development that drive measurable business outcomes with enhanced user experiences. From advisory to development and support, turn your digital presence into a competitive advantage with GDC.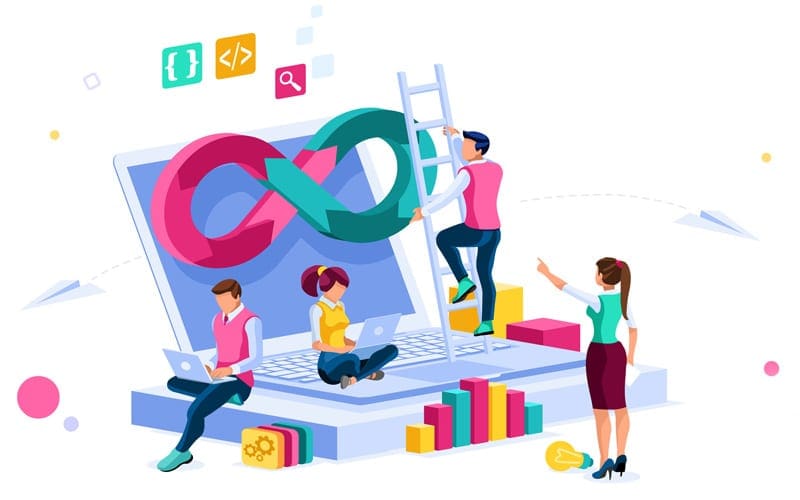 Sitecore Experience Cloud: An Integrated .NET CMS and E-commerce Solution
An industry-leading digital experience platform with real-time integrated personalization, marketing automation, A/B testing, and omni-channel data capture.
Sitecore is a rich platform with extensible integrations that preserves the connected experience for the next emerging channel. Maximize your investment in Sitecore by adding experts to your team. From strategy to technology and implementation to optimization, our Sitecore Certified Professionals provide deep expertise drawn from hands-on experience with customers.
The FirstSpirit DXP: Inspiring Digital Experiences at Scale
Engage customers and accelerate time to revenue with personalized, content rich digital experiences anytime, anywhere.
The FirstSpirit DXP includes a hybrid headless CMS, AI-driven personalization and support for multiexperience and omnichannel marketing capabilities. Savvy marketers rely on FirstSpirit for personalized and synchronized content delivery across all channels to differentiate their companies and compel buyers to action.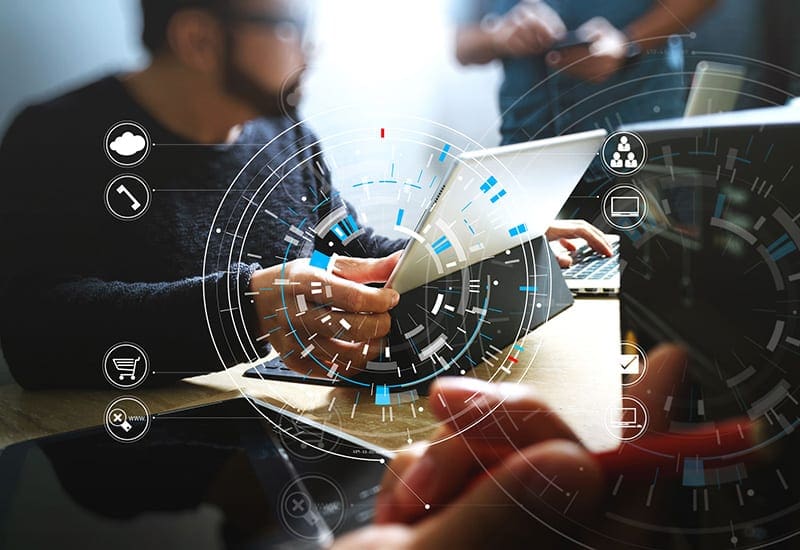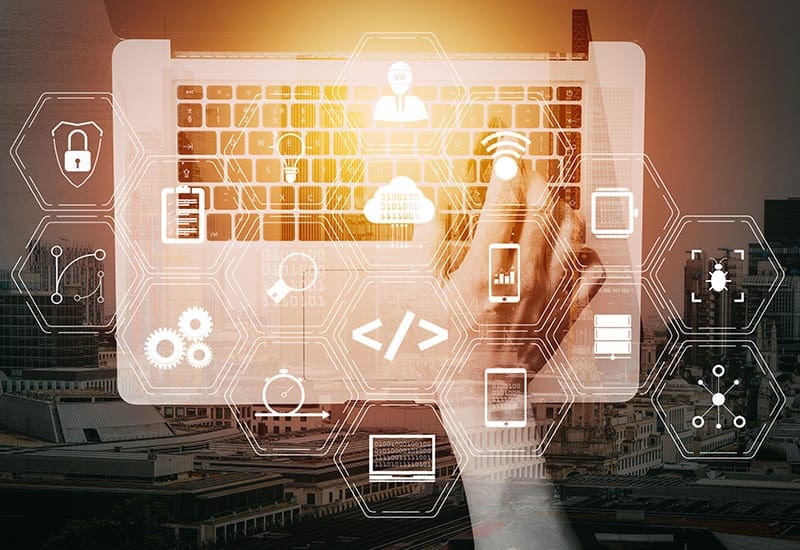 Custom Software and Applications
Custom application development empowers businesses with efficient, secure, and reliable solutions to achieve business results by increasing efficiency and reducing overhead.
As standard software cannot fulfill the individual requirements of a business, GDC develops unique scalable solutions tailored to your business needs. We begin the process by building strong relationships with our customers and collaborating with them to gain an intimate understanding of their business. We then identify specific needs and budget requirements to suggest effective strategies, technologies, and project timelines.
Portals and Collaboration with MS SharePoint
Share and manage content, knowledge, and applications to empower teamwork, quickly find information, and seamlessly collaborate across the organization.
Drive organizational efficiency by sharing common resources and applications on home sites and portals. You're just a click away from what you are looking for, with powerful search and intelligent ways to discover information, expertise, and insights to inform decisions and guide action. SharePoint's rich content management enables your organization to maximize the velocity of knowledge.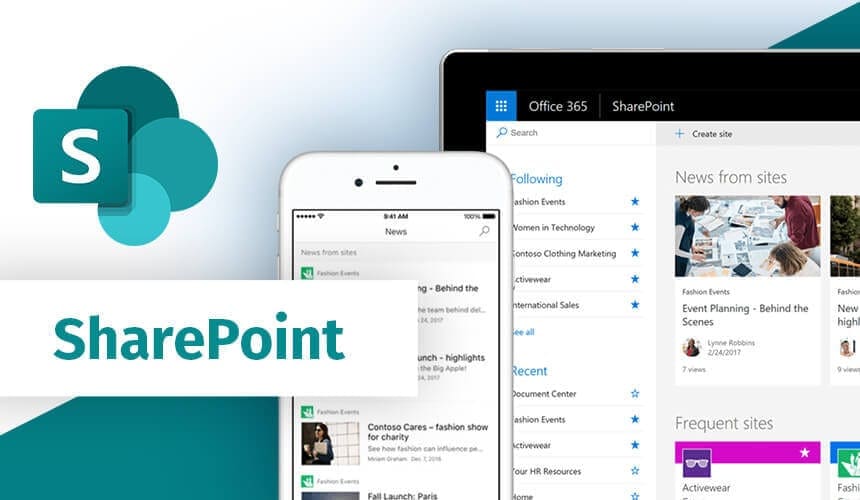 Innovative Client Mindset
Experts in application development services, driven by an innovative and client-centric mindset.
Scalable and Agile Partner
A flexible partner with both technology and domain expertise adding value at each stage of the application development lifecycle.
Achieve Higher Satisfaction
Provide real-time customer satisfaction and business efficiencies through custom developed applications.
Systems Architecture, Design, and Integration
When connected and integrated, the increase in productivity can be significant, from internal departments to third-party suppliers and customer satisfaction.
GDC's system integration capabilities can address the challenges created by disparate applications not tethered together for seamless data sharing and updating. We can tear down the barriers of isolated systems by implementing the electronic ties needed to improve employee productivity, decrease redundant data entry tasks, and improve the value of your information assets. GDC uses best-of-breed integration technologies tailored to your unique business requirements.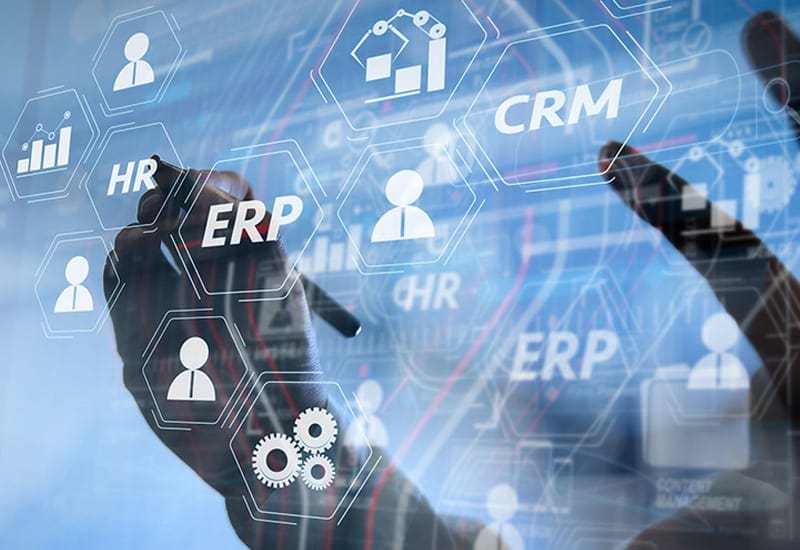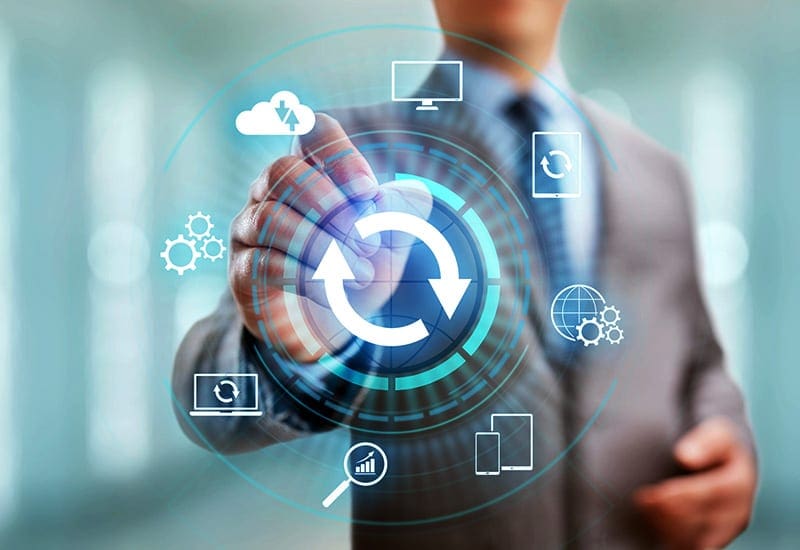 Legacy Systems and Modernization
Do you have any existing architecture, software or applications that keep you from meeting your business needs and making the changes you need to stay competitive? If so, it may be time for legacy system modernization.
Business leaders drive innovation at their companies, but they need new technologies to enable and support this innovation in a real-world environment. They need fast applications, systems that support connectivity, and platforms that bring everything together. This is where older IT stacks fail. GDC can modernize and bring new life to your legacy systems to drive innovation.
iSeries AS/400 Programming and Consulting Services
Since our inception in 1995, GDC has been providing consulting services to companies operating on the iSeries AS/400 platform.
GDC's team of AS/400 specialists have an unparalleled level of industry experience and technical knowledge, enabling them to provide the most cost-effective solutions time and time again. Their ability to produce tangible results from the moment they begin work on their respective projects, virtually eliminates any costly learning curves, resulting in substantial savings for our clients. Leverage our team today to extend, modernize, integrate or maintain your IBM iSeries applications.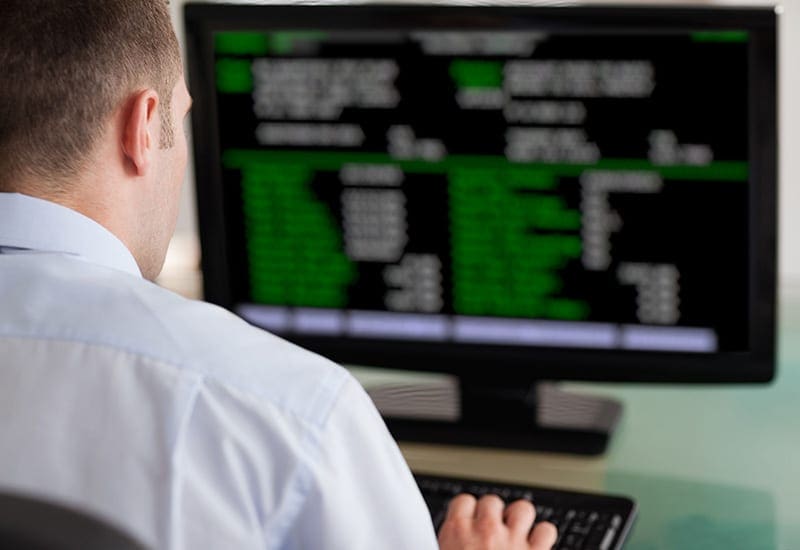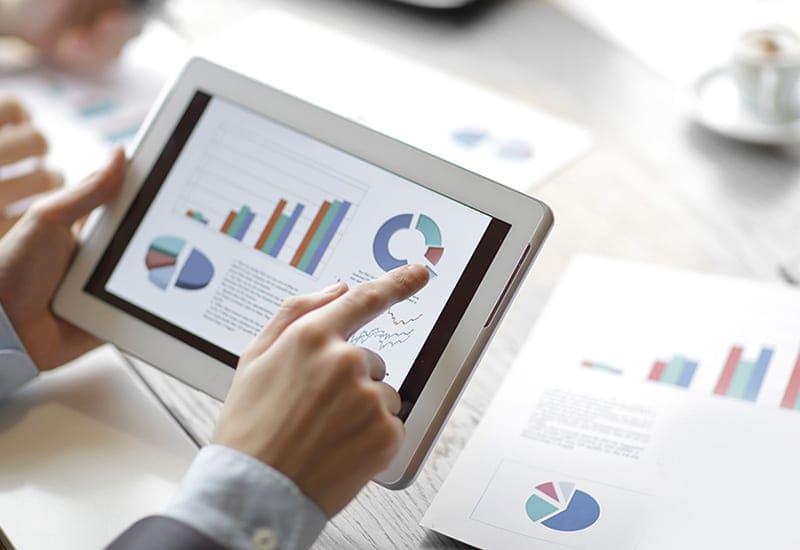 Business Intelligence & Analytics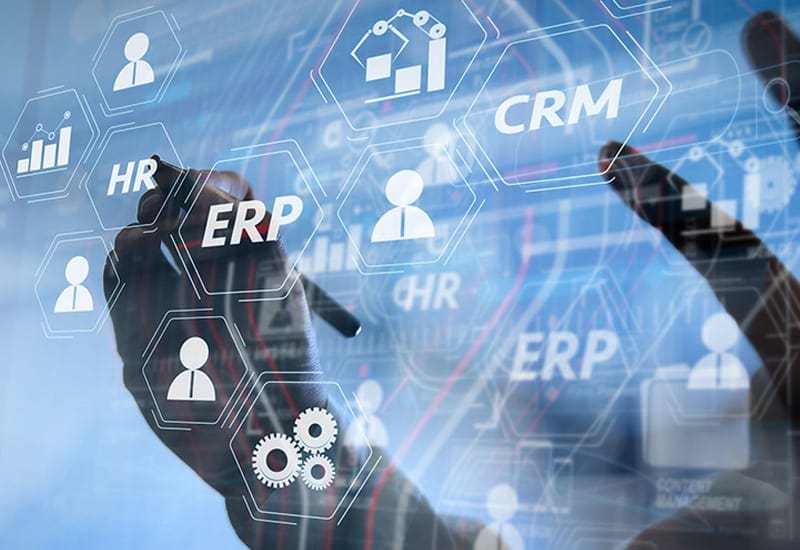 DB Design, Admin & Maintenance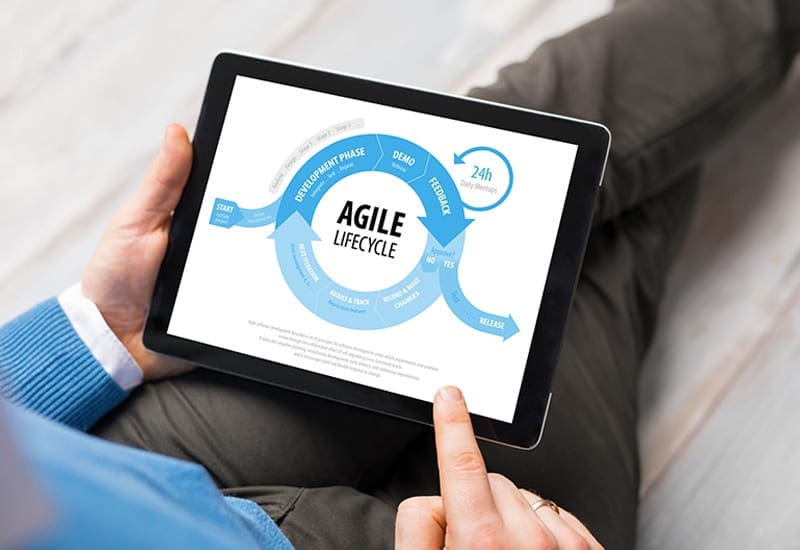 Project Management & Approach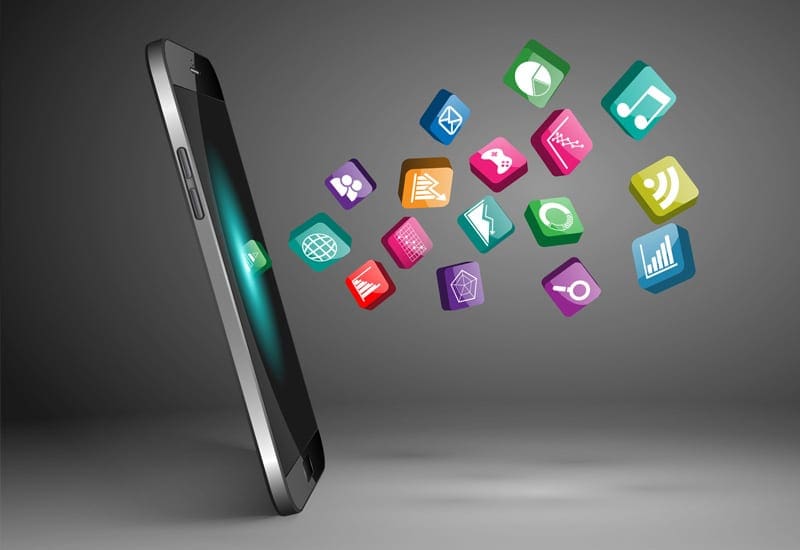 Web & Mobile App Development