Workforce Staffing Solutions to Find High-Demand IT Talent
Discover a Seamless IT Staffing Experience with GDC Workforce Solutions
Workforce staffing solutions are critical to maintaining a competitive edge in today's fast-paced business environment.
At GDC, we're experts at identifying and sourcing information technology professionals with the unique skills your business needs to succeed. We are small enough to help your developing business tackle growing technology staffing needs, and large enough to handle Fortune 500 enterprise-level workloads.
With the supply and demand of technical talent constantly changing, our customized workforce solutions are scalable based on the business's current needs and demands. This means you spend less time waiting and searching for candidates and innovate your hiring process.
As your dedicated workforce partner, GDC implements proven strategies for building a productive workforce for your business. 
Reliable Workforce and Staffing Solutions For Your Organization
Looking for reliable IT staffing and recruiting services for your business or organization? With office locations in the Mid-Atlantic, and Midwest, we can exceed your IT talent sourcing needs, no matter your location.
Workforce Staffing and Recruiting
Our dedicated account managers help businesses navigate the best IT staffing and recruiting solutions. Our talent acquisition specialists then matches professionals with the right skills, experience, and drive to meet your business goals and objectives. And we maintain meaningful communication and customer service throughout the entire hiring process.  Learn more
Contingent Workforce Delivery: Hybrid Model
Our contingent workforce delivery hybrid model  allows seamless access to GDC in-house Technical SME's and consultants. GDC focuses on becoming an extension of an organization's in-house team and provides professional IT consulting to meet their IT demands, while driving the business forward. We bring together and manage a diverse contingent workforce. Learn more
Workforce Management for High Demand IT Talent
Our workforce management model builds a custom team of resources focused solely on an organization's unique IT transformation demands. Whether looking to invest in upgrades with high demand skillsets or high-volume staffing needs, this option may be the best option for flexible and contingent workers, and traditional employee hiring.  Learn more
Workforce Talent Network Advantage
Our dedicated technical recruiters will leverage our deep talent networks on your behalf. Simply provide the experience level and skillset that you need, and we will take care of the rest. GDC provides pre-screened, exceptional technical professionals based on targeted talent searches. Learn more
Why Partner with GDC for Your Workforce and Staffing Solutions
As your dedicated workforce partner, GDC provides proven strategies for workforce and staffing solutions. We are a 100% U.S.-based MSP with nearly 30 years experience specializing in IT talent acquisition.
100% U.S. Based Technical Recruiters
IT Managed Service Provider with Nearly 30 Years Experience
Improve the Overall Talent Acquisition Experience
Free Up Internal Staff & Resources to Focus on the Candidates
Your Workforce and Staffing Challenges. Our Solutions.
With rapid growth comes the need for strategic workforce planning. We provide innovative solutions that allow you to understand staffing needs, develop current employees, attract new candidates, and retain new talent.
Minimize Exposure to Risk
Repair Process Inefficiencies
Expedite the Hiring Process
Explore Our Workforce Related Articles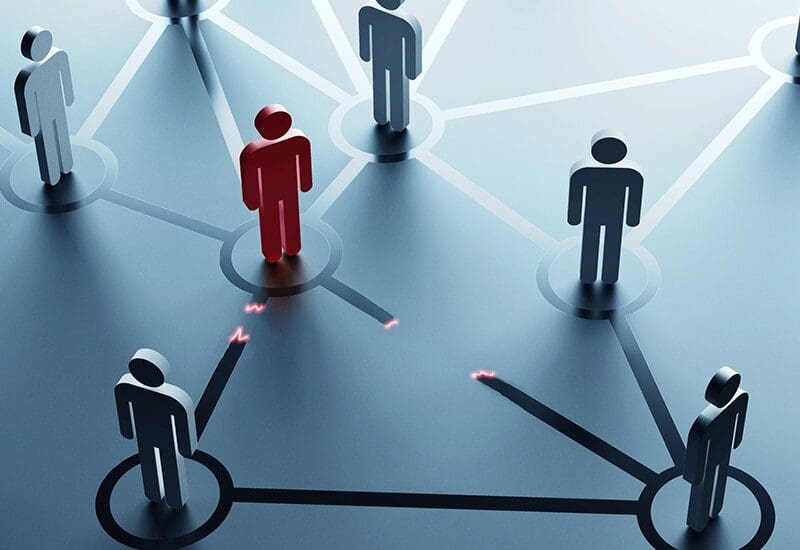 5 Min Read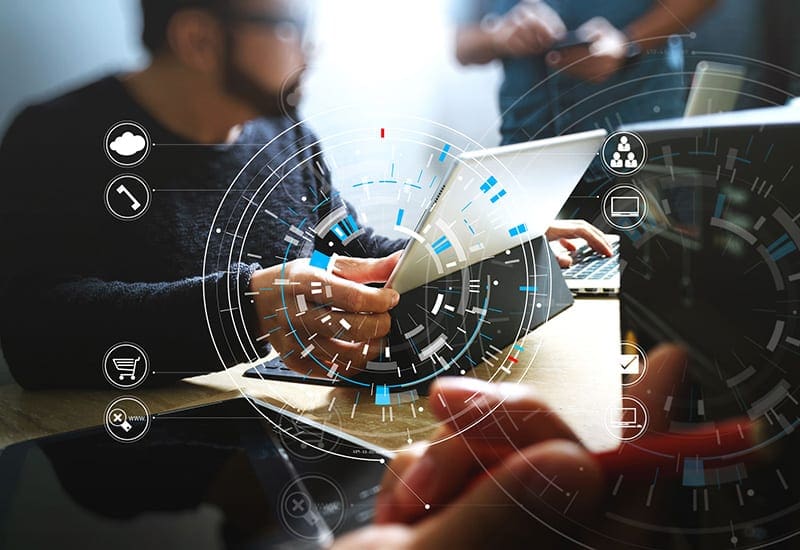 App Development & Support Services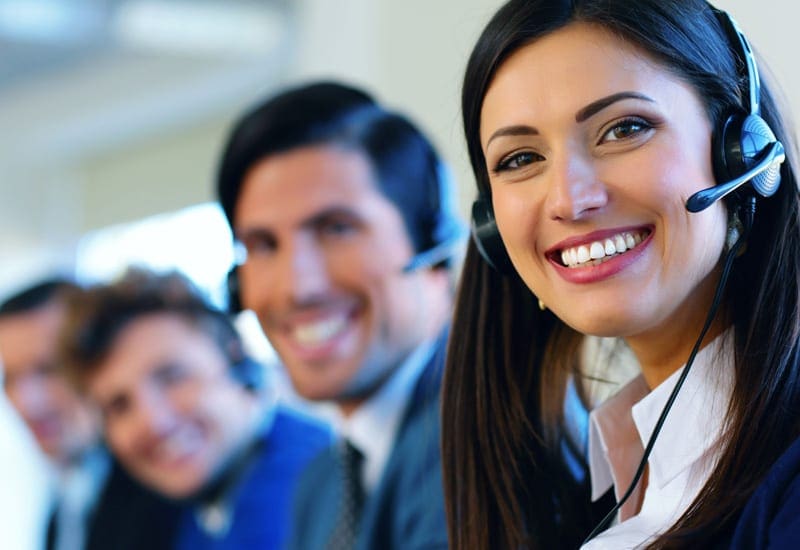 IT Help Desk Services and Support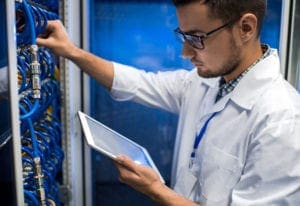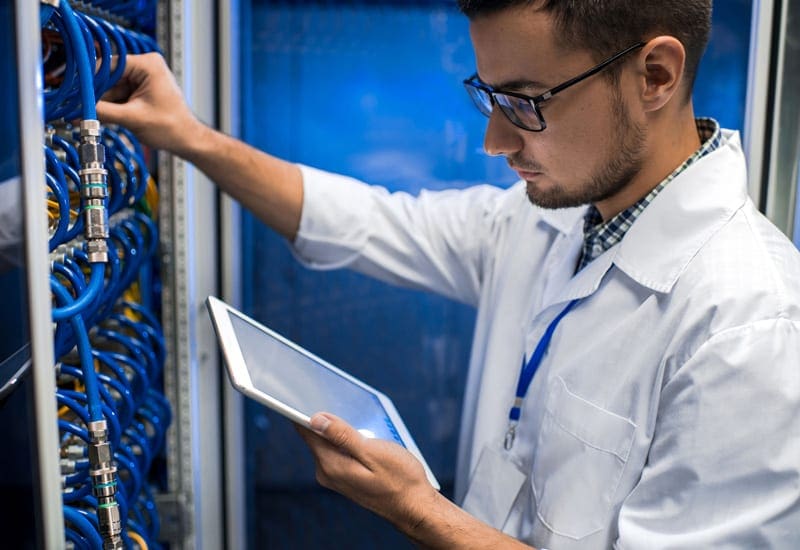 Networking & Infrastructure Services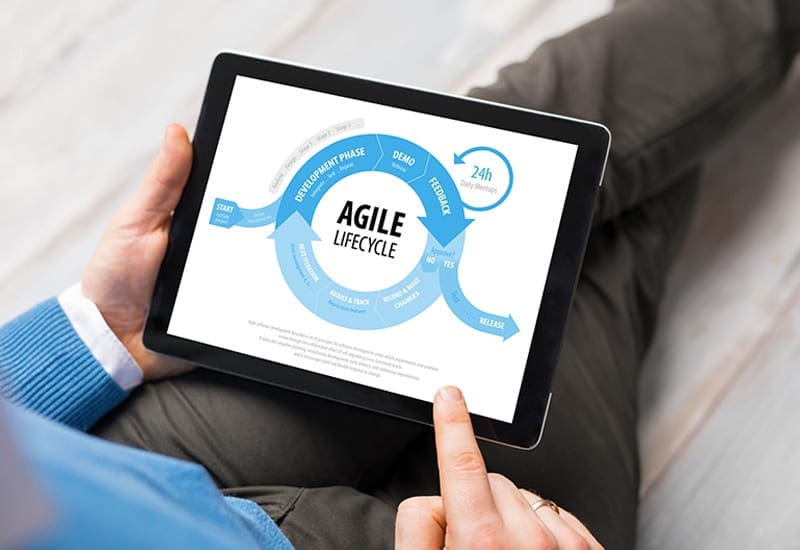 Project Management & Approach