Workforce and Staffing Solutions
GDC understands that flexible workforce management is critical to maintaining a competitive edge in today's fast-paced business environment.
Our team of industry expert recruiters are working 24/7 to build our network of top technical talent nationwide. We thoroughly evaluate every candidate to ensure they exceed your expectations.
While the supply and demand of technical talent is constantly changing, partnering with GDC will further your ability to meet the workforce demands of your business. Whether you need someone to assist on a short-term project, or are searching for that perfect new hire, our workforce solution products and extensive candidate database meet client workforce requirements quickly and efficiently.
As your dedicated workforce partner, we provide proven strategies for building a productive workforce and solutions for efficient HR processes.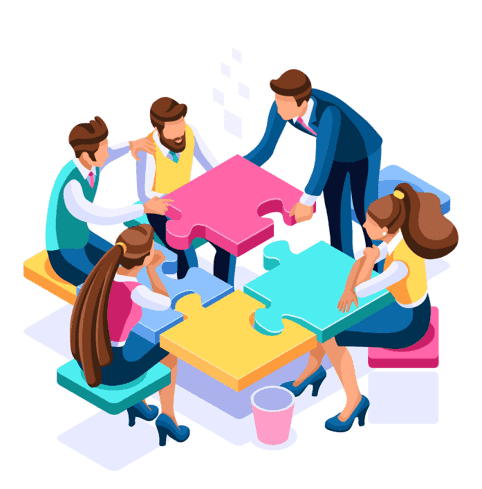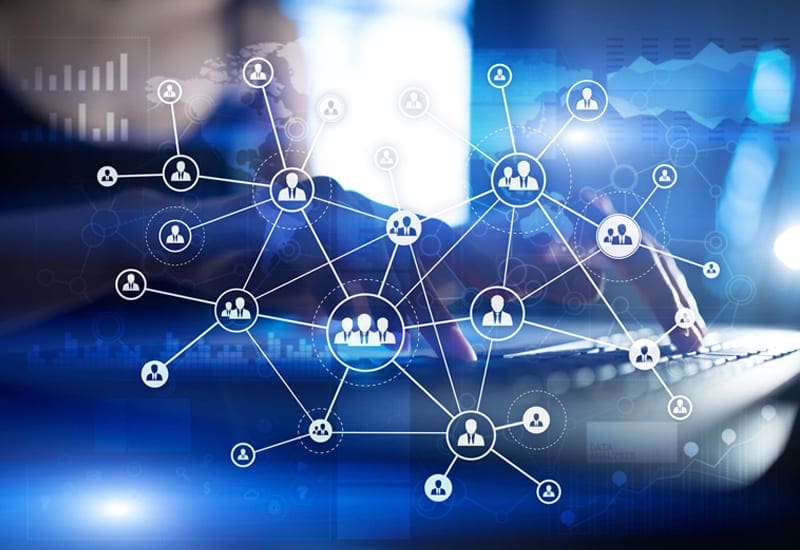 Powerful Technical Talent Connections and Candidate Network
Your technology recruiting partner for onboarding new IT talent and resources.
An expert technical recruiting partner is essential in today's competitive technology market. GDC actively networks, recruits, and places exceptional IT talent for a variety of verticals and specialized teams.
Our dedicated technical recruiters will leverage their deep technical networks on your behalf, customizing targeted talent searches. We provide pre-screened, exceptional technology professionals not found on job boards. Provide our technical recruiting experts the experience level and combination of skills that you need, we will take care of the rest.
Your Challenges. Our Solutions.
With rapid growth comes the need for strategic workforce planning. We provide innovative solutions that allow you to understand staffing needs, develop current employees, attract new candidates, and retain new talent.
Minimize Exposure to Risk
Repair Process Inefficiencies
Increase Brand Visibility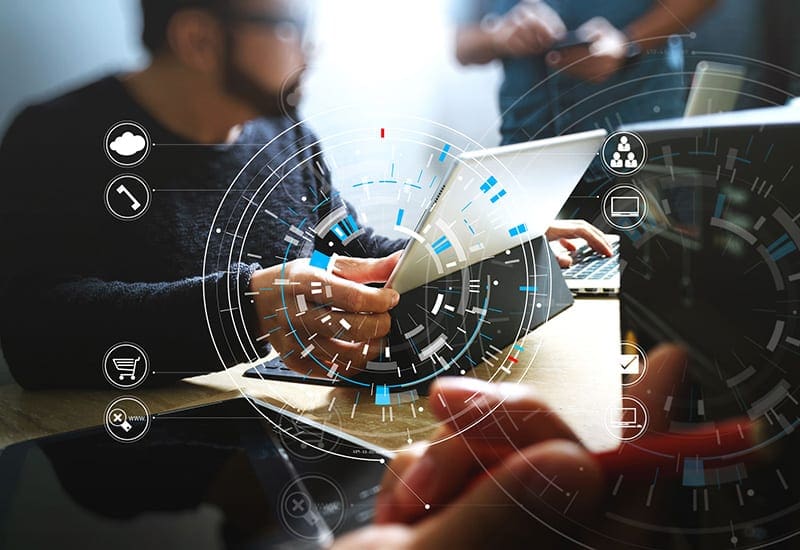 App Development & Support Services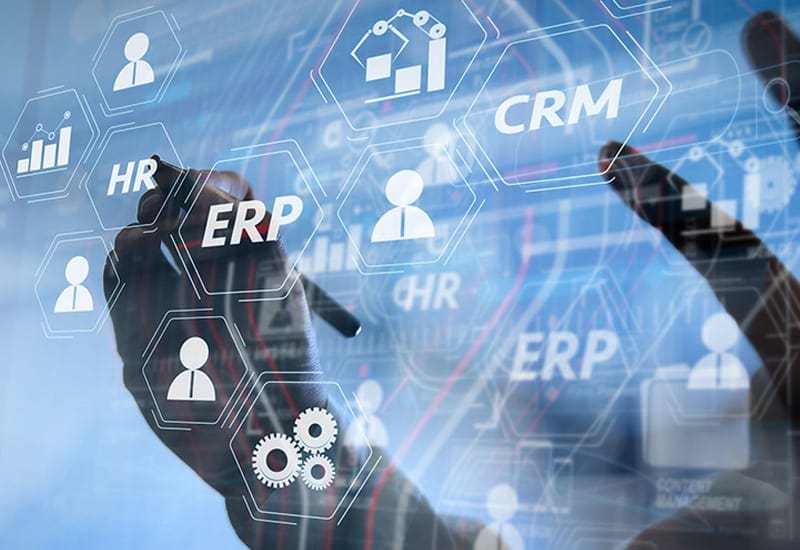 DB Design, Admin & Maintenance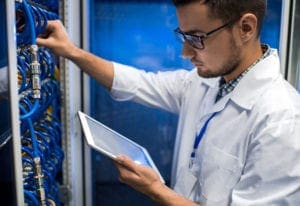 Networking & Infrastructure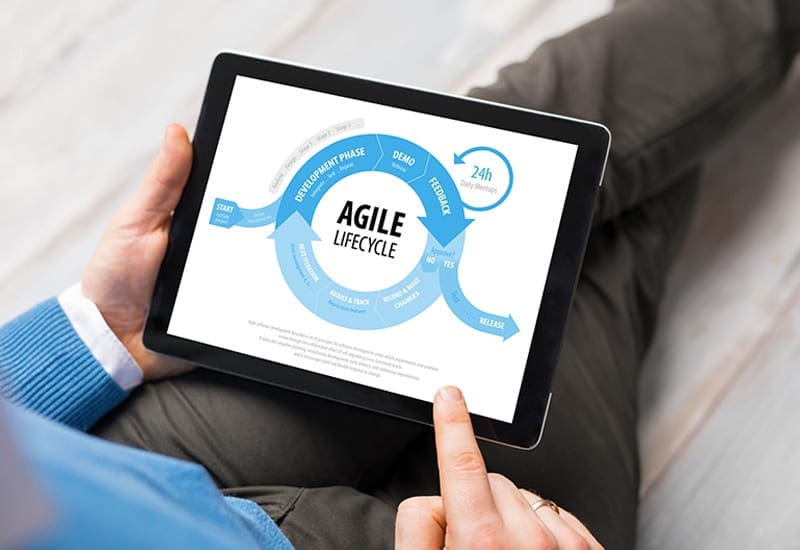 Project Management & Approach