Your Premier Mid-Atlantic IT Services and Support Provider
GDC provides the most effective and reliable technology solutions for a wide range of industries and locations in the Mid-Atlantic Region.
GDC provides IT services and solutions for small-medium business, enterprise, education, and state-local government clients to increase employee productivity, maximize technology investments, and improve operational IT efficiency.
We build our company on long-term partnerships, so we want to earn your trust and keep it. We do this through our commitment to absolute transparency about us, our processes, our work, and your project. While the frequency of updates will be at your discretion, we will always keep you up-to-date on the status of your project.
We're proud to provide technology services in the Mid-Atlantic Region, including Pennsylvania, Maryland, Delaware, New Jersey, Ohio, Virginia, and West Virginia.
Our Mid-Atlantic IT Capabilities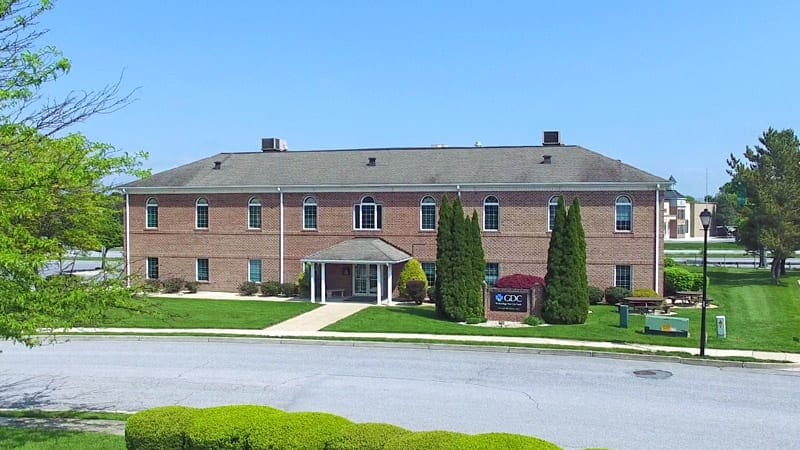 Company Headquarters
Executive Office Covering South Central Pennsylvania — Chambersburg, Gettysburg, Greencastle, and Surrounding Areas
1144 Kennebec Drive
Chambersburg, PA 17201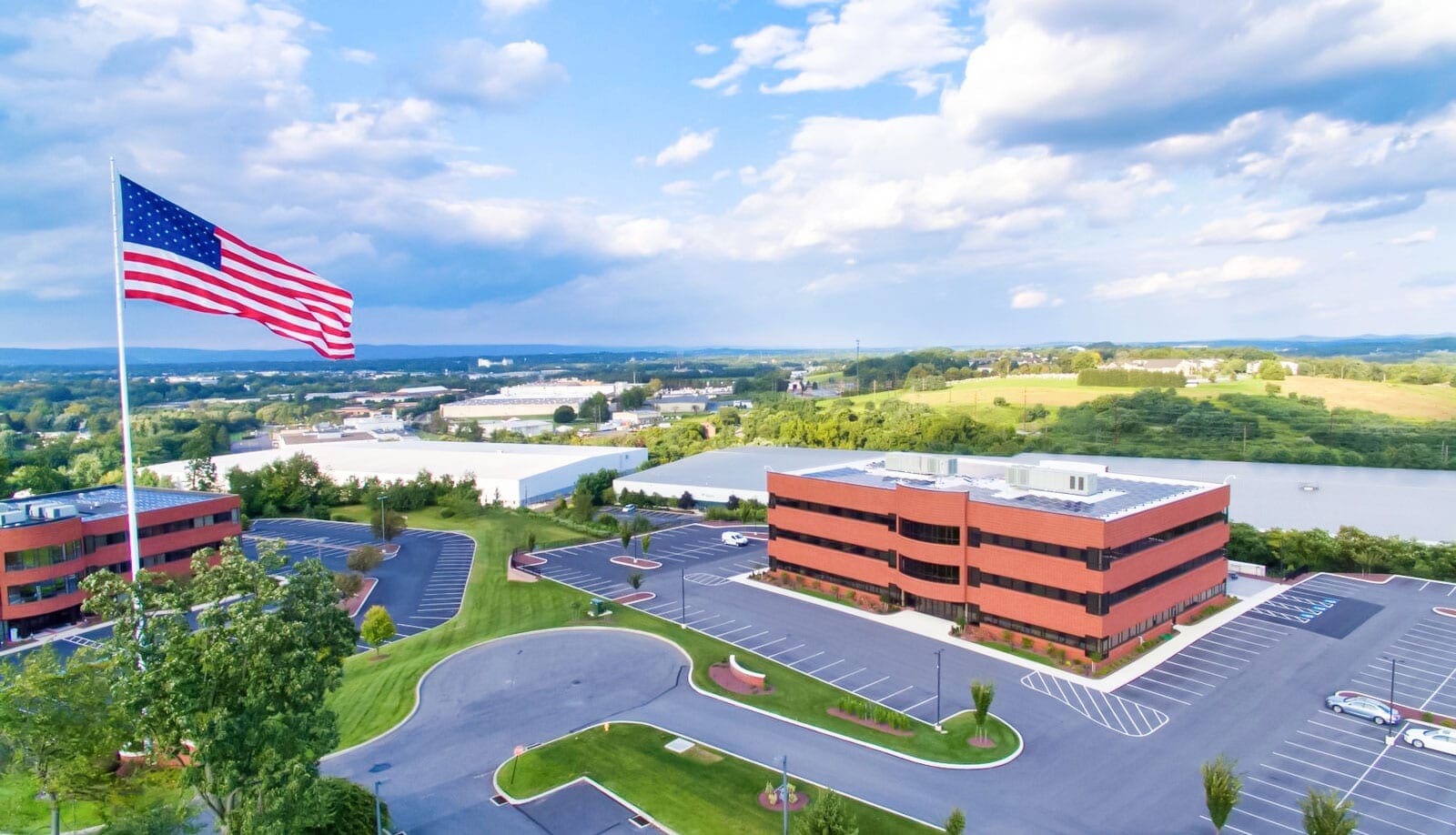 Lena Office
Regional Office Covering Central Pennsylvania — Carlisle, Mechanicsburg, Harrisburg, Hershey, York, and Surrounding Areas
4530 Lena Drive, Ste 100
Mechanicsburg, PA 17055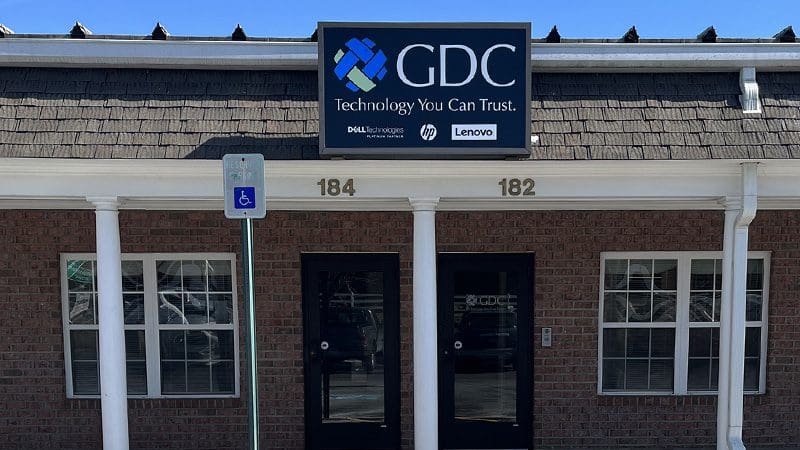 Tech Center
Regional Office Covering Municpalities within Maryland, Virginia, West Virginia and Surrounding Areas
184 Eastern Blvd N
Hagerstown, MD 21742
Get Started with GDC IT Services Today
If you're looking to minimize your IT responsibilities with expert managed IT services, GDC is your solution. We specialize in providing tailored IT solutions for small businesses, enterprises, government agencies, and everything between.
Featured Technology Partners
We partner with some of the best known and highest rated brands in the industry to deliver the best technology solutions for your business.