IT Solutions Tailored to K-12 and Higher Education
Partnering with Education on IT Initiatives for a Better Tomorrow, Today
GDC's cross-platform IT experts work with public and private institutions to advise, plan, implement, and support their technology vision and mission.
Technology is giving educators access to content that enhances classroom and remote instruction to improve opportunities in learning. While great for students and teachers, it presents a real IT challenge. GDC designs our solutions to enable all users to gain greater benefits from your investment in technology — by utilizing the right resource at the right time to transform the learning environment for students, faculty, and administration alike. With innovative technology solutions, you can securely connect users to critical resources for collaborative learning—on campus and off.
Cloud-based Platforms and Services
Leverage cloud-based platforms and services to create a connected student experience.
Supporting a connected education experience for all students is more critical than ever before. GDC can deploy cloud-based platforms and solutions for your organization to help support an increased speed of change, better efficiency of investment and future-proof scalability. Quickly integrate systems that help increase staff efficiency and accuracy while improving the student experience and learning environment.
Hardware Sales and Deployment
Our industry relationships enable GDC to offer hardware sales and value-added services such as custom hard drive imaging, asset tagging, set up/delivery, warranty, and recycling services.
Our team of technical specialists use imaging tools, customized scripting, and proven management strategies to help successfully navigate desktop transitions. They equipe GDC to manage the entire lifecycle of procurement, staging, hardware and software, deployment, retirement, and disposal of IT desktop assets.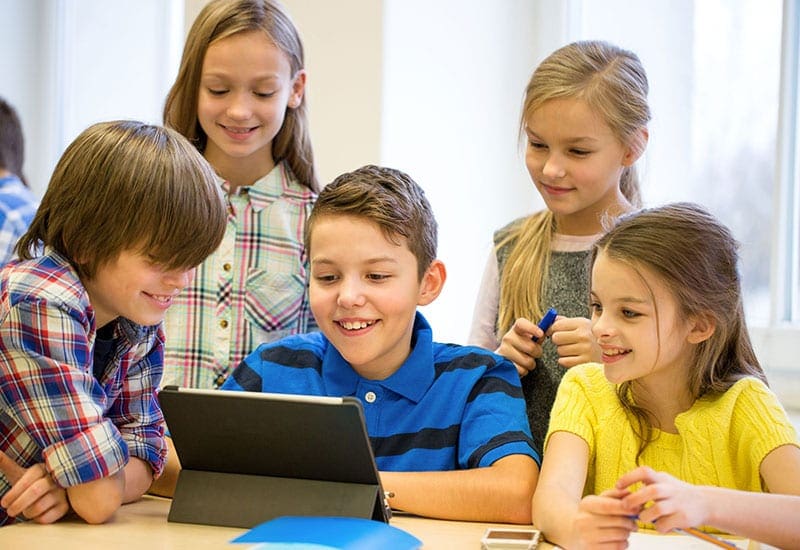 Modern Service Desk and Network Operations
Meet the Challenges of Managing a Digital Campus
Our 100% US-based technology analysts can provide a service desk solution by forming a partnership with your existing support network to improve the IT service delivery of your organization, while improving the customer experience and availability when you need it. Whether you are looking for a full-service solution, a part time augmented offering for in-house IT, or remote services to supplement your on-site support, GDC has you covered around the clock.
Workforce and Staffing Solutions
Our team of industry expert recruiters are working 24/7 to build our network of top technical talent nationwide.
While the supply and demand of technical talent is constantly changing, partnering with GDC will help you meet the demand of your organization. Whether you need someone to assist on a short-term project, or are searching for that perfect new hire, our workforce solution products and extensive candidate database meet client workforce requirements quickly and efficiently.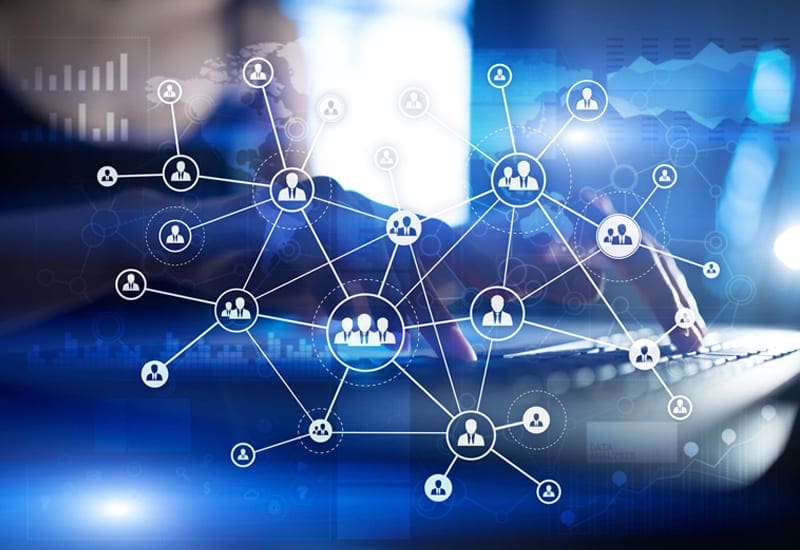 Additional K-12 and Higher Education Capabilities
Featured Technology Partners
We partner with some of the best known and highest rated brands in the industry to deliver the best technology solutions for your business.