Learn How to Recycle Your Business Devices to Save the Planet
Recycle Your Devices in a Way that is Eco-Friendly and Protects Your Data
Carley Kimball, Media Specialist
Did you know it is illegal to toss your old or broken electronics in the trash? Did you know you need to recycle electronic devices? Electronics contain harmful chemicals like mercury, lead and cadmium that need to be disposed of carefully. High consumption of electronics is impacting the environment significantly. The number of devices individuals go through each year is up 21% over the past five years, according to Sophos, and e-waste has taken the lead for fastest-growing waste stream.
With less than 18% of all e-waste being recycled, recoverable materials like gold, silver, and copper are disposed instead of recovered and repurposed, a value estimated at about $57 billion. That's a lot of money, and, according to Consumer Reports, about 53.6 million tons and counting of waste each year.
In the Global E-waste Monitor 2020 report from United Nations University, International Telecommunication Union, and International Solid Waste Association, researchers recognized higher levels of disposable income, urbanization, industrialization, high consumption, short life cycles, and few repair options as the main factors that lead to increased e-waste on a global scale.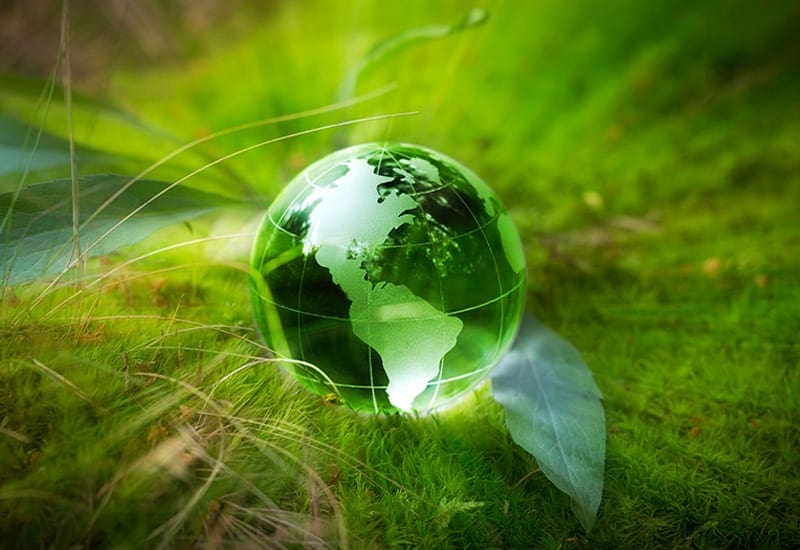 As the issue becomes more prevalent in society, people have started to come around to the idea of repurposing their old or broken electronics and taking more of an initiative to dispose of them properly. But there's a few things to keep in mind through the process.
Save and Protect your Data
Many people might easily forget to wipe their personal data off an old device before sending it off, especially if it's been buried in a junk drawer for years.
But the Federal Trade Commission lays out a plan for people to follow in order to clear devices properly to ensure personal data doesn't end up in the wrong hands.
Step 1: Back Up Your Information
Option 1: Transfer Your Files to Your New Computer
If you bought a new computer, one option is to transfer information from your old computer to the new one. Most operating system manufacturers have support articles that tell you how to do this.
Option 2: Save Your Files in the Cloud
Another option is to save your files and data online through services like Google Drive, Evernote, Dropbox, or iCloud. Many providers give you some free storage space and let you pay for more.
Providers of cloud storage use encryption to protect data, a process of scrambling the information to hide the contents of the file.
If you're thinking about using cloud storage, find out what level of privacy or security the different services offer. Look for one that offers multi-factor authentication to protect your information.
Option 3: Save Your Files to an External Storage Device
A USB flash drive is an affordable option that offers a moderate amount of storage. Another option is an external hard drive. It might cost a little more than a USB drive, but it gives you more storage capacity and transfers data faster. You choose which files or folders to back up. You also might be able to schedule automatic backups.
Step 2: Erase Your Hard Drive
Next, erase your computer's hard drive. Your operating system will come with a program that will let you erase all your files from the hard drive and reset it to factory settings.
Reset your PC in Windows
Reset your Chromebook to factory settings
Erase all content and settings on Mac
Step 3: Dispose of Your Computer
Don't just throw out your old device! There are plenty of options that could give your device the opportunity at a second life.
Option 1: Donate your Device for a Good Cause
Dell Reconnect, in partnership with Goodwill, that accepts any brand of computer as well as "just about anything that can be connected to a computer," according to the website. The World Computer Exchange is another option for certain electronics listed on their website, utilizing a global partnership to "reduce the digital divide for youth in developing countries enhance communities in these countries; promote the reuse of electronic equipment and its ultimate disposal in an environmentally responsible manner."
A few other charities to consider:
Computers with Causes' main goal is to provide a refurbished computer from donors toward an educational, needy individual, or future learning program.
human-I-T pairs donated devices with low-cost internet connections, digital training, and 1-1 technical support, to ensure that everyone has an equal opportunity to unlock their full potential through digital technology.
Cell Phones for Soldiers is a national non-profit organization dedicated to providing cost-free communication services and emergency funding to active-duty military members and veterans.
The National Coalition Against Domestic Violence, in partnership with Cellular Recycler, receives a portion of funds from the sale of refurbished electronics, like cell phones, laptops, and video game systems to help support victims and survivors of domestic violence and the advocates and allies that support them.
Option 2: Recycle your Device Responsibly
Global Data Consultants, LLC partners with Sycamore International to provide electronic recycling services to clients. Sycamore International is an Information Technology Asset Disposition (ITAD) company with a focus on data security that refurbish and recycle secondary technology to enable a transition to a global circular economy.
Still not sure where to turn with your old electronics? Visit Earth911, one of North America's most extensive recycling databases with over 350 materials and 100,000+ listings to help you search options for safe ways of device disposal.