IT Hardware Refresh Planning: A Complete Guide with Benefits
Refresh IT Hardware to Enhance Security and Increase Performance
Kelsey Young, Copywriter and Media Specialist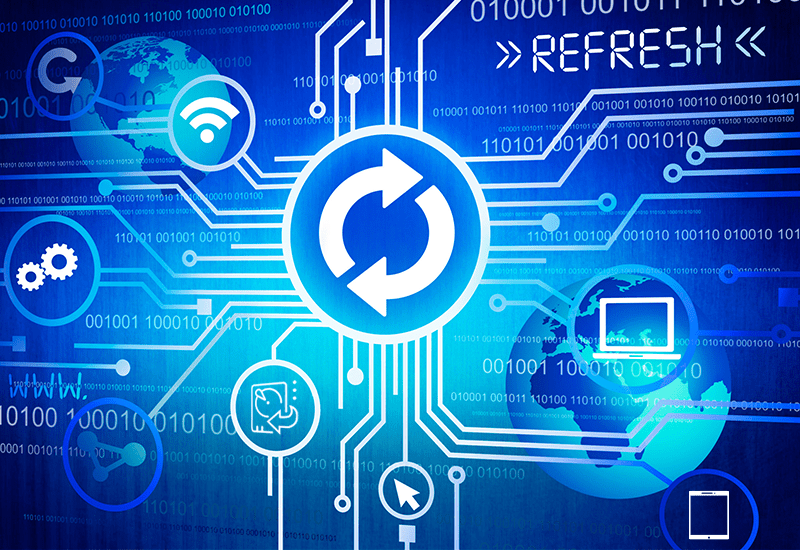 A hardware refresh cycle is not a mere replacement of old gadgets with new; it's a strategic upgrade that can yield substantial improvements in efficiency, security, and performance. As technology evolves, it's essential to have the most updated hardware for your business. This technology should also help your company succeed by supporting its specific needs. Thus, in some cases, a hardware refresh project may be necessary.
While a hardware refresh project is necessary to enhance your business performance and security, it requires planning. There are a lot of questions you'll need to answer before moving forward with your technology updates.
Do you need new hardware?
Can you simply upgrade your existing hardware or migrate to cloud services?
When would you update your hardware?
Can you procure the hardware to meet your upgrade schedule?
An IT Assessment condusted by a Managed Service Provider may help you answer these questions and start planning.
Updating existing hardware is an exercise in both time and resources. But the consequences of operating with outdated hardware can be even more catastrophic. By upgrading their hardware, businesses can take advantage of these advanced security features to protect their assets, data, and operations from an ever-evolving landscape of cyber threats.
To break it down further, here are six security benefits to updating hardware.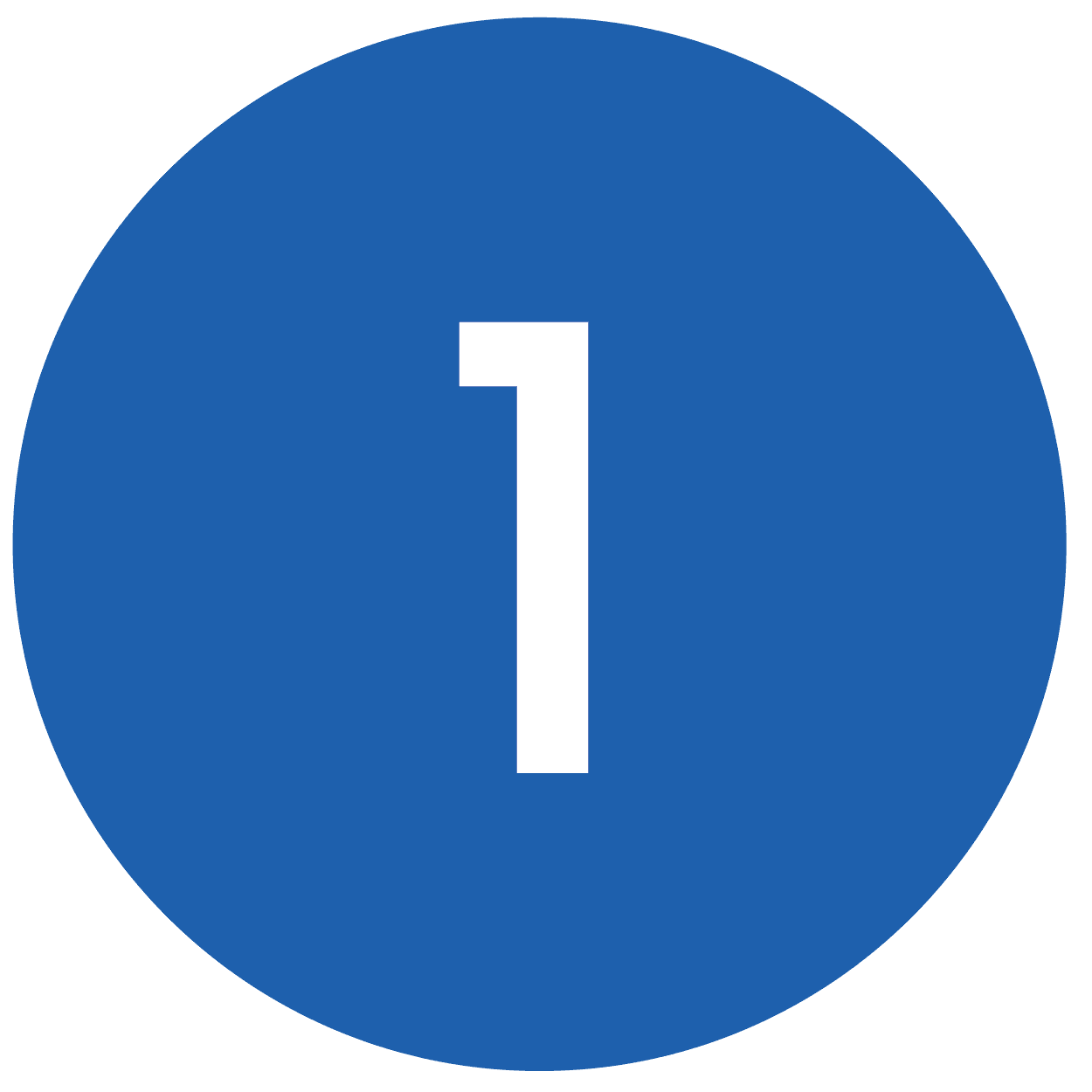 Advanced Security Features
New hardware comes with the latest security technologies. For instance, newer processors might include features like hardware-based encryption to secure data or built-in functionality to protect against firmware attacks.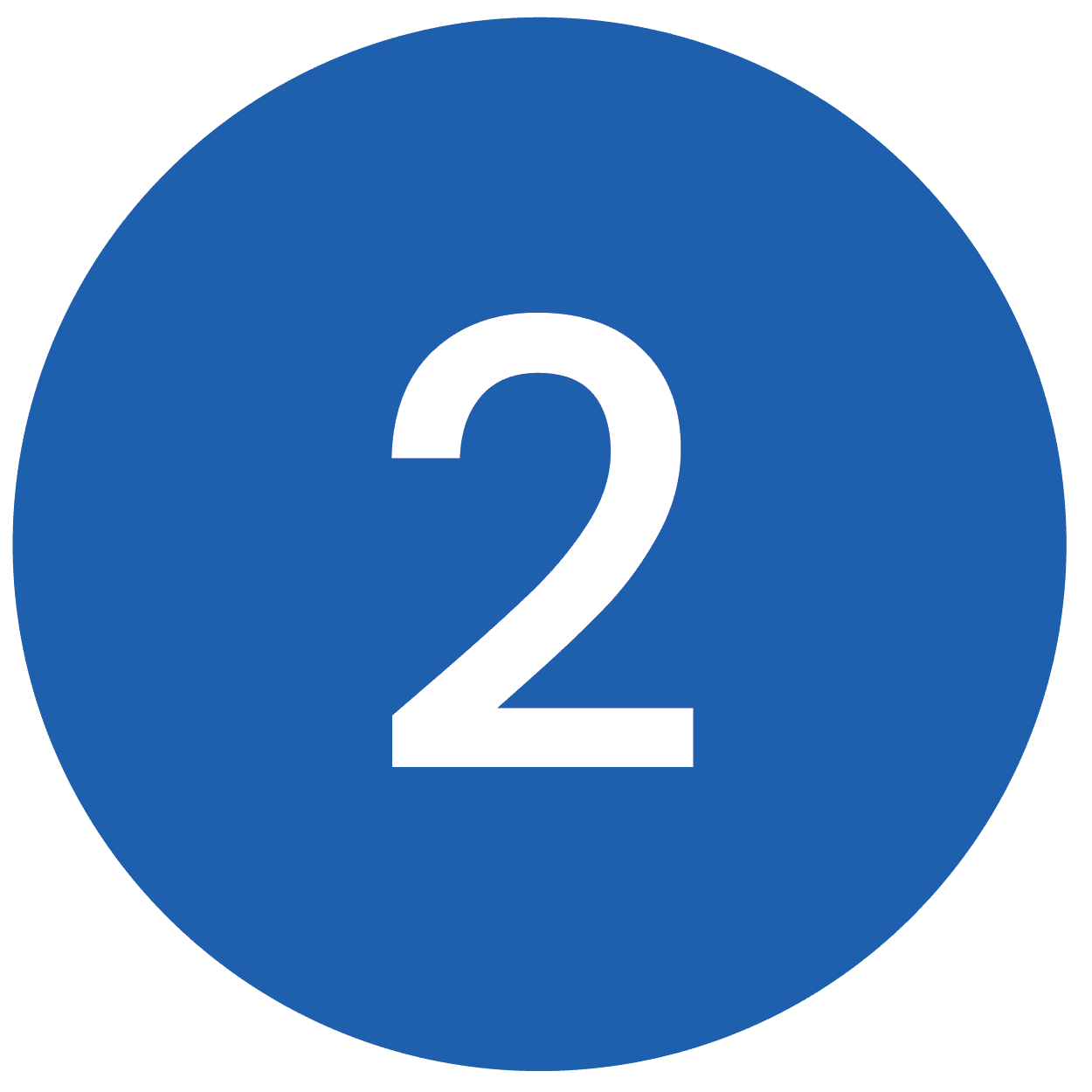 Firmware Updates
New hardware ensures compatibility with the latest firmware updates, which can close security loopholes that might be exploited by malicious parties.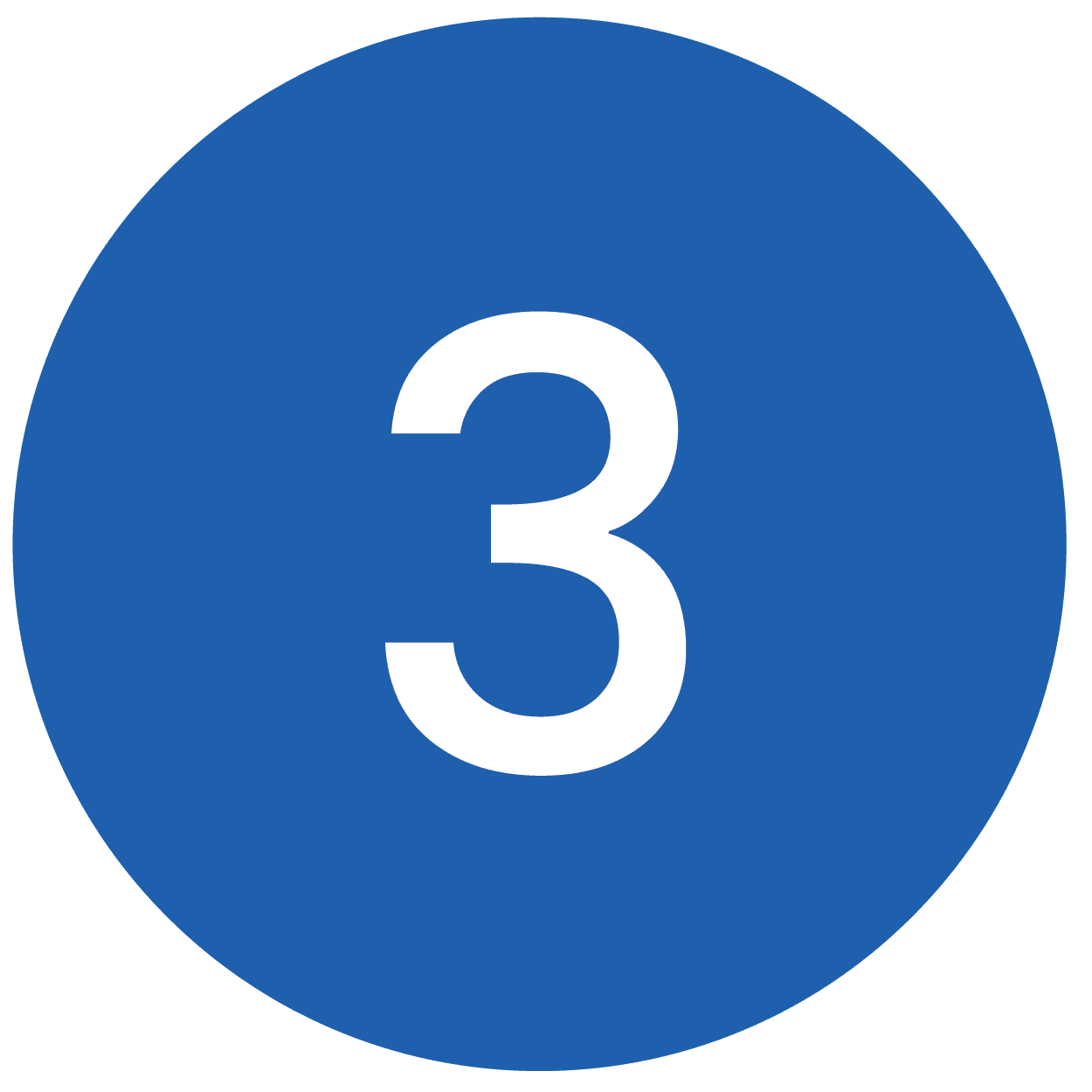 Support for Modern Operating Systems
New hardware supports the most recent operating systems, which are designed with the latest security standards in mind. Older hardware may not support new operating systems or the latest updates, leaving the system exposed to known vulnerabilities.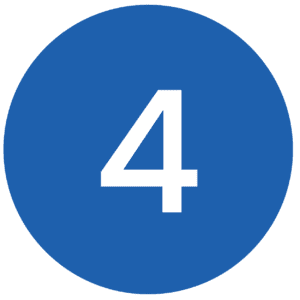 End of Life (EOL) Support
Hardware manufacturers eventually stop supporting older products, which means they no longer provide updates or patches for vulnerabilities discovered in these products. Upgrading hardware avoids the risks associated with using unsupported equipment.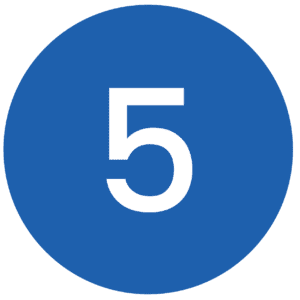 Better Software Security
New hardware can run the latest security software and tools more effectively, which often require significant processing power and memory. This allows businesses to better defend against malware, ransomware, and other threats.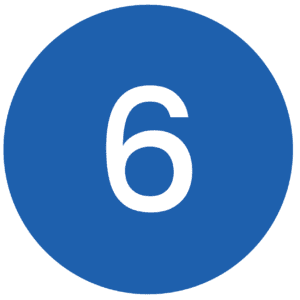 Hardware-Based Isolation
Some modern CPUs offer hardware-based isolation capabilities, like Intel's SGX or AMD's SEV, which can help in protecting sensitive data by isolating specific code and data in memory.
The 7 Steps to a Hardware Refresh
The cadence of hardware refreshes for businesses typically ranges between every 3 to 5 years, influenced by factors like industry benchmarks, manufacturer support lifecycles, and performance demands. Aligning hardware upgrades with warranty expiration and financial cycles, such as budgeting and depreciation, is also common practice.
The decision to refresh hardware is strategic, with the optimal timing being when the benefits of new technology and improved performance outweigh the costs and risks associated with maintaining aging equipment.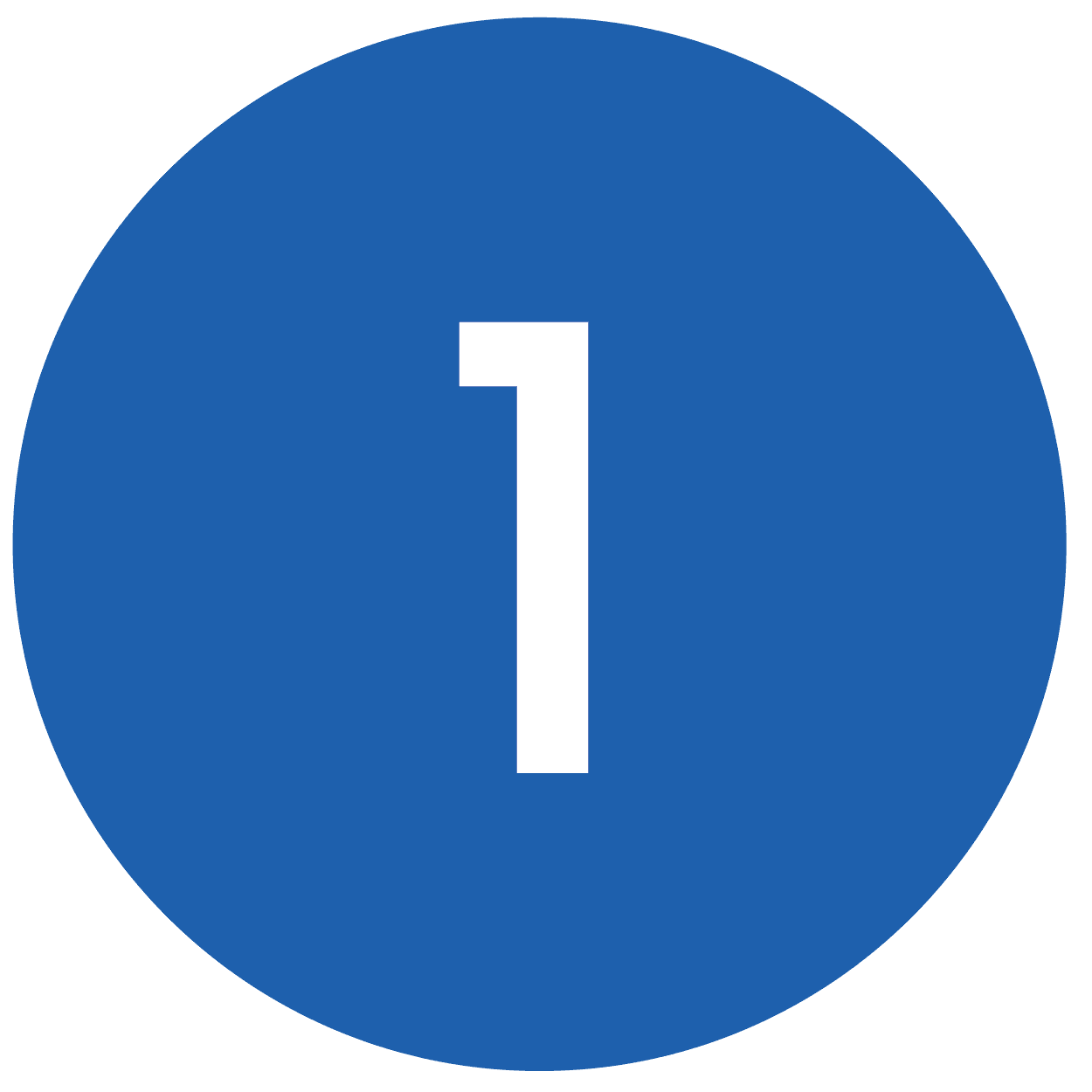 Audit and Assess
It is essential to conduct a thorough assessment of existing technological infrastructure. This ensures that your business has comprehensive data to ascertain the efficacy and optimization of your current equipment. Any assets reaching obsolescence should be prioritized for immediate upgrade. 
This strategic approach will facilitate a more efficient refresh process and is likely to yield cost savings upon completion.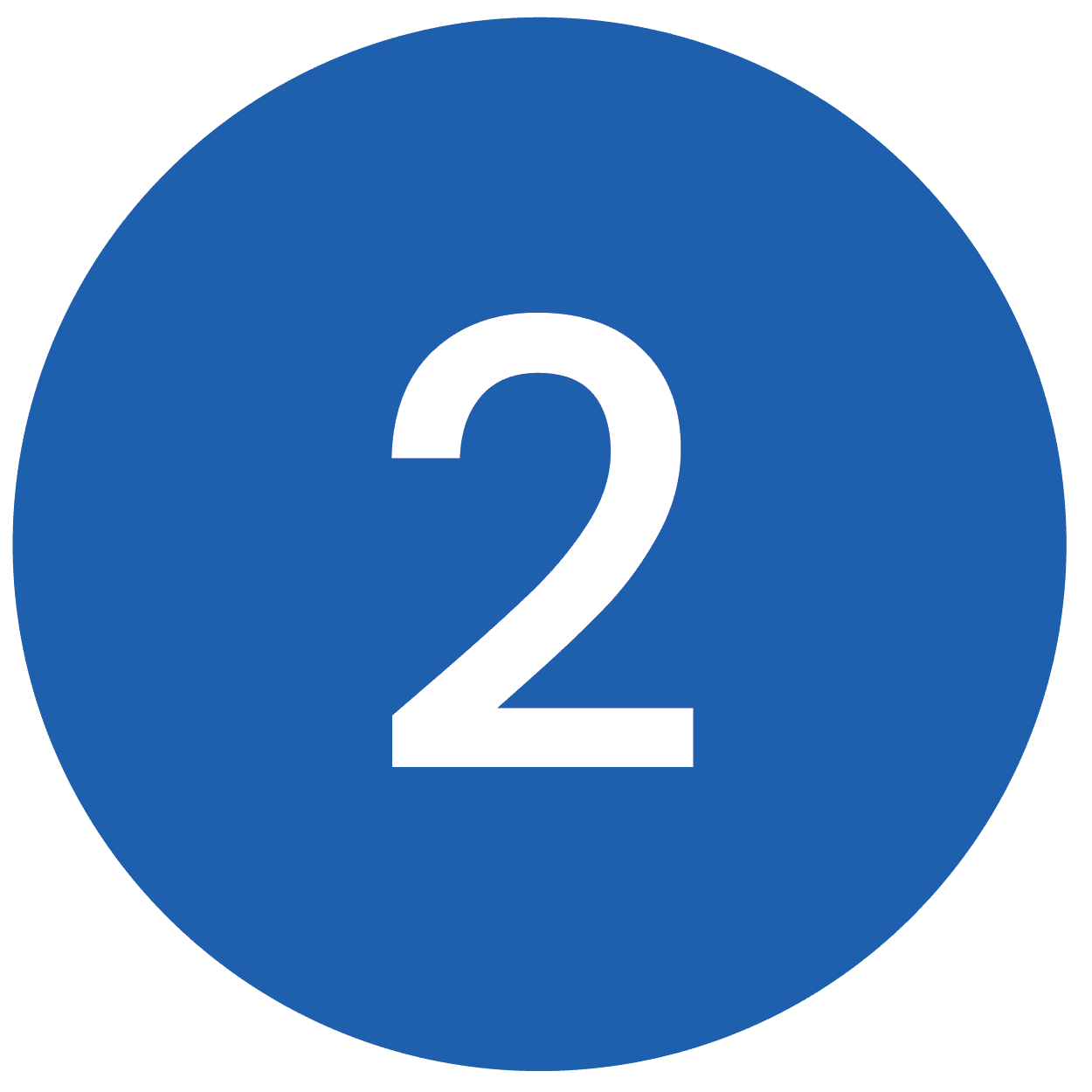 Define Hardware Needs and Wants
The rationale behind undertaking a hardware upgrade is foundational to its success. What are the broader business objectives that you aim to achieve upon completion of this upgrade? Dedicating time to addressing these queries will inform the scope and nature of the updates required. 
In essence, take a holistic view of your organization's capacity for investment and how these technological enhancements align with your financial planning. A transparent approach to defining your business needs will not only clarify the upgrade path but also ensure that all stakeholders are well-prepared for the forthcoming changes in the hardware landscape.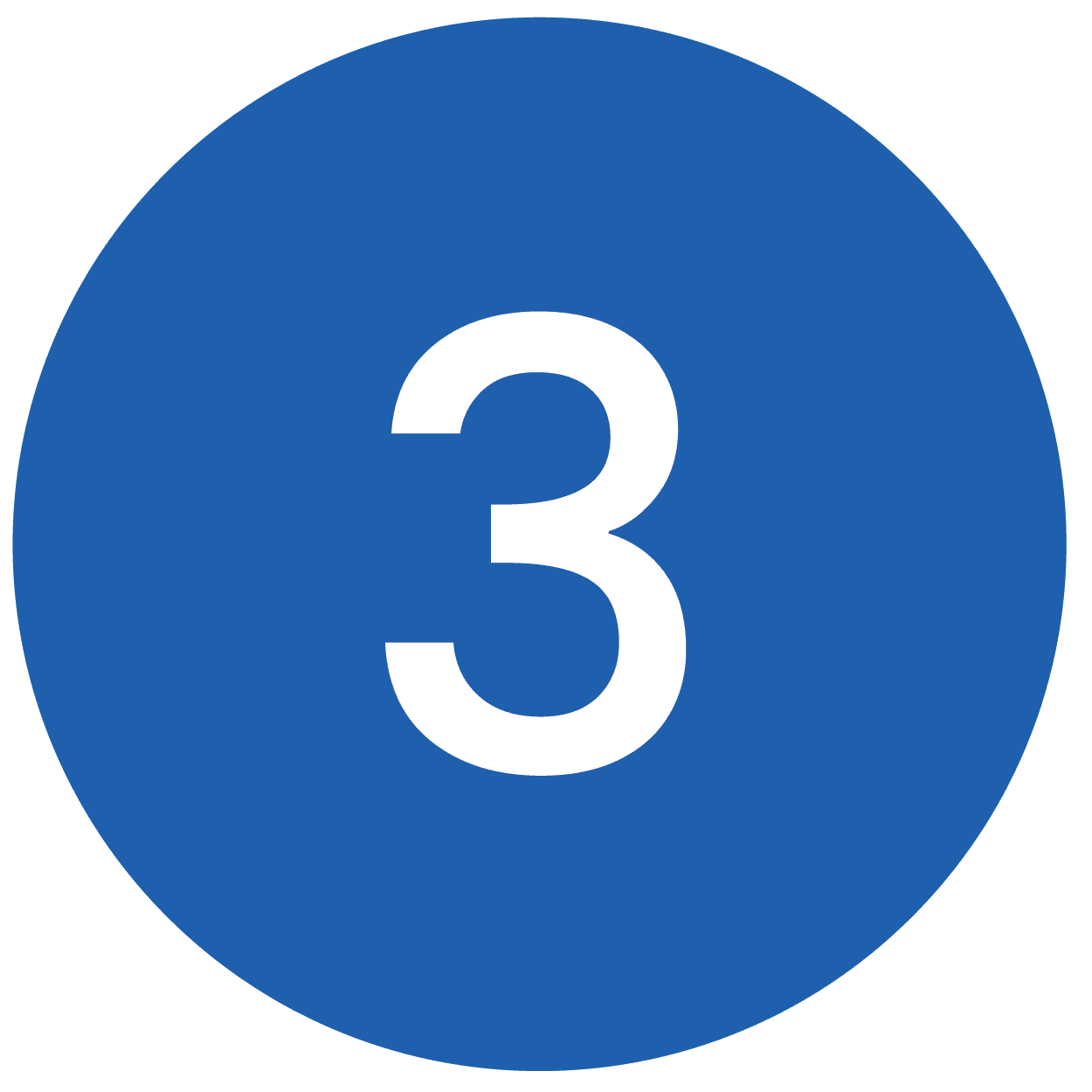 Schedule the Hardware Update
A hardware refresh project will bring some level of disruption to your daily operations due to technology transitions. Therefore, timing is crucial. Strategic scheduling of your hardware upgrades is imperative to mitigate risks, manage costs effectively, and minimize operational impact. 
In orchestrating your hardware refresh cycle, prepare for extensive modifications to your IT infrastructure. Bear in mind that accessibility to your current hardware will be interrupted during the upgrade period. Forward planning is essential to circumvent potential risks and ensure business continuity throughout the refresh process.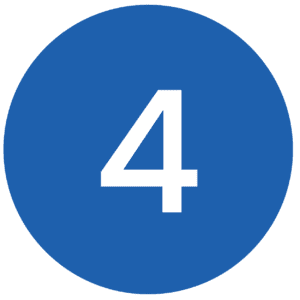 Hardware Procurement
You have three principal options when procuring new hardware: direct purchase, leasing, or hire purchase agreements.
Buying hardware outright grants complete ownership, allowing for unrestricted modifications and potential tax benefits associated with technology investments. 
Leasing hardware provides the flexibility to use the equipment for a set term with options to purchase, renew the lease, or return the gear at the end of the term. 
Hire purchase agreements spread the cost over time with installment payments. Upon completion of these payments, ownership of the hardware is transferred to you.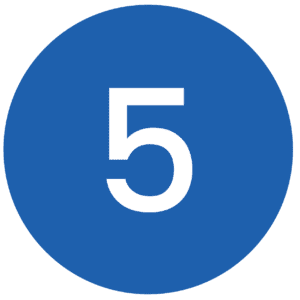 Implement and Validate Successful Deployment
Upon receipt of your updated hardware, it is crucial to promptly inspect for any damage. Begin with a thorough examination of the packaging for visible signs of mishandling. In the event of noticeable damage, it is important to immediately address the issue with the delivery personnel and to notify the vendor of the incident. 
After confirming that the external packaging is intact, proceed to unpack and conduct a detailed inspection of the new hardware. Should you encounter any discrepancies or malfunctions, it is imperative to contact your supplier without delay to report the problem. 
GDC has a white glove service that will handle the deployment of your new assets. Learn more about our depot services here.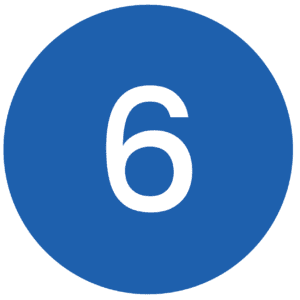 Establish a Maintenance Schedule
To ensure longevity and optimal performance, regular maintenance and post-installation is essential. Proactively arranging for initial maintenance checks before undertaking hardware upgrades can be beneficial. Engaging professional IT services for on-site maintenance post-installation is an even more prudent strategy.
Utilizing such specialized maintenance services can significantly reduce system downtime, facilitating a swift return to normal business operations. In essence, diligent and expert maintenance is key to maximizing the lifespan and performance of your company's technology investments.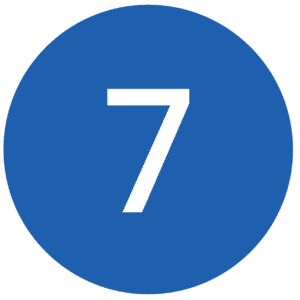 Disposal of Decommissioned Hardware
Professional services can significantly streamline the transition from old to new hardware. Decommissioning can be labor-intensive, requiring careful dismantling and disposal of outdated equipment. Professional teams can manage this process, as well as the installation of new technology, thus allowing you to concentrate on business operations.
A service provider like GDC, offering professional decommissioning services, can take this burden off your shoulders, ensuring a smooth and efficient hardware upgrade process.
Streamline Hardware Upgrades with GDC
GDC IT Solutions (GDC) empowers businesses to increase employee productivity, maximize investments, and improve operational efficiencies. With experienced and certified professionals, GDC can discuss your business needs, and your goals for growth to access the right hardware.
With partners such as Dell, Lenovo, HP, and Microsoft, GDC can evaluate your current infrastructure and suggest the right upgrades for your business.
There is still time to procure hardware. Contact us to get your orders in now so the orders can be invoiced for the current budget year. Lead times may be increasing.