Secure Your Festive Finds: Top 12 Online Shopping Safety Tips for Holiday Buyers
Unwrap the Secrets to a Safe Online Shopping Experience This Holiday Season with Our Proven Security Strategies
Kelsey Young, Copywriter and Media Specialist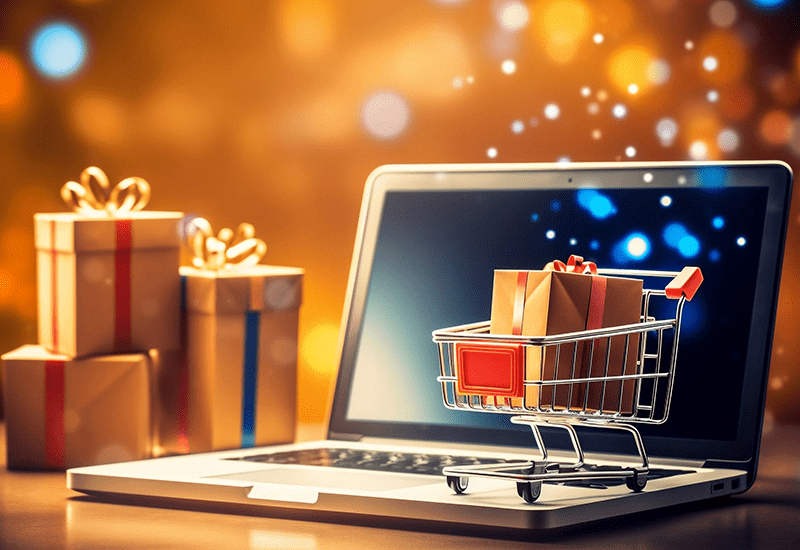 As the holiday season approaches, twinkling lights and festive decorations emerge, and so does the annual tradition of holiday shopping characterized by bustling malls and crowded markets.
I recall a time when my family would wake me up in the early hours of the morning the day after Thanksgiving. The day before, stomach full of carbs, I would gather around stacks of newspaper, advertisement flyers, and catalogs circling the items that peeked my interest.
Changed happened slowly, special store hours, earlier into the morning, or later into the night, before Walmart was opening at 6:00 pm on Thursday rather than Friday. People waited for hours in line before opening for the chance to get their coveted deal.
Today, the evolution of holiday shopping has shifted toward the digital realm. I clearly remember one year, sitting with my family, watching the puppy bowl, once again stuffed with carbs, I completed my holiday shopping with a few taps of my thumb. At least until Monday came around.
The convenience of online shopping has transformed how we hunt for the perfect gifts, turning what used to be an excursion into a series of clicks and scrolls. The scent of cinnamon and sounds of holiday cheer may be less perceptible, but the thrill of finding that special item remains unchanged.
However, this digital transformation comes with a sleigh-load of new risks. Cyber threats have become the grinch lurking in the shadows of our new traditions, with online fraud and identity theft attempts increasing during the holiday season. It's a pivotal time for consumers to arm themselves with knowledge and tools for safe online shopping.
The following 12 tips are not just advice—they're essential practices that can help you navigate the online shopping landscape with security and confidence. From securing your device to scrutinizing deals that seem too merry to be true, let's unwrap the secrets to a safe and joyous online shopping experience.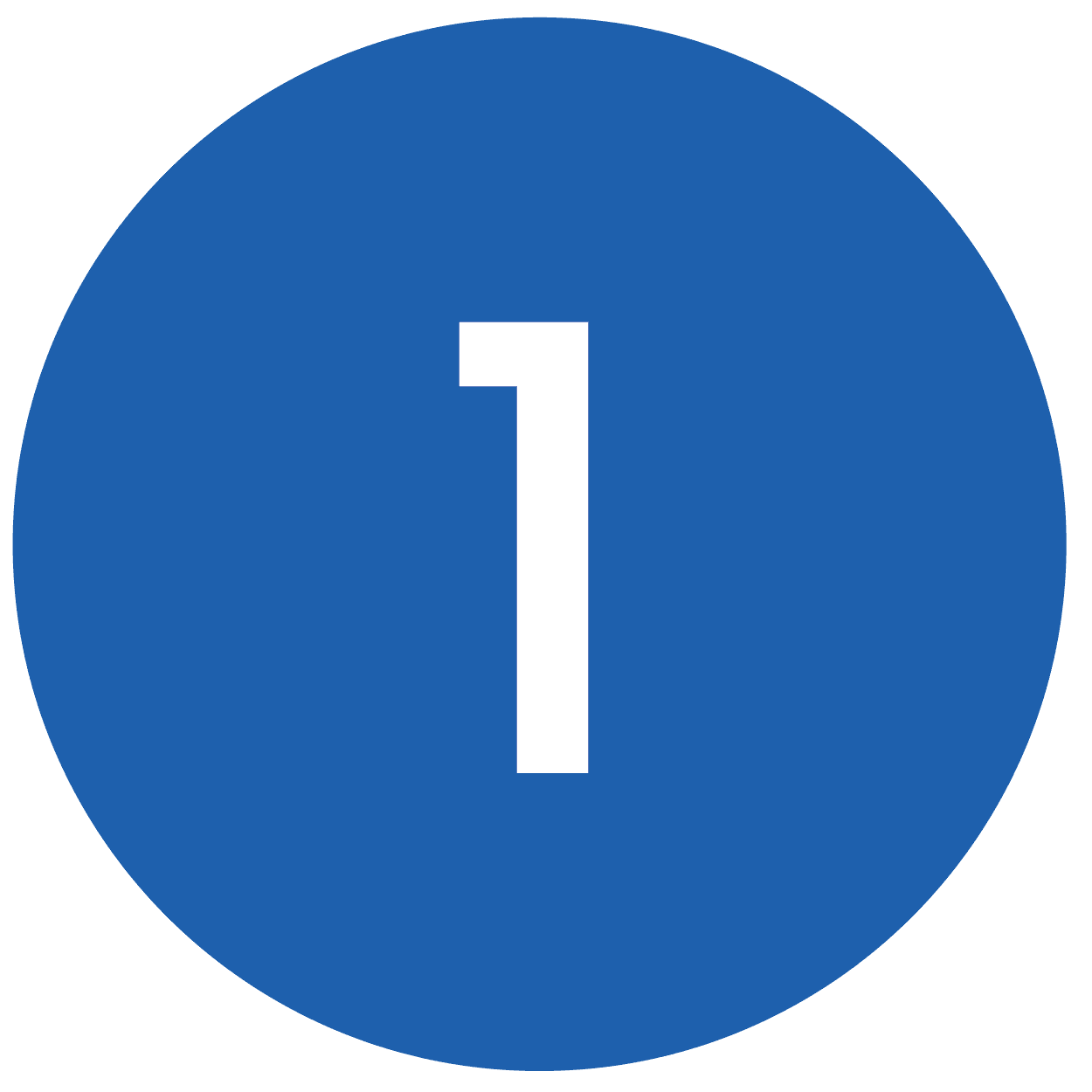 Secure Your Device
Before you begin your holiday shopping spree, make sure your devices are primed for safety. Update your computer or smartphone with the latest operating system and security patches. Install robust antivirus software to ward off malware and other cyber threats. A secure device acts as the first line of defense against potential digital dangers, ensuring your personal information remains protected as you browse for those perfect holiday gifts.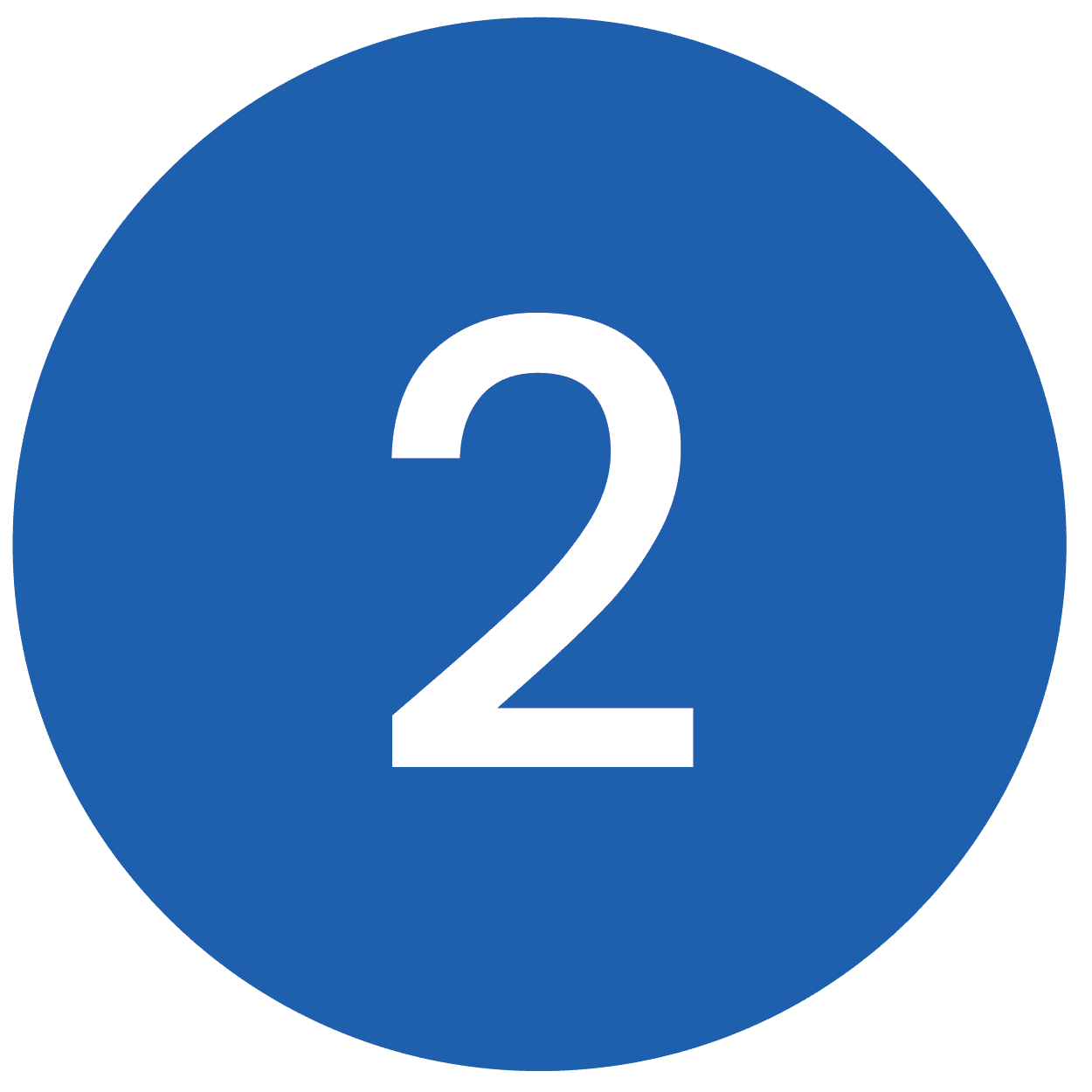 Shop on Reputable Websites
Stick to the well-trodden path of reputable shopping sites. Look for URLs that start with "HTTPS" rather than just "HTTP," as the 'S' stands for 'secure' and ensures that the site uses encryption. Check for a padlock icon next to the web address; this symbolizes that the website has a secure sockets layer (SSL) certificate, which safeguards any data exchanged. If in doubt, do a quick web search to verify the site's legitimacy before making a purchase.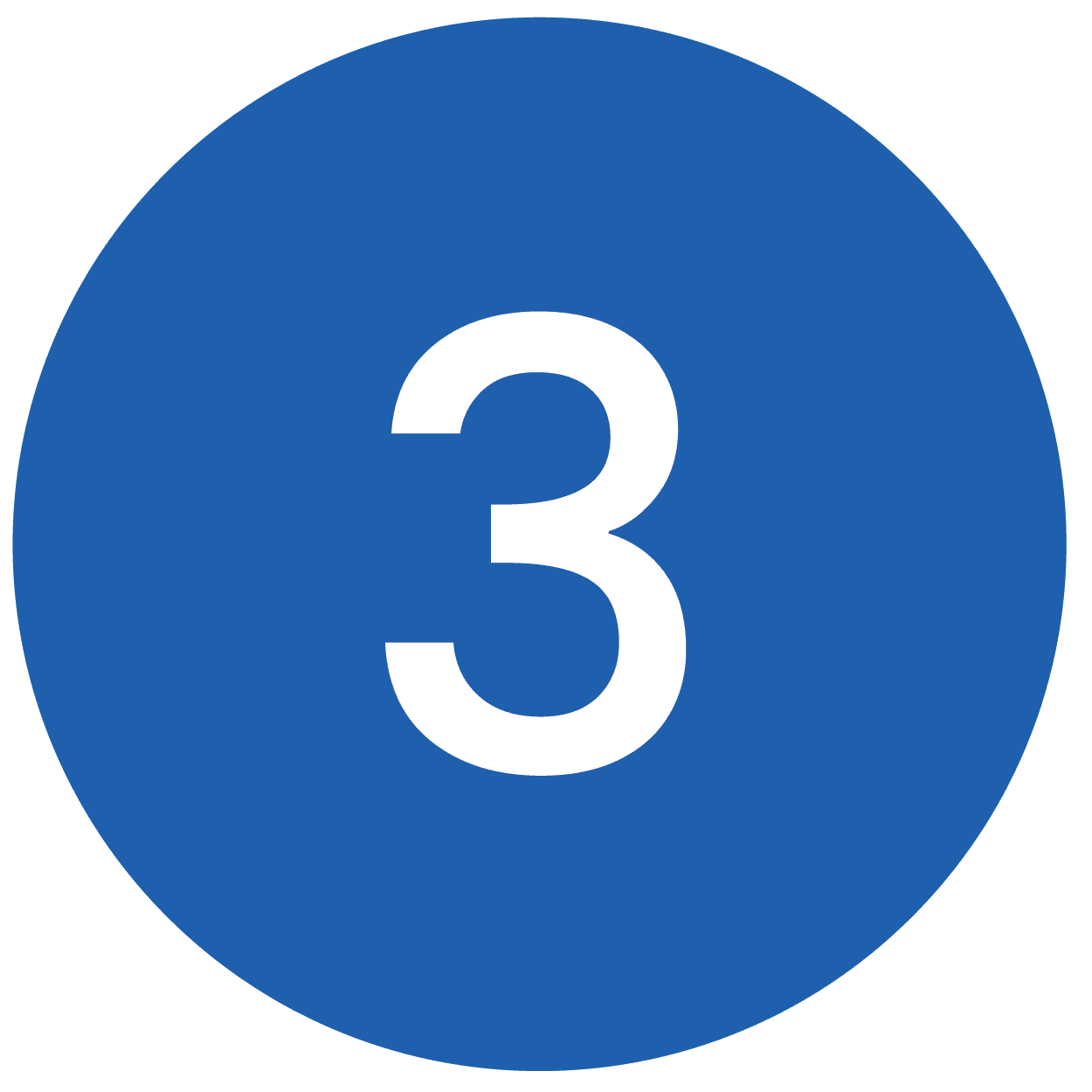 Use Strong Passwords
Create complex and unique passwords for each online shopping account. A strong password uses a mix of upper- and lower-case letters, numbers, and symbols and is at least 12 characters long. Consider using a reputable password manager to generate and store your passwords securely. This not only fortifies your accounts against brute force attacks but also simplifies your login process without compromising security.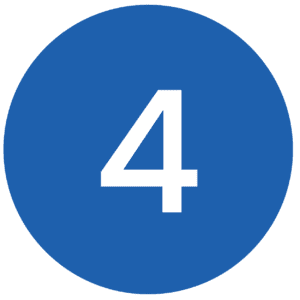 Avoid Public Wi-Fi for Transactions
Public Wi-Fi networks are hotspots for cybercriminals looking to intercept your personal data. Avoid making any purchases or accessing sensitive information while connected to a public network. If you must shop on the go, use a virtual private network (VPN) service to create a secure connection, which encrypts your data and shields it from prying eyes, making your transaction much safer.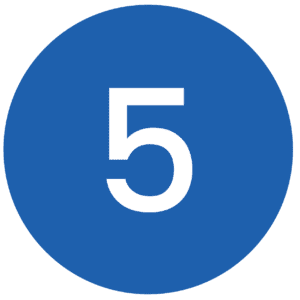 Be Wary of Too-Good-to-Be-True Deals
If a deal looks too good to be true, it probably is. Scammers often lure shoppers with incredibly low prices on high-demand items. Protect yourself by doing your homework: research the average price of the item, read the fine print, and check other websites. If you're still tempted by an amazing deal, take extra steps to verify the legitimacy of the offer by looking for independent reviews or ratings of the seller.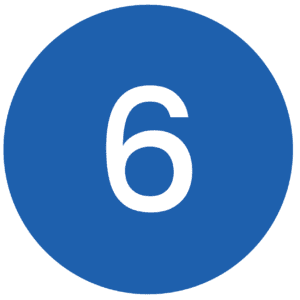 Check Privacy Policies
Take the time to read through privacy policies on e-commerce sites. These policies should clearly state how your information is collected, used, and protected. If a website's privacy policy is vague or non-existent, consider this a red flag. A transparent privacy policy can be a good indicator of a website's credibility and respect for customer data.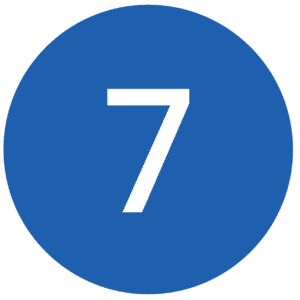 Monitor Bank Statements
Keep a close eye on your bank and credit card statements, especially after making online transactions. Quick detection of any unauthorized or suspicious activity can be the key to preventing financial loss. Most banks offer real-time alerts via text or email for any transactions, which can be a useful tool for monitoring your accounts.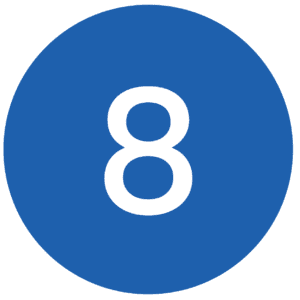 Use Secure Payment Options
When available, opt for secure payment methods like credit cards or trusted online payment systems like PayPal. These services offer additional layers of protection, such as fraud monitoring and dispute resolution, and in many cases, limit your liability in the event of unauthorized charges. Avoid using debit cards when shopping online, as they offer fewer safeguards and direct access to your bank funds.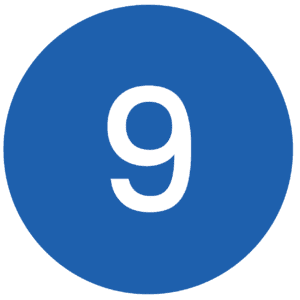 Be Careful with Personal Information
Online stores will need some personal information to complete your purchase but be judicious with the details you share. Only fill out the required fields at checkout (often marked with an asterisk) and be cautious if asked for information that seems unnecessary for the transaction, like your Social Security number or birthday.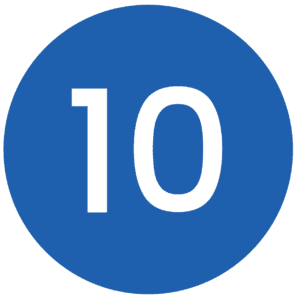 Look for Customer Reviews and Ratings
Before making a purchase, read customer reviews and check seller ratings. Reviews from other consumers can give you a sense of the product quality and the reliability of the seller. This peer insight can be invaluable and help you avoid scams and disappointing purchases.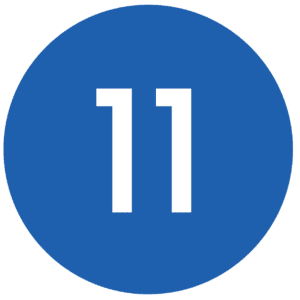 Understand Return Policies
Familiarize yourself with the return policies of items you purchase online. Look for information on how long you have to return an item, if you can get a full refund, and who pays for return shipping. During the holidays, some retailers offer extended return periods, so make sure to note any special conditions that might apply.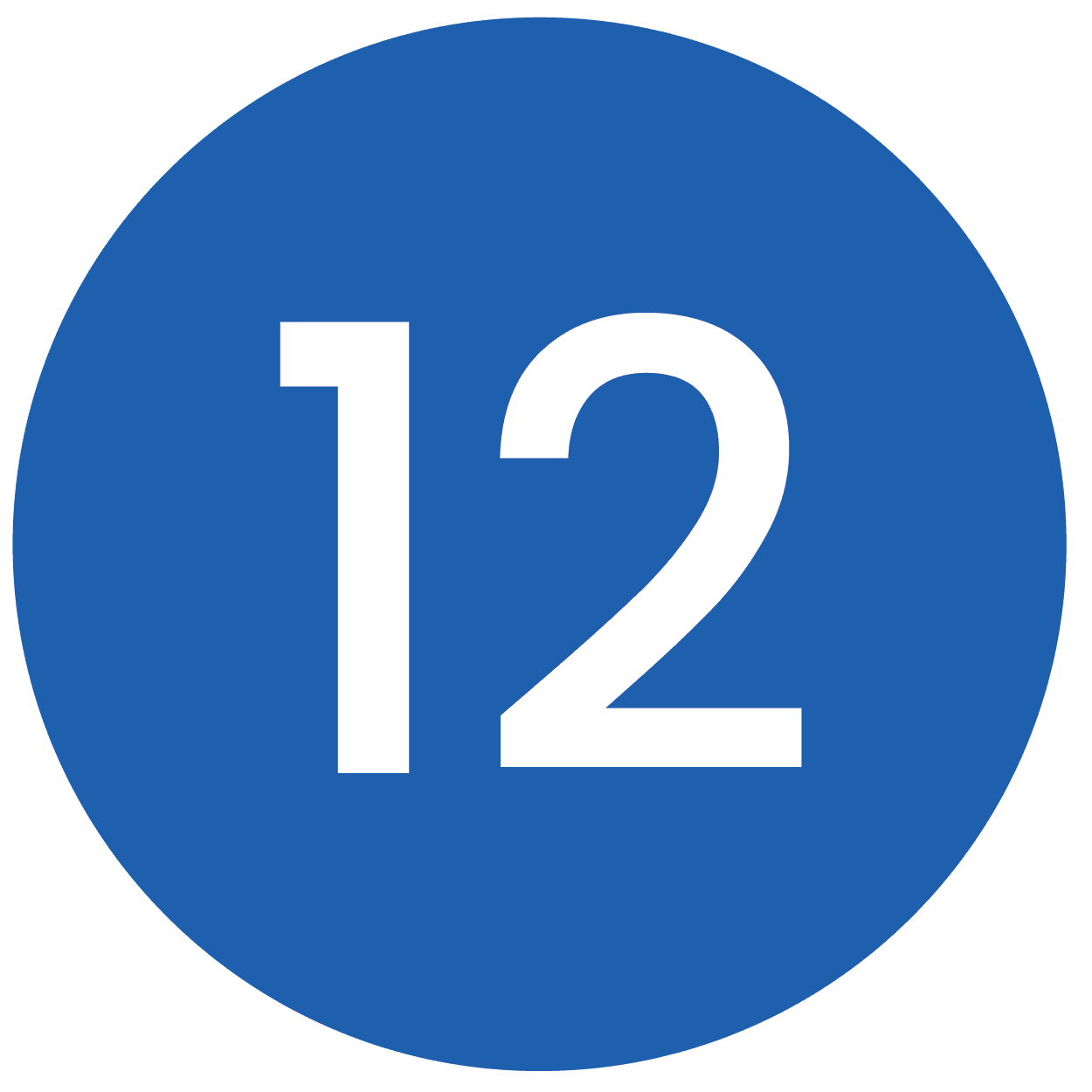 Keep Records of Your Purchases
Finally, maintain a paper trail. Save all confirmation emails, receipts, and order details until you are sure you will not need to return anything. This documentation can be crucial if you encounter any issues with your order, need to verify charges, or need to engage in a dispute resolution process.
Incorporating these tips into your online shopping routine can significantly reduce the risk of fraud and ensure a more secure and enjoyable holiday shopping experience.
About GDC IT Solutions
GDC IT Solutions (GDC) empowers businesses to increase employee productivity, maximize investments and improve operational efficiencies. With experienced and certified professionals, GDC delivers services in the areas of application development, data center, 24/7 multilingual service desk, managed IT services, desktop lifecycle management, project management, and business process consulting. Learn more.