How Tech Can Keep Your Kids Safe at School, at Home and Everywhere in Between
Cyber Safety Technology May Be the Answer to Keeping Schools Secure
Carley Kimball, Media Specialist
School safety is on everyone's minds these days, especially following
the increase in school shootings in the headlines
. Parents want to be able to send their children to school without worrying about the level of security provided by the school district.
Utilizing technology may be the answer society is looking for to be proactive against violence and increase security in our nation's schools.
While school shootings are still considered a rare event, students are exposed to other forms of violence on a regular basis.
About one in five high school students reported being bullied on school property in the last year, according to statistics from the Centers for Disease Control and Prevention. Physical bullying, assault, threats, and weapon-carrying are common in schools and can have damaging effects on children's performance in school and their future life outcomes, according to a study from research organization RAND Corporation.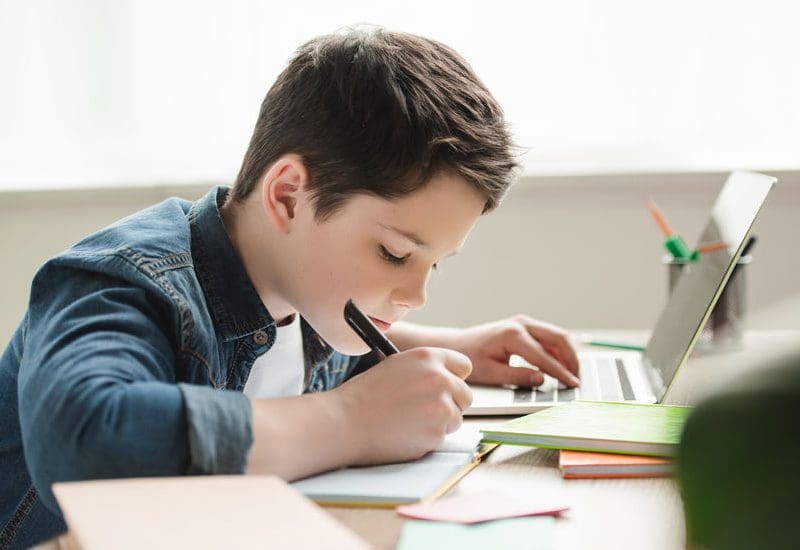 RAND Corporation Study, "Can Technology Make Schools Safer?"
The study, the first of its kind to analyze technological solutions to improve safety within educational environments, included experts focused on the needs for both urban and rural school districts.
"Panelists stressed that staff members need easier and faster access to information, possibly through all-in-one software applications, in order to prevent, reduce, and respond to the entire spectrum of school violence," the study found, highlighting twelve types of available technologies, such as identification technology, social media monitoring, and more.
For technology developers and vendors, RAND highlights two key paths moving forward:
Focus on developing improvements to two-way communication technologies, tip lines, and "all-in-one" apps, including training modules, violence alerts, prevention information, and suggested responses after an event.
Test technology solutions in real-world settings.
What Technologies are Available to Address School Safety?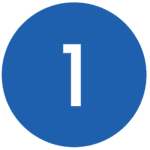 Entry Control Equipment
Remote-controlled door locks, mobile barricades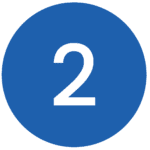 Identification Technology
Student/staff IDs, visitor badges, parking stickers, and palm scanners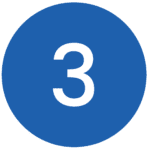 Video Surveillance Technology
Camera, closed-circuit TV, video recording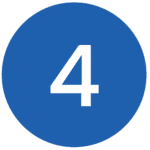 Communication Technology
Two-way interaction systems (walkie-talkies, phones, radios)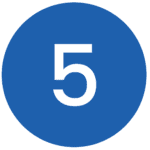 Alarm and Protection Systems
Scream alarms, motion/sound/heat detectors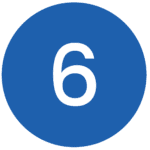 Emergency Alerts
Automated text messages or emails, school TV stations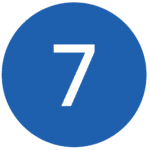 Metal Detectors and X-Ray Machines
Handheld and walkthrough metal detectors, X-ray machines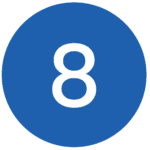 Anonymous Tip Lines
Toll-free phone hotlines, voicemail systems, websites with anonymous posts
Tracking Systems
Smart phone applications, GPS devices to track students' movements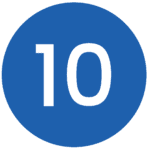 Maps of School and Bus Routes
Geographic Information System software to help prepare for a crisis
Violence Prediction Technology
Data-driven software to predict locations, times of misbehavior or violence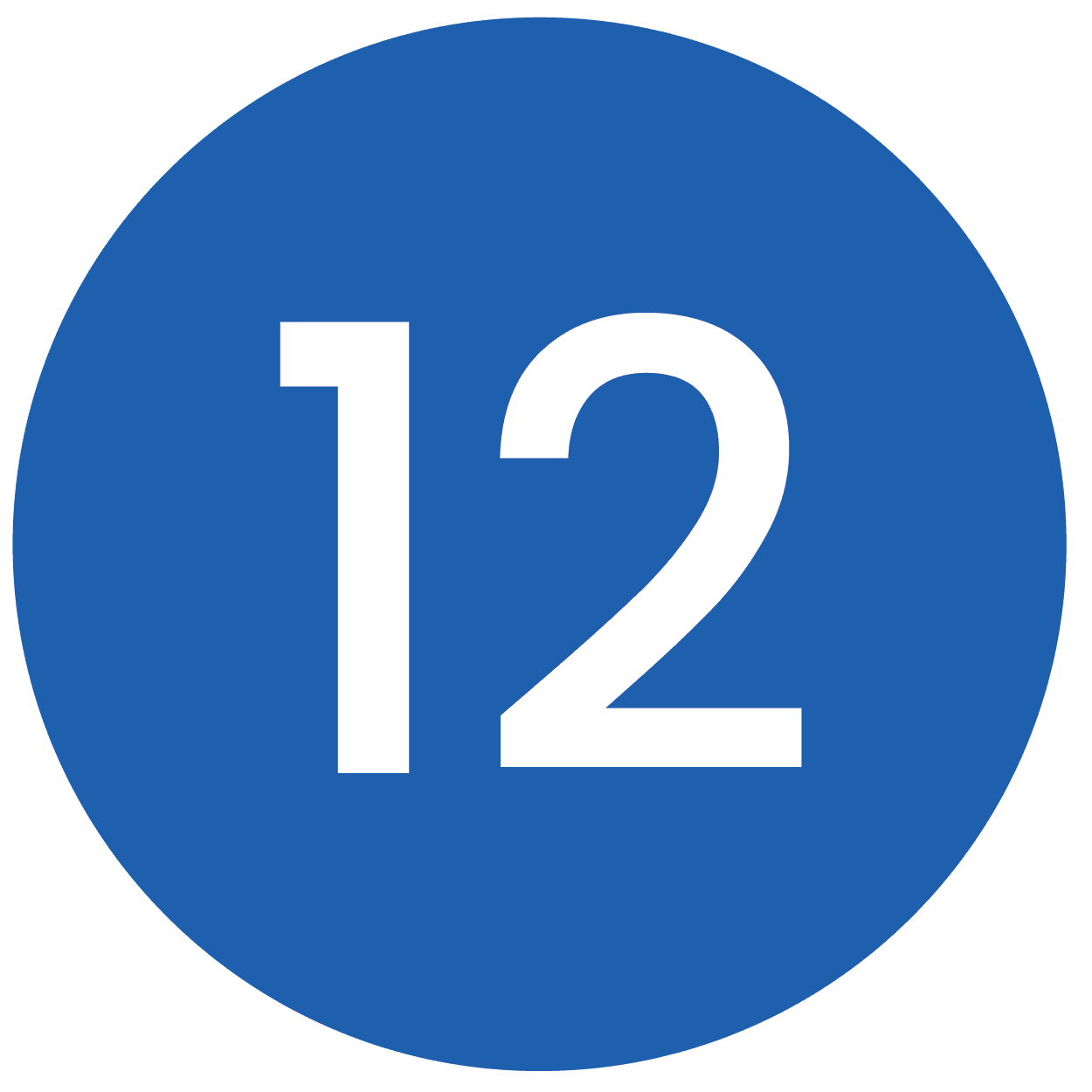 Social Media Monitoring
Automated scans of online content for bullying, threats, and evidence of self-harm
Real World Solutions for Keeping Schools Safe
Linewize is a cyber safety company that provides online safety solutions to help K-12 school districts and families nationwide protect a child's digital journey. With offices in the US, UK, Australia, New Zealand, and Spain, the company has become an emerging leader in the fast-growing global EdTech sector. Built by a global team of education experts and former educators, psychologists, and school IT administrators, its comprehensive suite of tools and resources is designed to keep kids safe online and address a range of digital learning needs.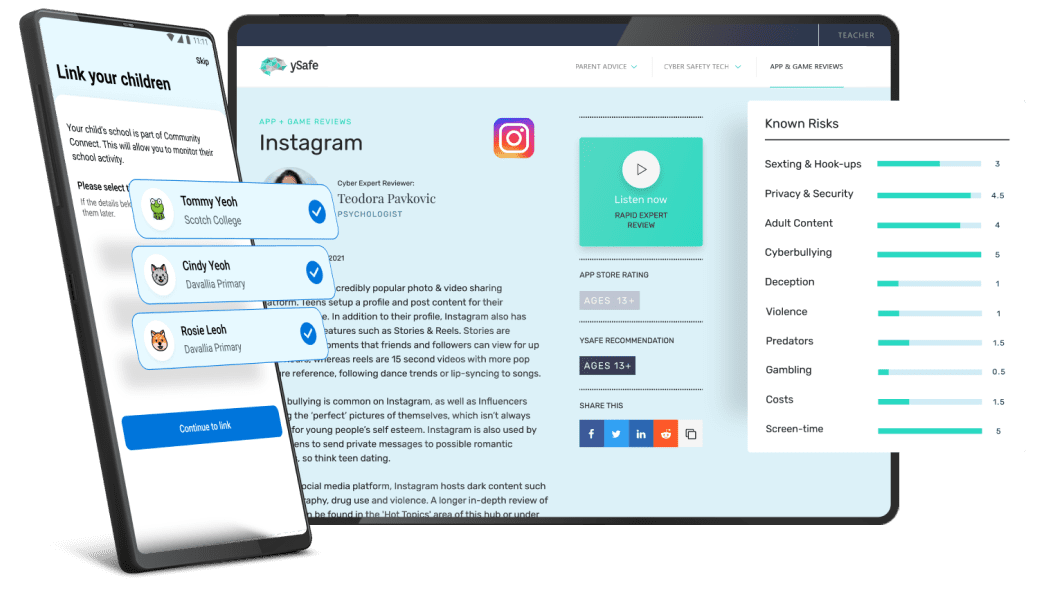 Linewize combines a series of advanced tools for an integrated approach to digital safety: 
This four-way approach prioritizes communication as the key to prevention, offering a community-based platform to ensure warning signs of potential violence are caught early. Through these tools, Linewize has helped over 25,000 schools and 11 million students worldwide.
"We use a combination of AI and human moderators to assess and escalate students who might be at-risk to harm themselves or others," Molly Ortiz, Marketing Director, North America at Linewize US, said about the technology. "We assess online behavior for risks and alert school partners by phone to any students we believe are in danger, providing a body of evidence to either share with parents, discuss with the student, etc. The district then acts based on their own policies."
The methodology Linewize utilizes gives school districts the authority to decide the best course of action when a threat is detected. The balance between AI and Human moderators lowers the risk of error removing false positives and ensures that only real threats are considered.
The company also suggests five preventative steps districts can take to reduce the risk of violence within their schools:
Recognize warning signs
Create anonymous reporting systems
Have mediation and intervention plans in place
Leverage monitoring technology to flag risky behavior in advance
Enhance on-site safety measures
While funding for such technologies wasn't seen as a major priority in the past, school districts are coming to the realization that they may become an essential part of the learning environment moving forward. Teens are spending an average of five-seven hours online every day, up 17% from 2019, according to a recent study from Common Sense Media. Additionally, the report saw an upswing in social media use among 8-12-year-olds.
With so much time and communication happening through outlets that are not built with children's safety as a priority (platforms like Facebook, Instagram and Snapchat require users to be at least 13 years old), schools must consider how to work with parents and local communities to ensure children remain safe in both digital – and real-world – environments.