GDC Becomes Authorized Linewize Partner
Linewize Offers Intuitive Cyber Safety Solutions to Support Districts K-12 and the Families They Serve
Chambersburg, Pennsylvania – June 7, 2022
Global Data Consultants, LLC (GDC), a leading provider in technology solutions, announced that it has officially become a partner with Linewize, a cyber safety company with a mission to protect and support every child's digital journey — at school, at home, and everywhere in between.
Linewize combines leading technology with world leaders in online safety education, IT administration, teaching and student safeguarding. Their goal is to help schools, students and families develop better digital habits and better communities. 
"We are really excited to work with a strong local reseller in PA," said Claire Nemeth, Linewize Territory Director. "GDC has boots on the ground and a focus on schools' needs which couldn't be a better fit for the Linewize platform."
Coined as the world's "most comprehensive student safety platform," Linewize combines a series of advanced tools for an integrated approach to cyber safety:

School Manager. Cloud managed, hardware-optional, scalable, multi-OS supporting content filter. Learn more

Monitor. Utilizing a combination of AI and a team of highly trained human moderators, it's the most advanced K-12 student threat detection tool available. Learn more

Classwize. Providing screen and content visibility of all devices in class, including BYOD and personal devices. Learn more

Family Zone Community. Providing cyber safety education and tools, including an Online Safety Hub, parent and educator webinar, and a new parent app — coming soon. Learn more
"GDC's customer-centric approach, and their vision to not only provide technology to a partner district but rather be a district's go-to for all IT services and needs through a trusted relationship, is a large driving factor which sparked our partnership discussion," said Kalli Waguespack, Linewize North American Director of Channel. "We look forward to what this partnership has in store."  
For more information on Linewize, visit www.linewize.com.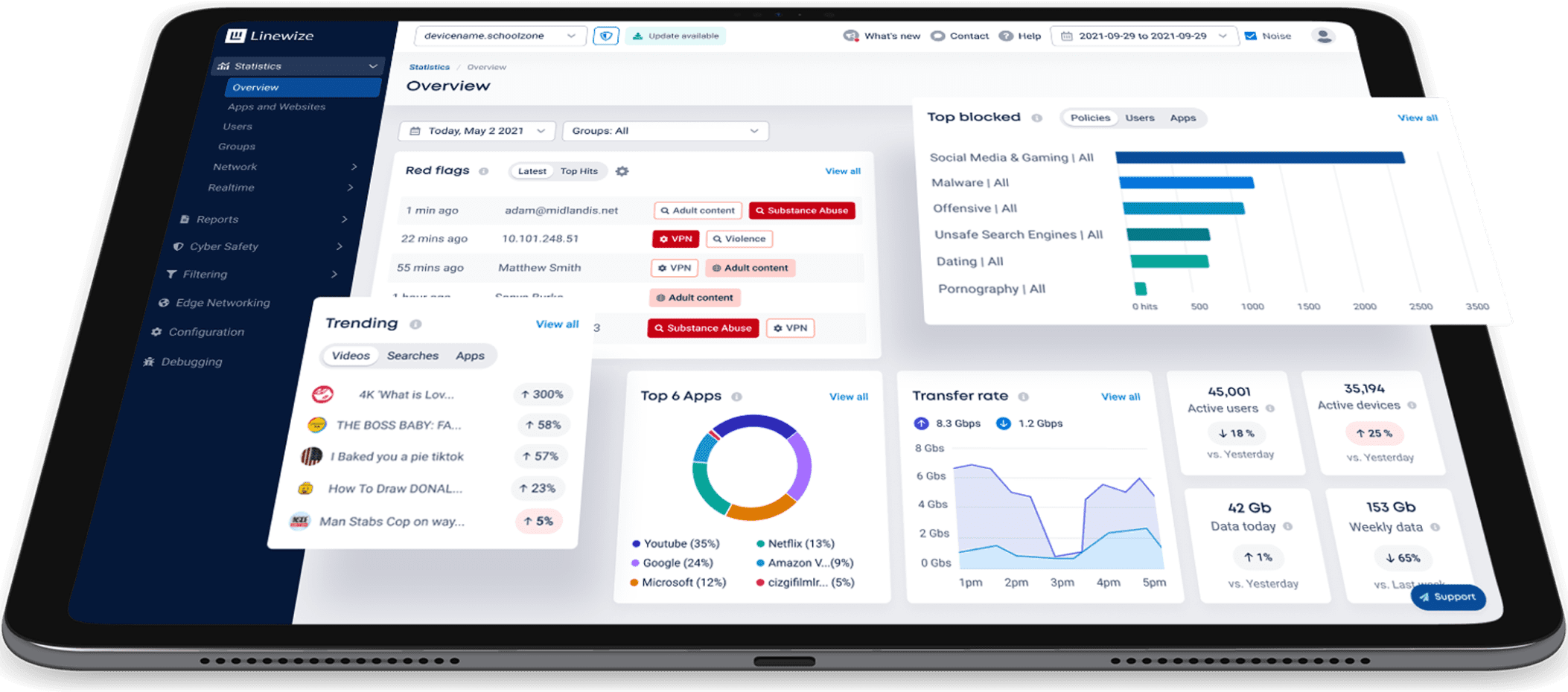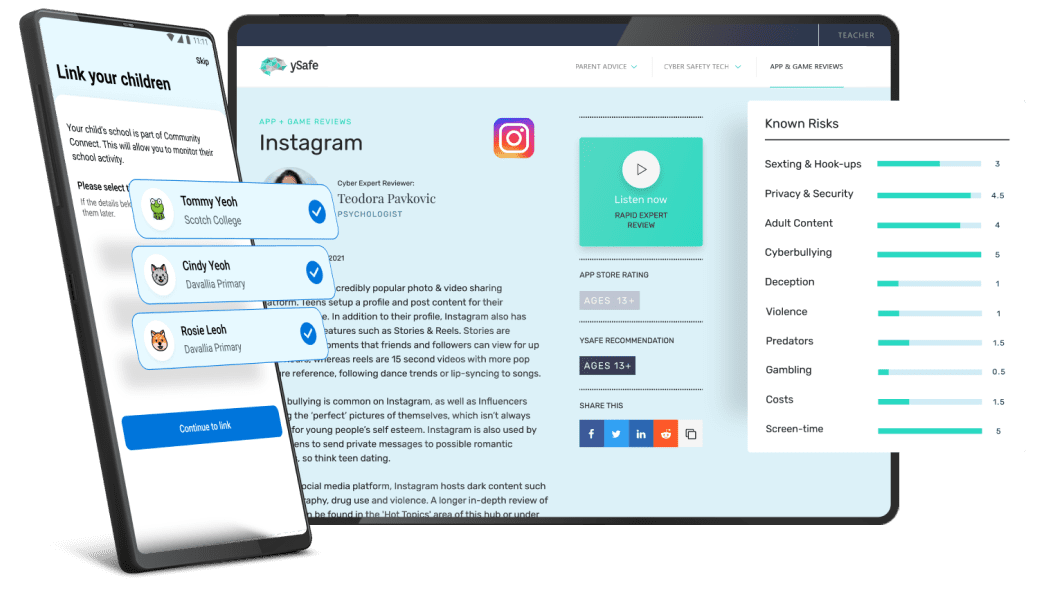 About Linewize
A division of ASX-traded company FamilyZone, Linewize is a K-12 cyber safety management system and an emerging leader in the fast-growing global cyber-safety and EdTech sector. Built by a global team of education experts and former school IT administrators, Linewize's comprehensive suite of tools and resources is designed to keep kids safe online and address a range of digital learning needs. Founded on the premise that promoting digital wellbeing in students goes beyond a simple content filter, Linewize offers products and resources that enable schools to partner with families in order to protect every child's digital journey, both in the classroom and at home. 
About GDC IT Solutions
GDC empowers businesses to increase employee productivity, maximize investments and improve operational efficiencies. With experienced and certified professionals, we deliver services in the areas of application development, data center, 24/7 multilingual service desk, managed IT services, desktop lifecycle management, project management, and business process consulting. Learn more.