GDC IT Solutions: Visual Sitemap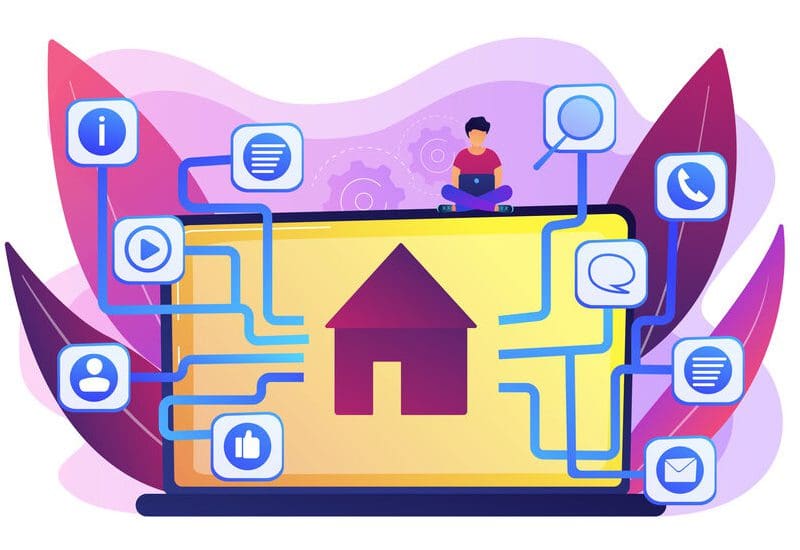 What Is a Sitemap and Why Is It Important?
A sitemap is a list of the indexable pages on a website.
HTML sitemaps are typically available on a website via a page such as this one. They often appear as a collection of links to important pages on your site. Our HTML sitemap below exists to assist human users by providing a listing of pages to access all from one location.
XML sitemaps indicate the most important pages on your website to Google and can tell the search engine when your website has been updated.
Regularly updating your website's content with dynamic content like blog posts or a customer testimonial page can help boost your ranking. Updated content signals to Google that your website may be useful and relevant. Our XML sitemap is formatted for search engines to help web crawlers find all the URLs on our domain.