WordPress Showcase–Live Website Demos and Examples
WordPress is open source software you can use to create a beautiful website.
Beautiful designs, powerful features, e-commerce, and the freedom to build anything you want using pre-built and/or custom plugins.
WordPress is both free and priceless at the same time. 38% of the web uses WordPress with over 55,000 plugins to help your website meet your needs. Add an online store, galleries, mailing lists, forums, analytics, and much more. WordPress combines simplicity for users and publishers with under-the-hood complexity for developers. 
WordPress Divi Theme & Divi Builder Samples
Divi is a flagship theme and visual page builder.
It's the most widely used premium WordPress theme in the world according to stats from BuiltWith.com. Divi is more than just a theme, it's a website building framework that makes it possible to design beautiful websites without ever touching a single line of code and without installing and configuring dozens of disjointed plugins. We think this is the future of WYSIWYG and it's unlike any WordPress theme you have ever used before. Take the Divi Tour to learn more.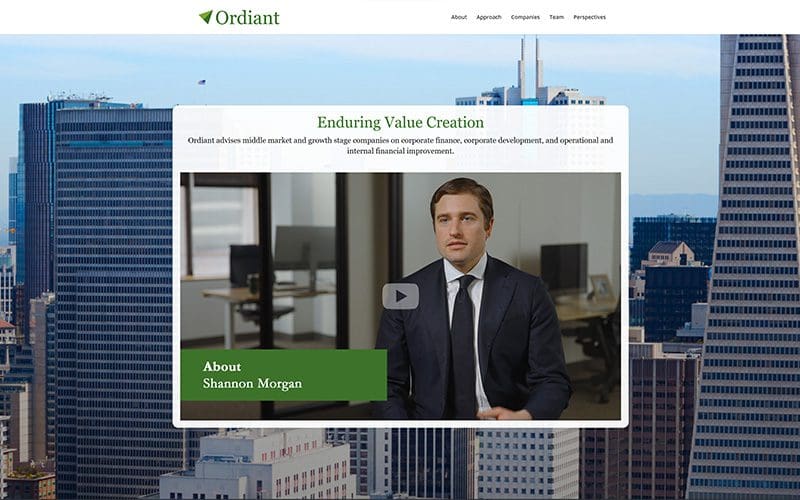 Ordiant Capital Advisors
Industry: Finance
Type: Marketing Site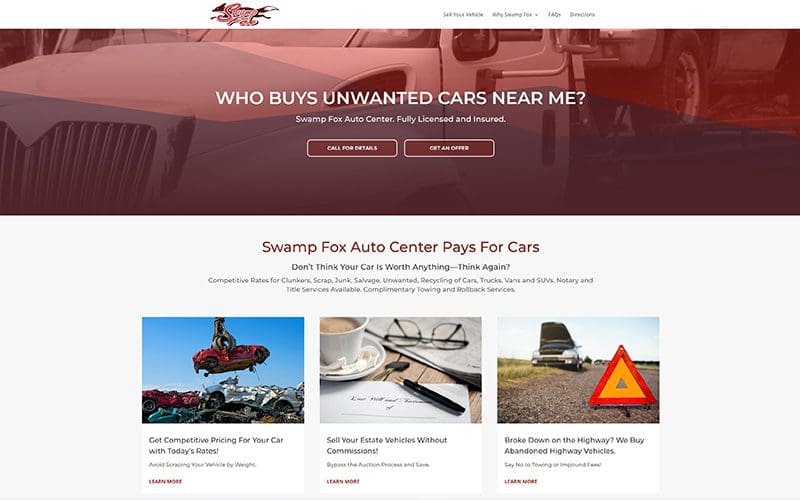 Swamp Fox Auto Center
Industry: Automotive
Type: Marketing Site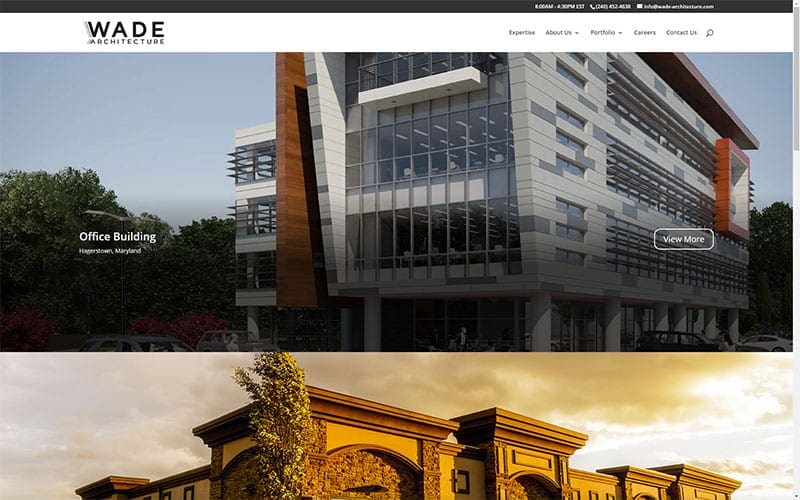 Wade Architecture
Industry: Architecture
Type: Marketing Site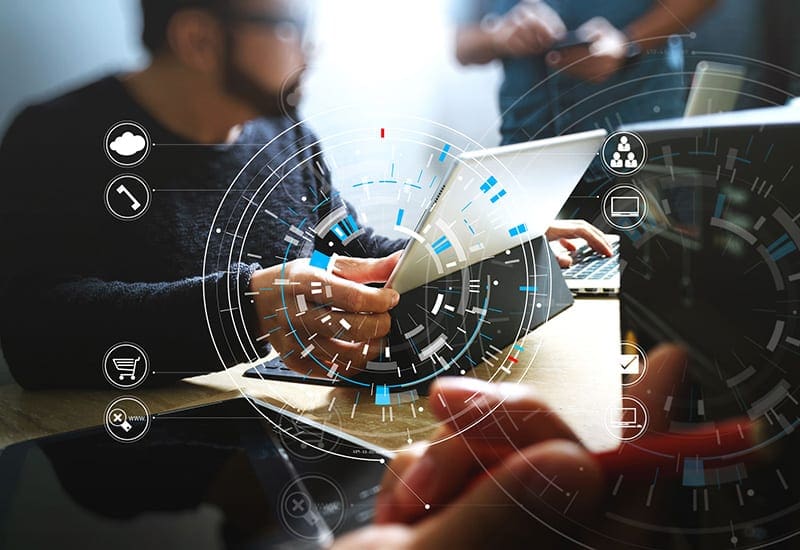 App Development & Support Services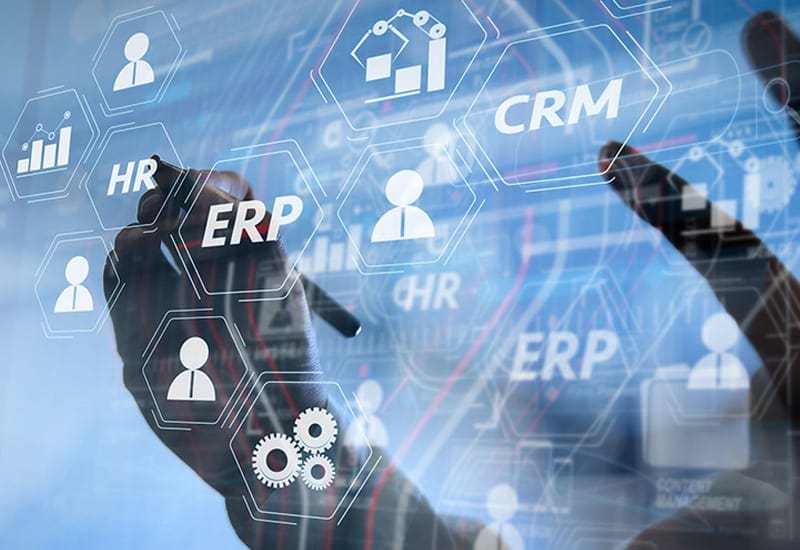 DB Design, Admin & Maintenance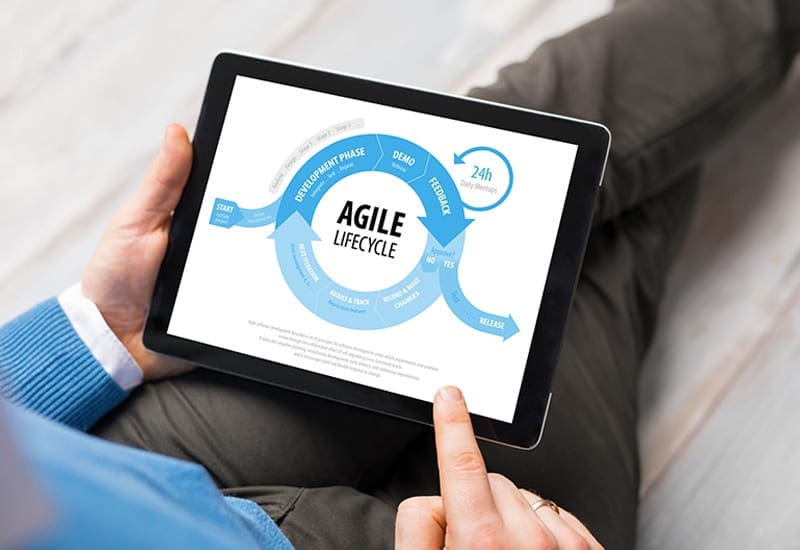 Project Management & Approach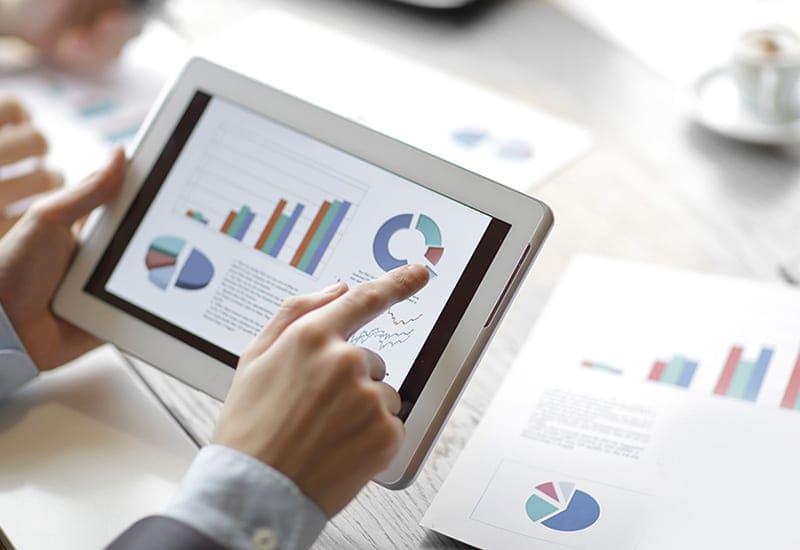 Business Intelligence & Analytics
Featured Technology Partners
We partner with some of the best known and highest rated brands in the industry to deliver the best technology solutions for your business.